NEWS
Vote for All the OK! TV Awards Here!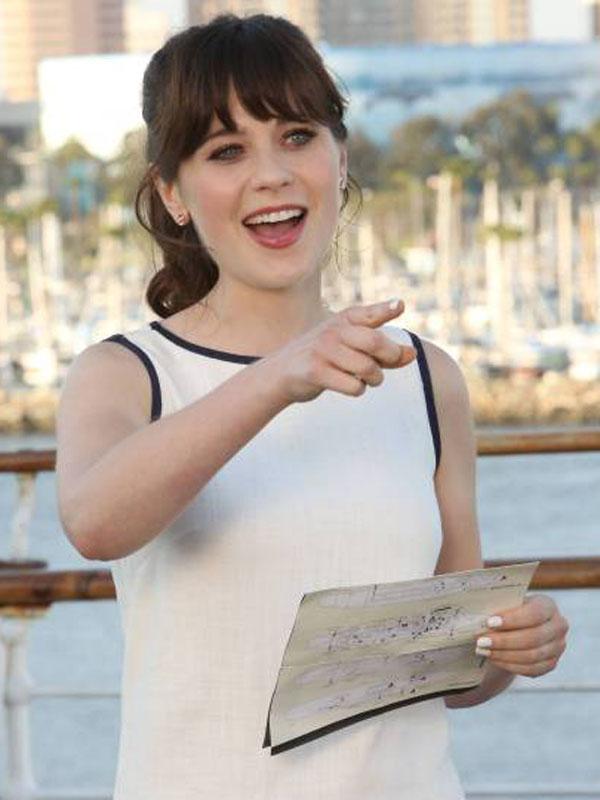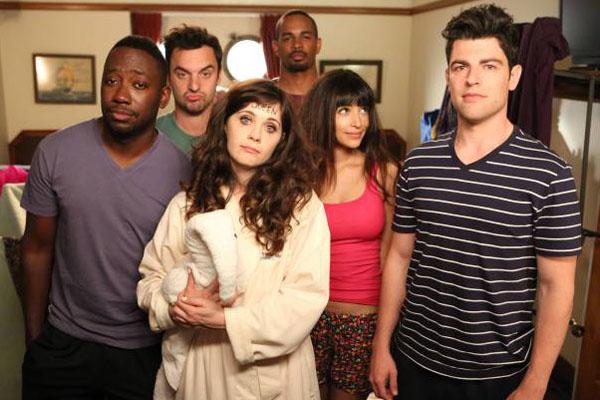 You made it to the end of the TV season! Time to celebrate by taking a look back at the very best events, developments, characters, and surprises of the year. Vote in all of the OK! TV Awards.
PHOTOS: Here are 25 scenes we still can't believe they showed on television.
There are categories for many of the most hotly contested episodes and series of the year. What got you talking with your friends and many message boards? Take a look and these awards and cast your vote before we close the tallies on May 19.
Article continues below advertisement