NEWS
Inside '1000-Lb Sisters' Star Amy Slaton's Messy Home: Stained Couch, Tornado of Toys — Photos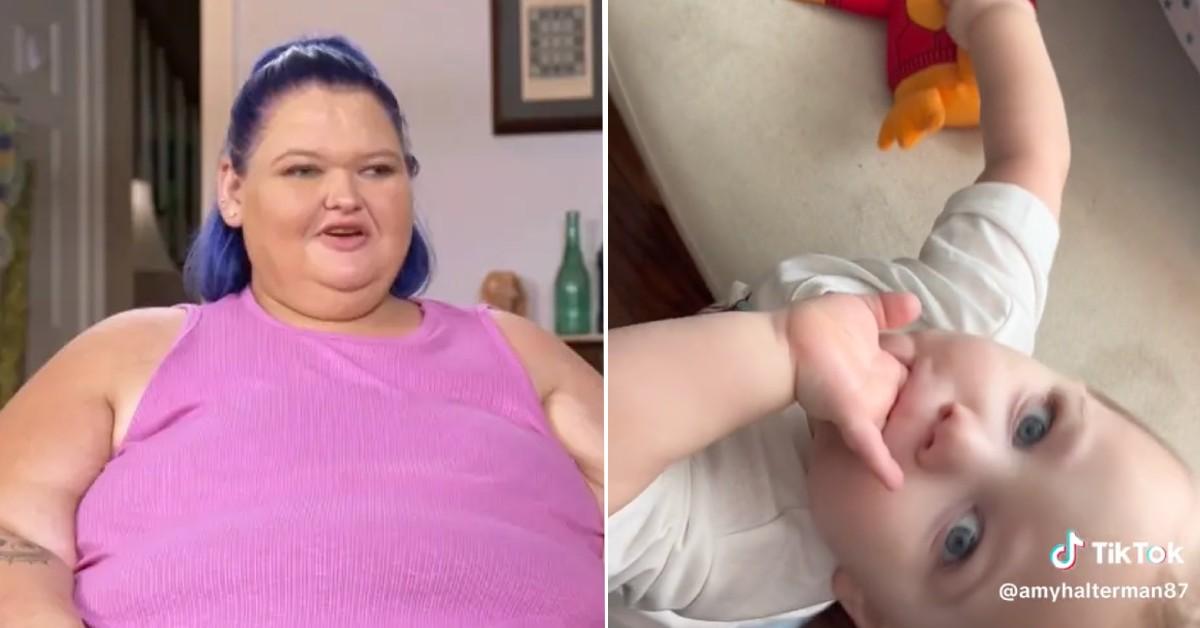 Perhaps Amy Slaton could use a little organization.
On Monday, May 22, the 1000-Lb Sisters star shared a sweet video of her son Gage, 2, playing with a toy in the family's living room — which featured a super-stained couch and an abundance of toys.
Article continues below advertisement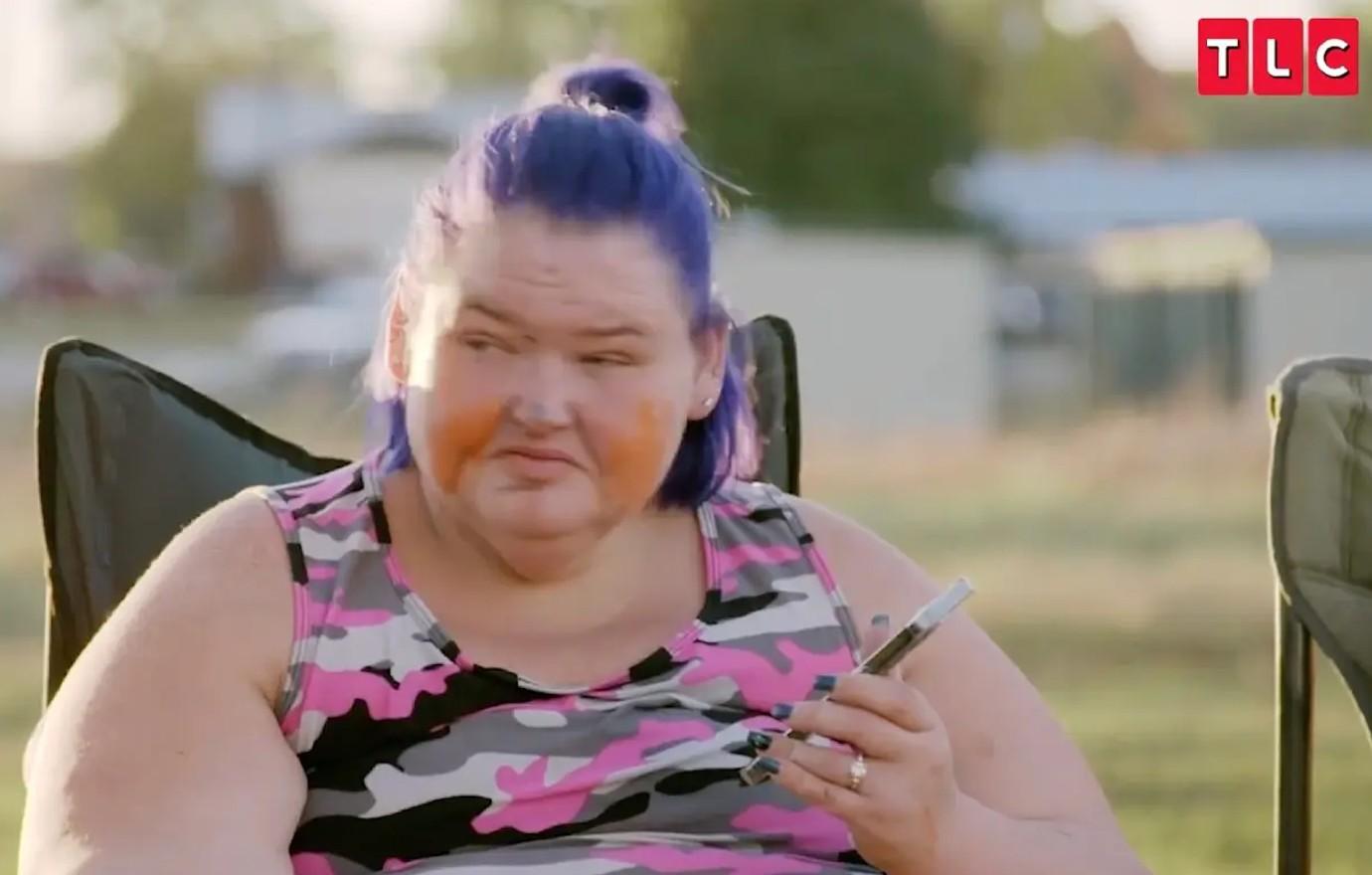 While Gage had a blast playing with an orange E.T. stuffed doll, his mama recorded him engaging with the toy.
"Double g boys new toy," Slaton captioned the 25-second clip.
Article continues below advertisement
While, of course, having young children inevitably comes with some mess, there were certain things that stood out in the video that may have caught viewers' eyes.
As Slaton filmed her son holding onto the couch, there were crumbs scattered across it, as well as numerous stains.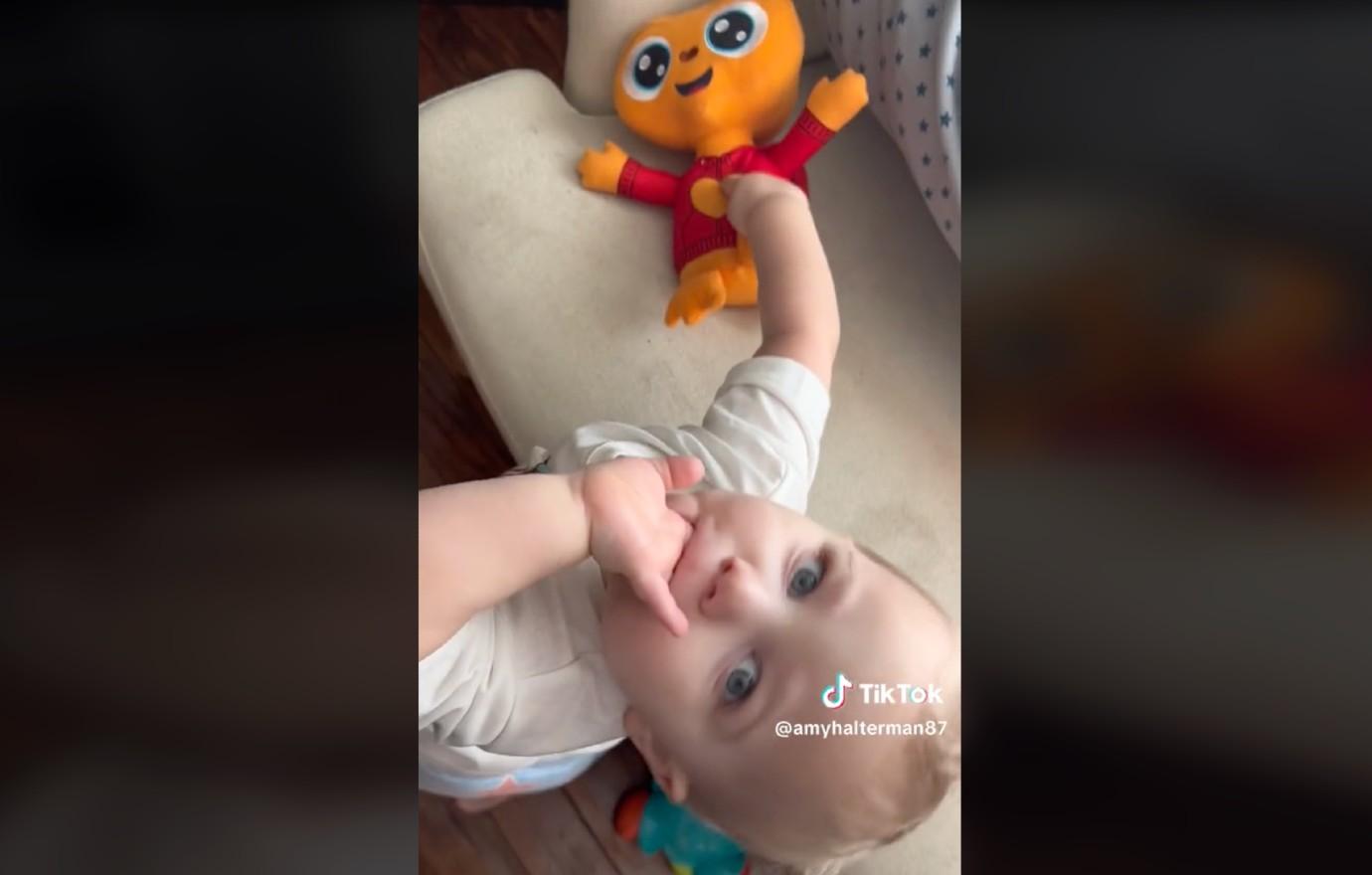 Article continues below advertisement
A used tissue appeared to have fallen on the floor of the left side of the room, seen partially hidden behind a cabinet.
Aside from the mess, Slaton seemed to be enjoying quality time with Gage, although her other son, Glenn, 10 months, didn't make an appearance in the video.
Never miss a story — sign up for the OK! newsletter to stay up-to-date on the best of what OK! has to offer. It's gossip too good to wait for!
Article continues below advertisement
A glimpse inside of the reality star's home life comes mere weeks after it was confirmed that Slaton's estranged husband, Michael Halterman, is "currently living with his mother," according to a report from the duo's domestic violence court case, as OK! previously reported.
Halterman asked the judge to grant him and Slaton equal parenting rights of their two sons — which would be a change from their current schedule.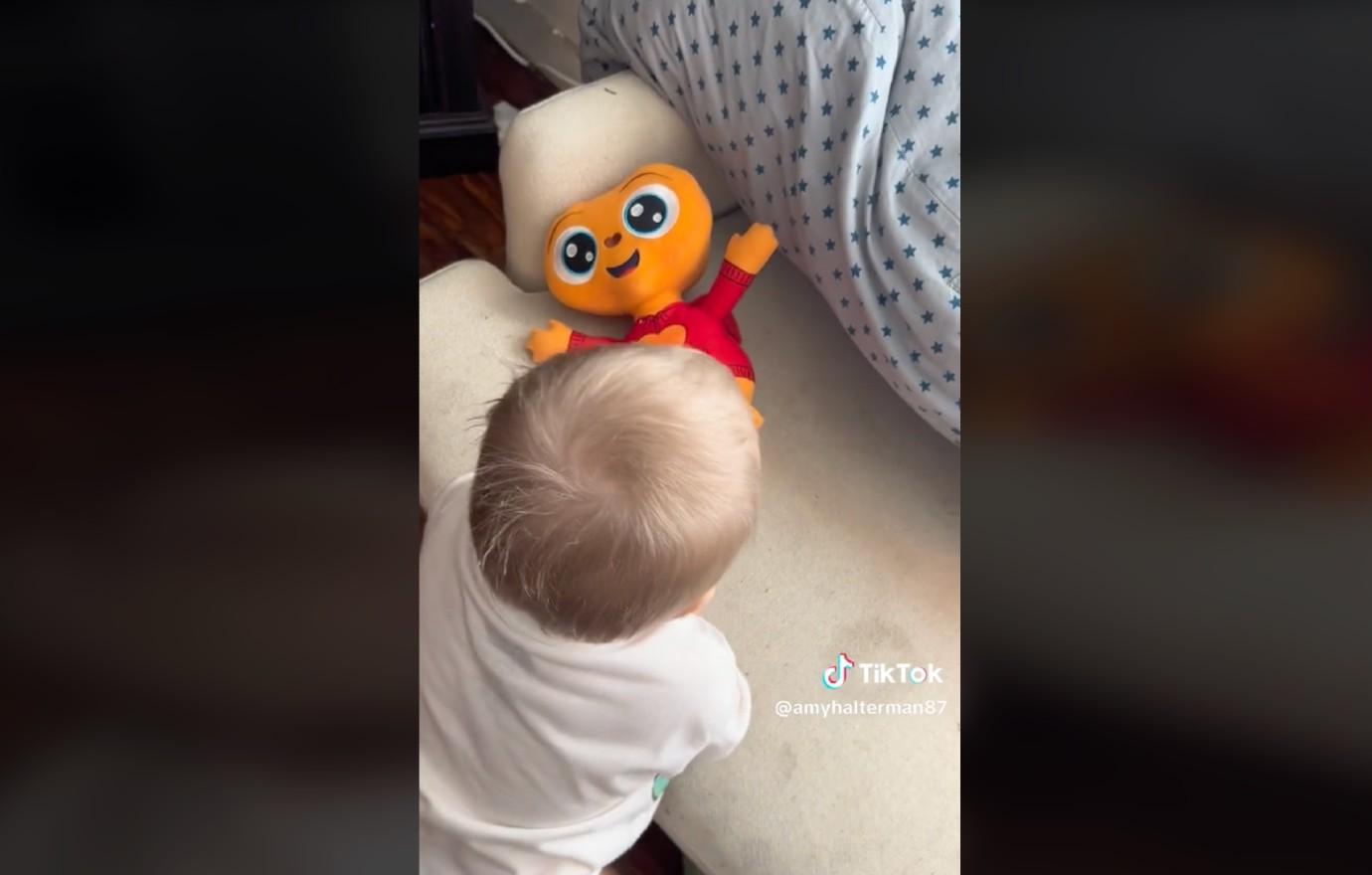 Article continues below advertisement
Slaton cares for the kiddos during the week, while Halterman takes on dad duties on the weekend, at least for now.
To back up his petition, Halterman had to explain his living situation in court, where he accused Slaton, 35, of kicking him out of their marital home in Kentucky.
The 40-year-old father doesn't have his own enclosed space in the three-bedroom home where he currently resides, since the other rooms are occupied by his sister and brother.
This seemed to leave no place for Gage and Glenn to sleep, however, Halterman — who made the couch his bed — later clarified that the toddlers bunk in their grandma's room when they sleep over on weekends.