REALITY TV
'1000-Lb Sisters' Star Tammy Slaton Bashed After Asking Sibling Amy To Plan Her Wedding In 2 Weeks: 'That's Beyond Selfish'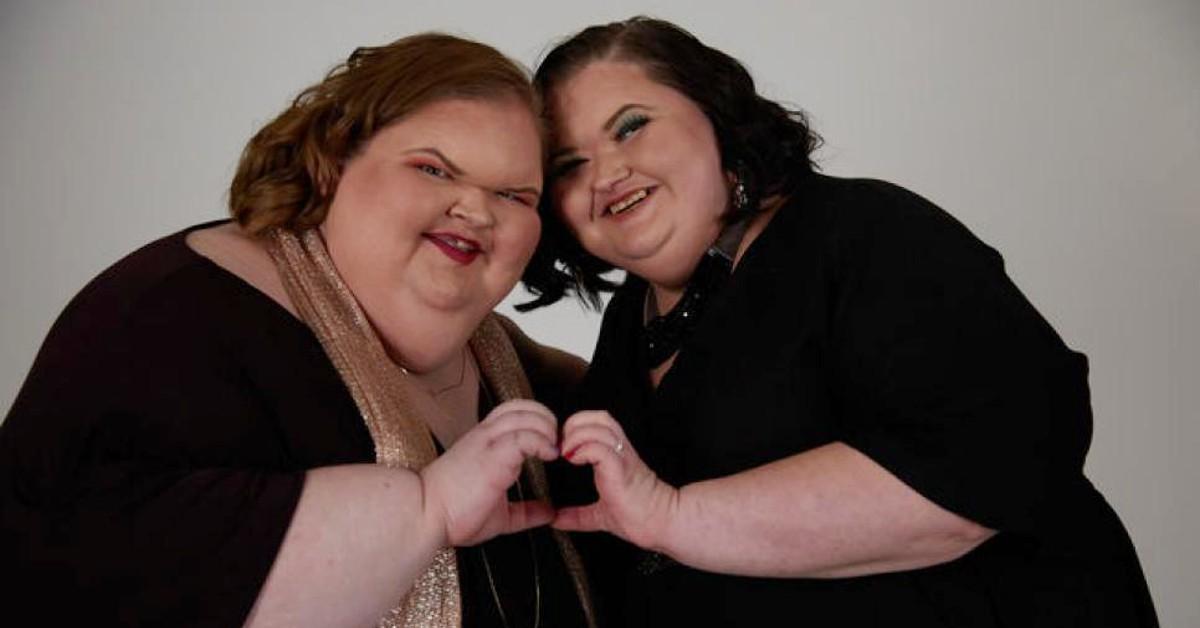 Bridezilla? Fans disapproved of how Tammy Slaton handled her wedding to now-husband Caleb Willingham — especially after only providing two weeks to notify her family and friends.
During the Tuesday, March 14, episode of 1000-Lb Sisters, the 36-year-old asked her sibling, Amy Slaton, to be her Maid of Honor, however, she had pretty high expectations as to what that entailed.
Article continues below advertisement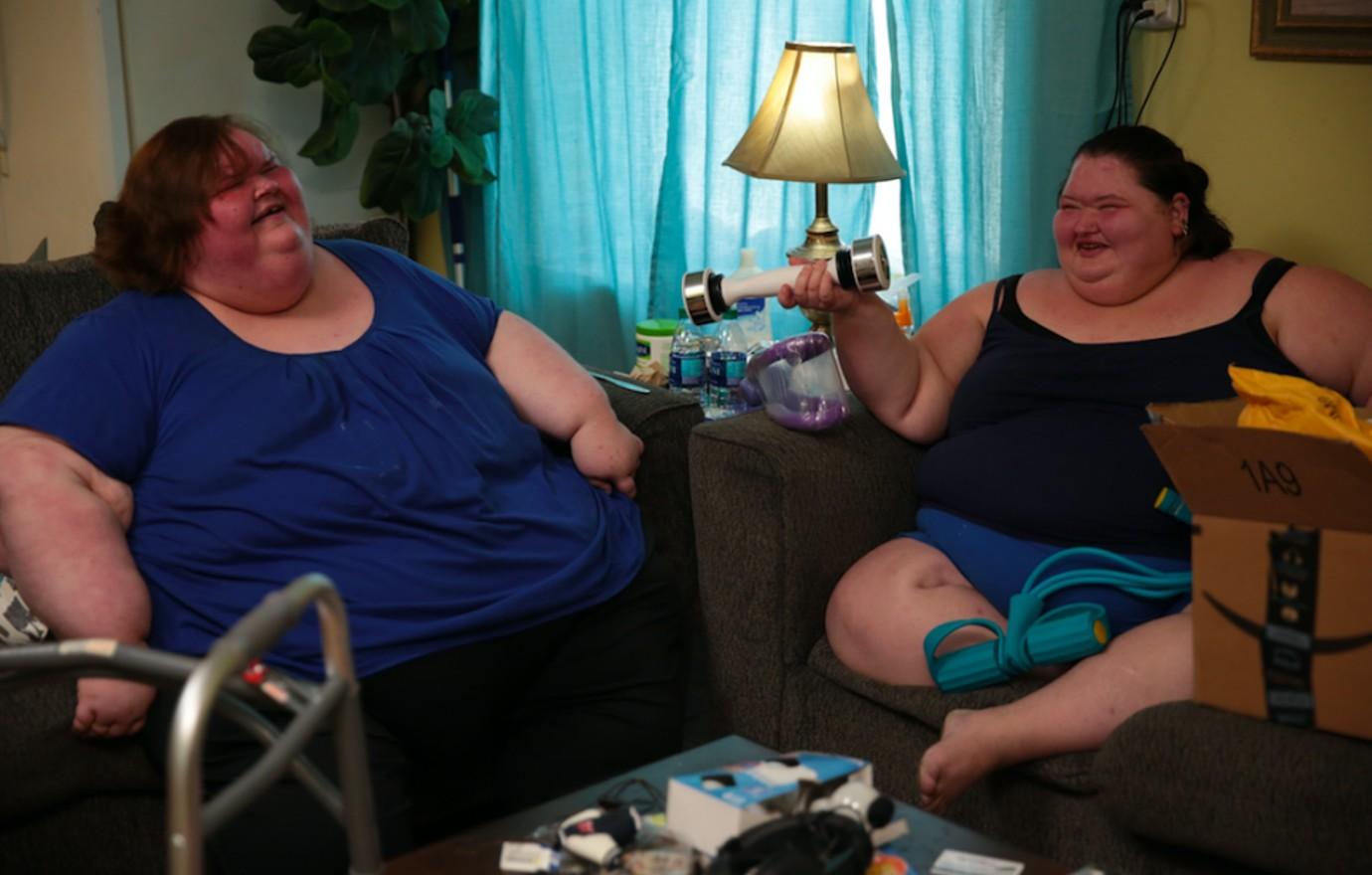 "Well you know how I was your Maid of Honor and wedding planner, whatever you can call it. I wanted to know if you would repay the favor and do my wedding? Be my Maid of Honor most of all," Tammy asked her sister via FaceTime during the episode.
"It's awful soon, sis," Amy — who was sitting at a park with her two sons — replied, noting she had "a lot going on with Glenn, [8 months], and Gage, [2]."
Article continues below advertisement
Tammy wasn't taking no for an answer, stating, "There will be a lot of people there to help you take care of the babies, including myself. So I call bulls***."
"I'll definitely be your bridesmaid and I love you unconditionally. Now, I can't say that about Caleb because I don't know him that well," Amy argued, as she tried to get her message across that she doesn't have the time to plan an entire wedding within two weeks notice. (Caleb proposed to Tammy at the beginning of November and they tied the knot on November 19, 2022.)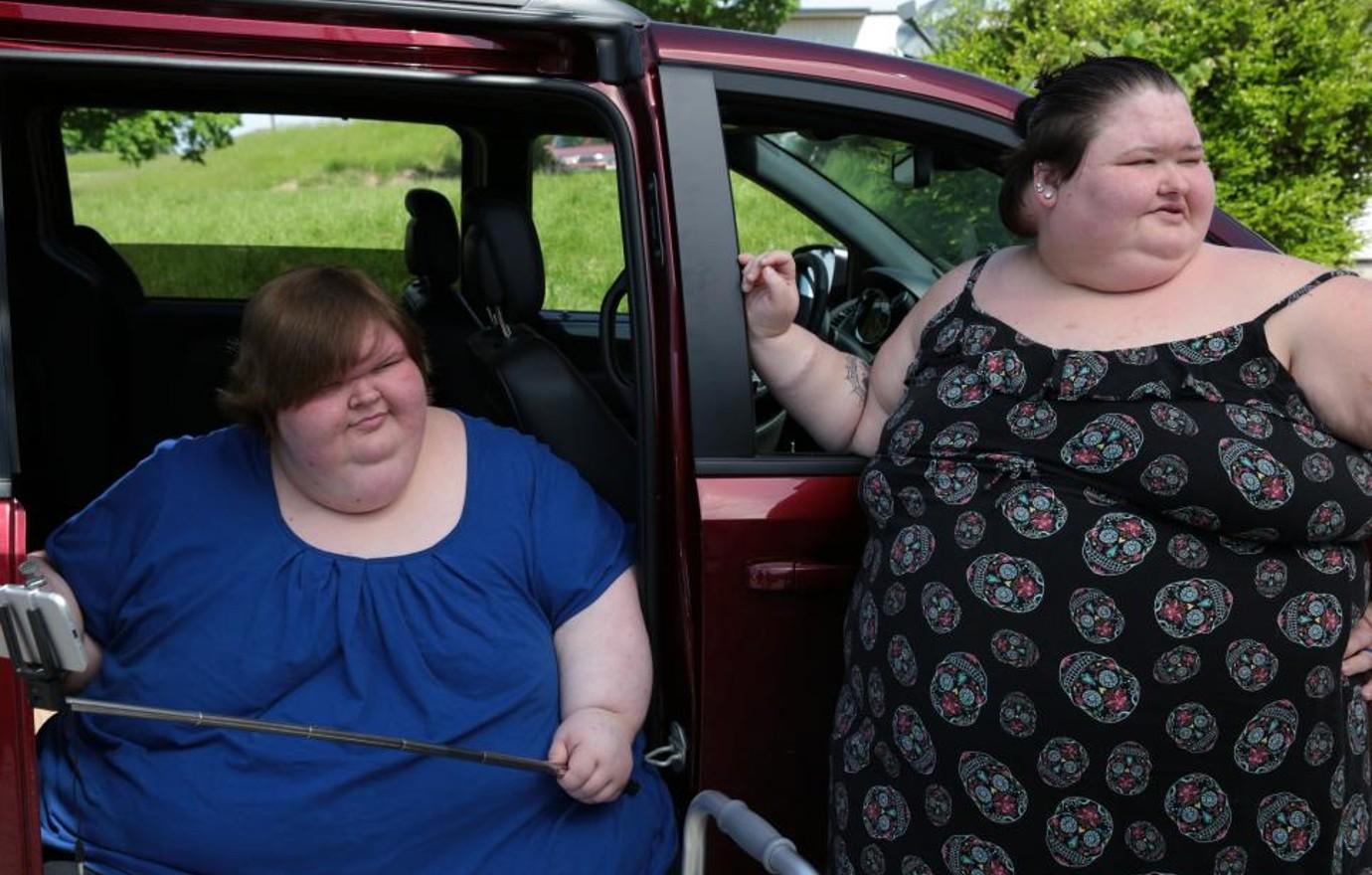 Article continues below advertisement
"You don't have to get to know him, I've got to get to know him. That's all that matters," Tammy barked back at her sister during the episode.
Amy finally gave in and agreed, as long as she had "free creative liberty" to plan as she pleased.
Never miss a story — sign up for the OK! newsletter to stay up-to-date on the best of what OK! has to offer. It's gossip too good to wait for!
Article continues below advertisement
The show later displayed a clip of Tammy sitting in a confessional, stating: "I did everything for Amy's wedding, ordered the decorations, picked out the food, the venue, the music, the ambiance. So, I'd like her to return the favor."
"I am very much aware that Amy's got two beautiful boys and while them babies are sleeping, she can be looking on the internet for party supplies," she added.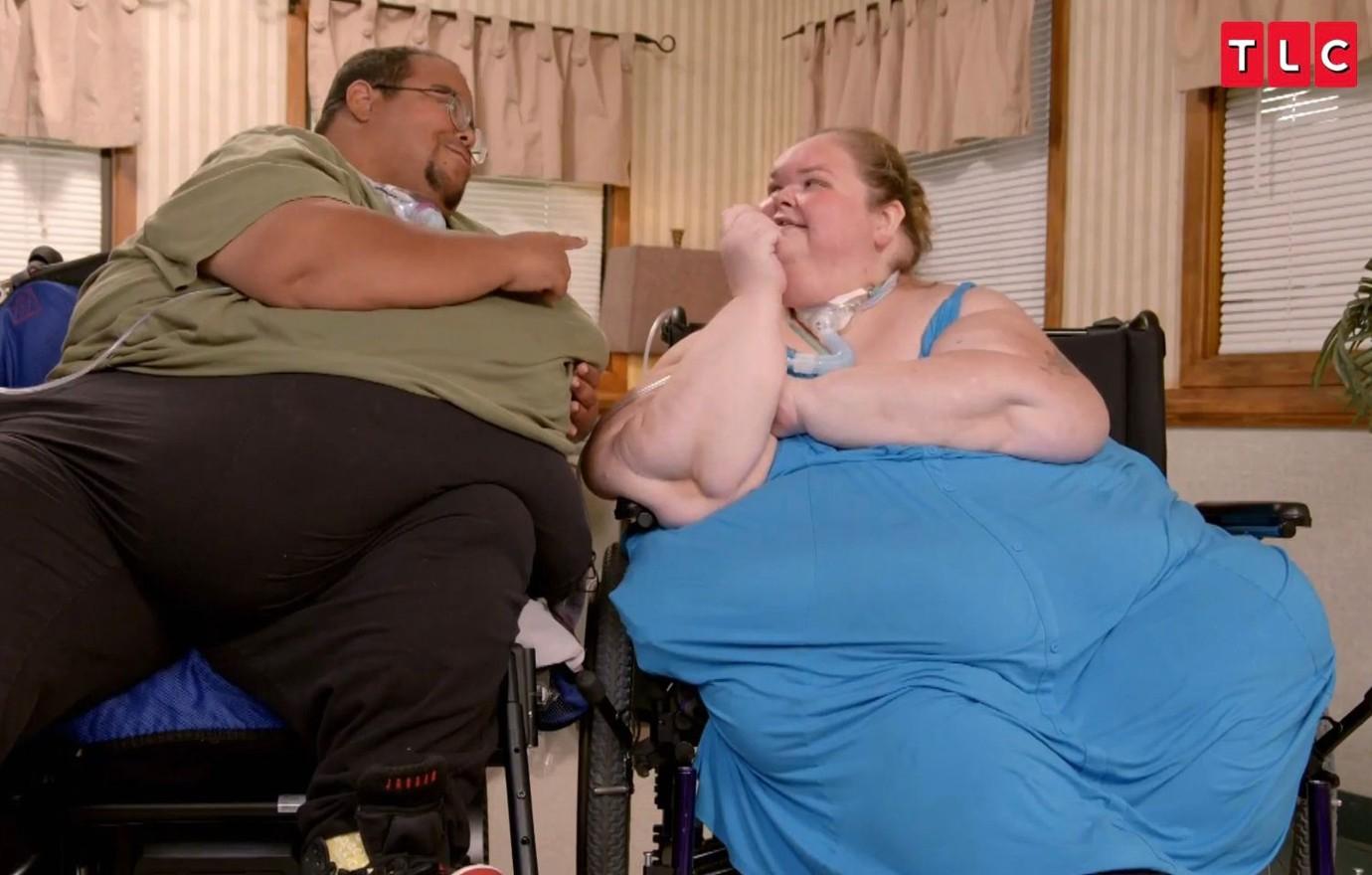 Article continues below advertisement
After TLC took to Instagram with a clip about the Maid of Honor conversation, fans slammed Tammy and ridiculed the way she handled the situation.
"That's is beyond selfish of Tammy to say 'when the kids are sleeping you could be looking for party supplies' when she has NO IDEA how exhausting it can be to be a mother," one user wrote, as another added, "I don't think Amy wants to spend her free time planning a wedding for her sister to marry someone she hardly knows."
New episodes of 1000-Lb sisters air Tuesdays at 9 p.m. on TLC.