NEWS
Aaron & Nick Carter's Mom Arrested for Battery After Alleged Physical Dispute With Her Husband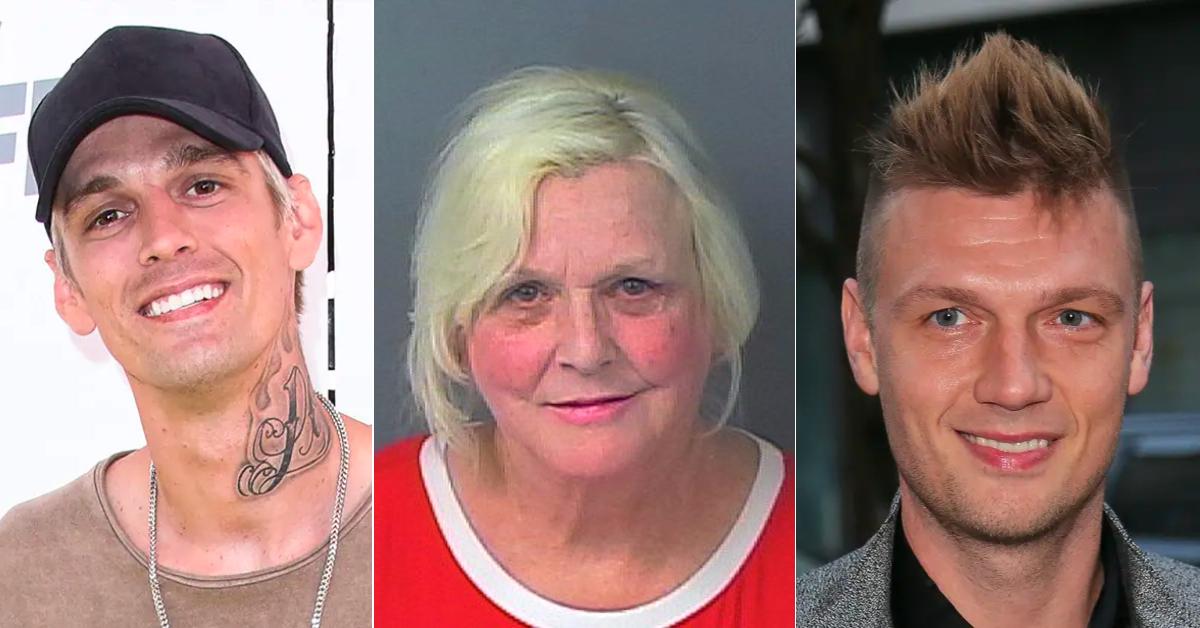 Jane Schneck was booked for battery early in the morning on Saturday, April 29, after an alleged argument with her husband turned physical.
The mother of Backstreet Boys star Nick Carter and late pop singer Aaron Carter was reportedly blasting music on the television at an absurd volume, causing her partner to be unable to sleep, law enforcement sources revealed.
Article continues below advertisement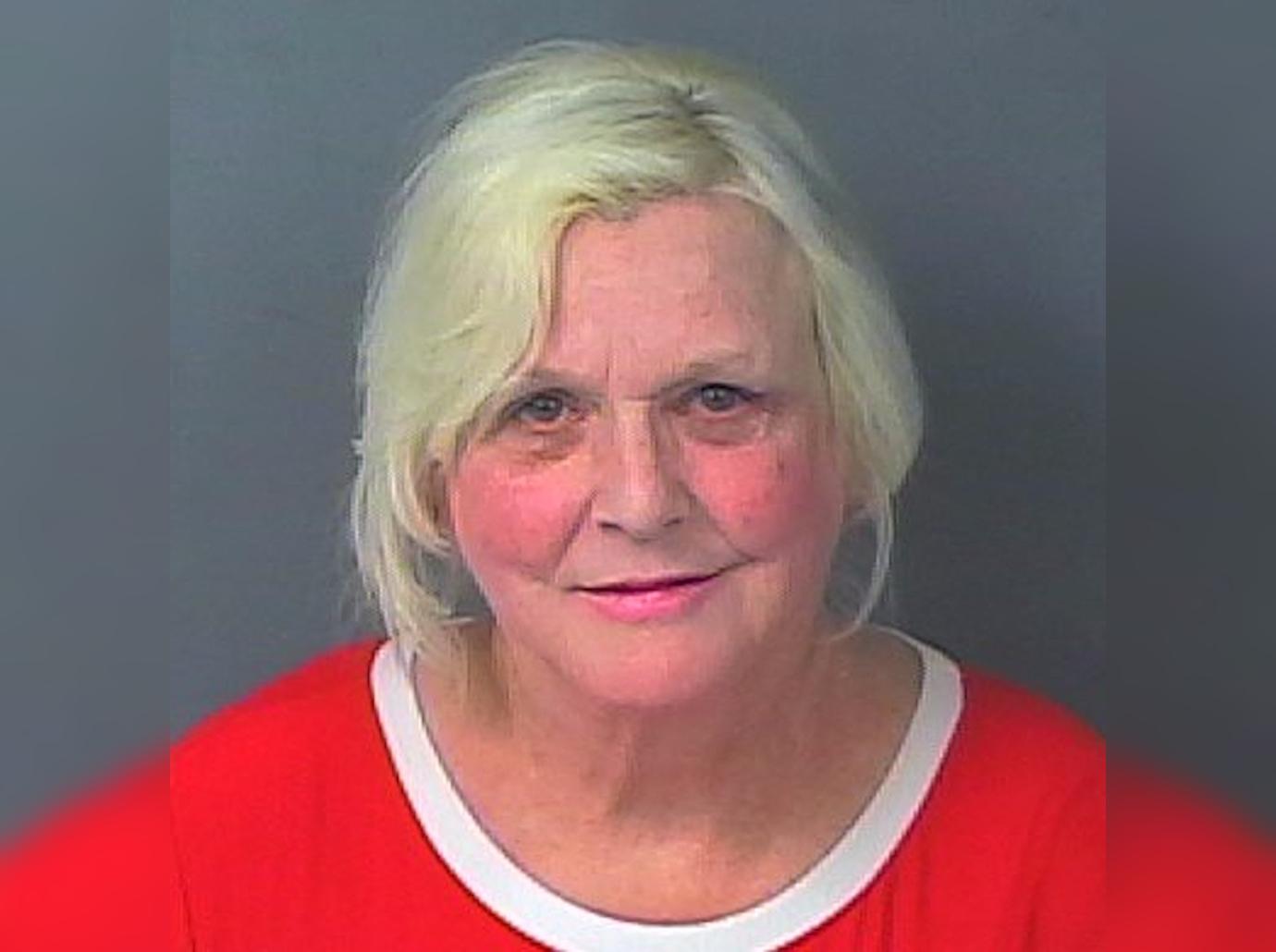 Jane was said to have been drinking with an adult family member during the music session when her husband asked her to use the remote and turn the volume down on the TV, police insiders explained to a news publication.
A verbal altercation about the remote and extremely loud music quickly turned physical when Jane's husband took out his phone to record his wife's behavior.
Article continues below advertisement
Being recorded appeared to bother Jane, as she allegedly grabbed her husband's wrist — which is what caused him to call the police, sources spilled.
Cops soon arrived at the couple's Florida home and watched the footage filmed on Jane's husband's camera.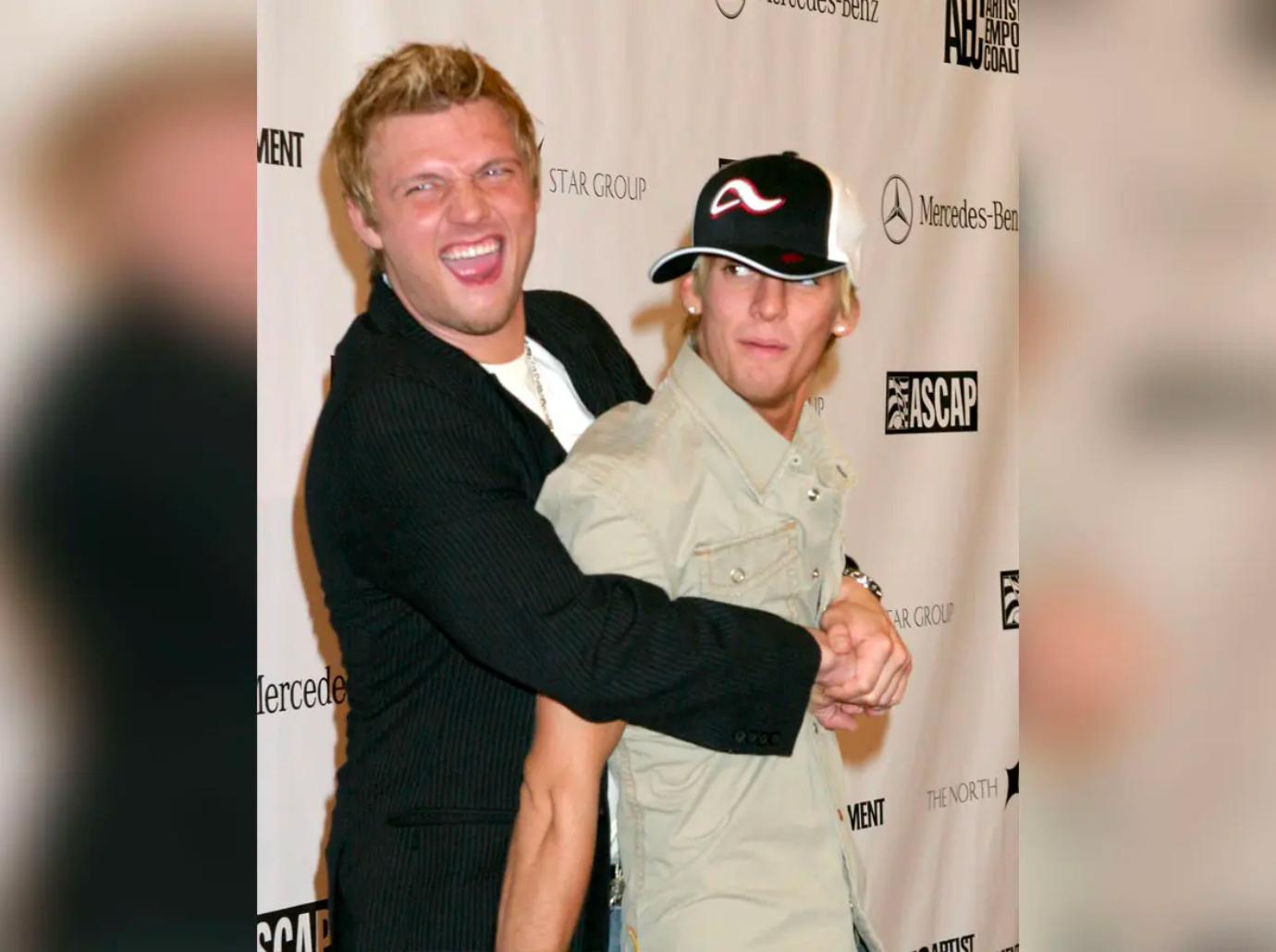 Article continues below advertisement
The evidence recorded was enough for law enforcement to arrest Jane and take her into custody. A mug shot was taken of Jane at the scene, a photo obtained by OK! portrayed.
A $100 bond was eventually posted and she was released from custody later Saturday evening, according to online records obtained by the news outlet.
Never miss a story — sign up for the OK! newsletter to stay up-to-date on the best of what OK! has to offer. It's gossip too good to wait for!
Article continues below advertisement
Jane's violent dispute comes after months of ongoing Facebook rants demanding police conduct further investigation into the death of her son Aaron on November 5, 2022.
An autopsy report was released last month, confirming the "I Want Candy" singer had died from drowning in his bathtub after taking prescription pills and huffing compressed cans of air, however, his mom insists foul play was involved.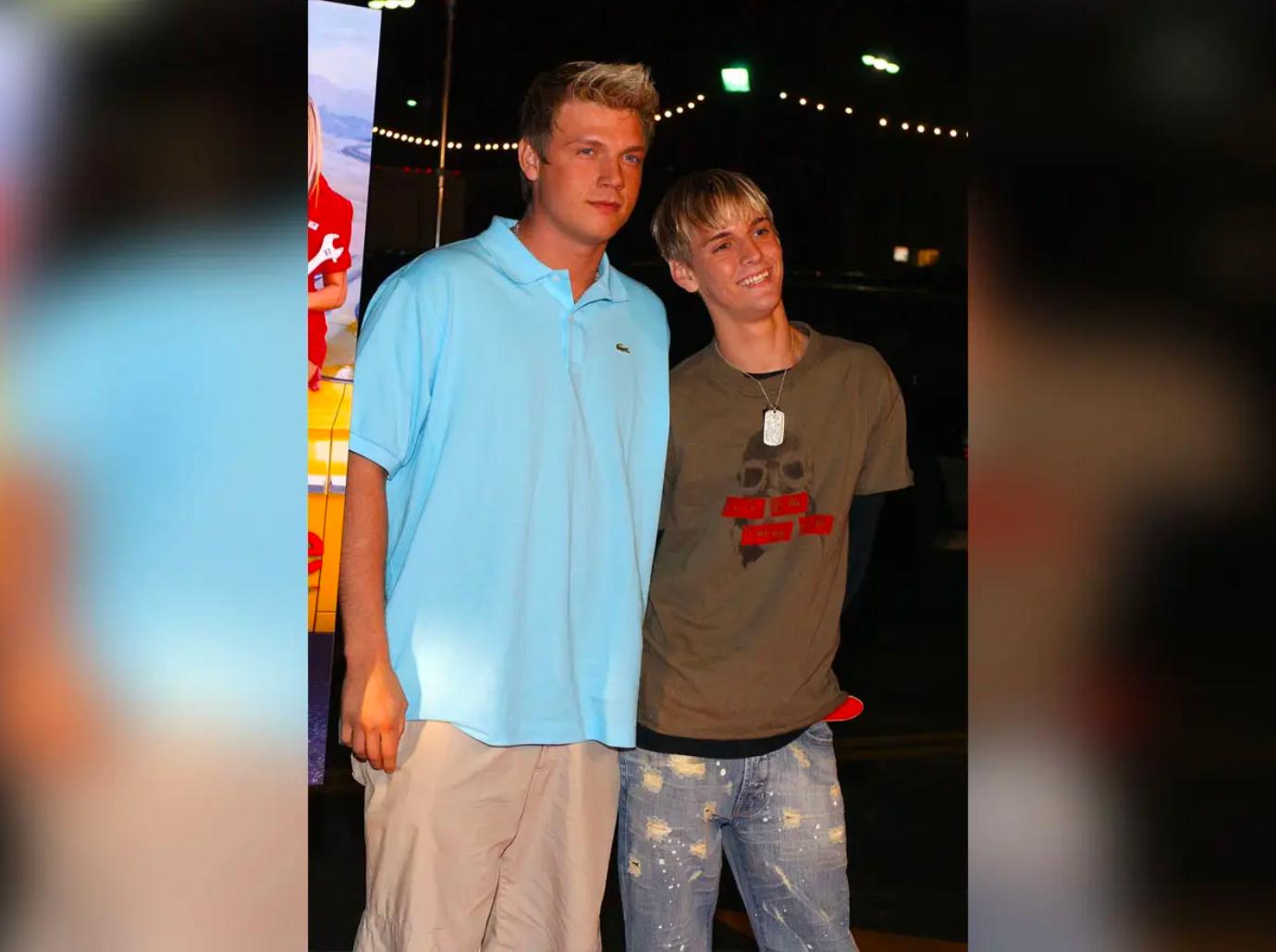 Article continues below advertisement
"Still trying to get a real investigation for the death of my son Aaron Carter," Jane wrote on Wednesday, March 1, alongside gruesome images of the troubled pop icon's death scene inside of the bathroom of his Lancaster, Calif., home.
"I want to share these death scene photos with you all because the coroner wrote it off as an accidental drug overdose. They never investigated it as a possible crime scene because of his addiction past," Jane added, noting, "although a lot of potential homicide information was there for years, Aaron had a lot of death threats and many, many people who were making his life miserable."
TMZ spoke to law enforcement sources regarding Jane's arrest.