NEWS
Alyssa Milano Apologizes To Britney Spears After Singer Puts Actress On Blast For 'Bullying': Source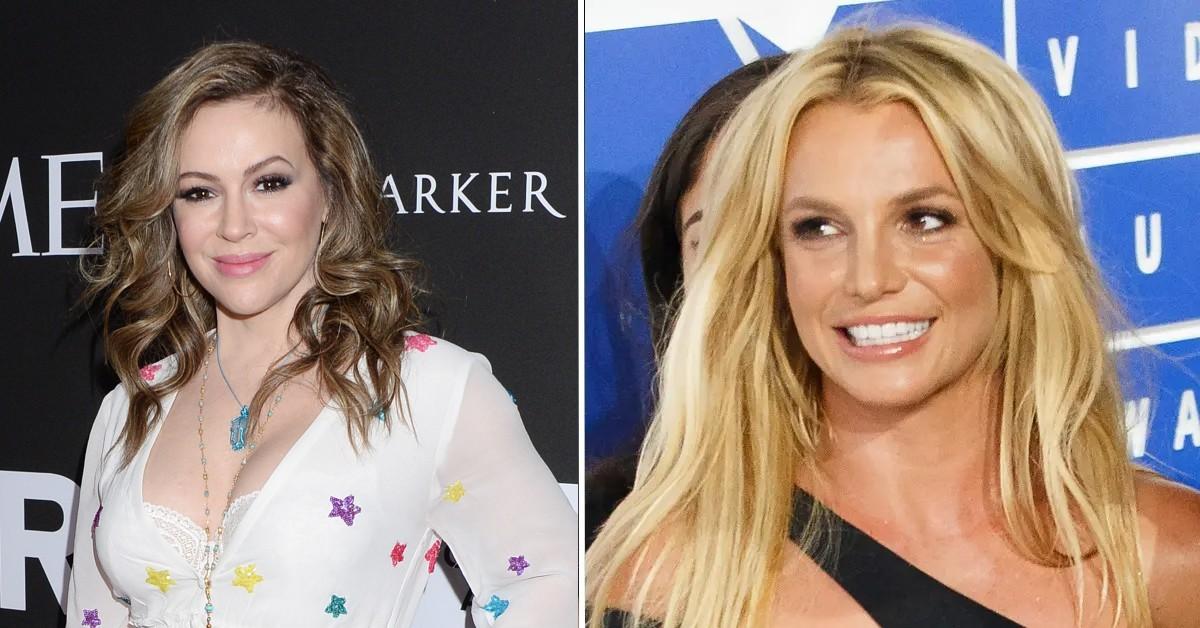 Alyssa Milano has asked for Britney Spears forgiveness after the Princess of Pop took offense to a statement she tweeted at the end of last year.
On Wednesday, February 1, the Charmed actress privately messaged the "Toxic" singer to apologize after Spears put Milano on blast via Instagram just one day prior.
Article continues below advertisement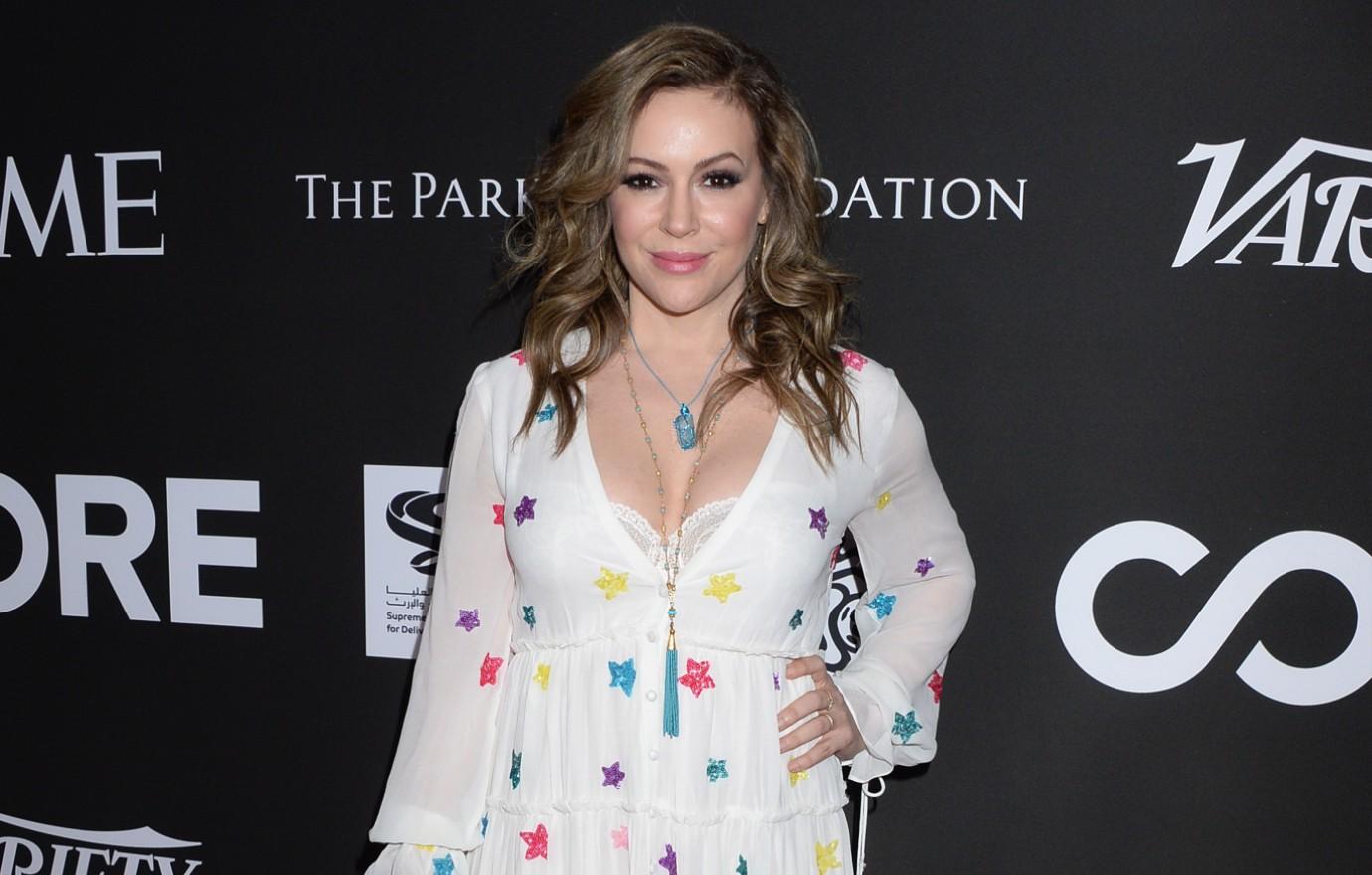 It remains unclear at this time whether the award-winning artist read, reacted to or accepted the Who's The Boss star's admitted regrets, sources confirmed to a news publication.
The tweet in question was shared to Milano's Twitter account on December 20, 2022, stating, "someone please go check on Britney Spears."
Article continues below advertisement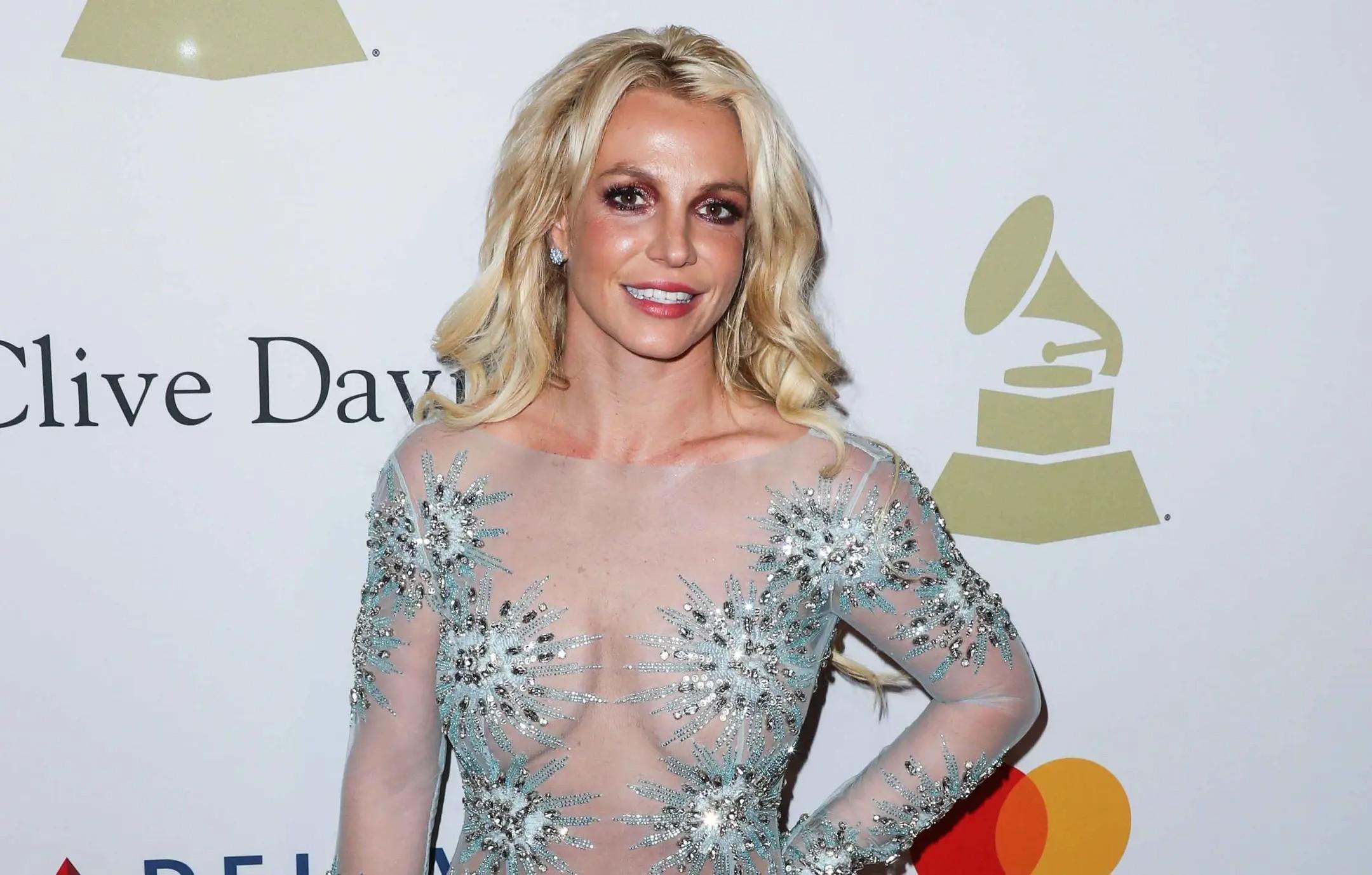 More than one month later, Spears, 41, decided to resurface the statement and call out the Melrose Place actress, 50, for her offensive behavior.
"It saddens me to see things about me from people who don't know me!!!" Spears wrote alongside the screen-shotted tweet on Tuesday, January 31. "This definitely feels like a form of bullying!!! Ladies, we are supposed to be rooting for one another not pulling one another down!!!"
Article continues below advertisement
The "Circus" vocalist's emotion-filled message comes after another recent instance in which Spears nearly begged fans to stop incessant demands for the mother-of-two to receive welfare checks every time something seems slightly off on social media, as OK! previously reported.
"As everyone knows the police were called to my home based on some prank phone calls," Spears wrote via Twitter on Thursday, January 26. "I love and adore my fans but this time things went a little too far and my privacy was invaded."
"The police never entered my home and when they came to my gate they quickly realized there was no issue and left immediately. This felt like I was being gaslit and bullied once the incident made it to the news and being portrayed once again in a poor and unfair light by the media. During this time in my life, I truly hope the public and my fans who I care so much about can respect my privacy moving forward. All the love, B," she concluded of the intense situation.
TMZ spoke to sources about Milano's apology.