NEWS
Amanda Bynes, The Rapper? Troubled Star Debuts New Song Called 'Diamonds' After Appearing Unrecognizable On Social Media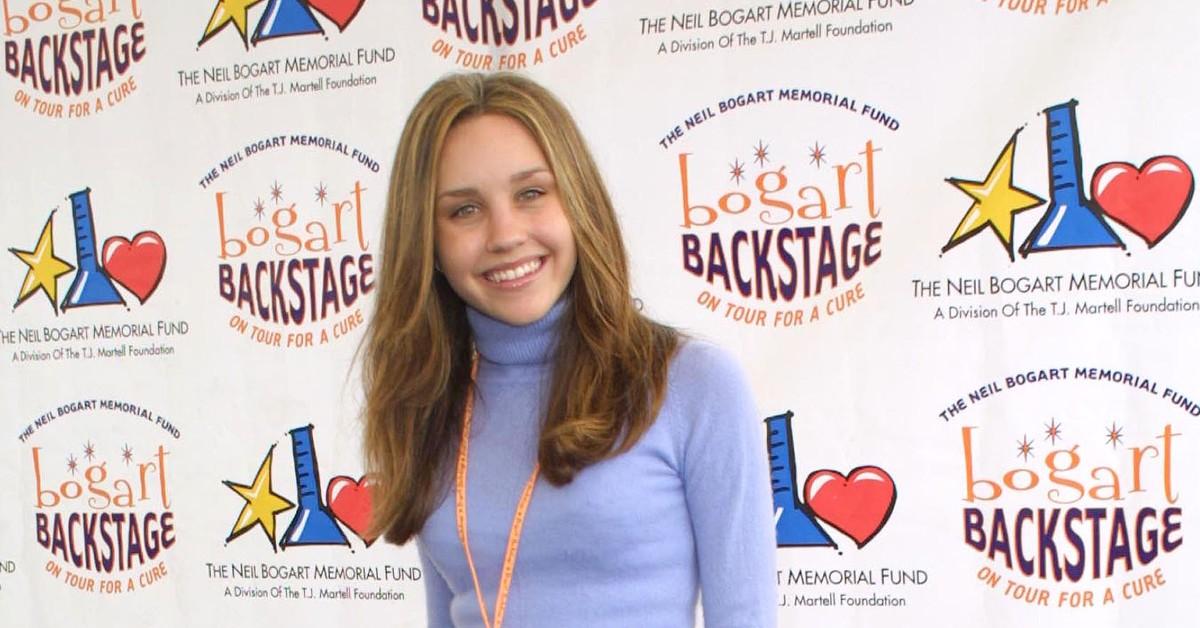 Switching it up! Amanda Bynes can now add rapper to her never-ending résumé. The 34-year-old dropped a preview of her new track called "Diamonds" via Instagram on Wednesday, January 20.
In the song, which features rapper Precise, she sings, "Diamonds, Diamonds on my neck, on my wrist."
Article continues below advertisement
While it's unclear when the She's the Man star recorded the track, this isn't the first time she decided to dabble in the music world. In June, she rapped along to A$AP Rocky's song "A$AP Forever."
The new bop is the second thing Bynes has posted on her Instagram account, which has 505,000 followers.
Last week, Bynes made waves when she was seen sporting a (very!) different look while in quarantine. The actress' fiancé, Paul Michael, posted a selfie of the brunette babe with thick eyebrows on his Instagram Story. Bynes also showed off her heart-shaped face tattoo, in addition to a Playboy T-shirt.
The comedian has shied away from the spotlight over the past few years. However, as OK! previously reported, Bynes was spotted wearing her engagement ring while on a walk with a friend two months ago.
Article continues below advertisement
In the photos, Bynes rocked a questionable outfit, consisting of an oversize white T-shirt, black sweatpants, jelly sandals and a see-through purse. The once-upon-a-time Nickelodeon darling also wore sunglasses and a mask during her outing.
In February 2020, Bynes revealed she was no longer single and engaged to the "love of my life." Three weeks later, the two split, but one day later the Hollywood star announced she had a bun in the oven. Ultimately, her attorney denied that Bynes was pregnant.
Despite the ups and downs, Bynes announced that she was "still engaged" to Michael in May. "Spent the last 2 months in treatment," she wrote on Instagram at the time. "Worked on coping skills to help with my social anxiety that caused me to drop out of school months ago. Back on track and doing well! I'm now living in transitional living and doing therapy during the week."
These days, Bynes is in a "much healthier place," a source revealed, adding that Michael has been a "great influence on her" and an "advocate for sobriety."
Article continues below advertisement
So, is Bynes giving up on her goals or simply just enjoying being a musician? Only time will tell!