NEWS
Amy Robach's Pals 'Aren't On Board' With Her Choosing T.J. Holmes Over 'Classy' Andrew Shue: 'She's A Bit Impulsive'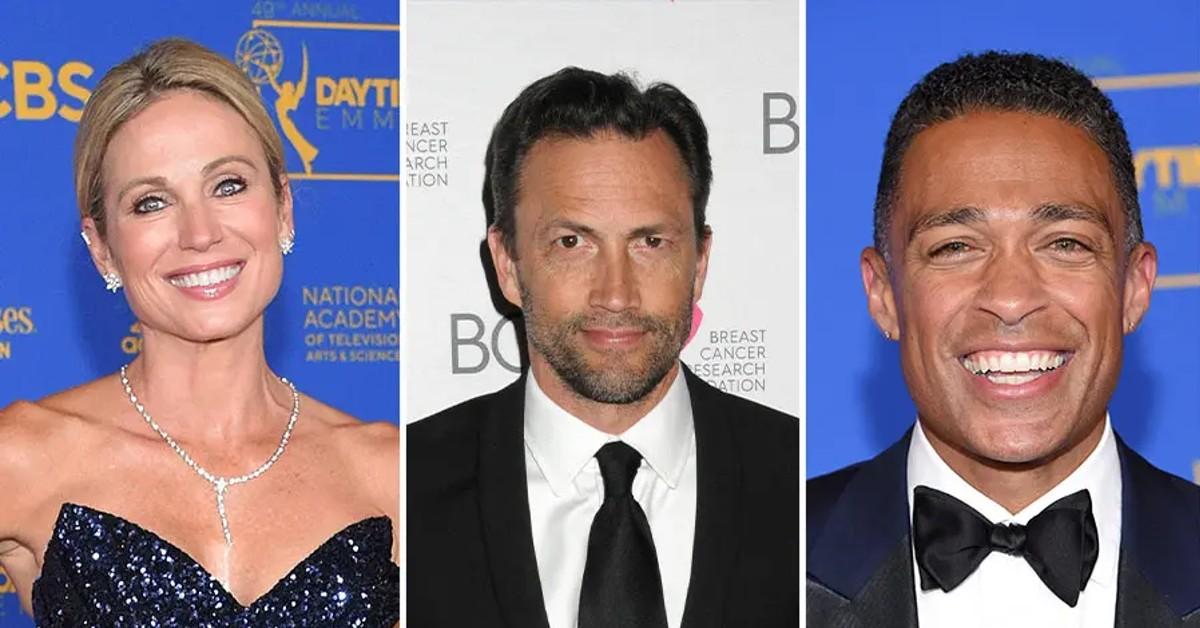 While Amy Robach and T.J. Holmes appear to be happily in love, those closest to the blonde beauty have their doubts about the recently axed GMA3 costars' controversial romance.
Given that Robach and Holmes sparked their relationship while legally married to other people, their romance has been a hot topic — especially because "everyone" close to 49-year-old and her estranged husband, Andrew Shue, "loved" the Melrose Place actor, according to a source.
Article continues below advertisement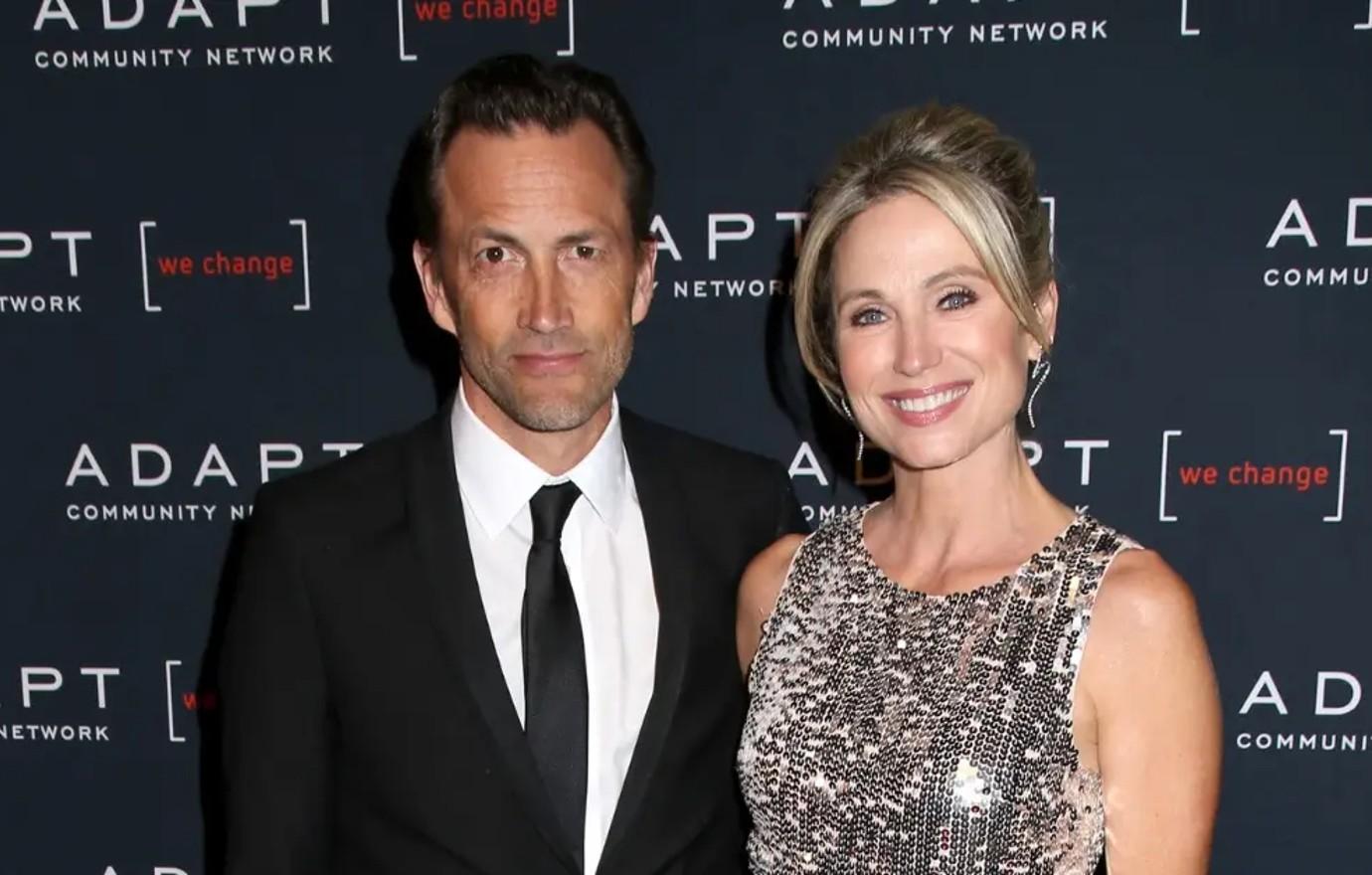 "There's not anybody who doesn't like Andrew. He's a really nice person and he's a good guy — so nice, and so kind and generous," the insider told a news outlet.
Despite the fact that the former couple's "friends aren't on board with T.J. and Amy," the latter hasn't listened to the criticism, said the source. "There are people who are super close to her saying, 'What are you doing? Maybe you should think about this?' I think she just didn't want to hear any of that."
Article continues below advertisement
Robach's friends described the television personality — whose relationship with Holmes was exposed in November 2022 — as someone who has good intentions, but a soft spot for love.
"She follows her feelings and gets what she wants," a second insider offered, "One of her flaws: She falls in love with people — friends and men — and maybe she thinks a little too much on impulse."
"She's a bit impulsive," they concluded.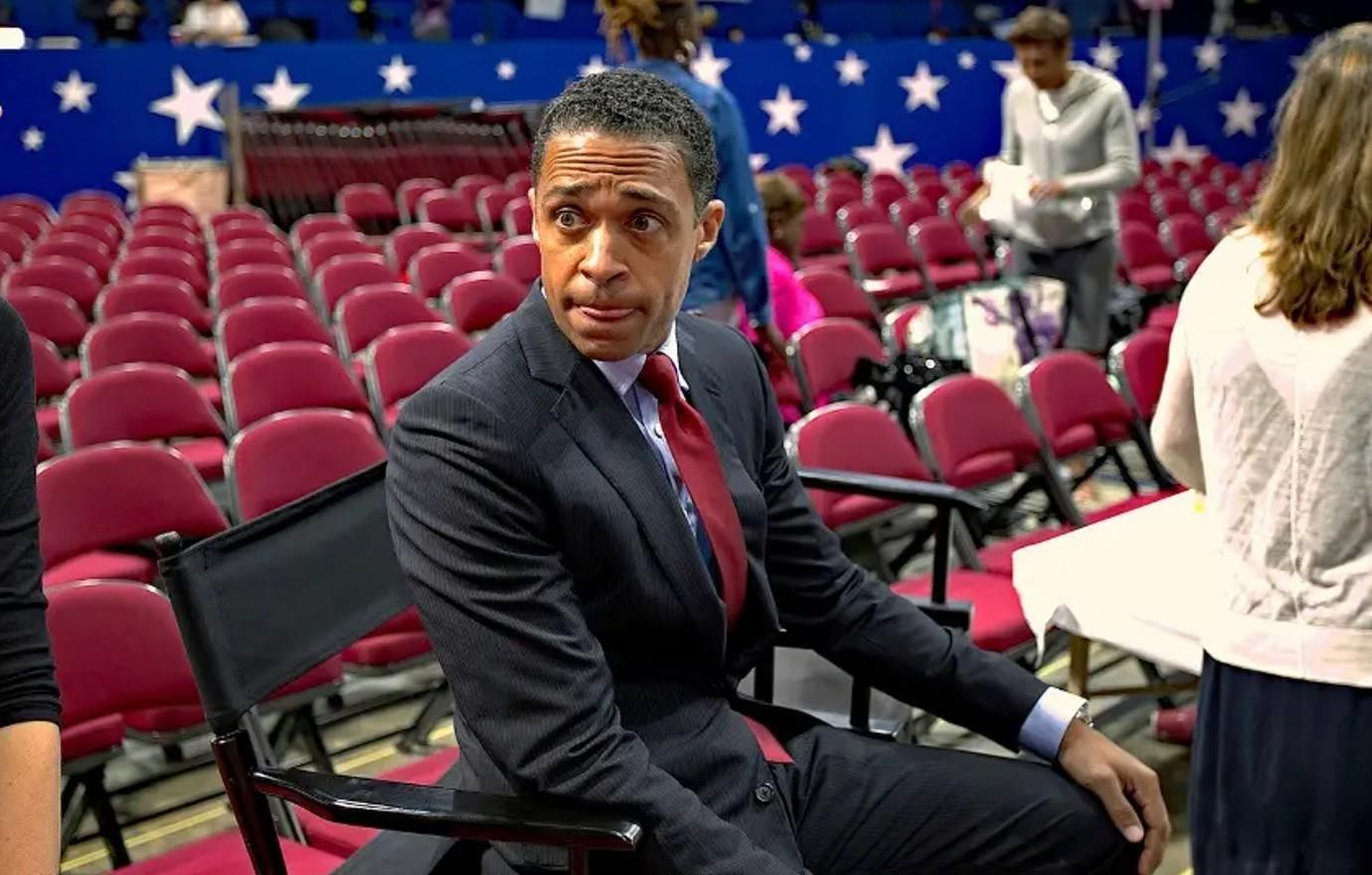 Article continues below advertisement
As her friends try to come to terms with Robach flipping her life upside down, one person who wants zero part in the drama — aside from the ABC bosses who cut ties with the couple last week following an internal investigation into their affair — is her soon-to-be ex-husband, whom a source dubbed "very classy."
"No one wants a part of their mess," the insider pointed out.
Shue's sons are also ready to move on from their stepmom's scandal, as a previous source noted, "[Andrew and his family] are distancing themselves from the situation [with Amy and T.J.]."
Meanwhile, Shue's son Nate seemed to add in his two scents on the matter just one day after ABC announced their decision on the couple's fate at the network. As OK! reported, the 26-year-old posted a GIF via his Instagram Story on Saturday, January 28, of Jimmy Fallon saying, "Let's just move on."
Article continues below advertisement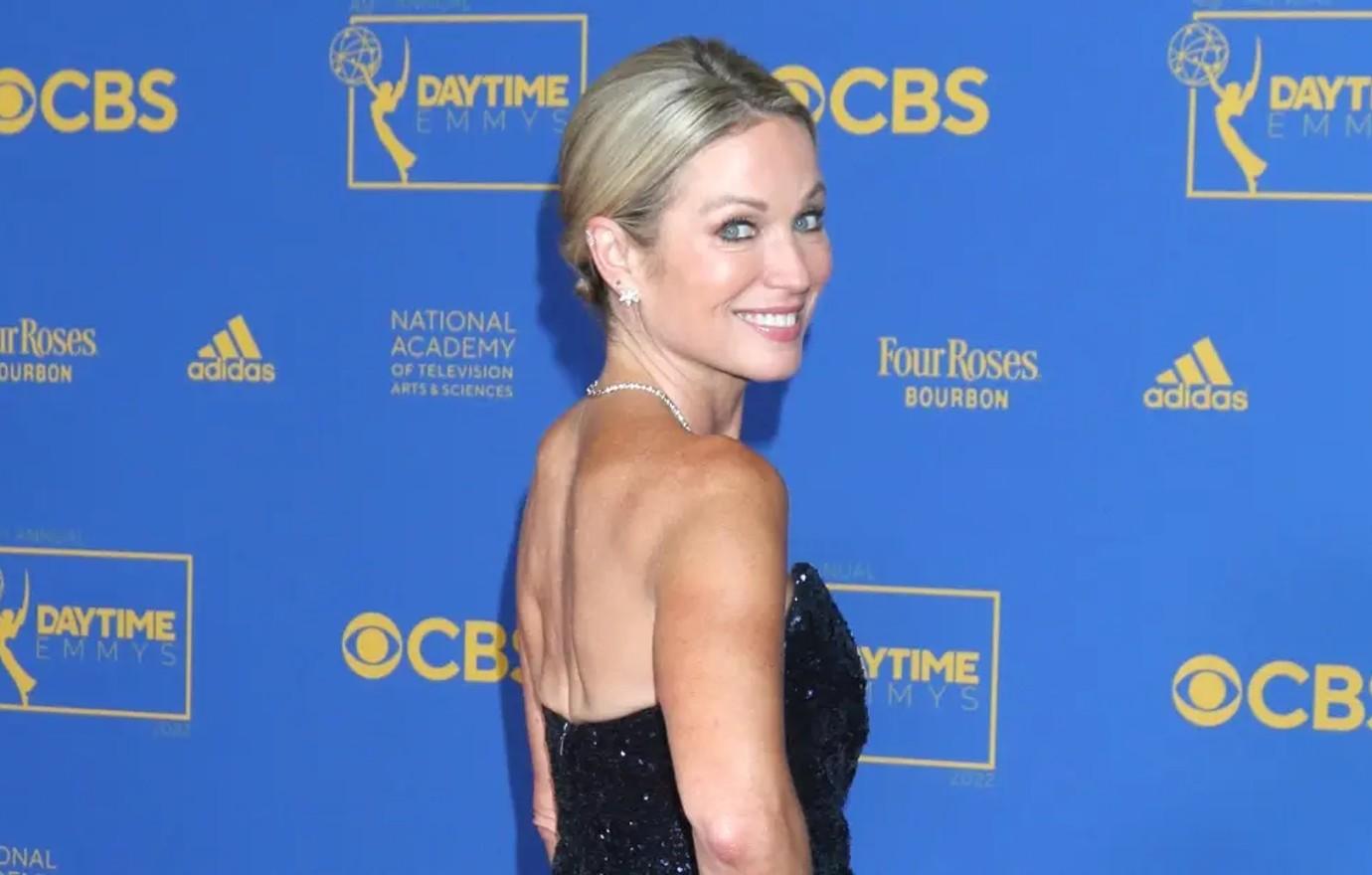 Robach and Shue tied the knot in 2010, the same year Holmes — who has since been accused of having a string of affairs with younger colleagues — wed estranged wife Marilee Fiebig.
Shortly after Robach and Holmes made headlines late last year, it was reported that the former and Shue had almost finalized their divorce. On the other hand, Holmes only filed for divorce from Fiebig in December 2022.
Article continues below advertisement
Page Six spoke to insiders close to Robach about her relationship.