NEWS
Anna Kendrick Admits She Made Embryos With 'Toxic' Ex-Boyfriend Before Learning He Had Feelings For Another Woman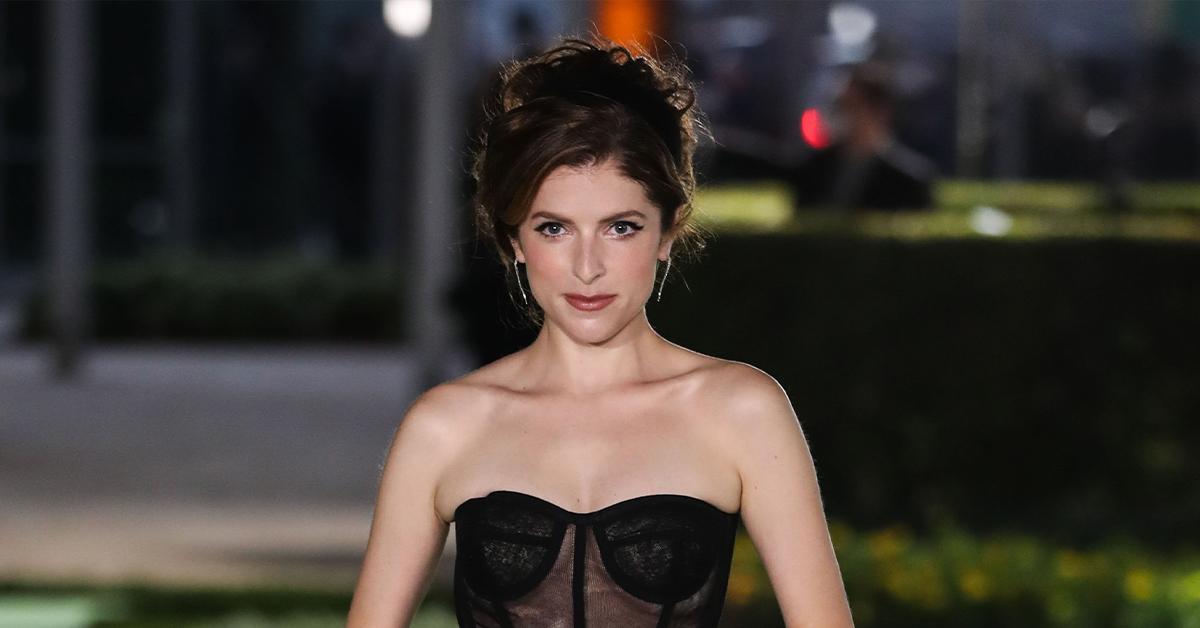 Anna Kendrick was ready to start a life with unnamed ex-boyfriend — until she realized he had feelings for someone else.
During the Monday, January 9, episode of Dax Shepard's "Armchair Expert" podcast, the Pitch Perfect lead opened up about the painful demise of a previous long-term relationship, however, she chose to keep her former partner's identify disclosed.
Article continues below advertisement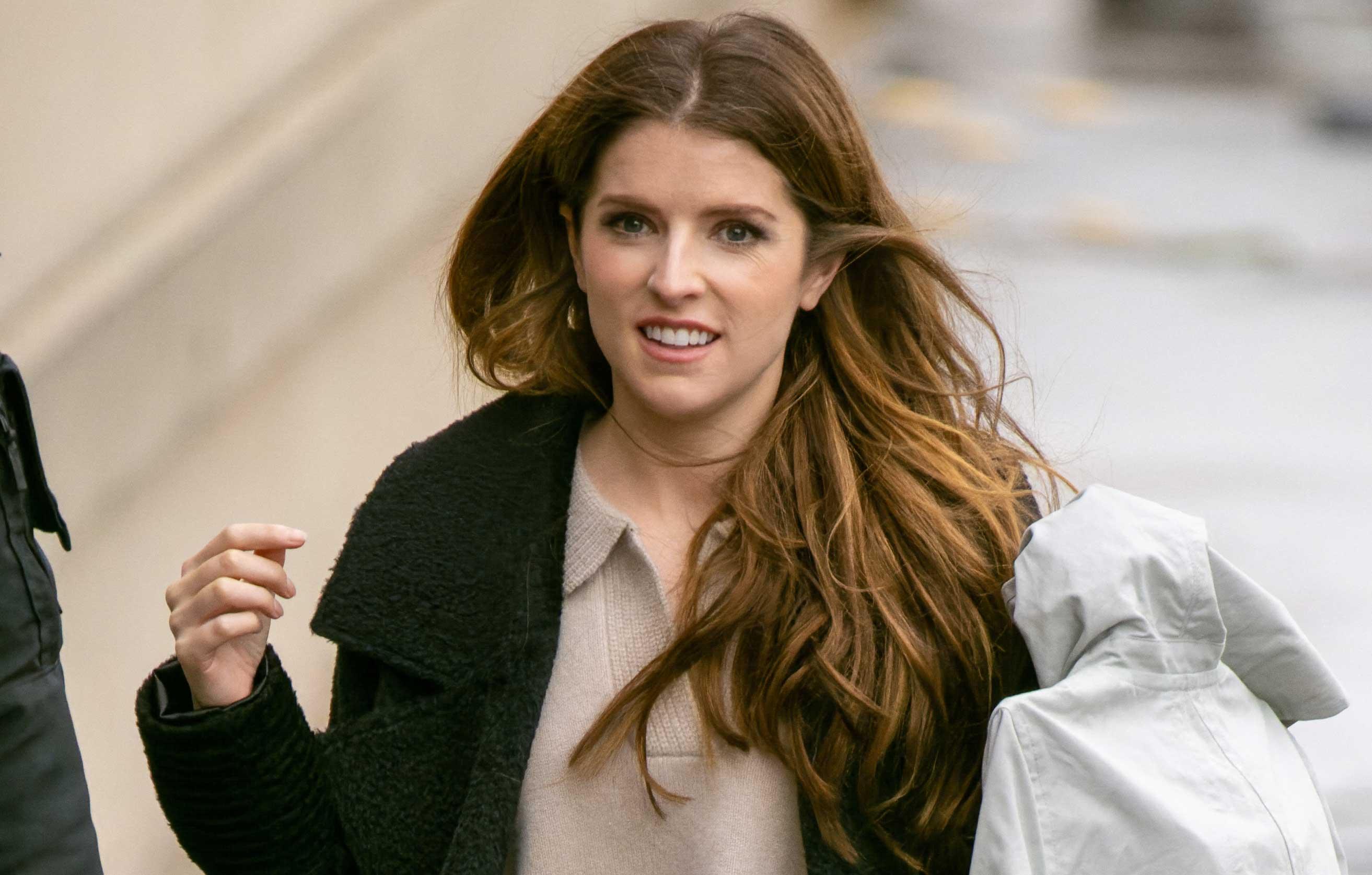 "I was with someone — this was somebody I lived with, for all intents and purposes my husband. We had embryos together, this was my person,'" Kendrick explained, as she wanted to emphasize the serious steps they had taken in order to start a family together.
"And then about six years in, somewhere around there, I remember telling my brother, when things had first kind of gone down, 'I'm living with a stranger. Like, I don't know what's happening,'" the A Simple Favor actress continued. "It wasn't just the 'Oh, I'm losing a relationship.' It was that I believed that if we broke up or, you know, if he left basically, it was a confirmation that it's because I'm impossible, I'm lucky that he's even tolerating my bulls**t."
Article continues below advertisement
When Kendrick finally gathered the strength to confront her "toxic" ex-boyfriend about problems within their relationship, the 37-year-old revealed he would "scream" at her until she was "curled in a ball, sobbing."
TMI! RACHEL BILSON SHARES THE NSFW THING SHE MISSES MOST ABOUT EX BILL HADER
One instance that still stands out to the award-winning actress involved a time her then-partner visited her on set and was acting "strange," causing Kendrick to immediately jump to conclusions that involved her ex seeing another woman.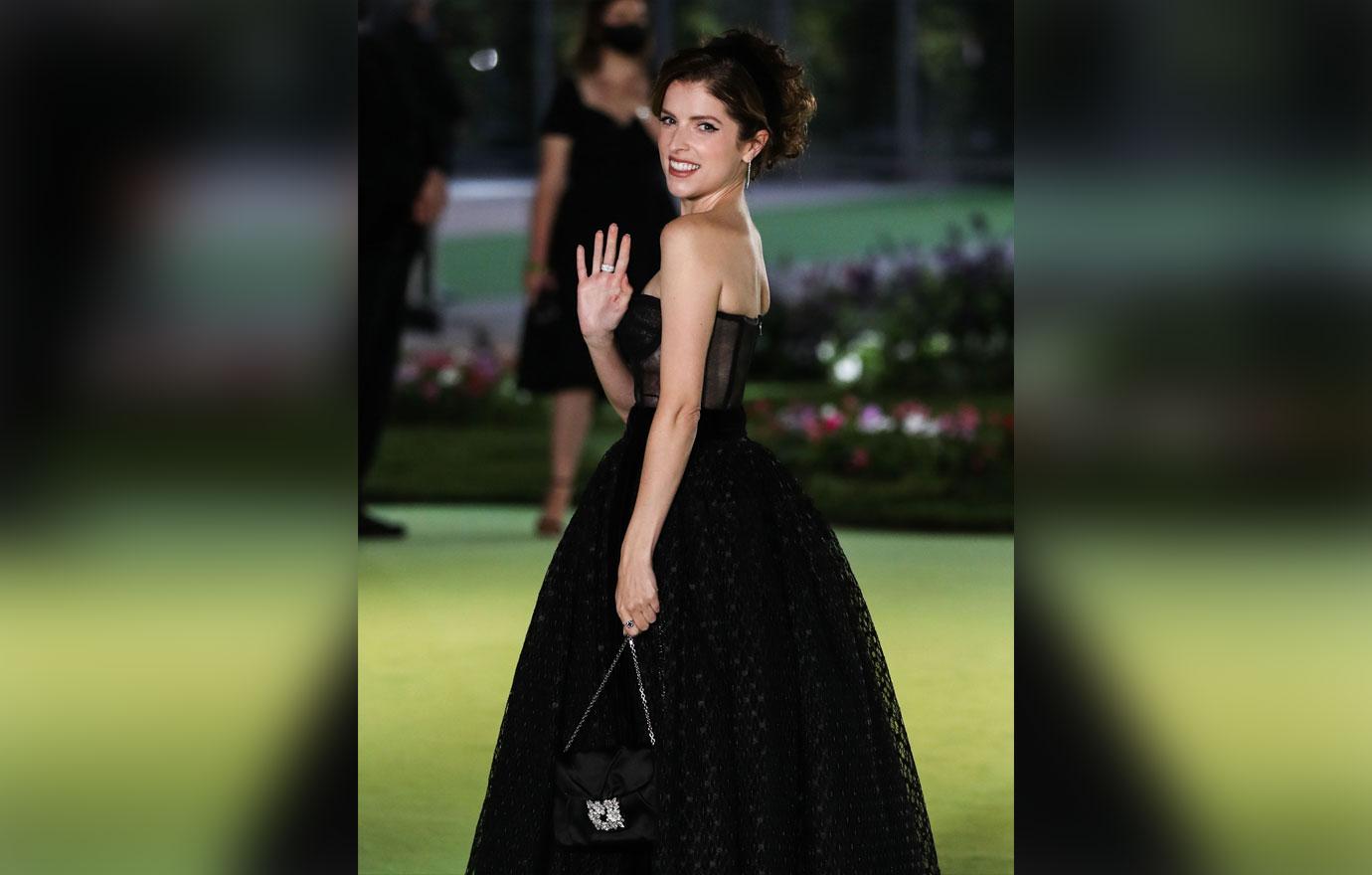 Article continues below advertisement
Article continues below advertisement
"There was an inherent thing of me being so rejectable that this person who loved me very deeply for six years, it suddenly occurred to him, how awful I was or something," she added. "The shame, that lingers much longer."
In order to pick up the pieces of her broken heart, Kendrick decided to seek out therapy.
"I mean, look, I truly dismantled my life, and at first, that was as a reaction to the accusation that I was crazy, and I was the one causing the problem. So, I had a conversation with CAA, my agency and said I need to take time off, I have a mental health problem," the Up in the Air star explained.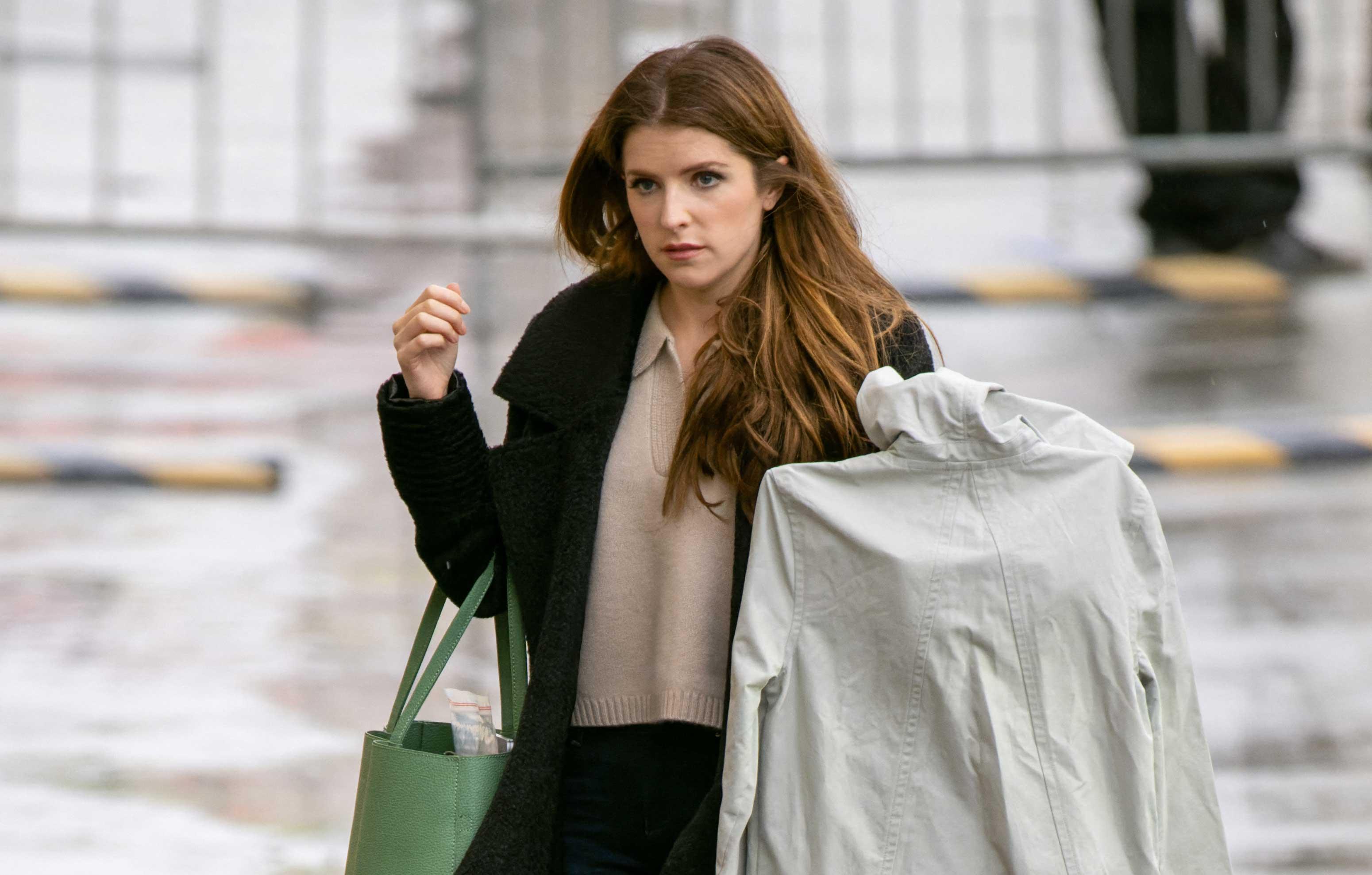 "I started seeing two therapists a week and I started trying to learn to meditate and I got into Al-Anon," Kendrick spilled. "All of these things ended up being very wonderful things for me in the long run, but I initially went into them thinking, 'Tell me how to stop being crazy. Tell me how to stop feeling anything.'"
"I ended up going down to just one therapist eventually and I'm totally obsessed with her… but what she did teach me to do was look at my own experience and decide what I wanted and start drawing boundaries," the A-lister concluded. "And that was really scary and really hard but that is what ended the relationship."