BREAKING NEWS
Anne Heche's Son Homer Laffoon Reacts After Coming Out Victorious In Estate Battle Against Her Ex James Tupper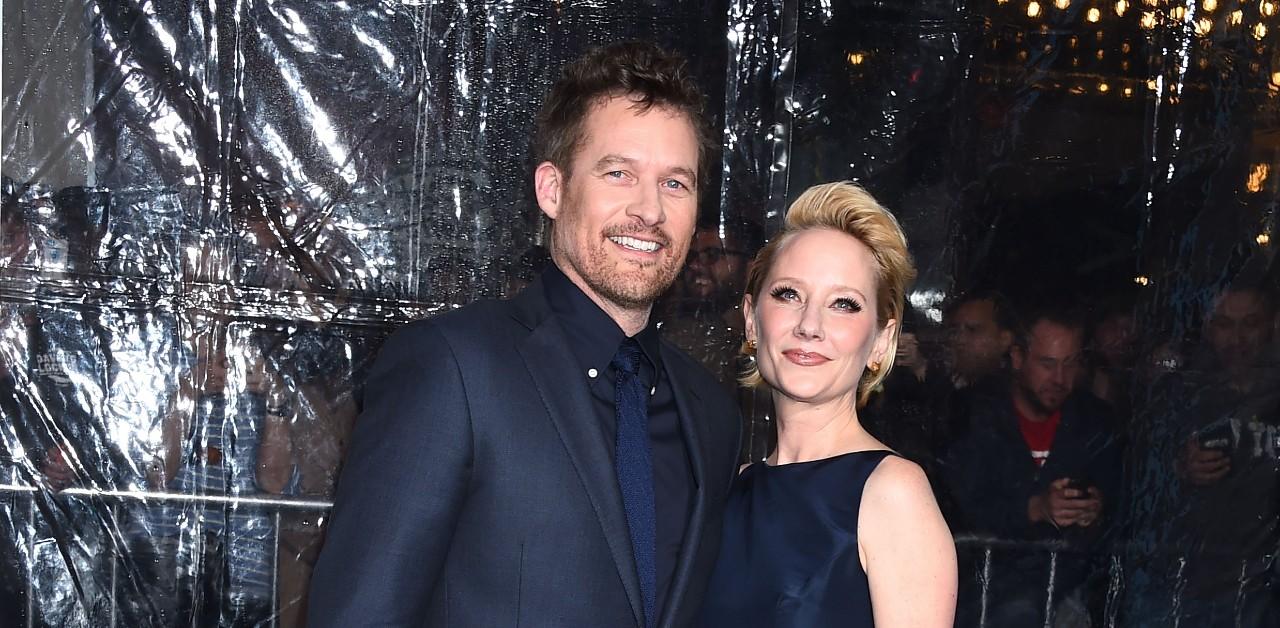 Anne Heche's eldest son, Homer Laffoon, received some good news in regards to one of his legal battles over his mom's late estate after she unexpectedly died in August without a will.
According to reports, the actress' ex-boyfriend James Tupper was denied his petition to become the guardian ad litem over their 13-year-old son Atlas Tupper (Laffoon's half-brother), which would have granted the Revenge actor access to their child's inheritance.
Article continues below advertisement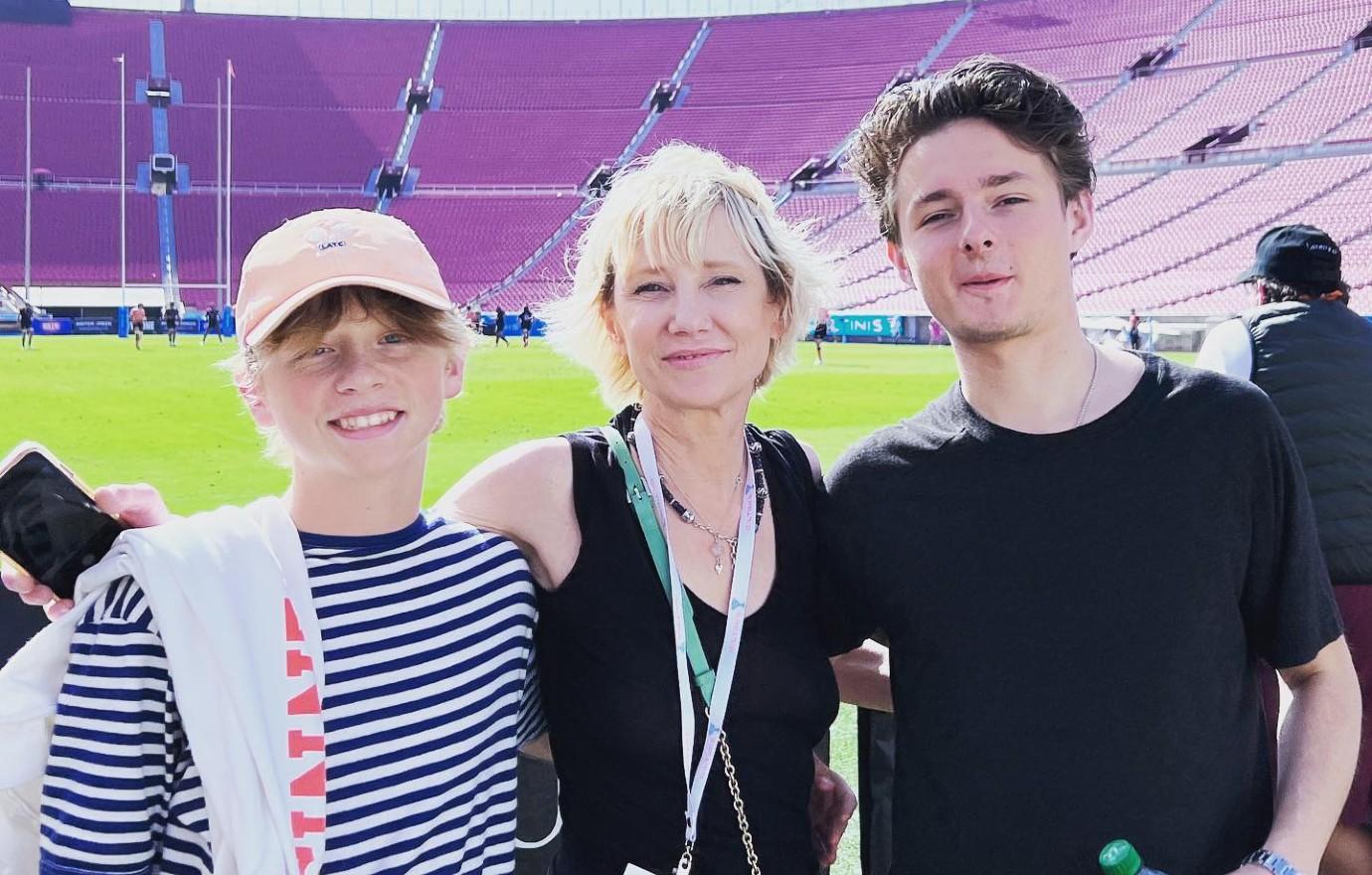 "We are pleased — but not surprised — with the court's ruling this morning denying James' petition to appoint himself guardian ad litem for Atlas," stated Laffoon's lawyer, Bryan Phipps. "We look forward to the court resolving Homer's petition at the next hearing and, in the meantime, Homer will continue to diligently administer the Estate pursuant to his authority as Special Administrator."
It's being reported that Heche — who died in a car crash at age 53 — had around $400,000 to her name when she passed.
ANNE HECHE WAS CANDID ABOUT 'ODD' RELATIONSHIP WITH ELLEN DEGENERES IN HER MEMOIR
Laffoon had originally requested to be his younger sibling's guardian ad litem, which spurred Tupper to petition, as he found him "not suitable" for the position since Laffoon is not employed and only 20 years old.
Article continues below advertisement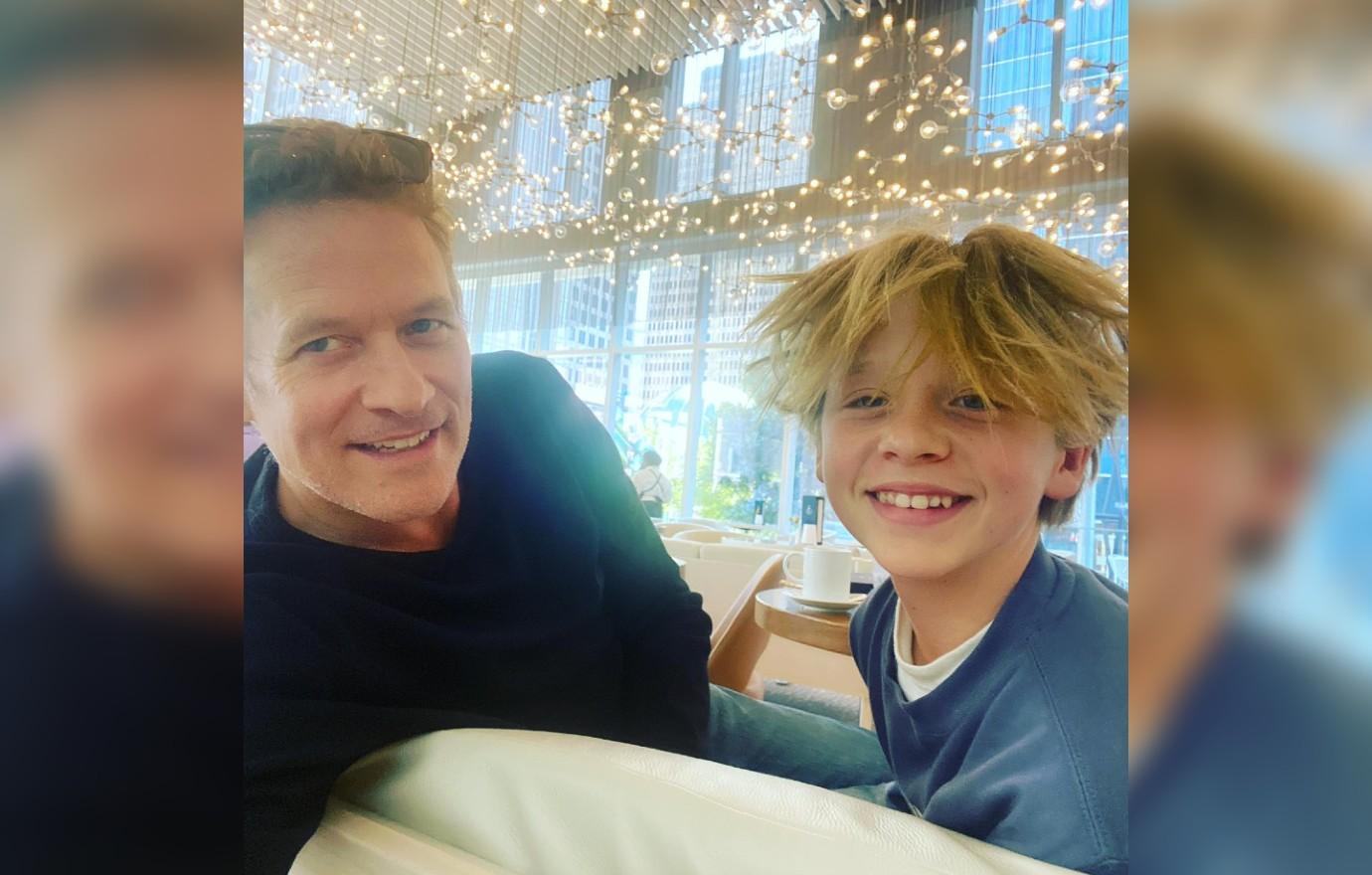 James had also claimed that in 2011, prior to his and the actress' breakup, Heche wrote an email that read, "My wishes are that all of my assets go to the control of Mr. James Tupper to be used to raise my children and then given to the children."
He insisted the message could be verified by two other people, prompting Laffoon to request the court first validate his mother's alleged declaration. The young adult also claimed the TV star wasn't letting him talk to Atlas.
Article continues below advertisement
As OK! previously reported, legal experts predicted Tupper would lose his petition, as in other cases, a guardian ad litem can try to benefit themselves and improperly communicate the minor's wishes.
Laffoon's father, Coleman Laffoon, was married to the late Emmy nominee for less than six years before filing for divorce in 2007.
Laffoon's lawyer spoke to Fox News Digital.