NEWS
Are You an Optimist or a Realist? This Optical Illusion Will Reveal All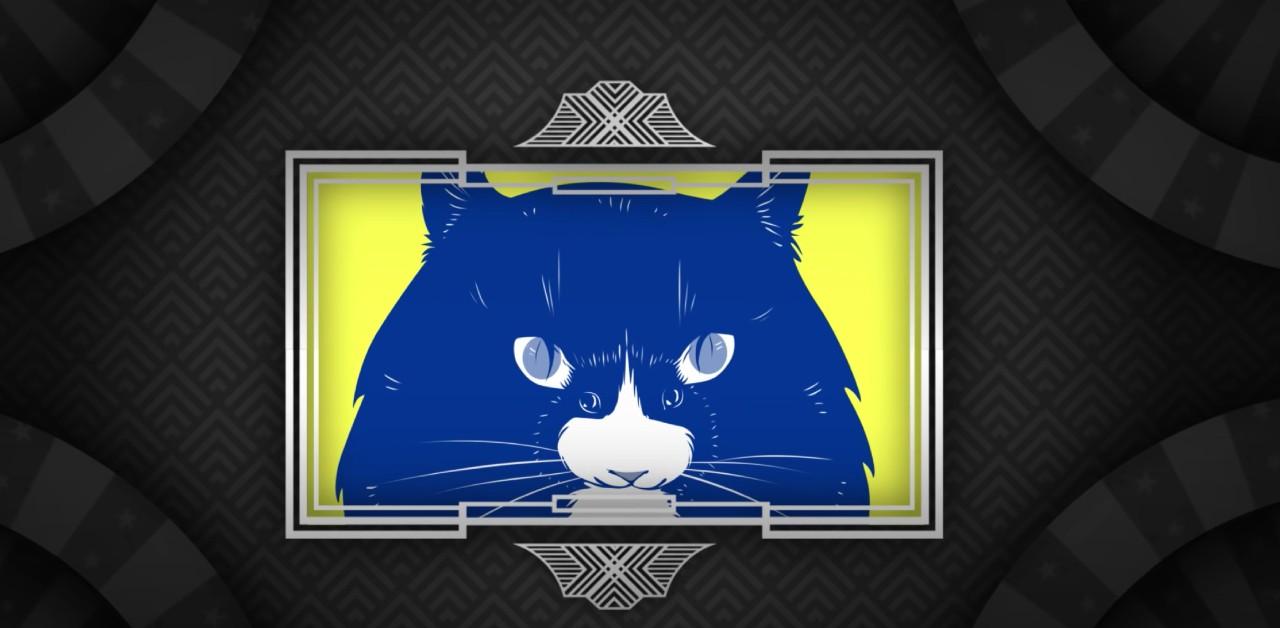 Article continues below advertisement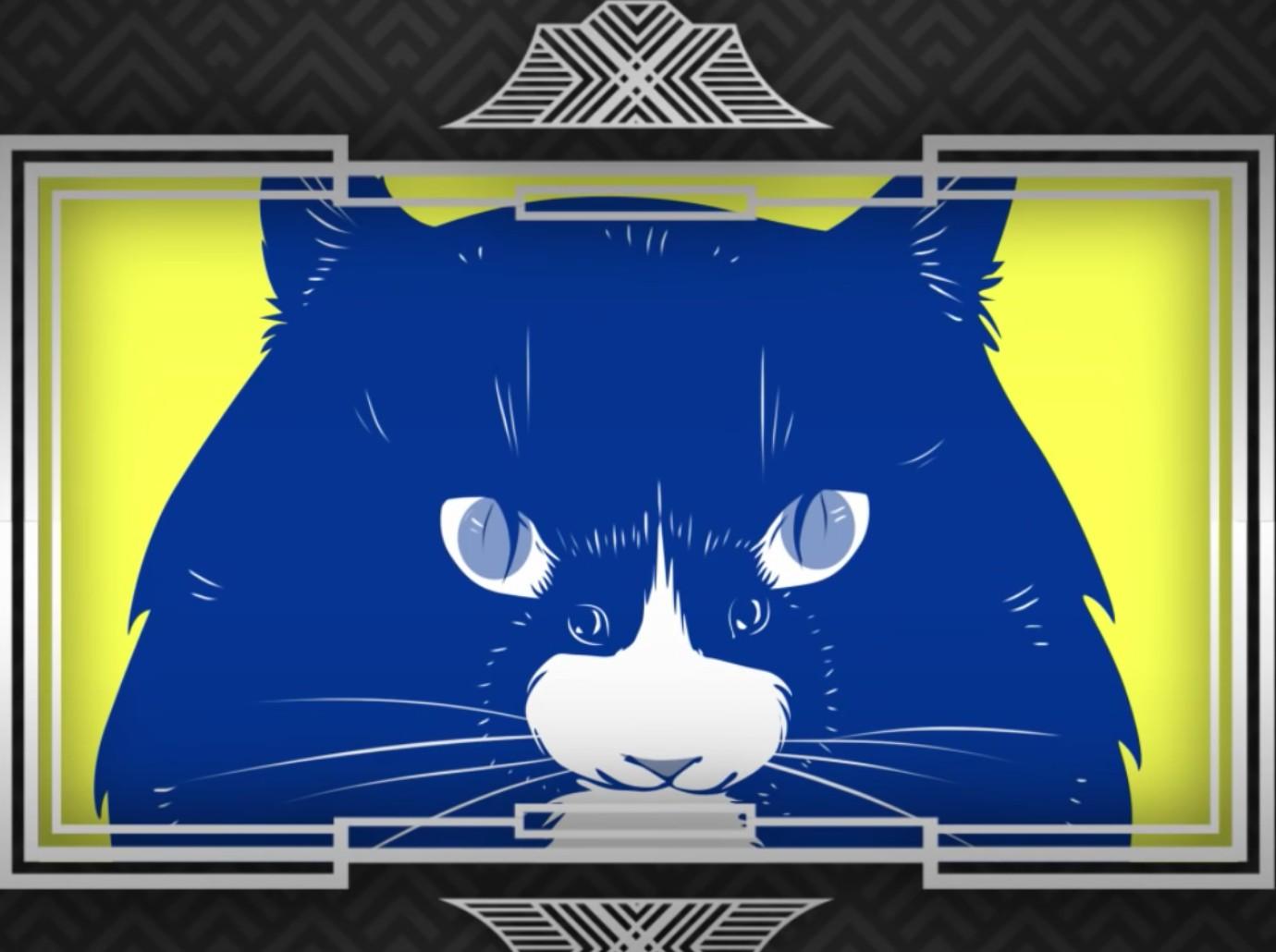 Article continues below advertisement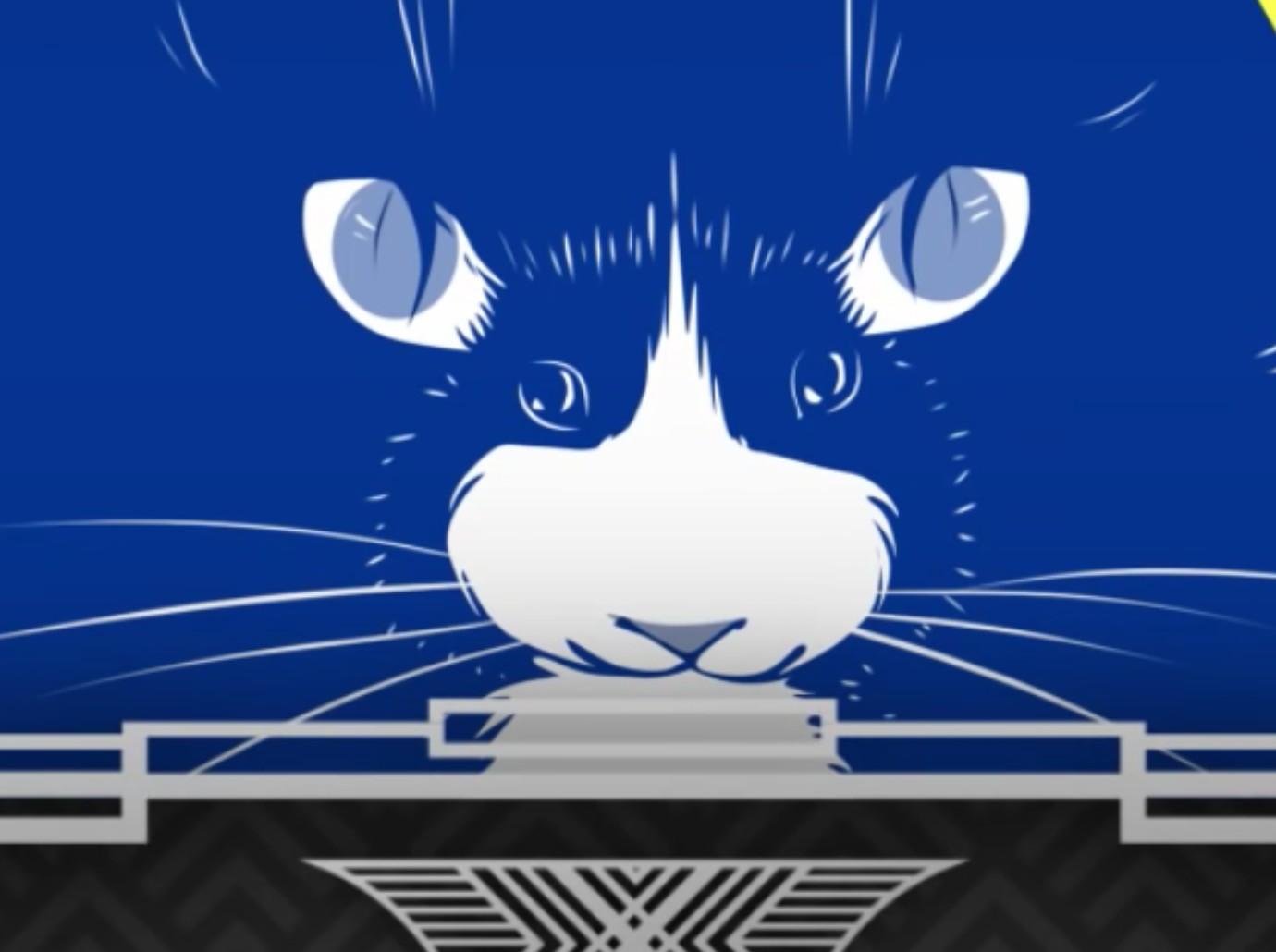 If you saw the cat first, you're a realistic person.
"You know what you need from life and you don't naively build castles in the air," the video stated. "You see the world as a whole and this helps you plan your subsequent actions."
Article continues below advertisement
The Natural Museum of History has shared a simple explanation as to how optical illusions work.
"What you see and what you think you see are different things. Your senses gather information and send it to your brain. But your brain does not simply receive this information — it creates your perception of the world," their website stated. "This means that sometimes your brain fills in gaps when there is incomplete information, or creates an image that isn't even there."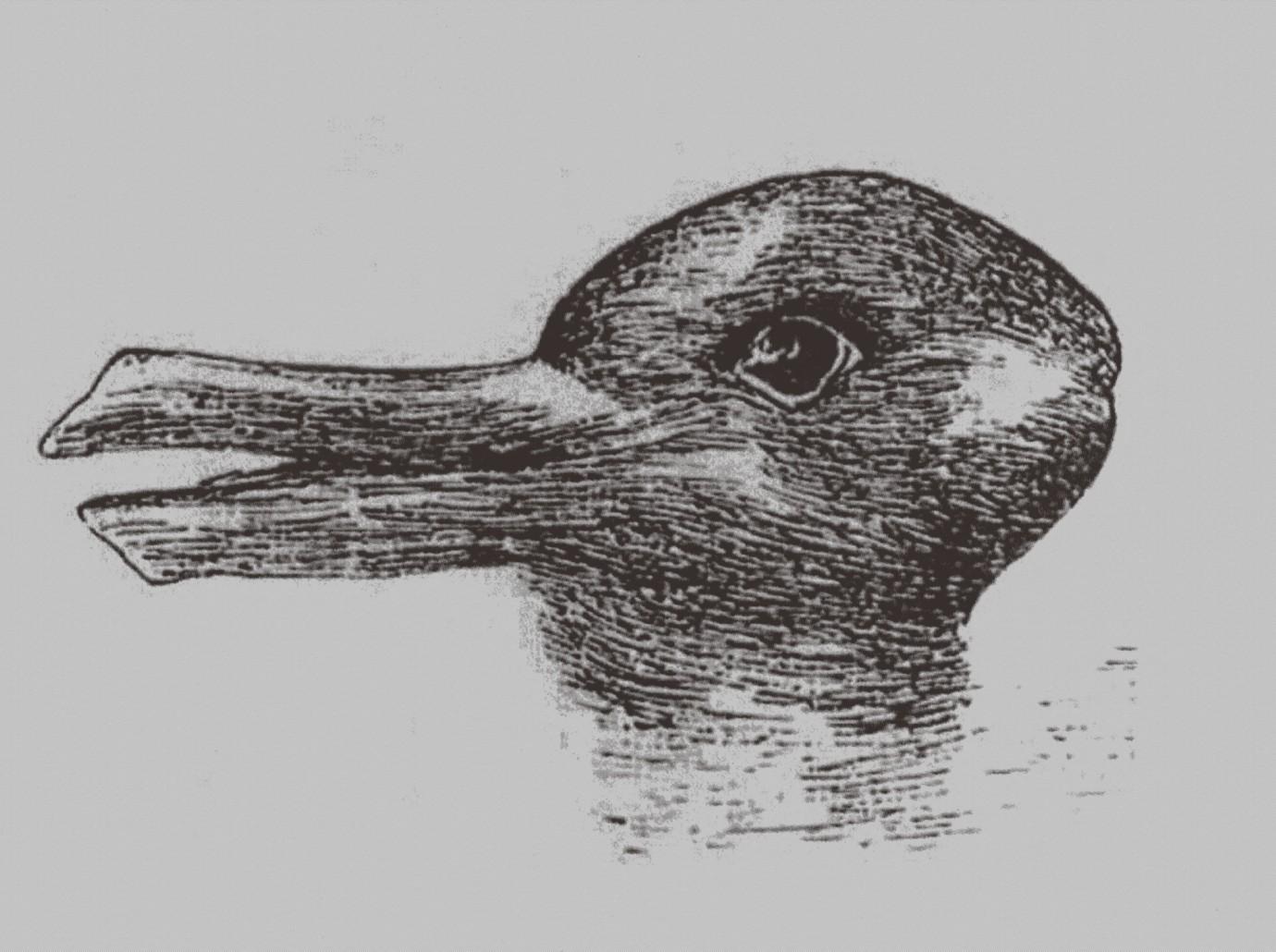 Article continues below advertisement
Never miss a story — sign up for the OK! newsletter to stay up-to-date on the best of what OK! has to offer. It's gossip too good to wait for!
That process is a result of evolution. "Survival depends on fast reactions," the description added. "Your brain has evolved to work quickly to piece together whatever bits and fragments it can get—and to do its best to figure out the rest."
According to MyVision.org, there are three different kinds of optical illusions: literal, physiological and cognitive.
Article continues below advertisement
A literal illusion is "when two images seamlessly look like one image. The brain will try to interpret it as one while the eyes send communication to the brain to analyze it as two."
Physiological illusions "are images formed due to the overuse of the brain's senses as the brain is susceptible to movement. They occur when the eye perceives too much light, movement, and color, confusing the brain.
Cognitive illusions "are the most complex. They use the subconscious part of the brain and how well the brain relates to the image. The brain is responsible for giving depth to your thoughts and whatever the eyes see."