NEWS
Aubrey O'Day Slams Troll Who Questioned Why Donald Trump Jr. 'Would Ever Sleep With Someone That Looks the Way She Does'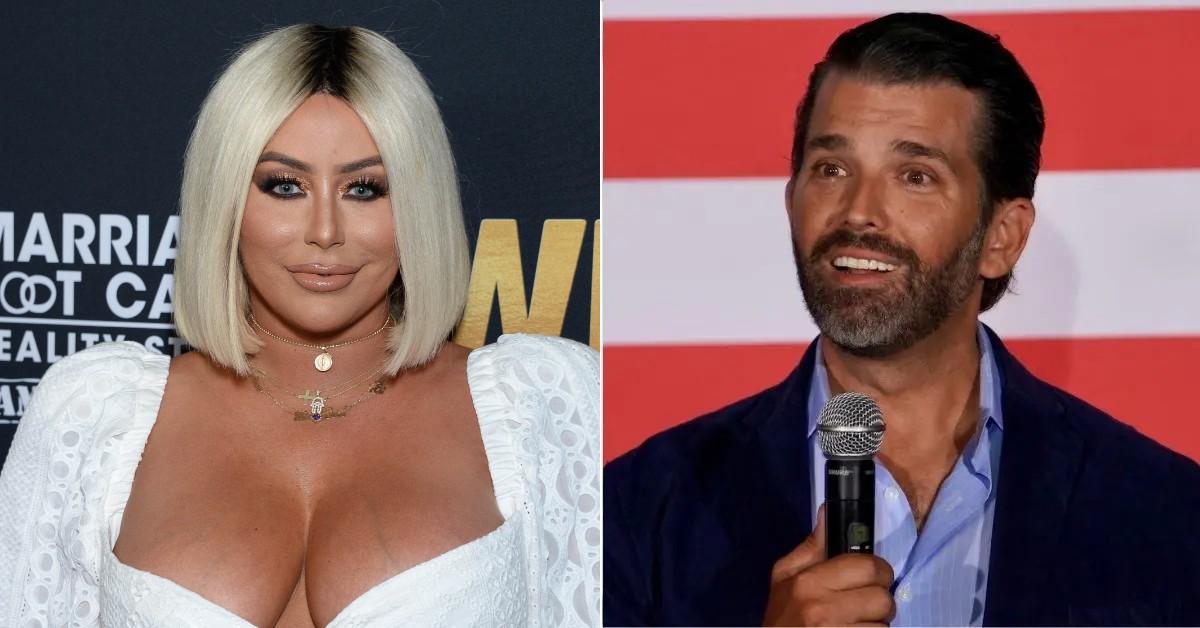 Aubrey O'Day isn't going into hiding after sharing a few scandalous confessions about her affair with Donald Trump Jr.
The Danity Kane alum discussed surprising details of their tryst when she appeared on the Monday, July 3, episode of Michael Cohen's "Mea Culpa" podcast, prompting Trump Jr.'s supporters to lash out at her online.
Article continues below advertisement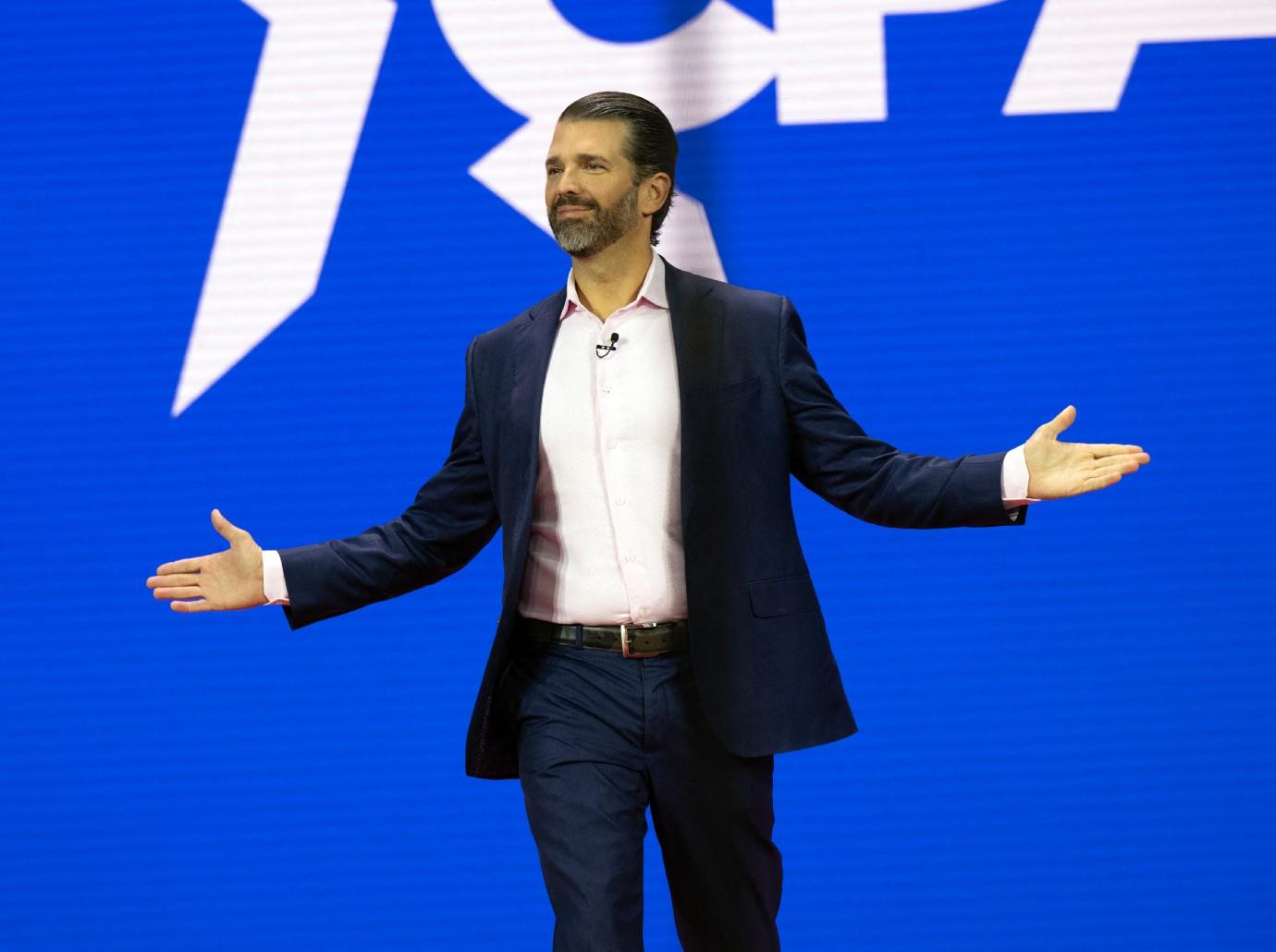 "I highly doubt Donald Trump Junior, would ever sleep with someone that looked [the] way she does. I'm sorry but she's gross," one Twitter trolled said of O'Day. "Besides, this is the same lady that lied and photoshopped her vacation pictures. She's a loser and a broke B looking for a payday, middle, aged Loser."
The singer, 39, directly responded to the social media user's photoshop allegations, something she's done in the past.
"Karen, clean the yellow out of your ears & listen. I didn't go on vacat [sic], I moved 2 Bali. No one lied, I openly told the world I was sweaty on arrival & shopped a cuter pic for aesthetic purposes," she wrote. "[Your] struggle instagram wouldn't understand. & I don't speak 4 money, I speak for truth."
Article continues below advertisement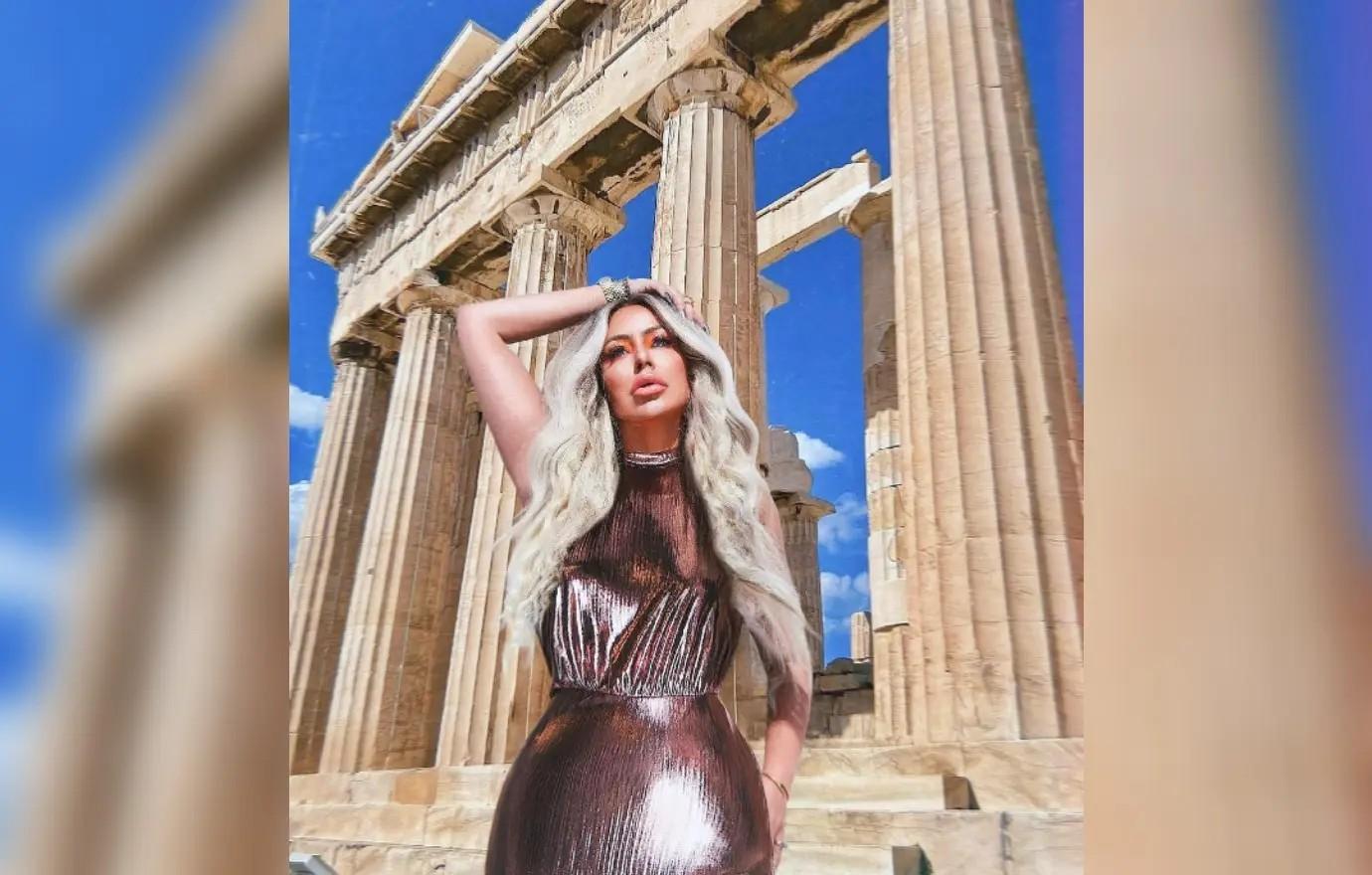 Another person accused the MTV star of blabbing about her romance for "clout," to which she hit back and explained the real reason as to why she's now sharing her stories.
"More like kiss and tell and lie for the more powerful person for a decade," she replied, implying she kept quiet on their affair for the sake of Trump Jr., who was still married to Vanessa Trump during their secret romance. "Then after some much needed psychedelic ptsd therapy, kiss and tell if i f****** feel like it for my own peace."
Article continues below advertisement
Never miss a story — sign up for the OK! newsletter to stay up-to-date on the best of what OK! has to offer. It's gossip too good to wait for!
Article continues below advertisement
During O'Day's podcast appearance, the star revealed she and Trump Jr. got intimate for the first time in the bathroom at a gay club. The reality star also said he nicknamed her 'Spanky' since she was wearing head-to-toe Spanx when they got physical.
She also insisted that her ex-lover, 45, has changed drastically over the years.
"You know what a bleeding-heart liberal I am, and you know how I'm a social justice warrior since I was born and raised by one," she said. "There is no way that I could have ever loved somebody like what we see today."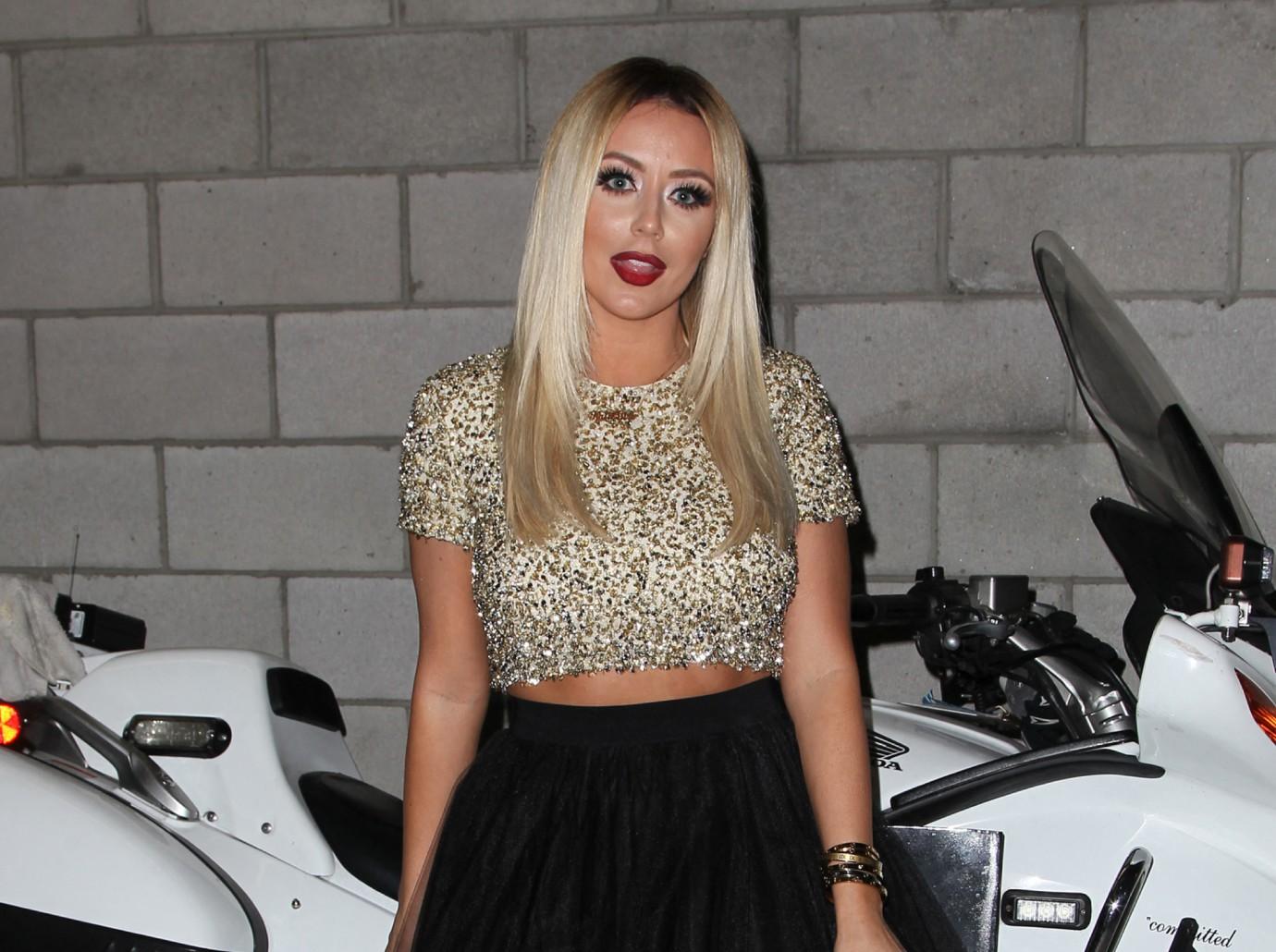 "So, that goes to show you how much transformation or potential posturing the man is doing or has done since the man that I would call my soulmate — I also don't discredit that word," continued the "Damaged" crooner. "I do think if he were able to tell the truth, he would, since he called me his soulmate first."