ROYALS
Bethenny Frankel Brutally Roasts Prince Harry and Meghan Markle Over 'Incredibly Horrible' Car Chase: 'Someone Control the Beast'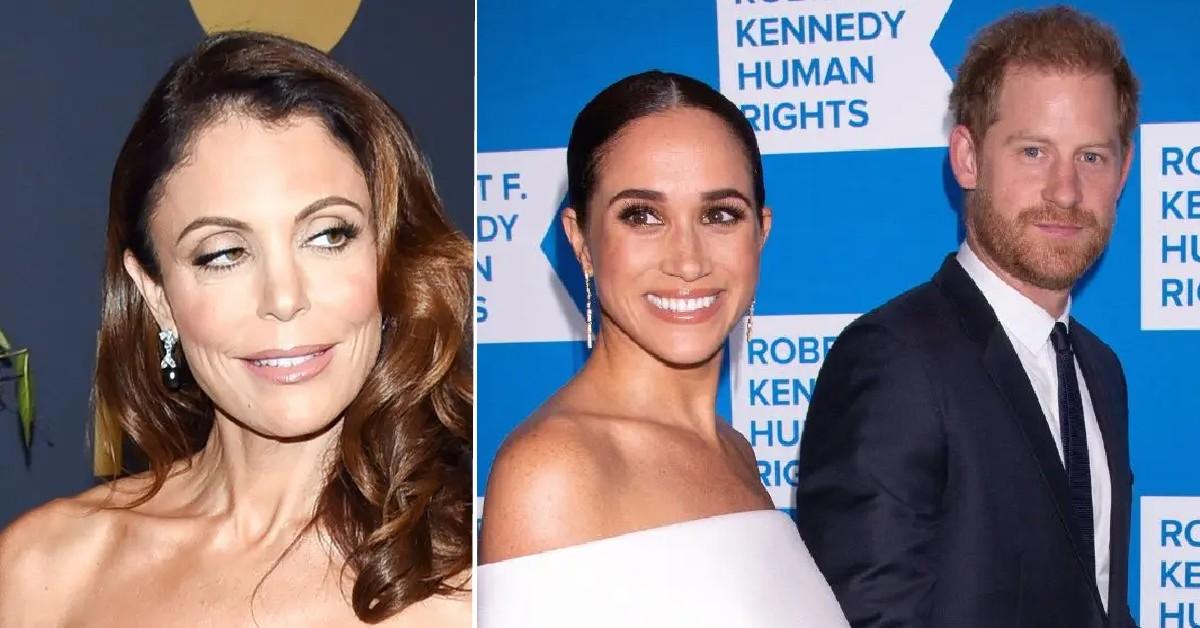 Bethenny Frankel wouldn't miss an opportunity to add in her two cents on a situation that has the public divided — especially when it comes to controversial couple Prince Harry and Meghan Markle.
The Real Housewives of New York City alum took to Instagram on Friday, May 19, to point out that the car chase the royals were involved in when paparazzi allegedly chased them around Manhattan for two hours didn't have to be so "drastic."
Article continues below advertisement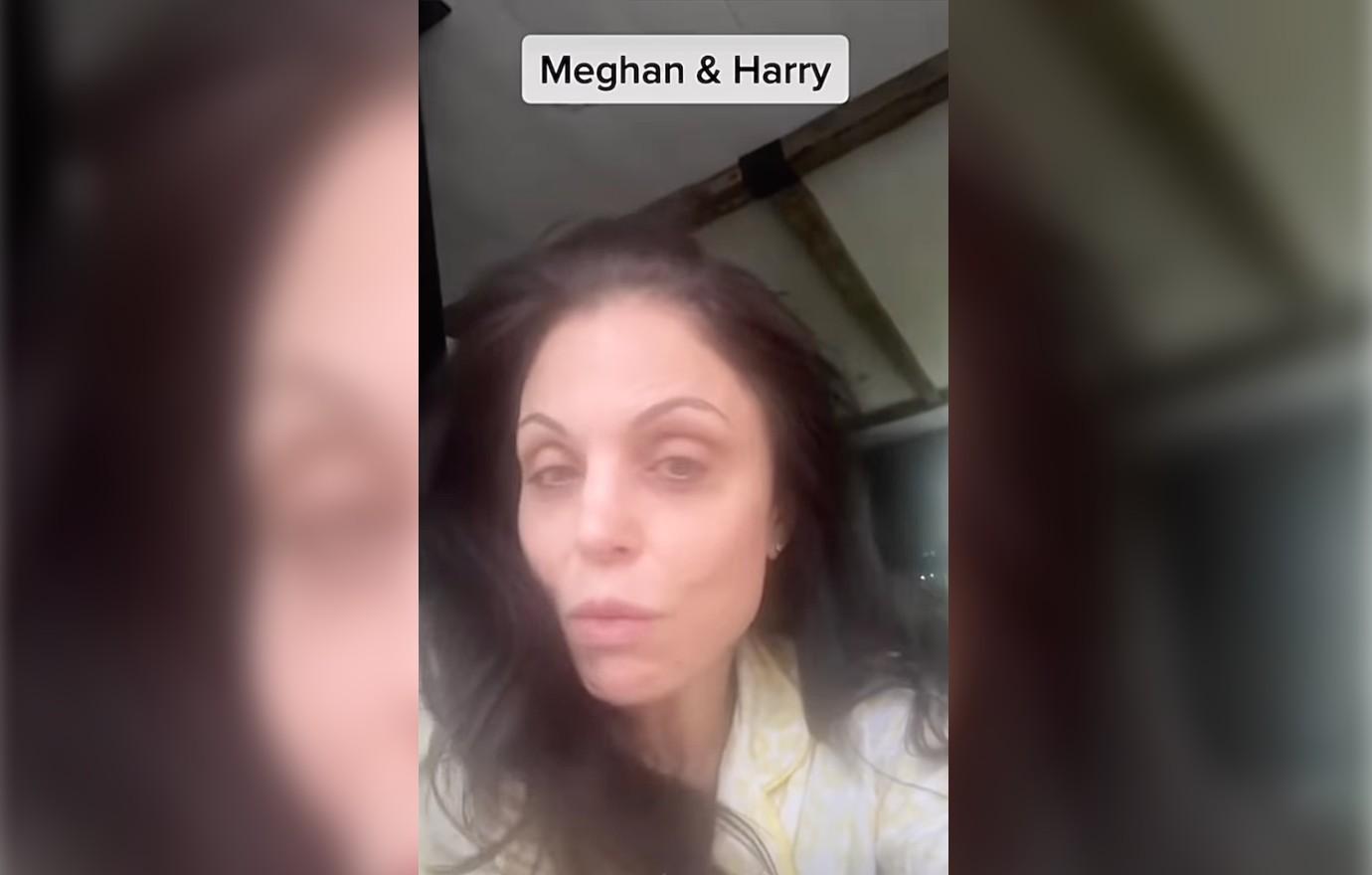 After hearing that Harry and Meghan are demanding that the photo agency hand over footage from the Tuesday, May 16, incident, the reality star quipped of the Suits alum: "I swear to you, this woman needs to get on Housewives."
"Just be a 'Housewife,' lean in, be infamous because it's not going that great. You alienated your base of fans," Bethenny pointed out of Meghan's life since leaving her royal duties behind in 2020.
Bethenny questioned the couple's motives behind asking a photo agency to turn over the content, before pleading: "Just stop."
Article continues below advertisement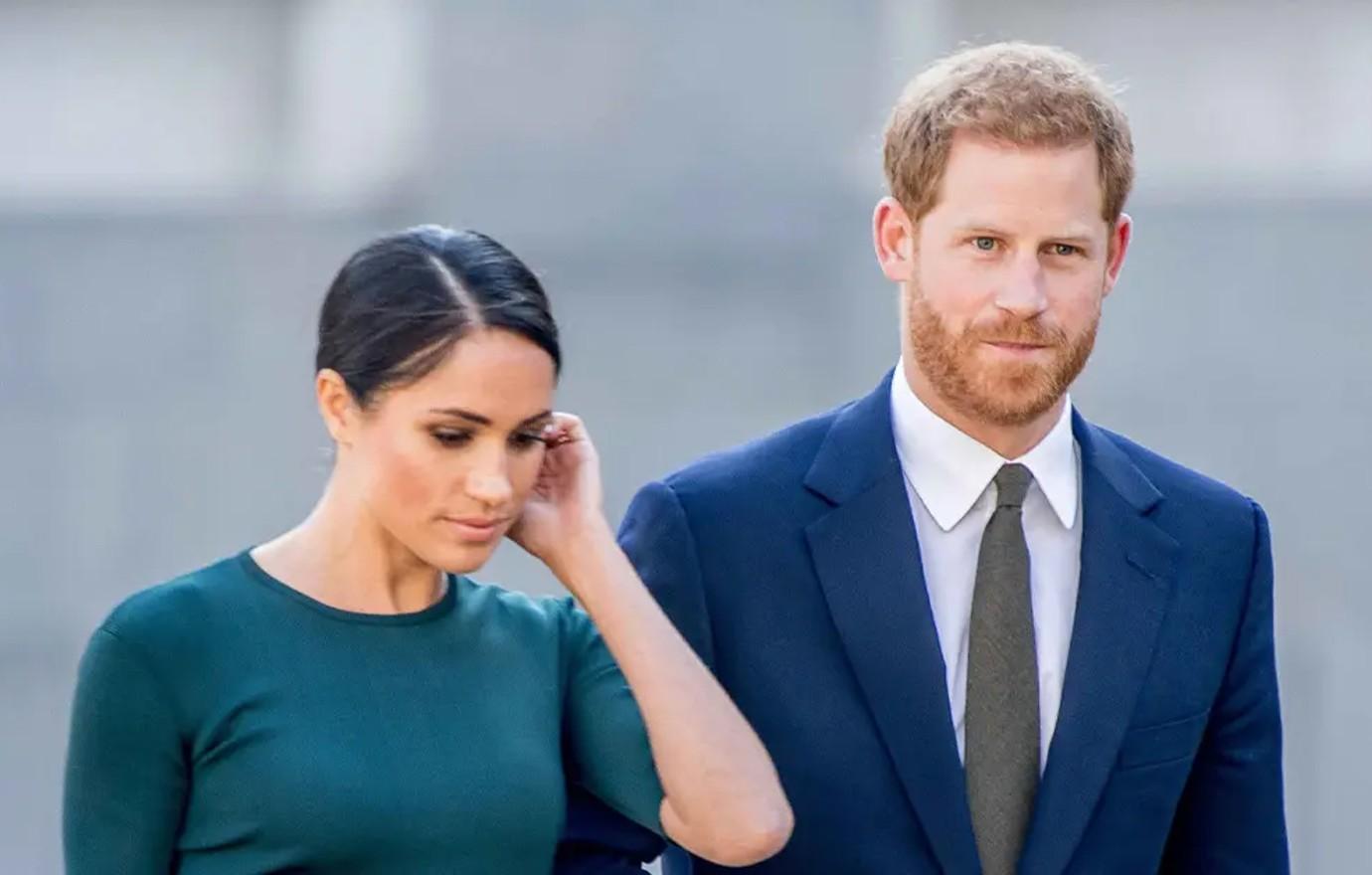 "Sometimes you get too far in and don't know which way to go. They're swimming halfway between Cuba and Florida, and they don't know whether to go back or keep swimming. So they just keep swimming, and we hope they don't drown," she ranted.
The Bravolebrity — who admitted she used to be "team Meghan" because the actress was a "woman of the people" — called the Duke and Duchess of Sussex's story from Tuesday night into question after a rep for the couple said in a statement that they were "involved in a near catastrophic car chase at the hands of a ring of highly aggressive paparazzi," after attending the Women of Vision Awards.
Article continues below advertisement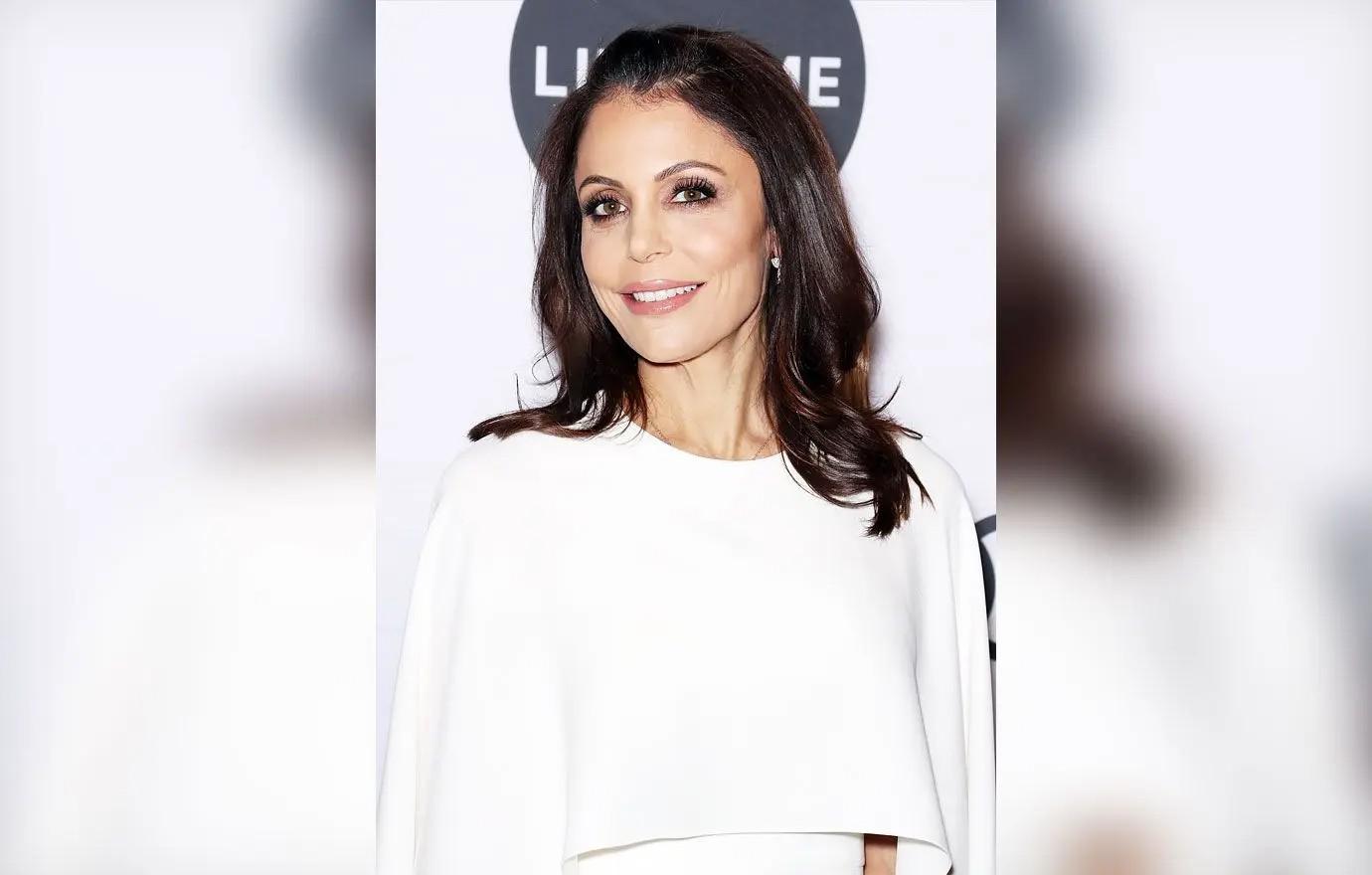 The rep claimed the incident "resulted in multiple near collisions involving other drivers on the road, pedestrians and two NYPD officers."
The 52-year-old noted she has "never heard of Taylor Swift or Beyoncé or J.Lo or mega, mega, mega stars like Justin Bieber or Harry Styles" having similar experiences with paparazzi.
"What's going on?" asked Bethenny. "Is [sic] Mr. Magoo and Elmo who their publicist is? Someone control the beast."
Article continues below advertisement
She also called Harry and Meghan out for trying to drive to a friend's "really private" address on the Upper East Side as opposed to staying "at a hotel" if they didn't want people to know where they were going.
"If you know it's going to be so incredibly horrible and the chase is so dangerous, slow down, stop the car, get out, go to a restaurant, take a break and wait it out," suggested Bethenny.
Never miss a story — sign up for the OK! newsletter to stay up-to-date on the best of what OK! has to offer. It's gossip too good to wait for!
Article continues below advertisement
Bethenny wasn't the only one who didn't seem to buy the couple's story. An anonymous NYPD officer insisted the incident is being blown out of proportion, saying: "Nothing happened. It's a bogus story," while the Mayor of New York City, Eric Adams, also casted his doubt.
"I would find it hard to believe there was a two hour high speed chase," he said. "But if it's 10 minutes, a 10-minute chase is extremely dangerous."