NEWS
Bill Maher Argues Against Paid Family Leave and Tuition-Free Universities: 'We Need Far Less College'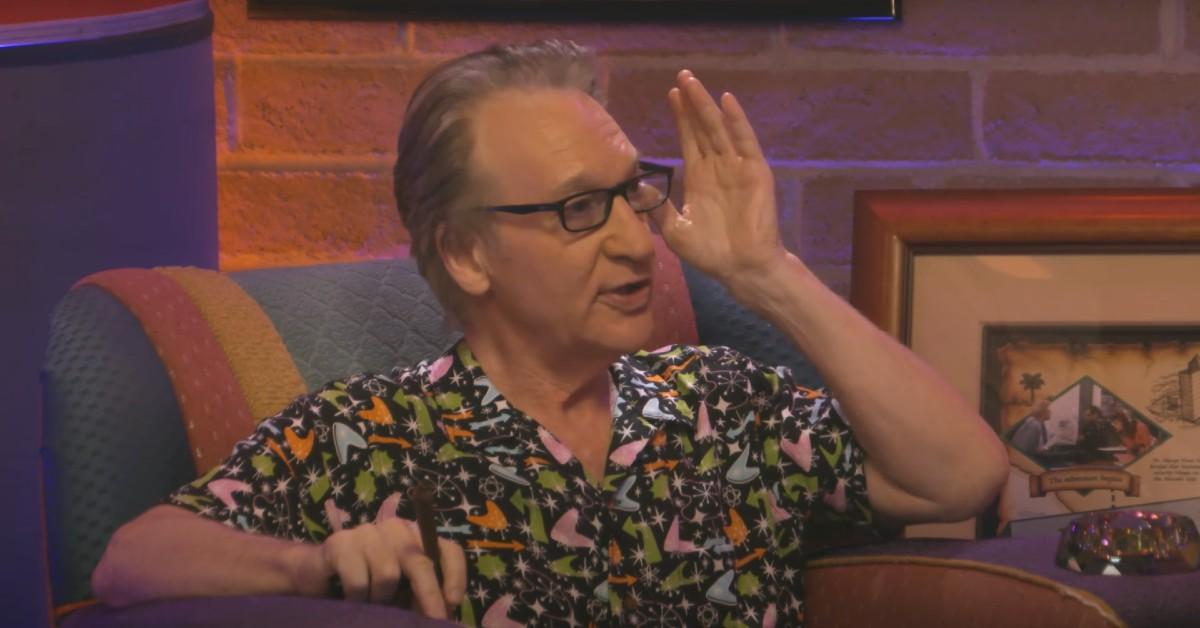 Bill Maher got into a heated back-and-forth about socialism and the importance of higher education with presidential hopeful Marianne Williamson.
On the Sunday, August 13, episode of the "Club Random with Bill Maher" podcast, the political commentator claimed that fewer people should be pursuing college degrees.
Article continues below advertisement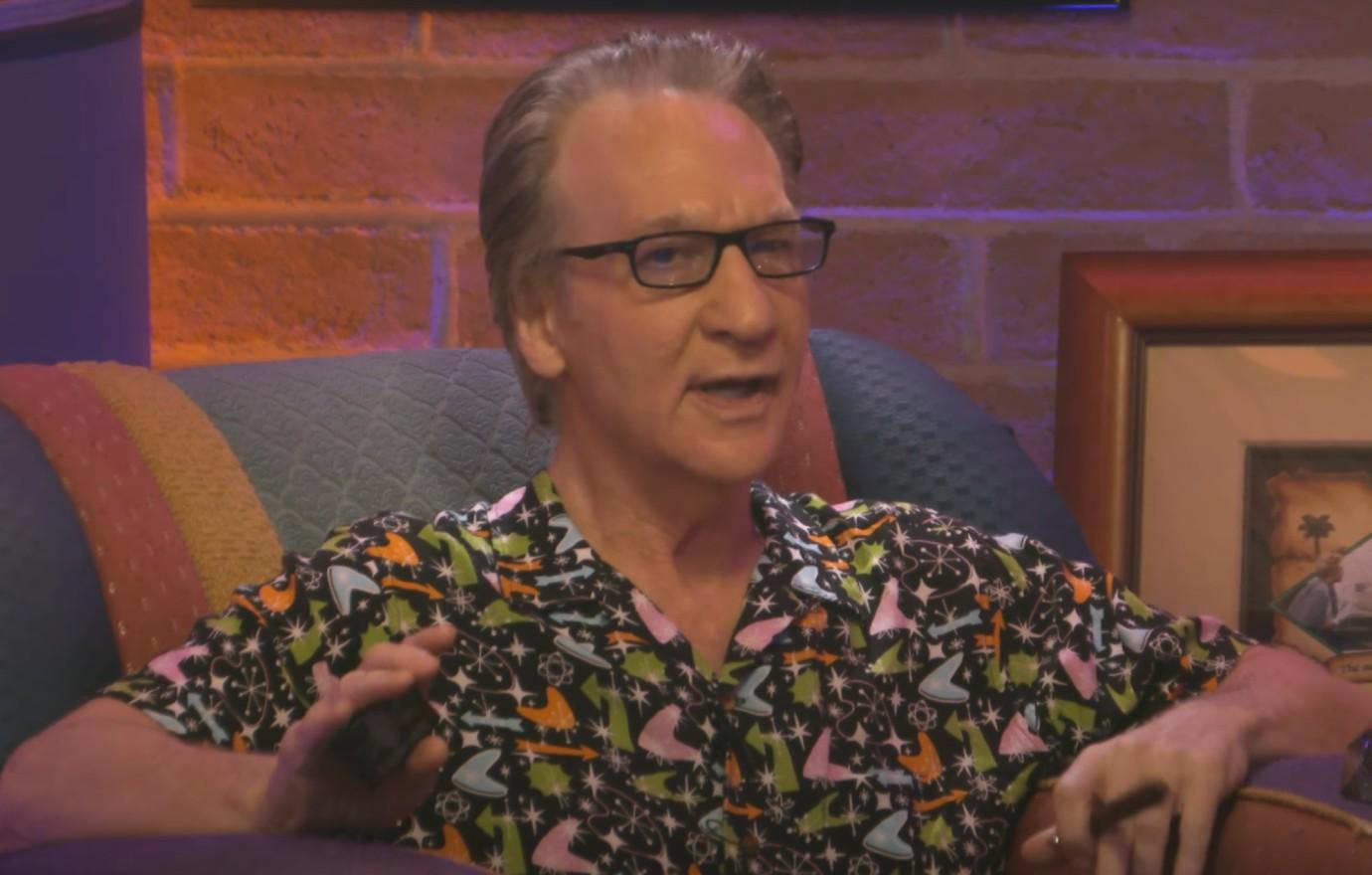 "Socialism is...I think it should always have been called Capitalism Plus," Maher explained during his sit-down with the 71-year-old author. "Do I think we should get rid of capitalism? Not at all. But there is some need for socialism because there are some things that should not be left to the private sector, healthcare being one of them."
"Thank you," Williamson agreed. "Tuition-free college, child care, paid family leave. Guaranteed housing, guaranteed sick pay..."
However, Maher took issue with some of the items on her list, joking: "No one has this much money, Marianne."
Article continues below advertisement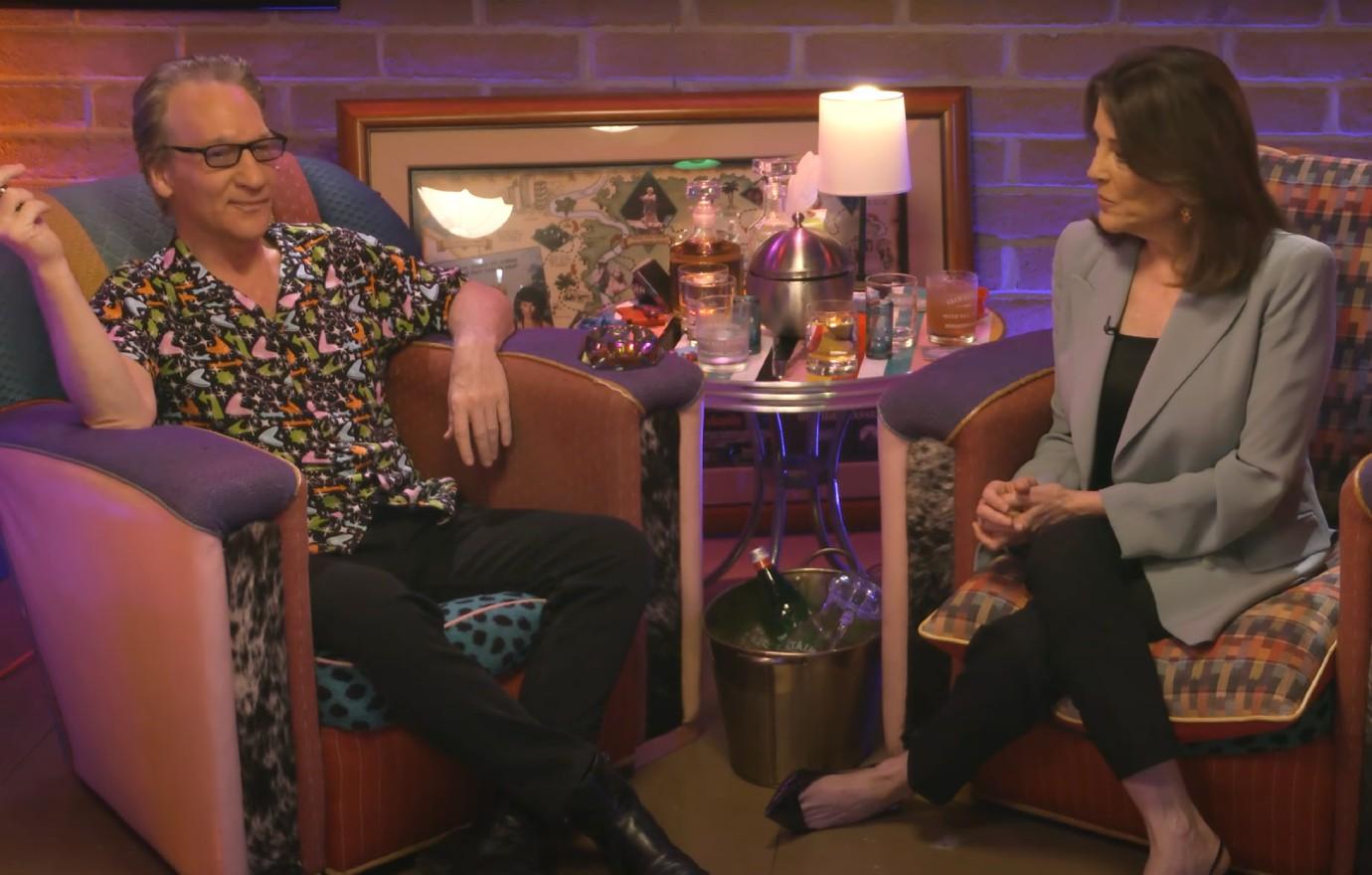 Williamson argued that making adjustments to the country's budget would allow for the government to provide those things for "the same amount of money."
Added the politician, "When you were talking about the private sector does some things and the public sector should be. That's what you have in the hybrid economies of Scandinavia-"
Article continues below advertisement
Maher interrupted to tell her that he had been talking about areas of life that had been "eaten by capitalism," including prisons, the media and healthcare.
Williamson then pointed out that she thought that higher education should be on his list of subjects that had been severely overtaken by capitalism, but Maher strongly disagreed.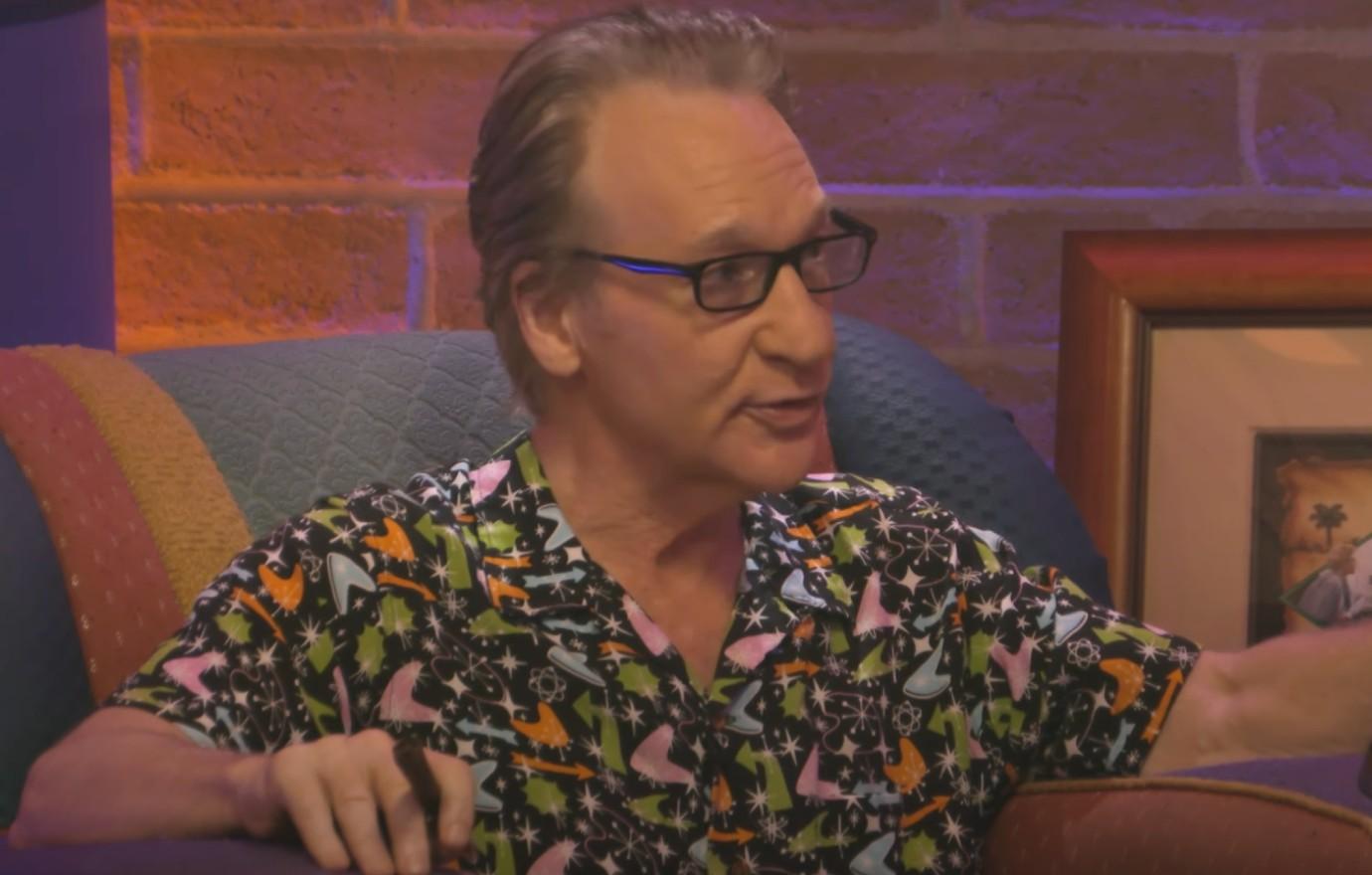 Article continues below advertisement
"No. The message we send to people about college is wrong," he retorted. "The message should not be everyone should go to college."
"College is f------ bull----. Most of it," he claimed. "The message should be we need far less college and most people don't need college to do whatever job they're doing."
Never miss a story — sign up for the OK! newsletter to stay up-to-date on the best of what OK! has to offer. It's gossip too good to wait for!
"I'm talking about things like the news media, which would cost nothing if that used to be a loss leader," he added. "In other words, they didn't expect to make a profit from it. So it wasn't about getting eyeballs. That's why the nightly news didn't have 2 minutes of real news and then a f------ bear in a hot tub."