NEWS
'Preachy and Man-Hating': Bill Maher Rips 'Barbie' as Outdated and Full of Lies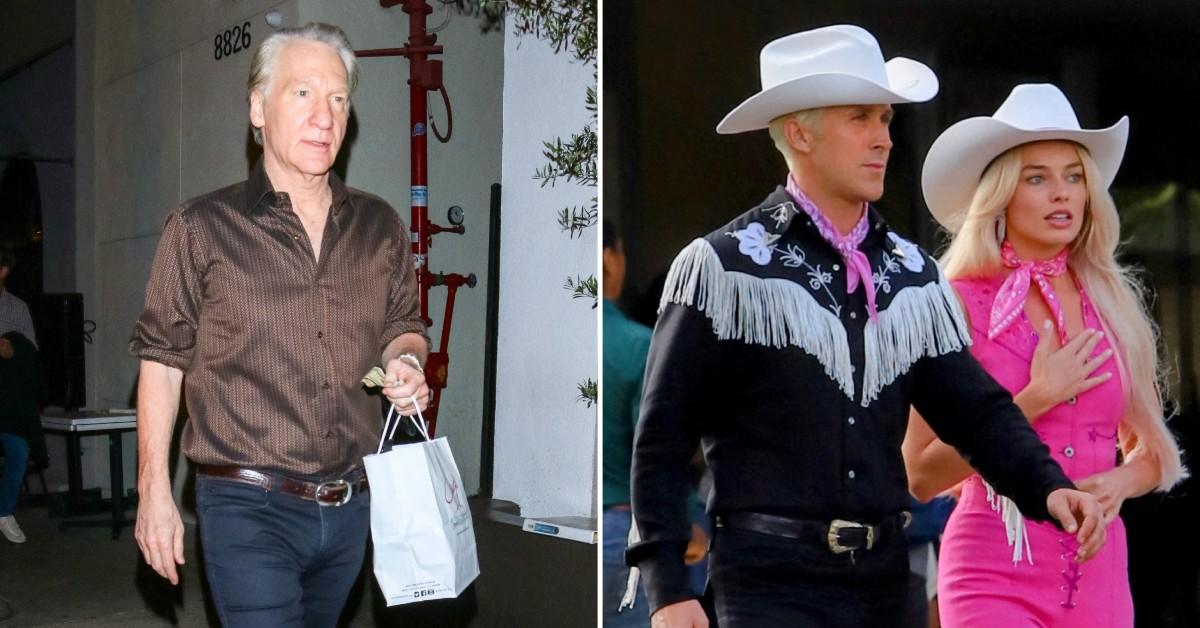 Bill Maher had quite a lot to say after watching Barbie.
The TV host shared his review of the hit flick via Twitter, noting that even though he "enjoyed" the film, he was also put off by some of the storyline.
Article continues below advertisement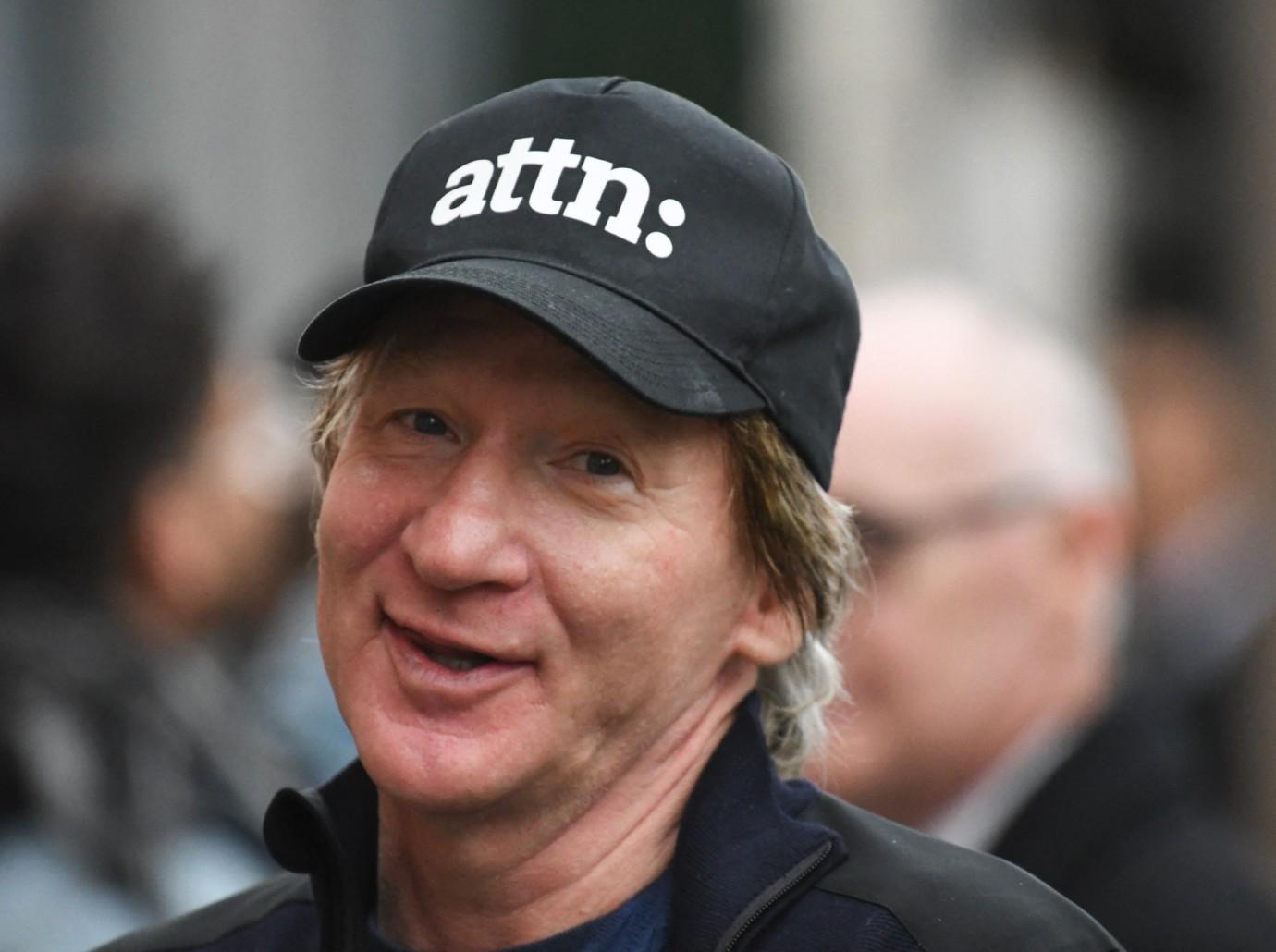 "I was hoping it wouldn't be preachy, man-hating, and a #ZombieLie — alas, it was all three," his post began, going on to explain the latter term.
"What is a Zombie Lie? Something that never was true, but certain people refuse to stop saying it (tax cuts for the rich increase revenues, e.g.); OR something that USED to be true but no longer is, but certain people pretend it's still true," he shared. "Barbie is this kind of #ZombieLie."
Article continues below advertisement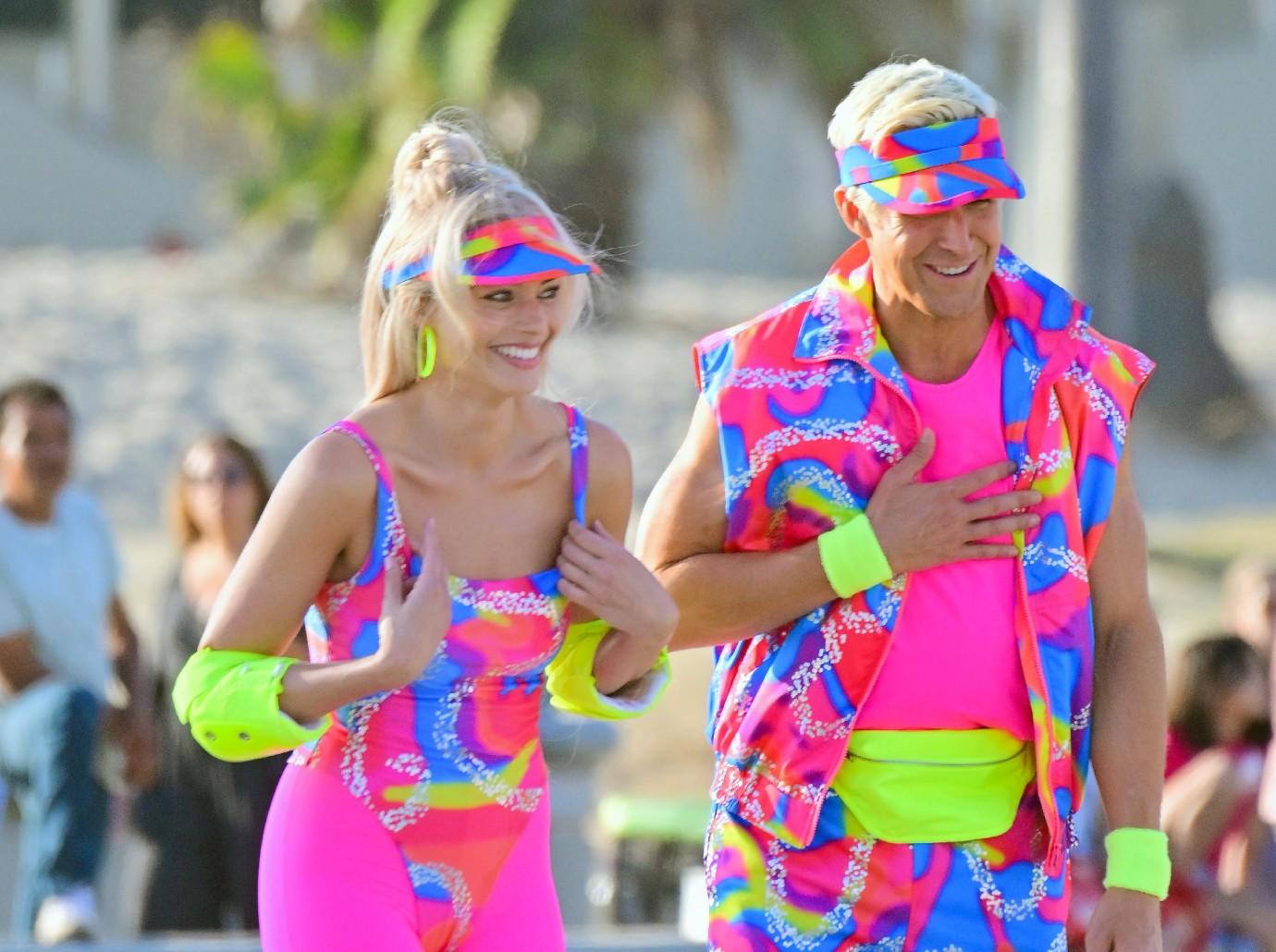 The comedian took up issue particularly with how the flick portrayed the executive board of Mattel, as it consisted of only white men.
"Except there's a Mattel board in real life, and it's 7 men and 5 women," he pointed out. "OK, not perfect even-steven, but not the way the board IN THE MOVIE — which takes place in 2023 — is portrayed. And not really any longer deserving of the word 'patriarchy.' Yes, there was one, and remnants of it remain — but this movie is so 2000-LATE."
Article continues below advertisement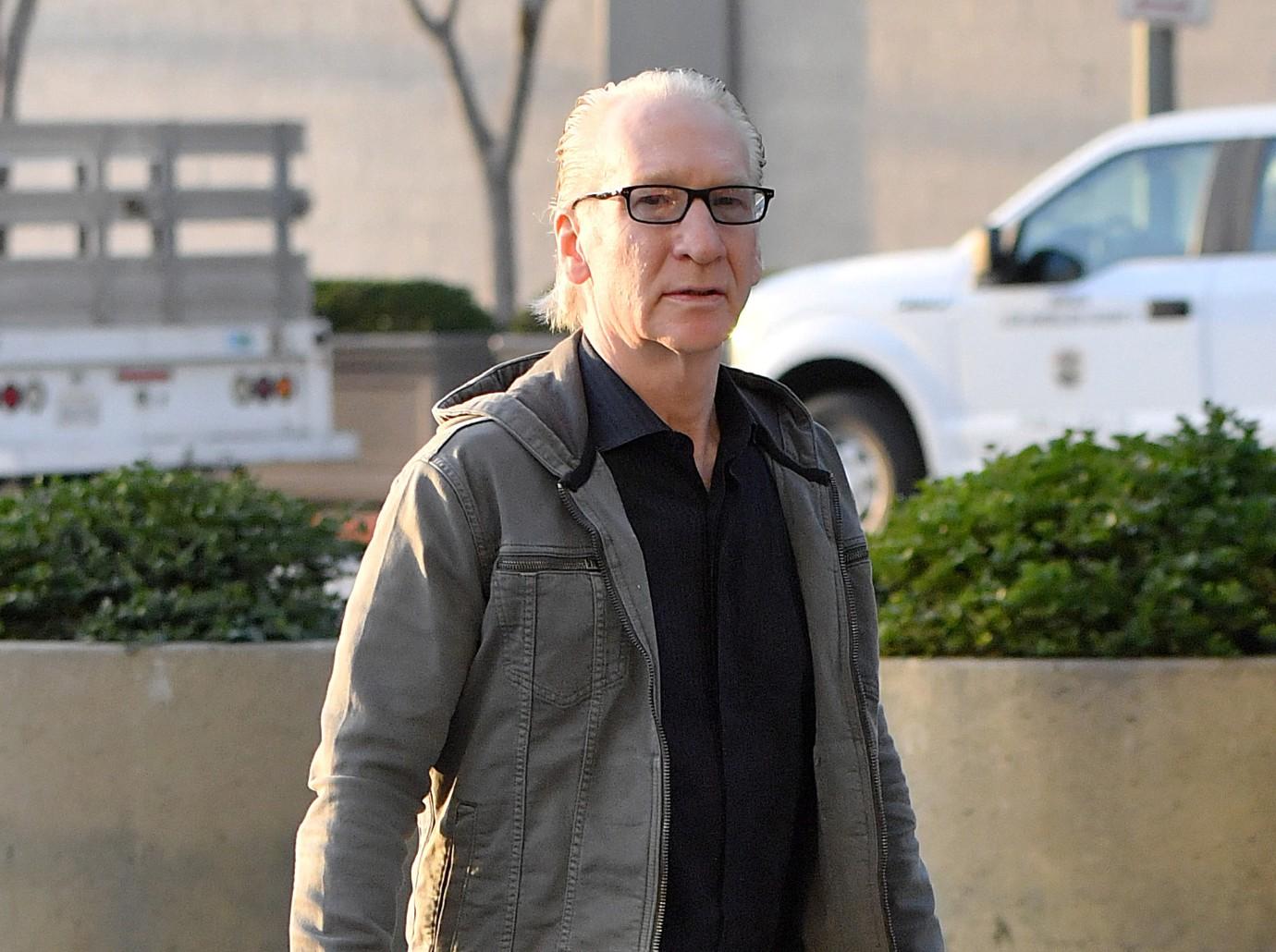 "I know, I know, 'How could I know about the patriarchy, I AM a man!' That argument is so old and so silly. Of course, none of us can know exactly what others go through life, but I can see the world around me, and I can read data," Maher continued. "The real Mattel board is a pretty close mirror of the country, where 45% of the 449 board seats filled last year in Fortune 500 companies were women."
Article continues below advertisement
Never miss a story — sign up for the OK! newsletter to stay up-to-date on the best of what OK! has to offer. It's gossip too good to wait for!
The Emmy winner concluded his rant by admitting, "Barbie is fun, I enjoyed it — but it IS a #ZombieLie."
"And people who don't go along with zombie lies did not take some red pill — just staying true to CURRENT reality," he said. "Let's live in the year we're living in!"