NEWS
'Complete Creep': Bill Maher Gets Backlash for Asking Riley Gaines to Describe Transgender Swimmer Lia Thomas' Private Parts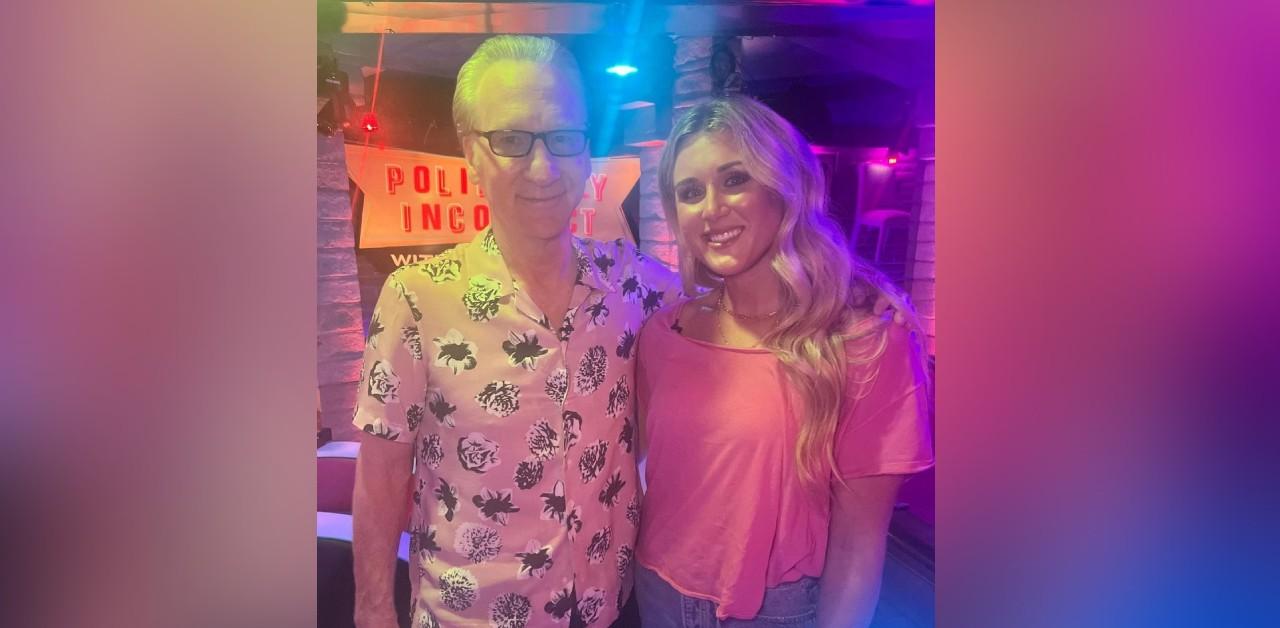 Bill Maher is under fire for his latest "Club Random" podcast episode.
When former NCAA simmer Riley Gaines appeared on the Saturday, August 5, show, the comedian hounded her with questions regarding Lia Thomas, the transgender swimmer who has caused some upset by competing in the women's league.
Article continues below advertisement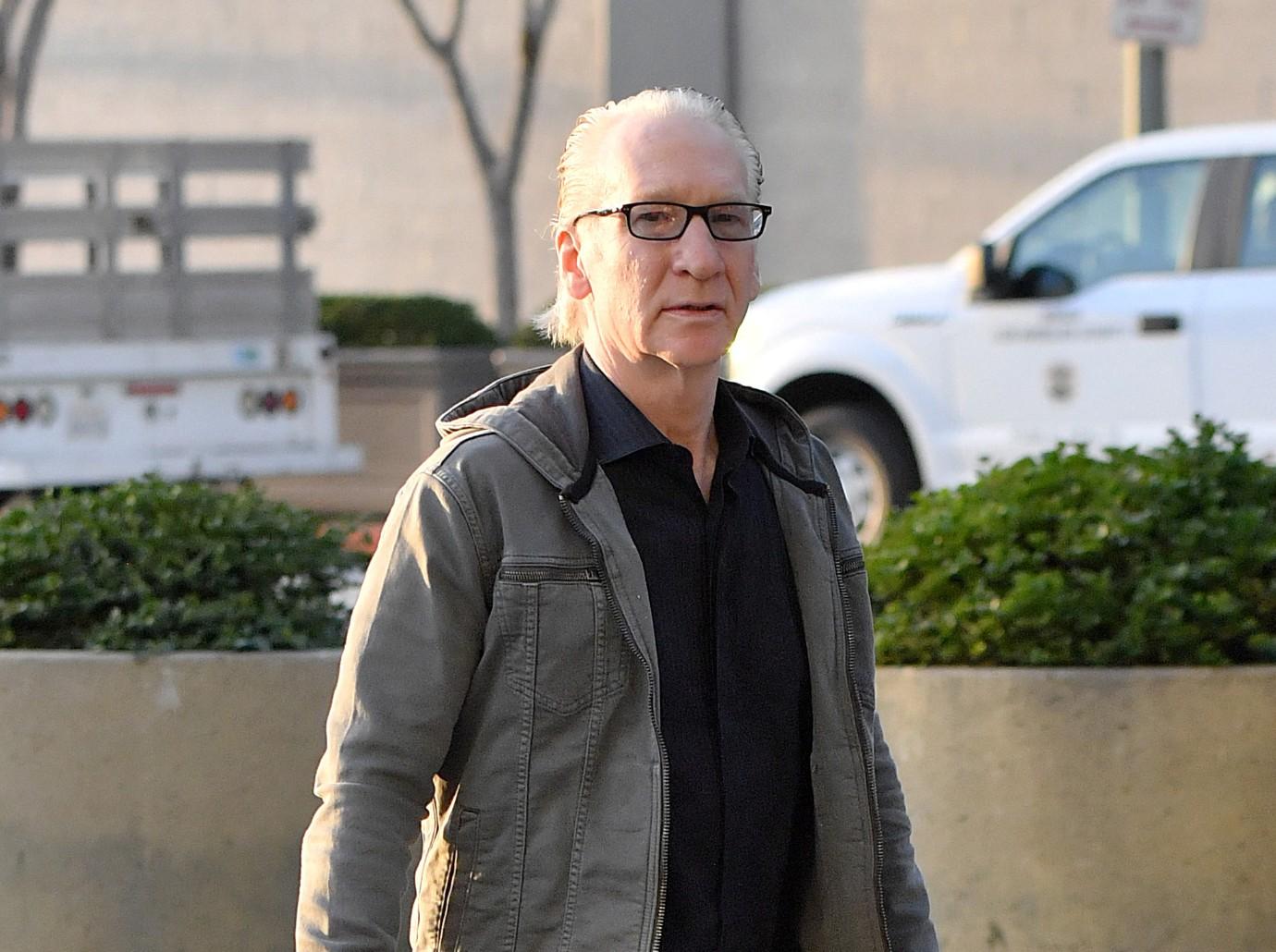 While discussing the debacle, Maher repeatedly asked Gaines about Thomas' "genitals."
"How big is her c---? You've seen her c---, right?" he asked the University of Kentucky alum, to which she replied, "We all did."
"How big is it?" he asked again. "I mean, what kind of a c--- is it? Describe her c---."
Article continues below advertisement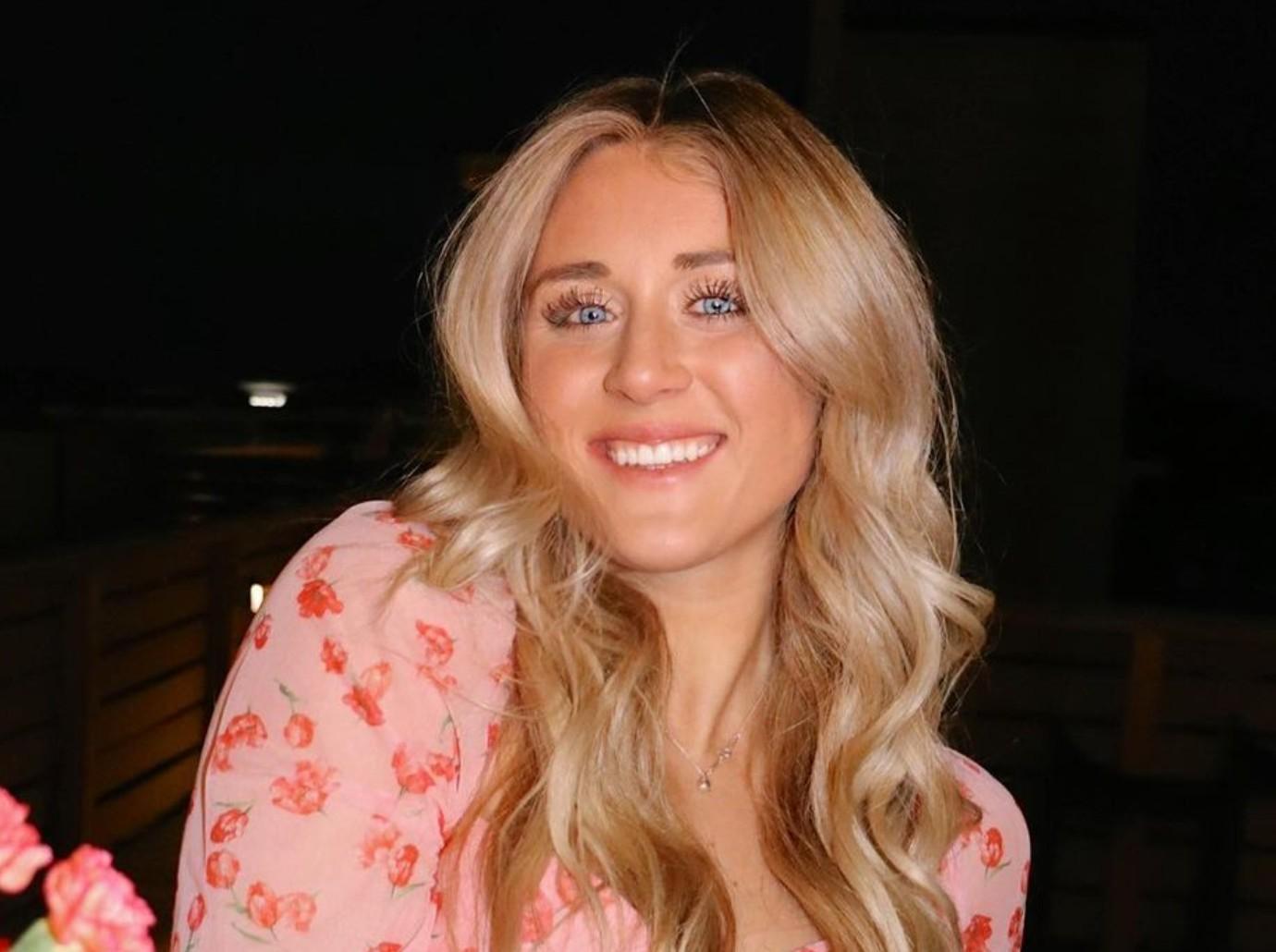 Gaines tried to steer the conversation in another direction, but eventually the TV star noted of getting off topic, "I forget what the original question was. But I think it's 'describe that c---.'"
"I was trying to run away from this question," she confessed. "Okay, a 6'4" male. But use your imagination…We can't unsee it. I mean, being in that space with a male, it's like a bad car wreck."
Throughout the chat, Gaines refused to acknowledge Thomas as a transgender woman and declared, "I do not believe trans women are women."
Article continues below advertisement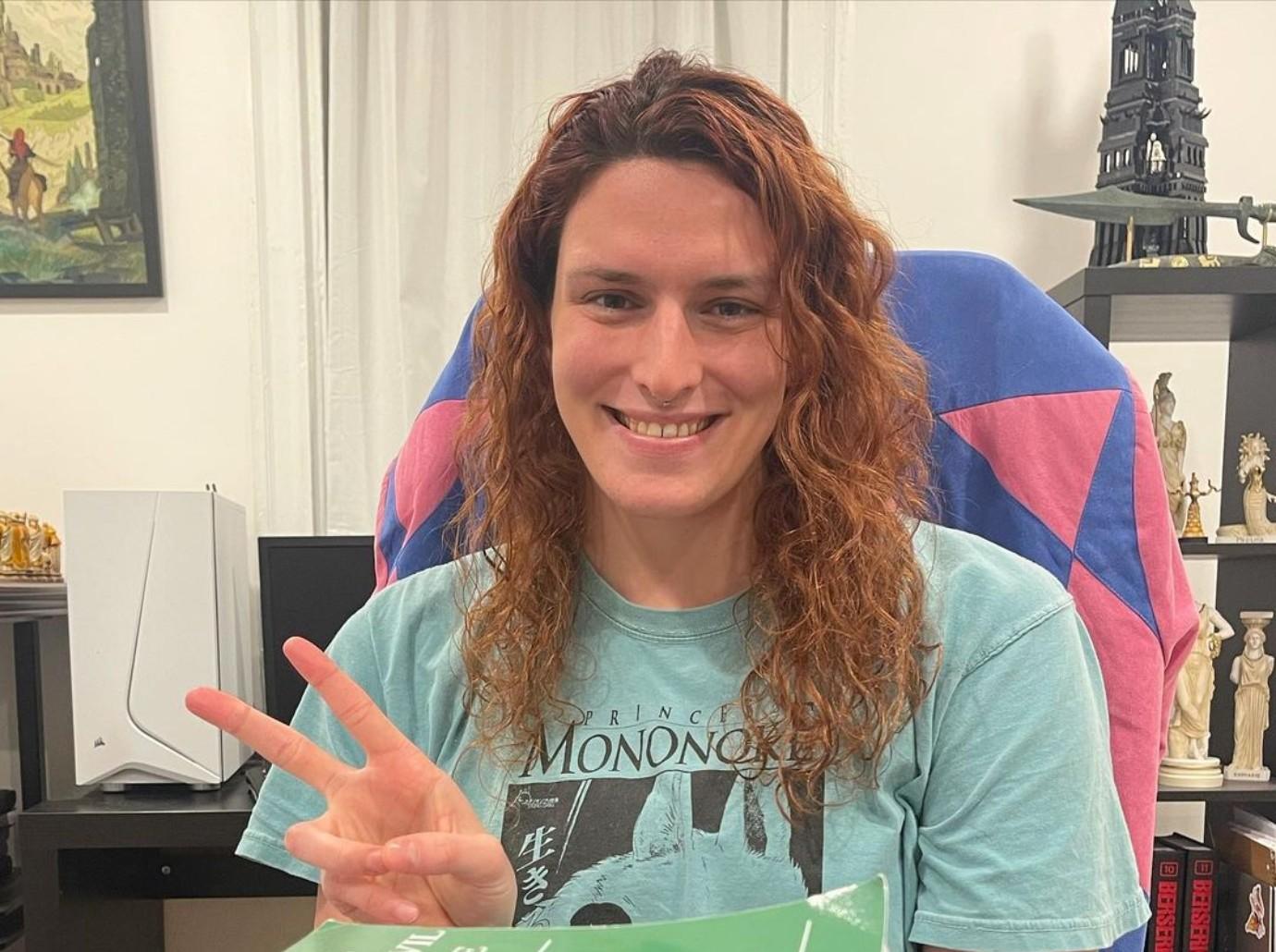 Maher also got serious about the subject and offered his opinion.
"I think, of course, trans is a is a true phenomenon. And there are some people who are and I'm sure this is the wrong phrasing, but people know what I mean. Born in the wrong body, right? You know, they really do feel and want to be the sex they were not born," he said. "I get that. And those people should be protected and respected."
Despite being accepting of the transgender community, listeners were disgusted by how much he focused on Thomas' body.
Article continues below advertisement
Never miss a story — sign up for the OK! newsletter to stay up-to-date on the best of what OK! has to offer. It's gossip too good to wait for!
"Used to be a fan of Bill's, not anymore, never lets his guests talk, came across as creepy with this young woman," one person wrote in reaction on Twitter. "So disappointed!"
"@billmaher asking Riley to describe Thomas' c--- over and over was so wildly inappropriate and demeaning. Disgusting," tweeted another social media user, while a third echoed, "It was.... Bill came across as pretty... Pervy and creepy..."
"Bill came across as a complete creep in this episode," another wrote in agreement. "Also, for God's sake, let your guests talk. Stop interrupting them."