NEWS
Britney Spears Declares She's a 'Survivor' While Strangely Showing Off 'the Beauty of a Push Up Bra'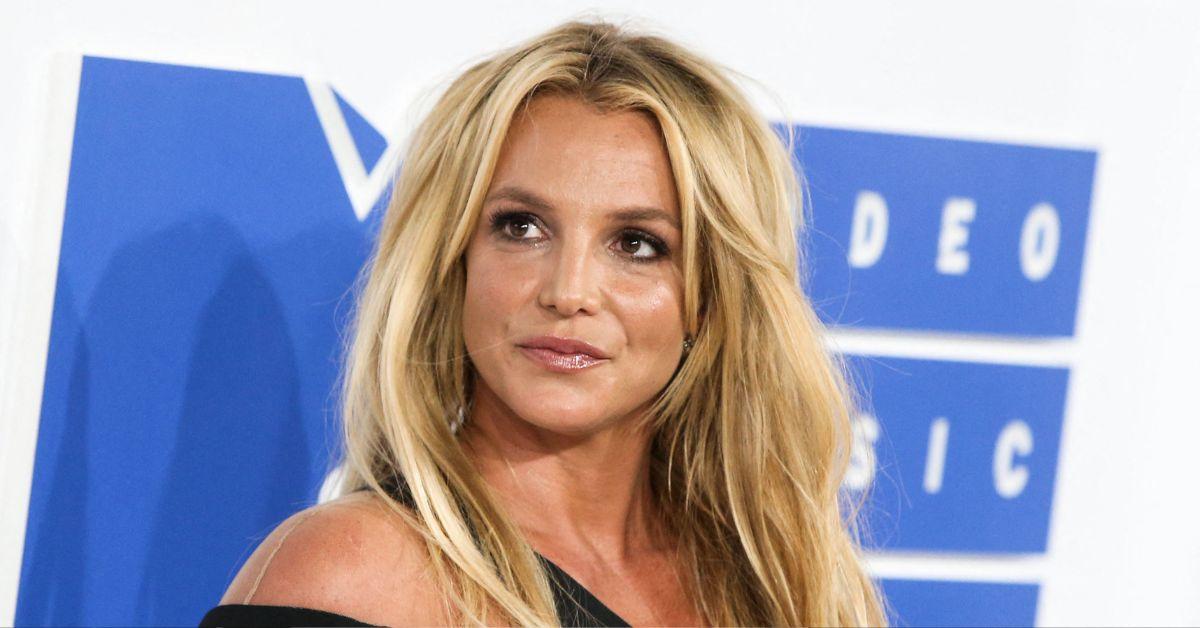 Britney Spears likely had her fans scratching their hands following her most recent declaration.
Taking to Instagram Sunday night, July 30, the princess of pop gushed over the beauty of a push-up bra while touching on her troublesome past few years that saw her 13-year conservatorship terminated, her ongoing family feud go from bad to worse, in addition to ongoing accusations about the state of her marriage to Sam Asghari.
Article continues below advertisement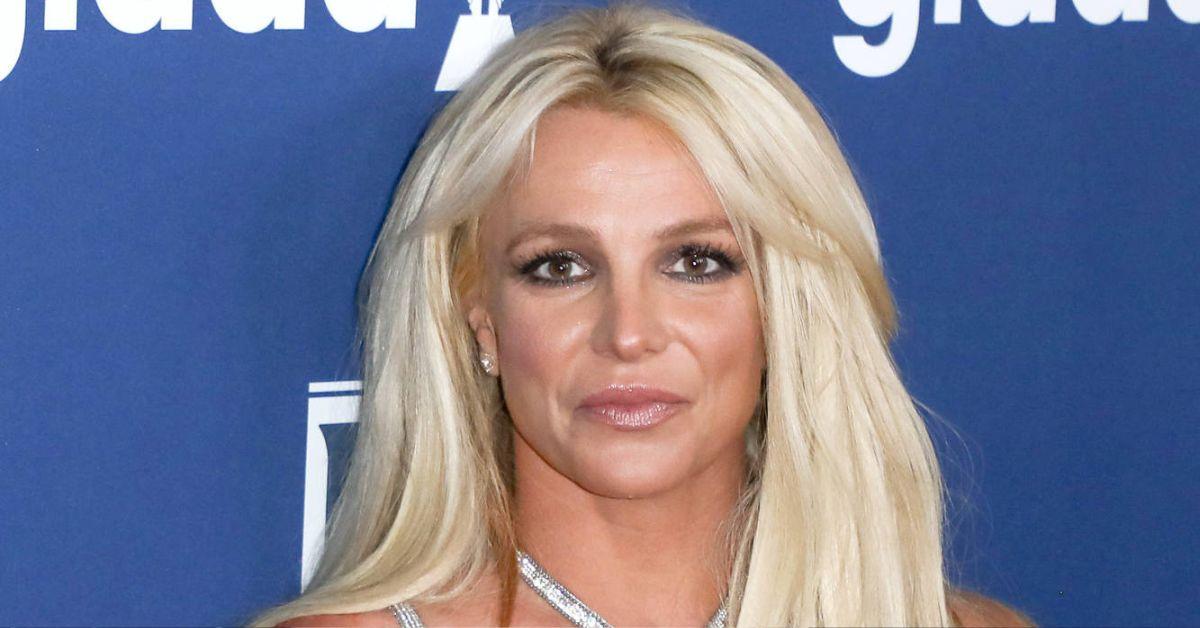 "The beauty of a push up bra — rubbish here I'm speaking but it's clear to show the difference," she wrote, adding: "… I'm a survivor and I do what I can to push through each day and show that I too need acknowledgment and to feel !!!"
Britney concluded: "Heard and seen and maybe it's not perfect but I'm just me !!!"
Article continues below advertisement
The mother-of-two not only offers glimpses of her physique on her social media account — often posting in barely-there ensembles while seductively dancing for the camera — but she has also offered details about her estrangement from her family in recent years.
Though she and her dad, Jamie Spears, remain at odds following his role as conservator of her estate — with the "Toxic" songstress declaring the patriarch should be in jail for conservator abuse — Britney seemingly made a mends with her mom, Lynne Spears, after she recently visited her for the first time in three years.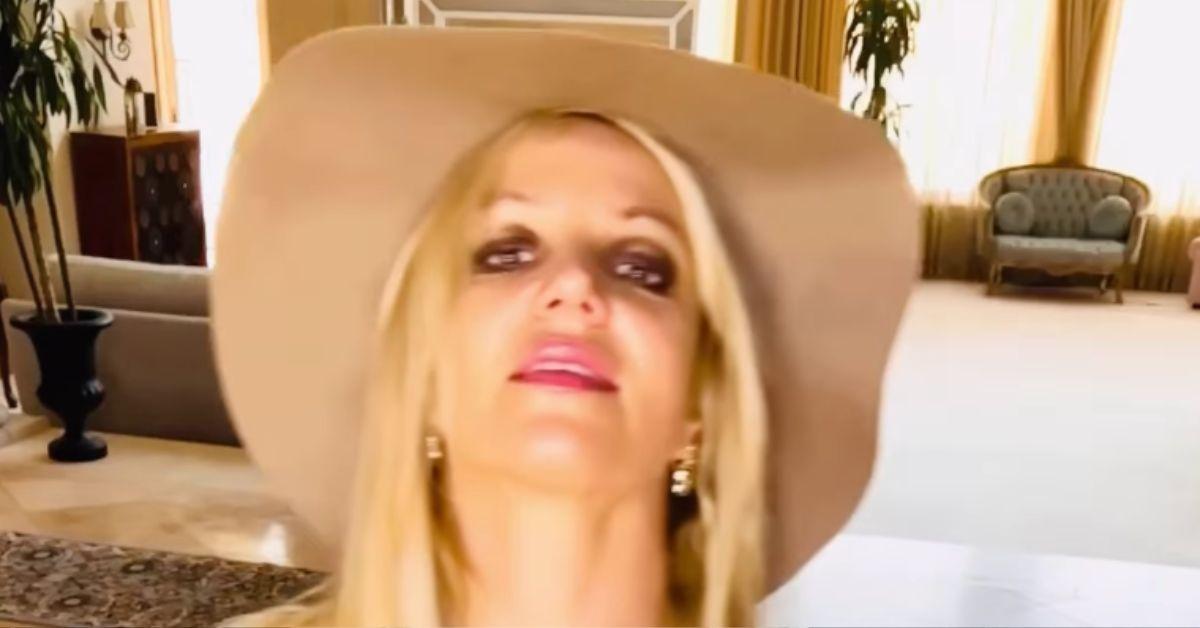 Britney addressed her and her "sweet" mom's reunion via Instagram in May, noting: "with family there's always things that need to be worked out … but time heals all wounds !!!"
However, Britney and her sister, Jamie Lynn Spears, still have ways to go, especially after the Zoey 101 alum exploited the troubled star in her memoir, Things I Should Have Said, having mentioned her older sibling more than 300 times in the 210-page book. Around the time of the book's release in January 2022, the "Gimme More" singer claimed Jamie Lynn was "lying" in her book — a move she called "kind of insane."