NEWS
Britney Spears' Husband Sam Asghari Slammed for Complaining About Pop Star's Video Addressing Slapping Incident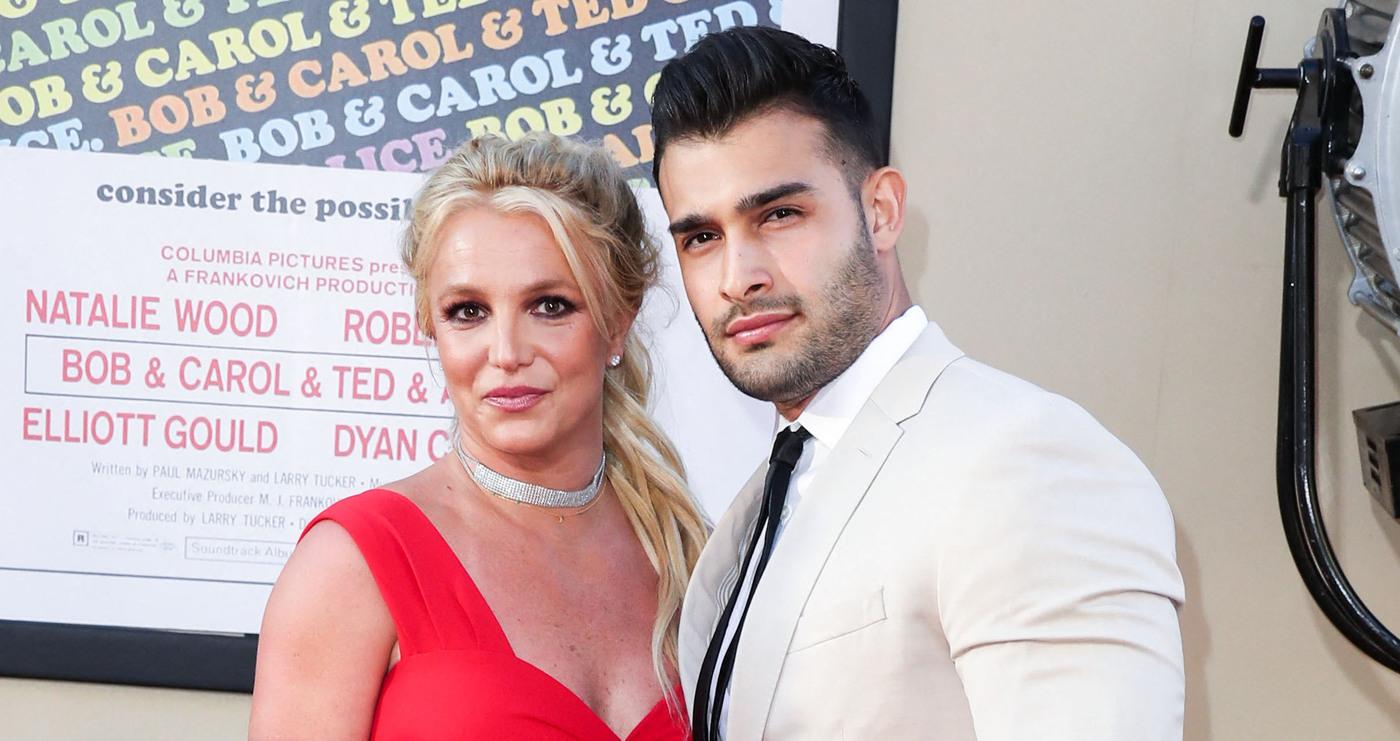 Yikes! Britney Spears uploaded a few videos on Tuesday, July 11, telling her side of the story about when she got slapped in the face by NBA star Victor Wembanyama's security guard on Wednesday, July 5.
"Hi, so I wanted to share with you guys an incident that happened in Vegas that a lot of people are talking about," the pop star, 41, began.
"I heard on the news this radio station talking smack and talking s*** — that's why I'm addressing it — saying that I deserved to be smacked, 'security was doing their job and protecting their client,'" the "Circus" singer continued.
Article continues below advertisement
The "Toxic" songstress shared how she's been with other famous people, including *NSYNC, and she was never once treated like this.
"My security not one time touched them or not even came near them," Spears noted. "Point being is, I didn't appreciate the people saying that I deserved to be hit. Because no woman ever deserves to be hit."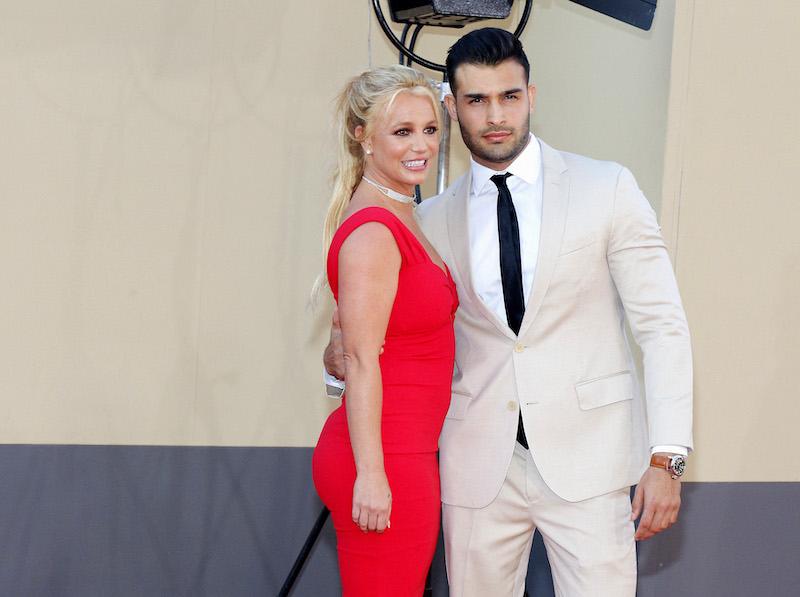 Article continues below advertisement
At the end of the clip, a man's voice, presumed to be her husband, Sam Asghari, said, "Too much, too much."
Of course, people were enraged when they felt like Asghari was potentially controlling his wife.
One person wrote, "And I hear Mr. Britney Spears in the background complaining 'too much, too much.' And she isn't being coached by a Team CON approved and installed handler? #InvestigateSamAsghari," while another added, "So we're led to believe that Britney Spears is finally free but yet the snap I just watched, someone was breathing heavily while she was filming and then had the nerve to tell her 'too much, too much' listennnn let her film as long and do too much if she wants to lol ahh."
Article continues below advertisement
A third person added, "Have you saw the new Britney Spears TikTok yet?! The heavy breathing and 'too much too much' in the background is so creepy."
"Someone explain to me why Britney Spears uploaded 2 different videos but saying the EXACT same thing about her book, but in the second video a man's voice is heard saying 'too much, too much' and it ends there? How to give directions. I'm not crazy, it's weird!!!" a fourth user stated.
As OK! previously reported, the blonde beauty, who was freed from her conservatorship in 2021, and the personal trainer, 29, got married last year, and according to TMZ's managing editor Fabian Garcia, Spears has "gotten physical with Sam," while executive producer Harvey Levin noted Spears' marriage is in "deep trouble."
Article continues below advertisement
Never miss a story — sign up for the OK! newsletter to stay up-to-date on the best of what OK! has to offer. It's gossip too good to wait for!
Article continues below advertisement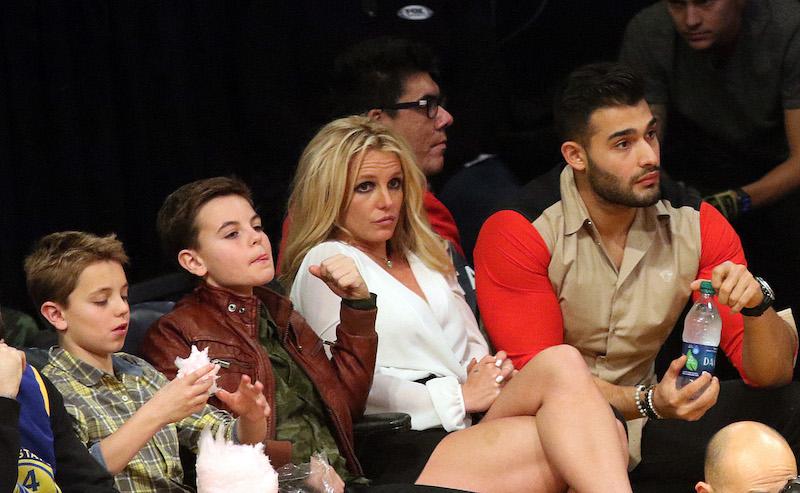 However, the Asghari clapped back at the rumors, insisting, "I found it absolutely disgusting for the people who were in her life when she didn't have a voice, they went and told her story like it was theirs."