EXCLUSIVE
Caroline Manzo Teases Possible Return To 'RHONJ': 'Never Say Never'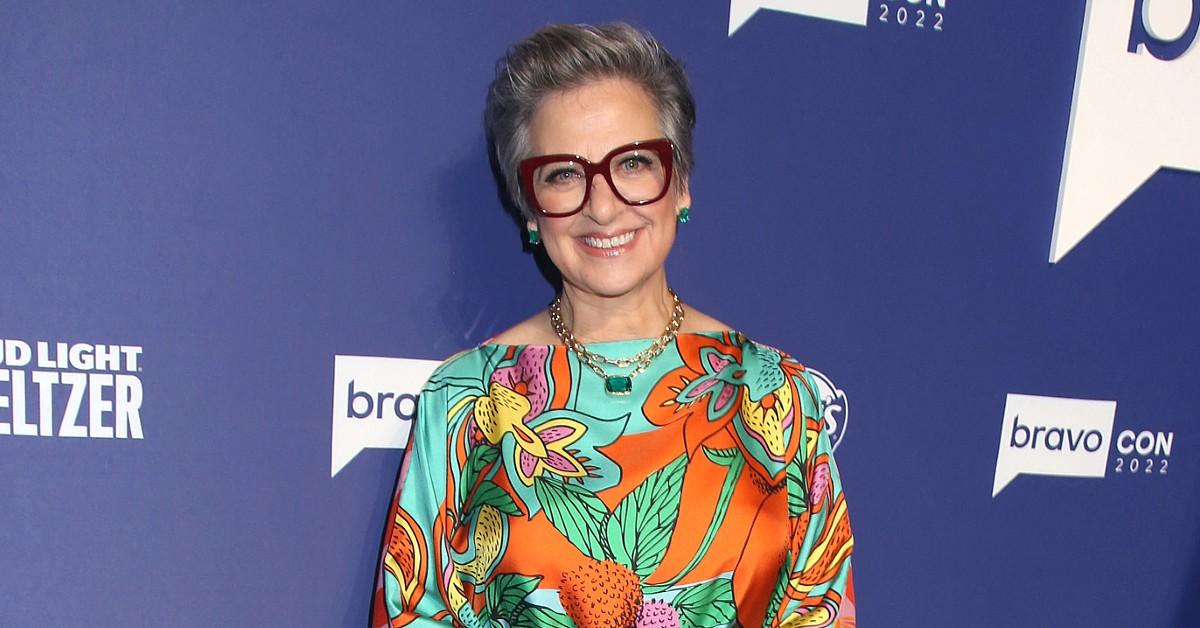 Article continues below advertisement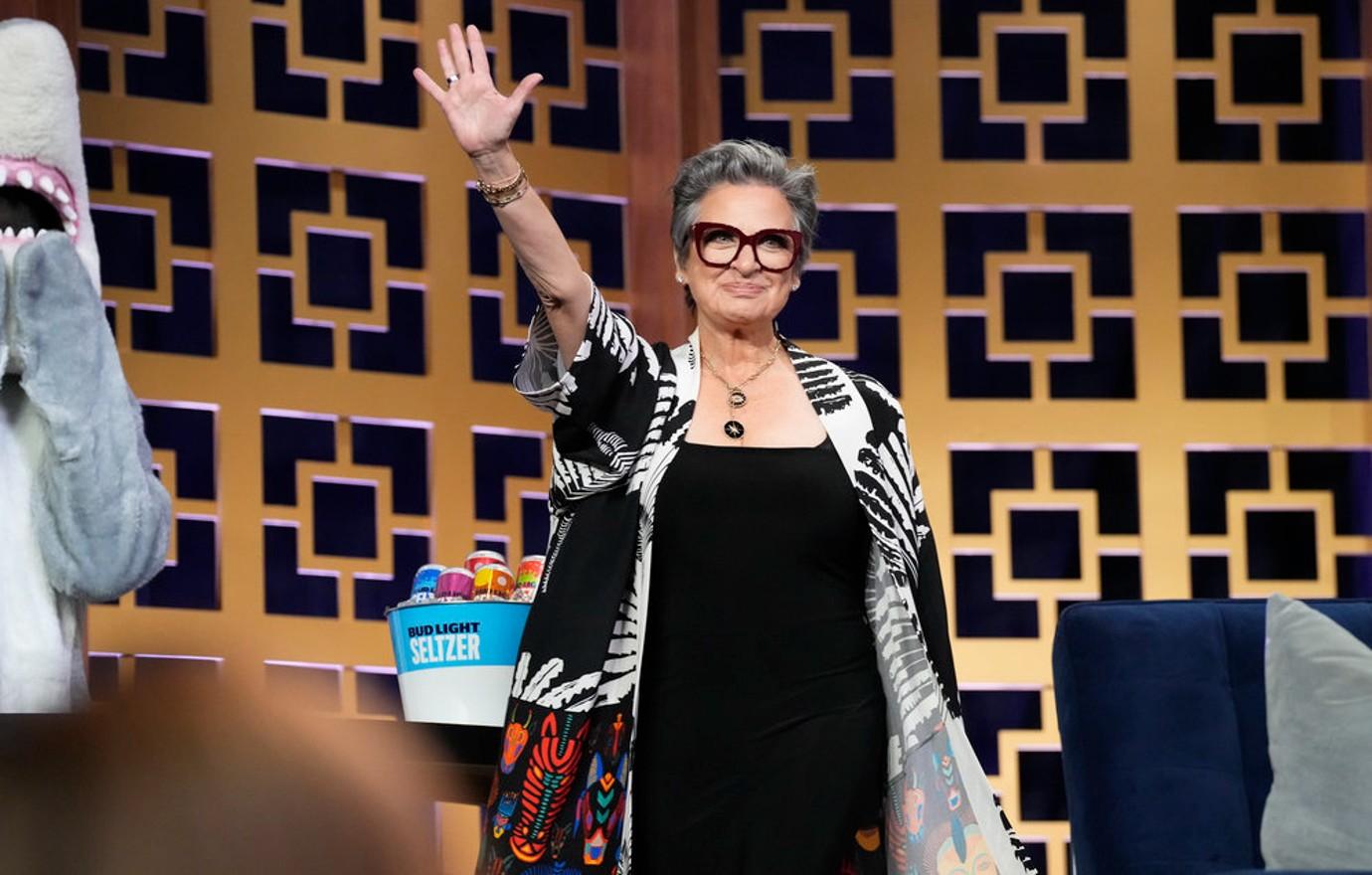 Article continues below advertisement
"It would have to be the right scenario," the Manzo'd with Children alum notes of coming back to RHONJ. "I did get asked back this past season but I declined. I'm at a point in my life where I do things that make me happy. If I'm not happy, I'm not gonna do it. I'm not going to put myself in that position."
However, it does seem like there's a glimmer of hope for her to be a full-time cast member at some point down the road. "Never say never — but it's not on my radar," Manzo explained.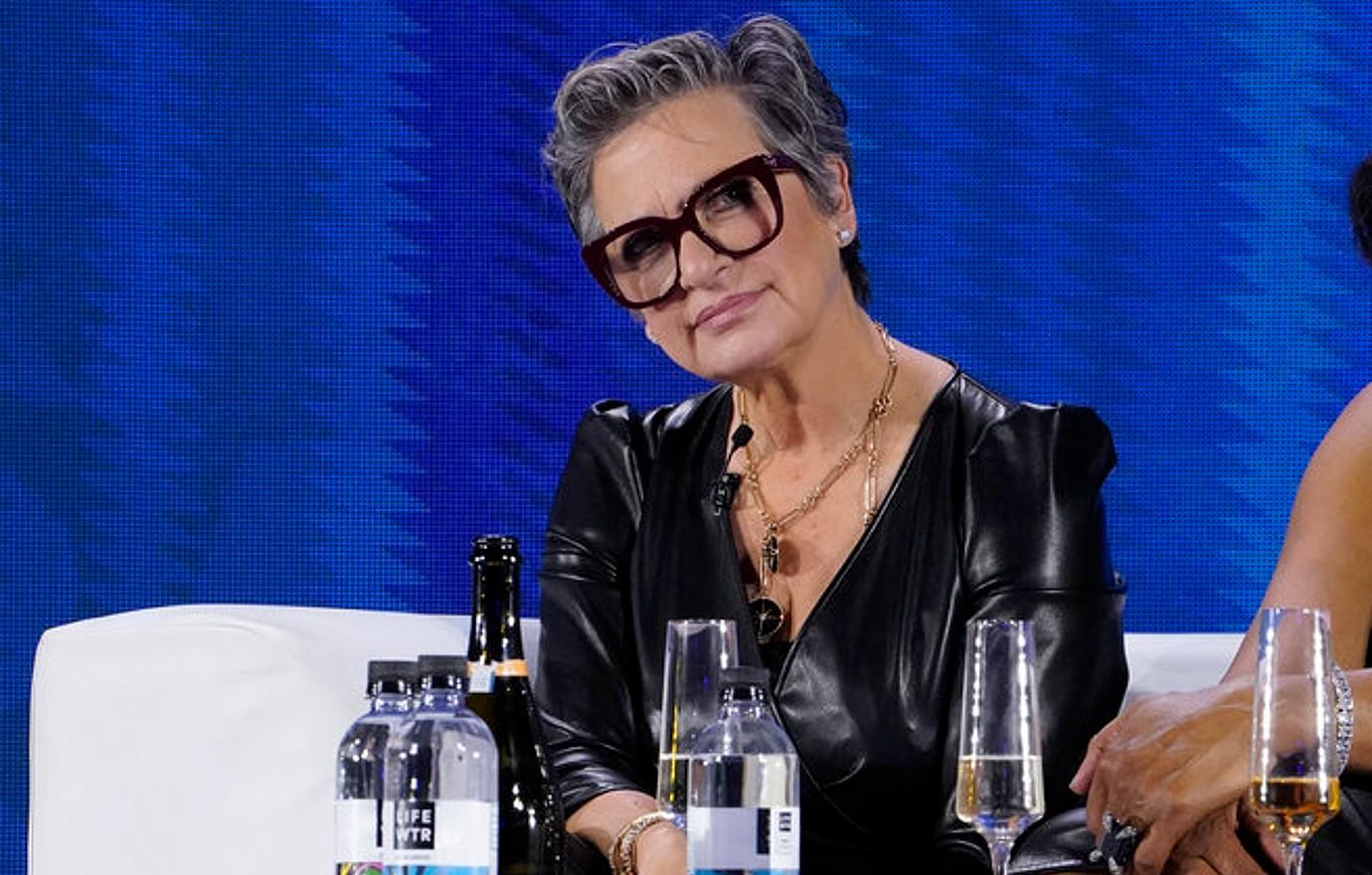 Article continues below advertisement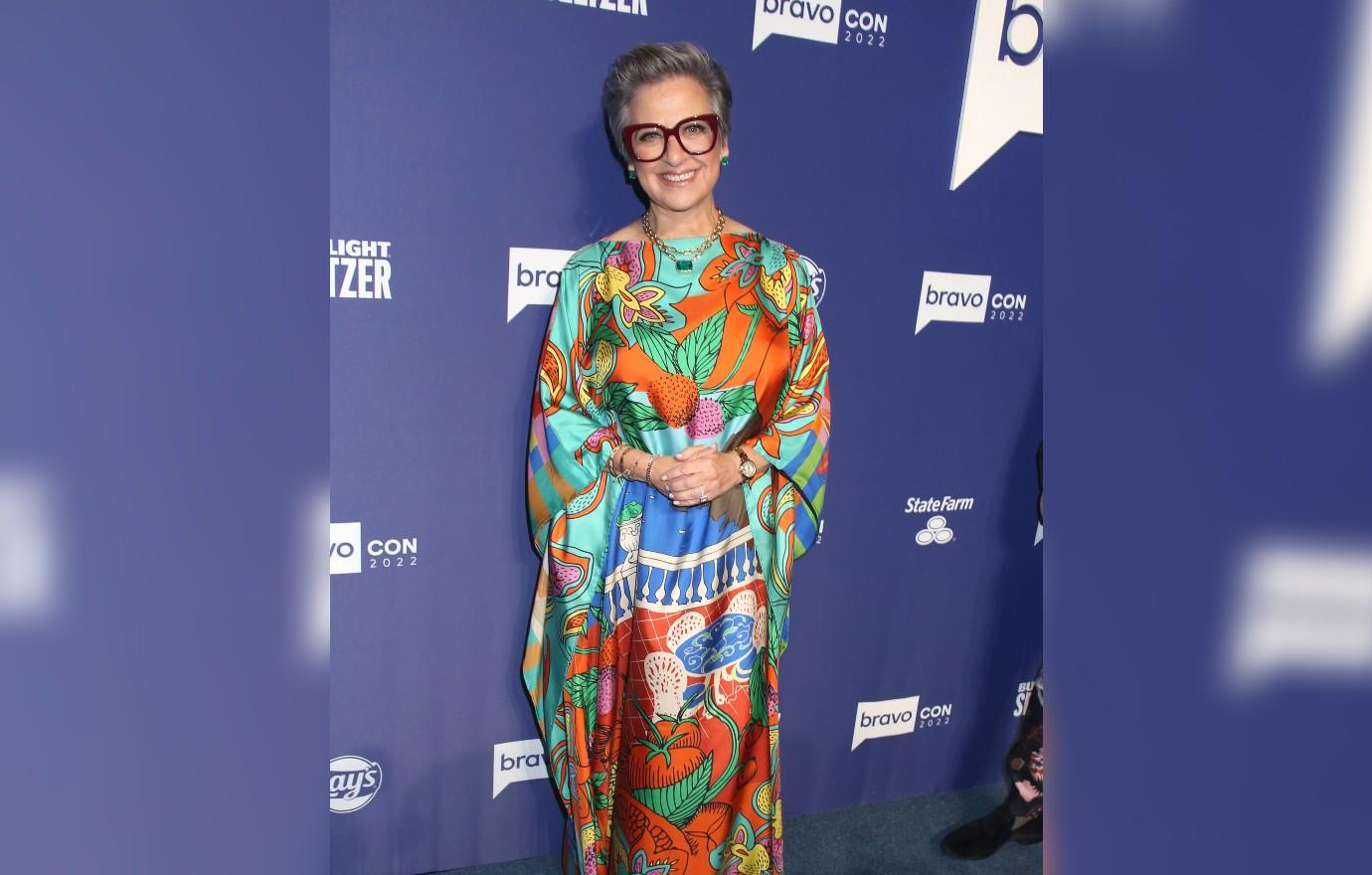 Article continues below advertisement
"When she got back on, she knew exactly what the equation was," Manzo says of the philanthropist who joined the franchise in Season 7. "She was in a couple of episodes in the past. She understood the job and she understood the journey."
These days, Manzo is focused solely on her favorite job of all time: being a grandma to Lauren Manzo's 5-year-old daughter, Marchesa Anna Scalia.
"She's the love of my life!" Manzo exclaims of her first grandbaby. "I would jump in front of a train for that child. She is the brightest light in our world and just so special in so many ways. We really hit the jackpot."