EXCLUSIVE
VIP Privilege? Celebrities Paying $100K To Cut The Line For COVID-19 Vaccine, Source Claims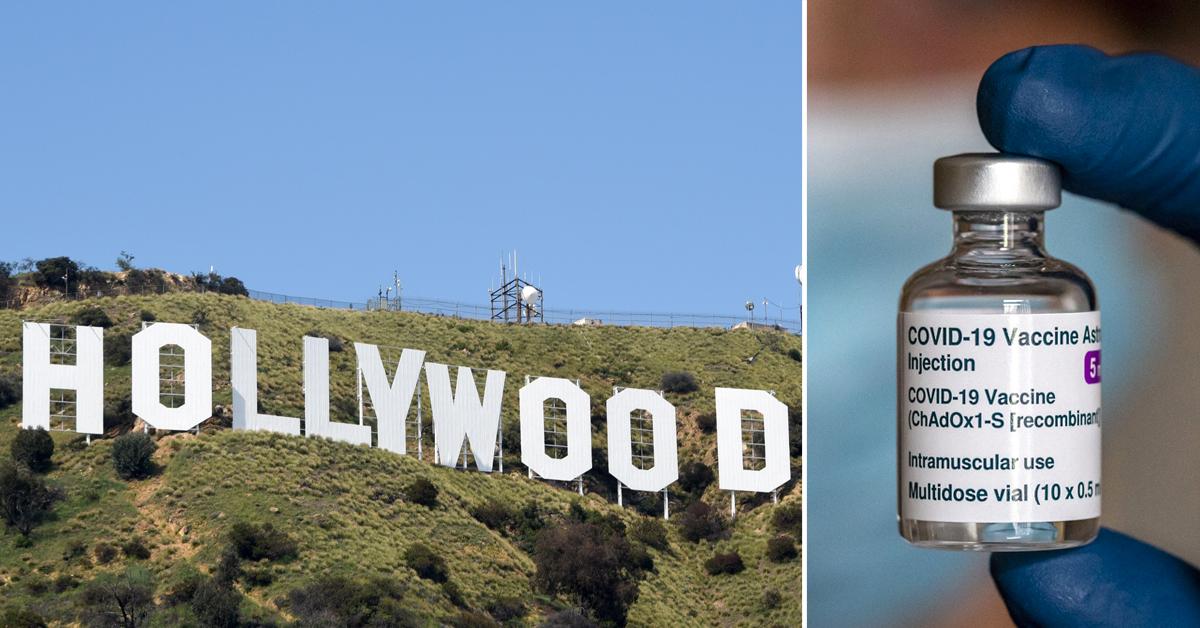 While money can't buy happiness, it certainly appears that it can buy you a COVID-19 vaccine.
Hollywood stars are not used to being told "no," which is why several A-list celebrities are said to be paying $100,000 to skip the line and get the COVID-19 vaccine before others can, OK! has learned.
"Celebrities in Hollywood have been doctor-shopping for years," a source exclusively tells OK!. "Literally going from doctor to doctor until they get what they want which is now the COVID-19 vaccine.
Article continues below advertisement
"The new celebrity trend is finding a doctor who is willing to ignore the state guidelines about who should be vaccinated first and instead give the shot to the rich and famous," the insider adds. "COVID-19 vaccine parties are the new thing in L.A., with some stars paying $100,000 to skip the line and get it first."
Article continues below advertisement
COVID-19 vaccine parties aren't the only gatherings celebs are enjoying, however.
While many stars have expressed the importance of abiding by COVID-19 guidelines, multiple A-list stars have been spotted breaking regulations. As OK! previously reported, Justin Bieber, Kylie Jenner, Kourtney and Kim Kardashian, Kanye West, Scott Disick, The Weeknd, Doja Cat, Winnie Harlow, Jaden Smith, Saweetie and more attended Kendall Jenner's 25th Halloween themed birthday party last October.
Despite the model's attempt to keep her celebration low-key, photos obtained from the luxurious b-day bash showed a crowded venue packed with Hollywood's finest. However, one celeb seemed to be unimpressed by their decisions to break safety protocol — given the influence celebrities have over the public.
Miley Cyrus, 28, appeared to unfollow a few of her pals after seeing them attend Jenner's birthday party.
Article continues below advertisement
It's also clear that celebrities are capable of throwing money at any situation in order to get what they want, as Rita Ora reportedly offered $6,829 to a restaurant owner so she could throw herself a birthday party in London. As OK! previously reported, Ora and her pals tried to keep the gathering on the down low.
Restaurant owner Scottie Bhattarai revealed to the police — who were called to the venue just before midnight — that Ora's "entourage wanted no recordings of attendees," so he turned off the restaurant's video footage during the event.