ROYALS
Most Interesting Celebrity Guests To Attend Queen Elizabeth II's Funeral: Bear Grylls, Sandra Oh & More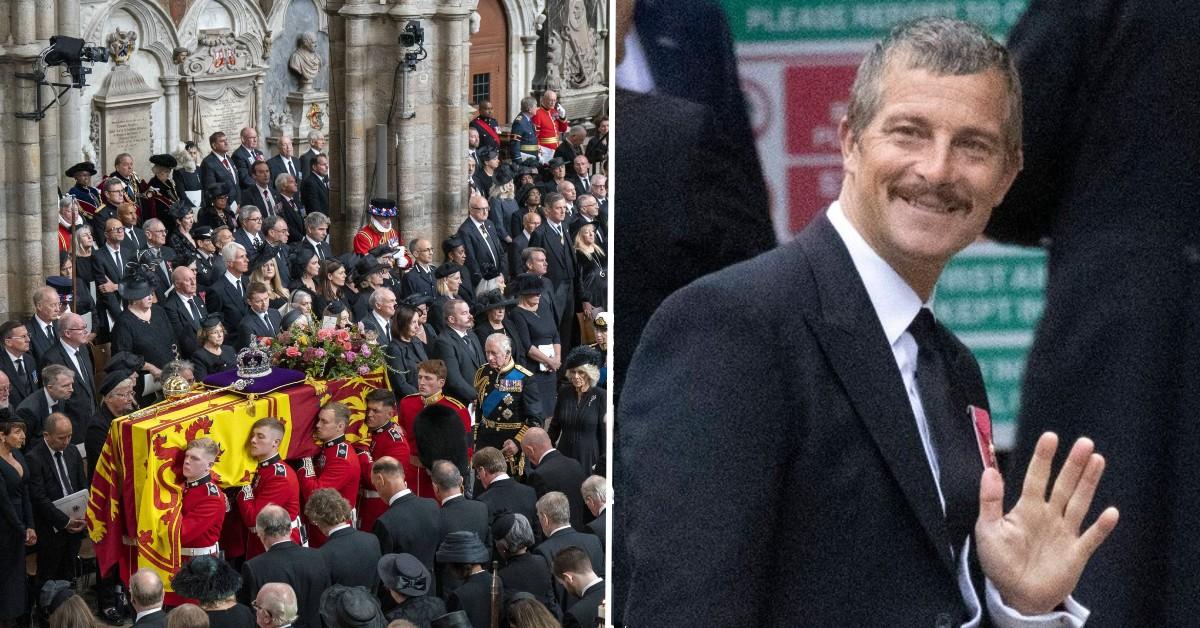 Queen Elizabeth II's funeral had a long list of attendees — some of which were unexpected.
Bear Grylls, Sandra Oh and Sophie Winkleman were just a small number of surprising celebrities to arrive at Westminister Abbey on Monday, September 19.
Of the 2,000 honorable guests to come and pay final respects to Her Majesty, it's safe to say it was a mixed bag.
Article continues below advertisement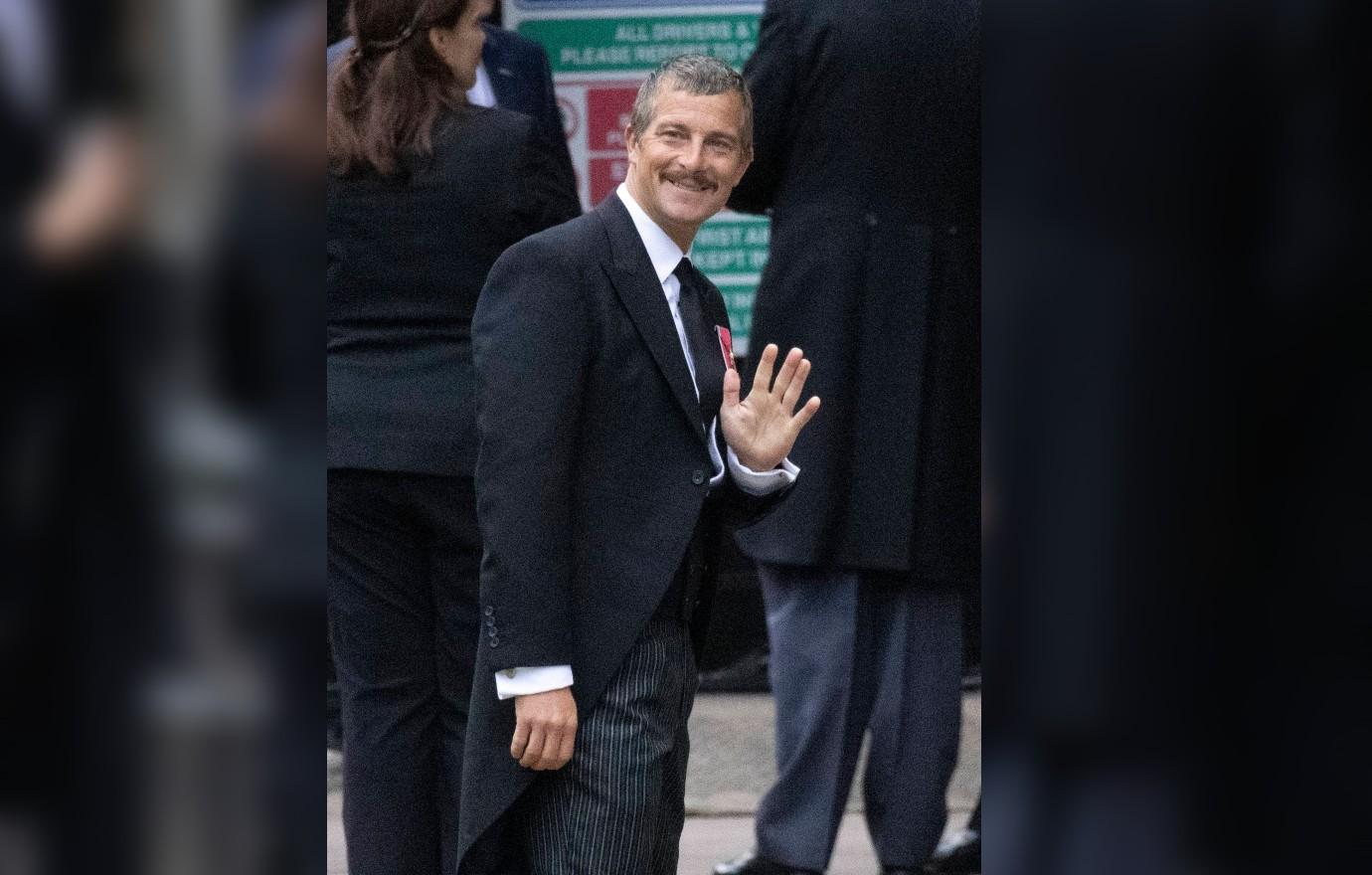 The Man Vs. Wild star matched other mourners in a black suit jacket, while adding a touch of personalization to his somber style with pinstripe dress pants.
"It's a day we will never forget … a truly beautiful testament to our Nation's Sovereign, Her Majesty Queen Elizabeth. Rest in Peace," said Grylls in a heartfelt Instagram post. "Your duty done. Long Live King Charles…"
PRINCE PHILIP'S CASKET RELOCATED TO BE NEXT TO BELOVED WIFE QUEEN ELIZABETH II
The 48-year-old — who was there to represent the Scouts as his role as the United Kingdom's Chief Scout — also took to social media to clarify why he looked so "cheery" in released photos of his arrival.
"Special to see our cameraman on Running Wild, @mungothecameraman, selected to film the entrance to the service," explained Grylls, adding, "It was him that I was acknowledging when I waved. I'm so sorry if it looked cheery when it is such a solemn day. I didn't mean that."
Article continues below advertisement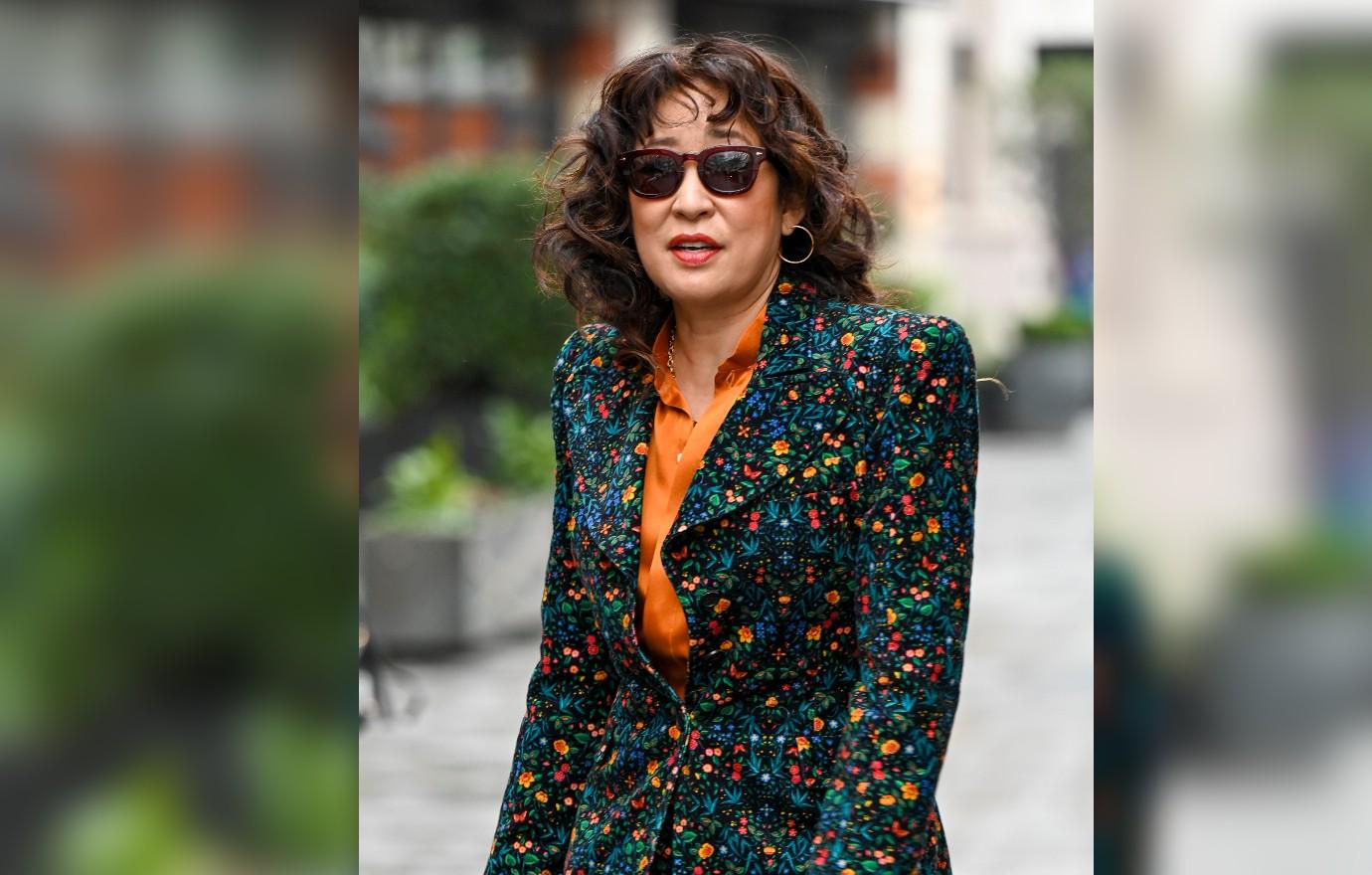 MORE ON:
Queen Elizabeth II
Article continues below advertisement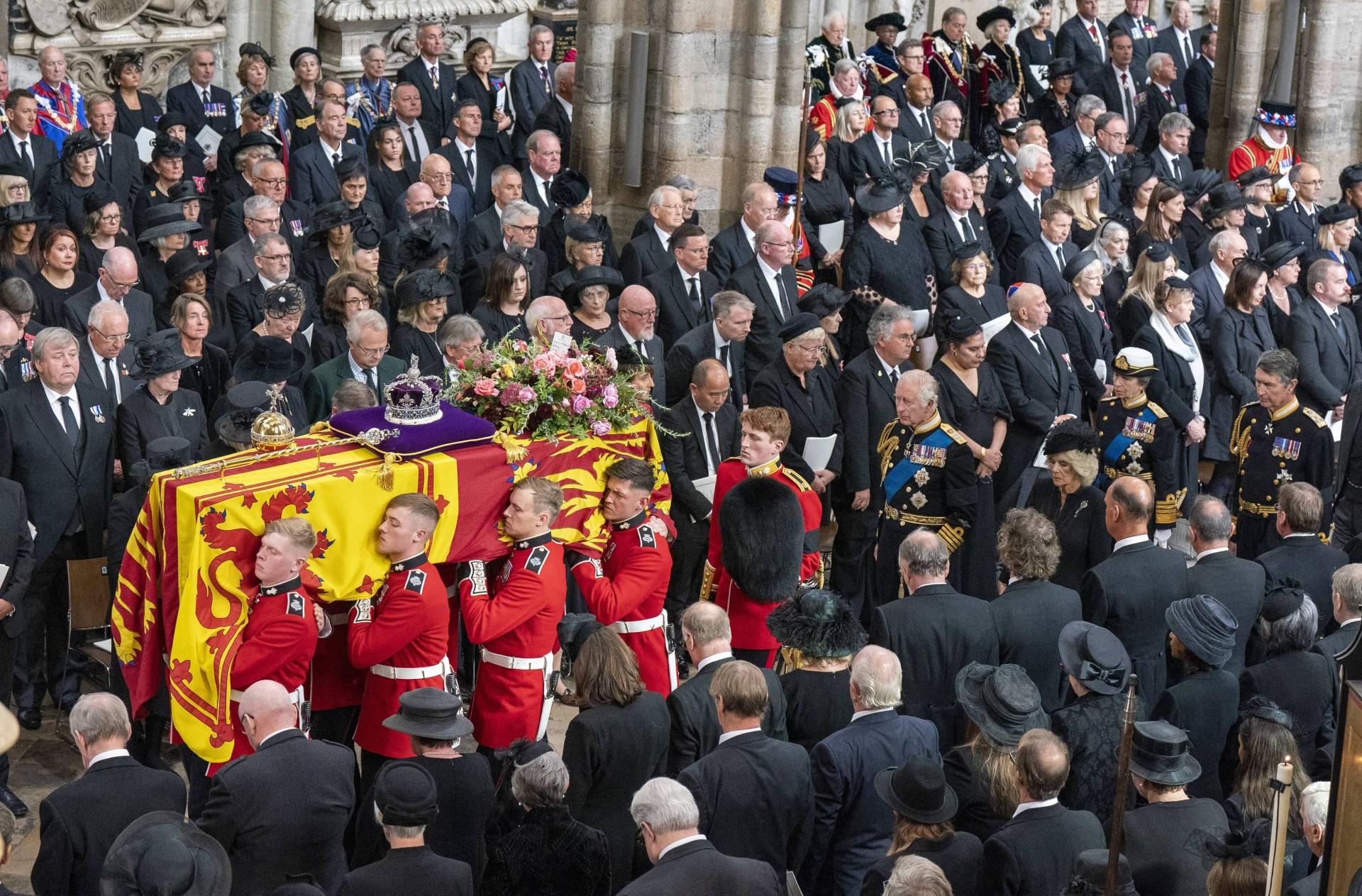 In addition to renowned actresses and adventurers, hundreds of international leaders — including President Joe Biden and First Lady Dr. Jill Biden — traveled to London to attend the funeral of the beloved Queen Elizabeth II.
"We first met the Queen in 1982, and will always remember her kindness and hospitality, wrote the U.S. President in a loving Instagram post from him and his wife prior to Monday's services. "Her legacy will loom large in the pages of British history, and in the story of our world."