NEWS
Savannah Chrisley Tells Fans To 'Be Kind' Because 'Literally Everyone Is Going Through A Lot' As Parents Await Sentencing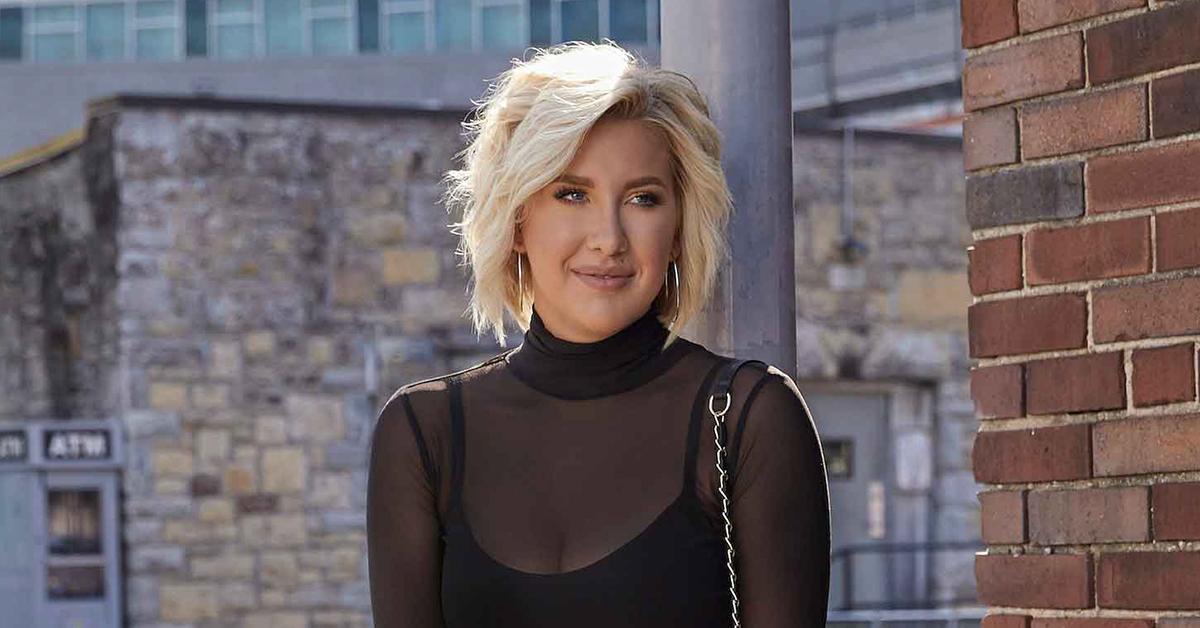 Article continues below advertisement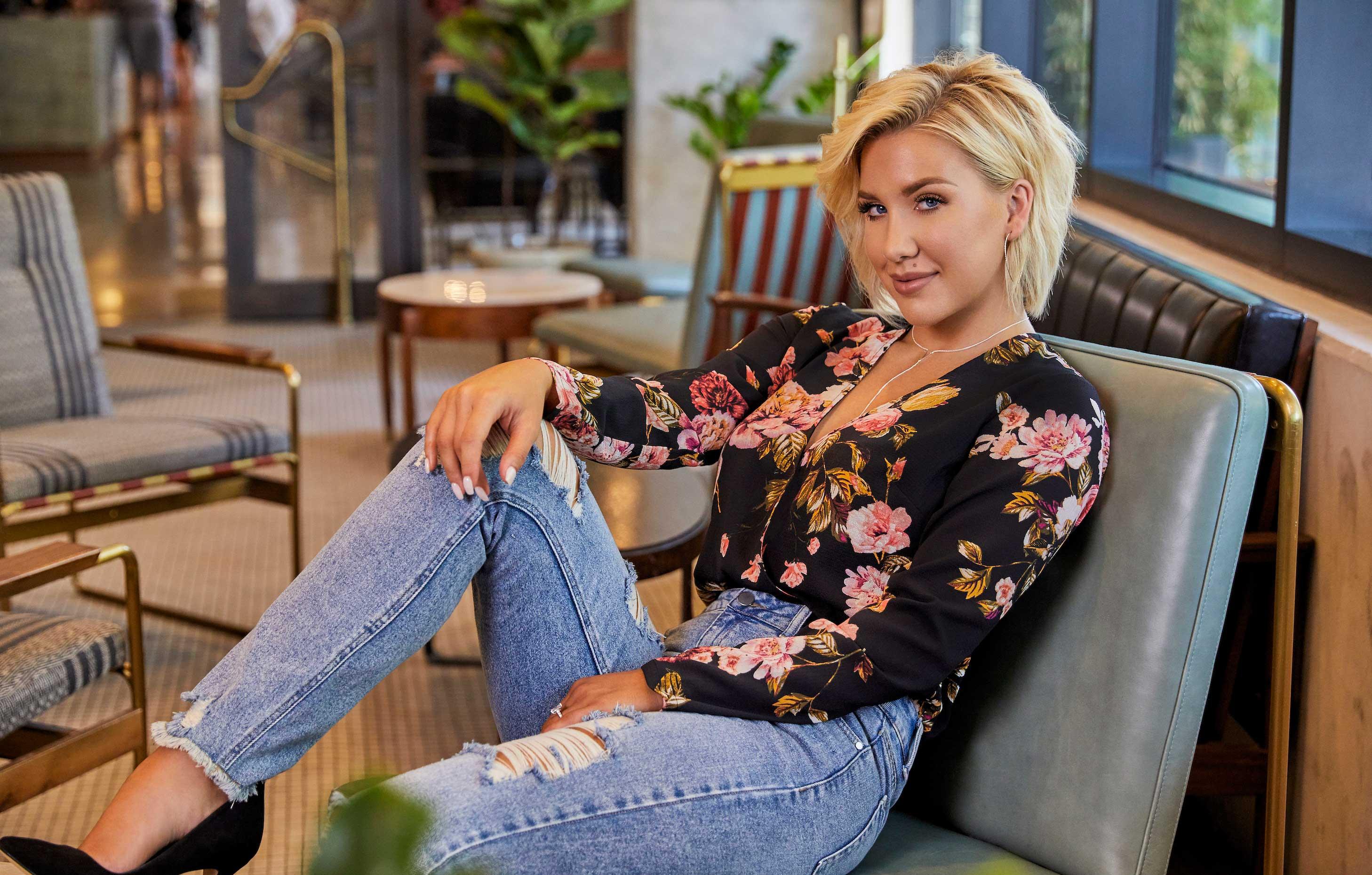 Article continues below advertisement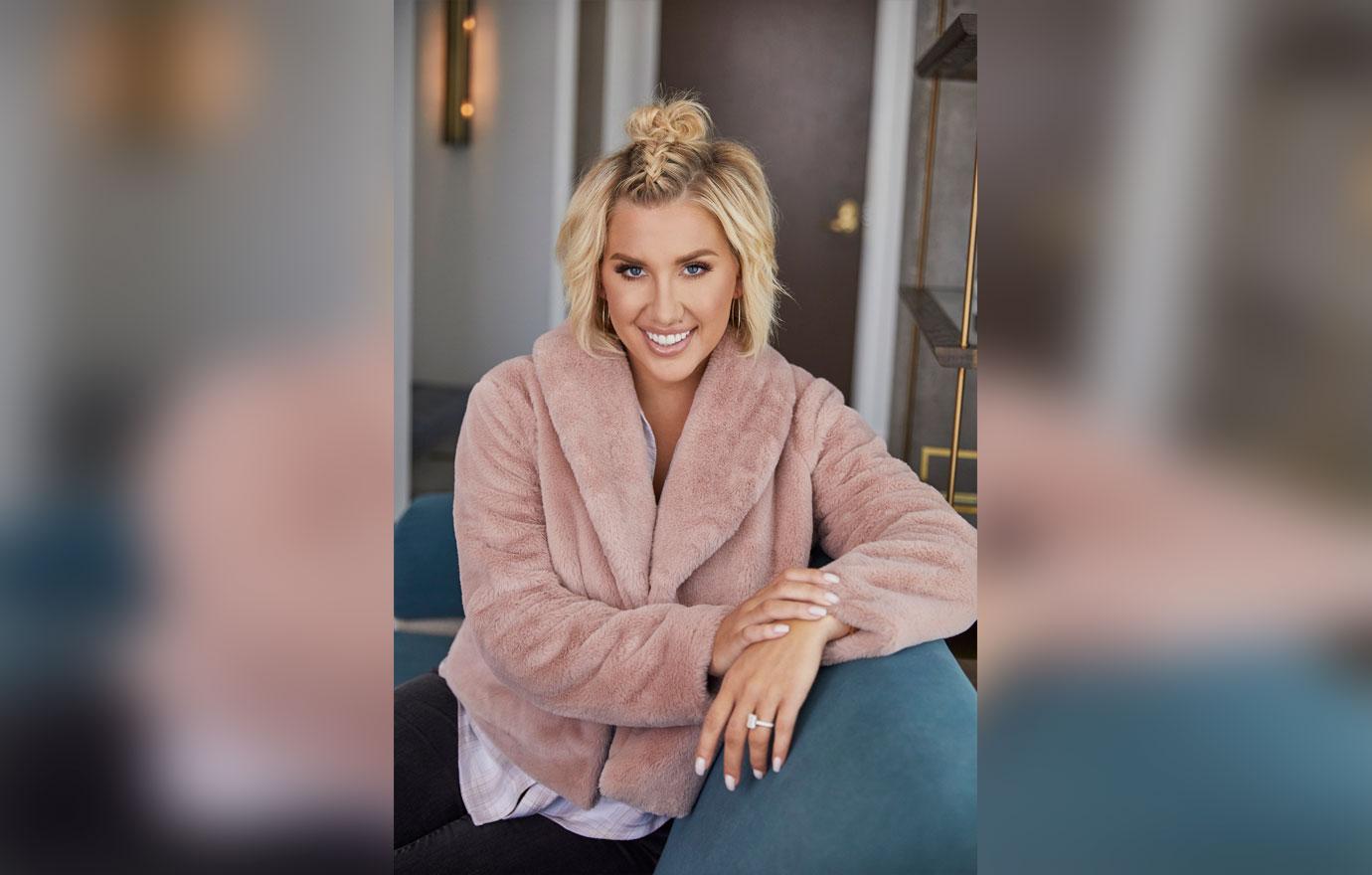 Article continues below advertisement
"Sassy I'm so praying for you and your family🙏🙏🙏🙏 that things will be ok and you will continue to be together❤️❤️," one concerned fan wrote on Sunday afternoon, while another added, "Savannah you are so driven dear! You are such an amazing young lady who will make it big in this world. God bless you always dear."
Although the Growing Up Chrisley star has strived to remain positive after her parents were found guilty in June of conspiracy to commit bank fraud, conspiracy to defraud the United States and tax fraud, she recently admitted that she felt "so angry" about the situation during the Tuesday, October 25, episode of her "Unlocked" podcast.
Article continues below advertisement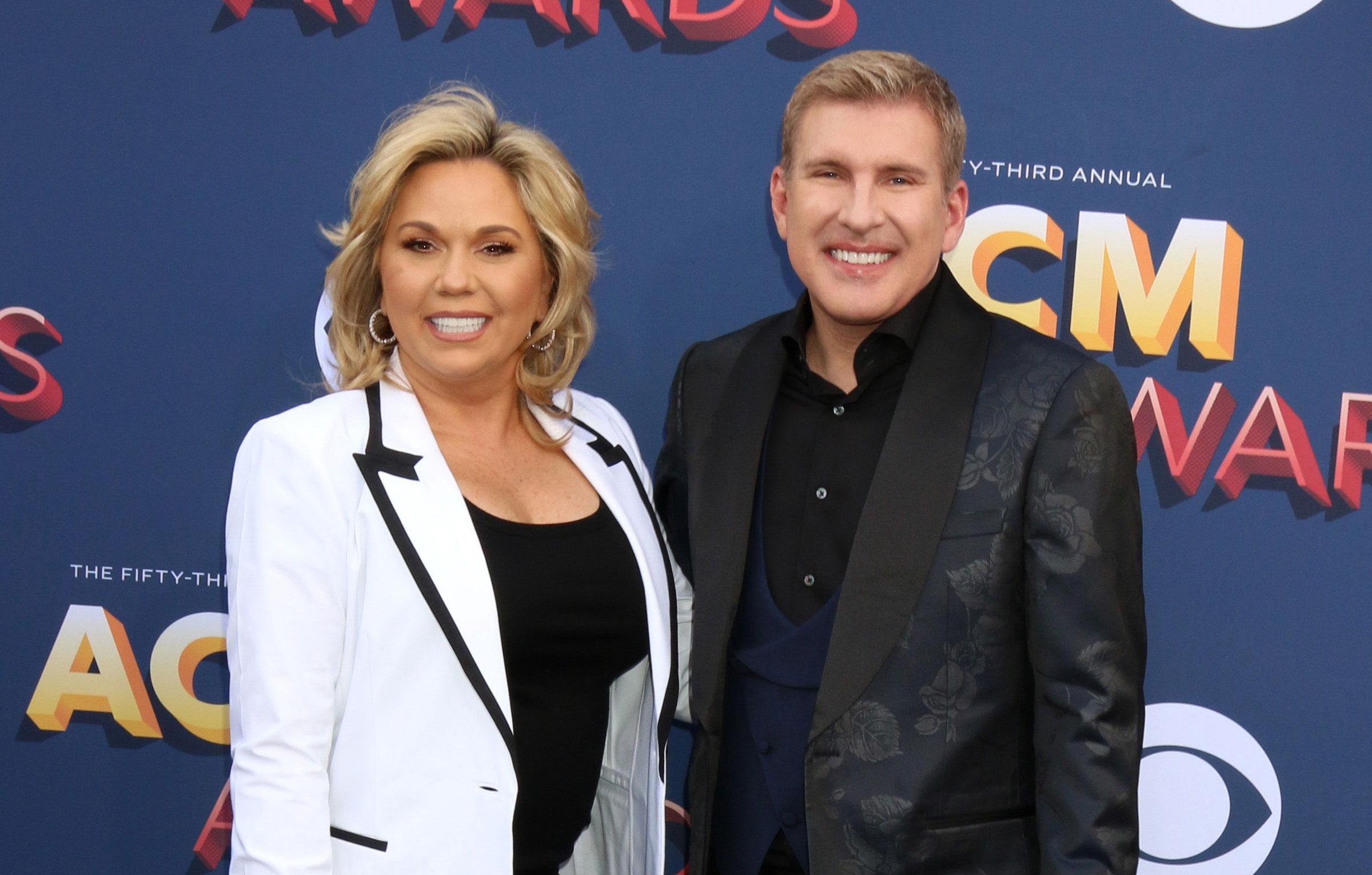 "I'm just over here angry, because it's like, how is a God that's supposed to be so loving and so full of hope [OK with this]?How do you feel so hopeless?" Savannah questioned. "Because my whole life could change. And I don't mean money."
"The two people that I've always had there for me and that's been my support system and who I've leaned on, because I'm there for everyone else: my siblings, my friends, whoever it may be," the Sassy by Savannah founder concluded. "But I always know I can be there for them because y'all have been there for me or you are there for me."