NEWS
Chris Christie Vows to Follow Donald Trump 'Around the Country' for a Chance to Debate Ex-Prez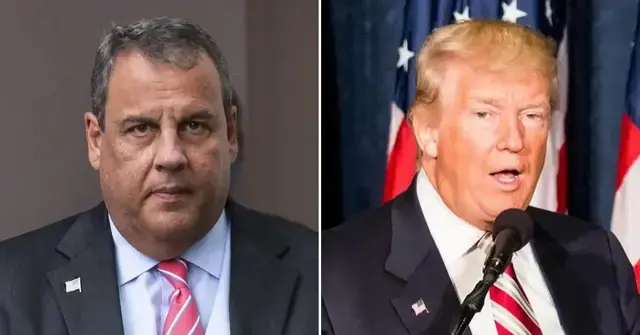 Chris Christie isn't giving up on his dreams of battling it out with Donald Trump on the debate stage before the 2024 primary election.
During a Sunday, September 10, appearance on MediaBuzz with Howard Kurtz, the former New Jersey governor said that he would go so far as to change his campaign travel schedule in order to follow the embattled ex-prez all around the United States until he got the chance to debate him.
Article continues below advertisement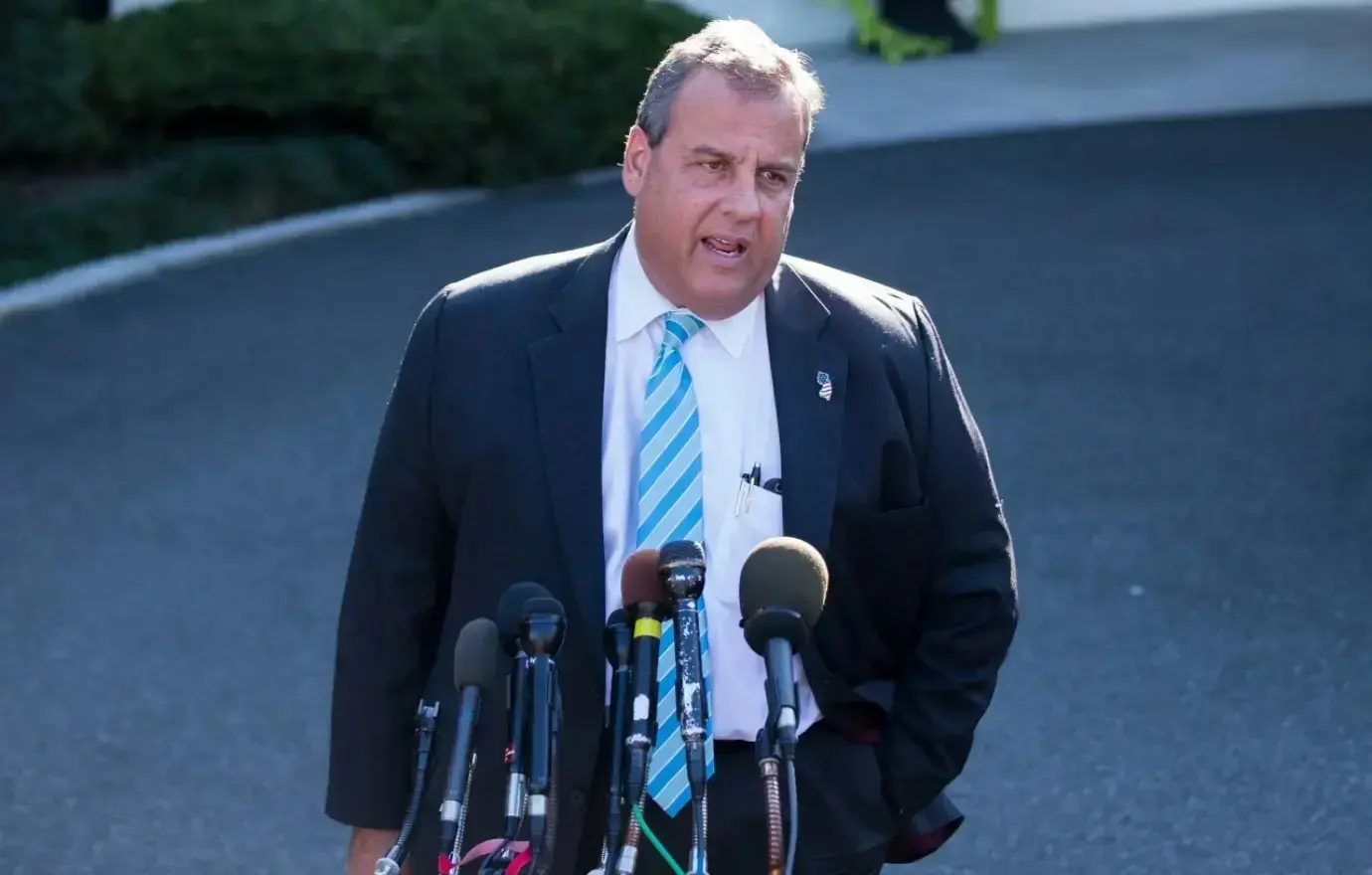 "If he doesn't do any of the debates, Howie, you know, we're going to give him another chance," Christie told Kurtz. "I'm sure he's not coming to the Reagan debate. We'll give him another chance in Alabama"
"But if he doesn't come there, then I'm going to follow him around the country," he explained. "Wherever he goes, I'll go. And we'll wind up talking to each other one way or the other."
When Kurtz interrupted him to clarify that he meant he was actually going to change his travel plans to be wherever Trump was, Christie replied, "You bet."
Article continues below advertisement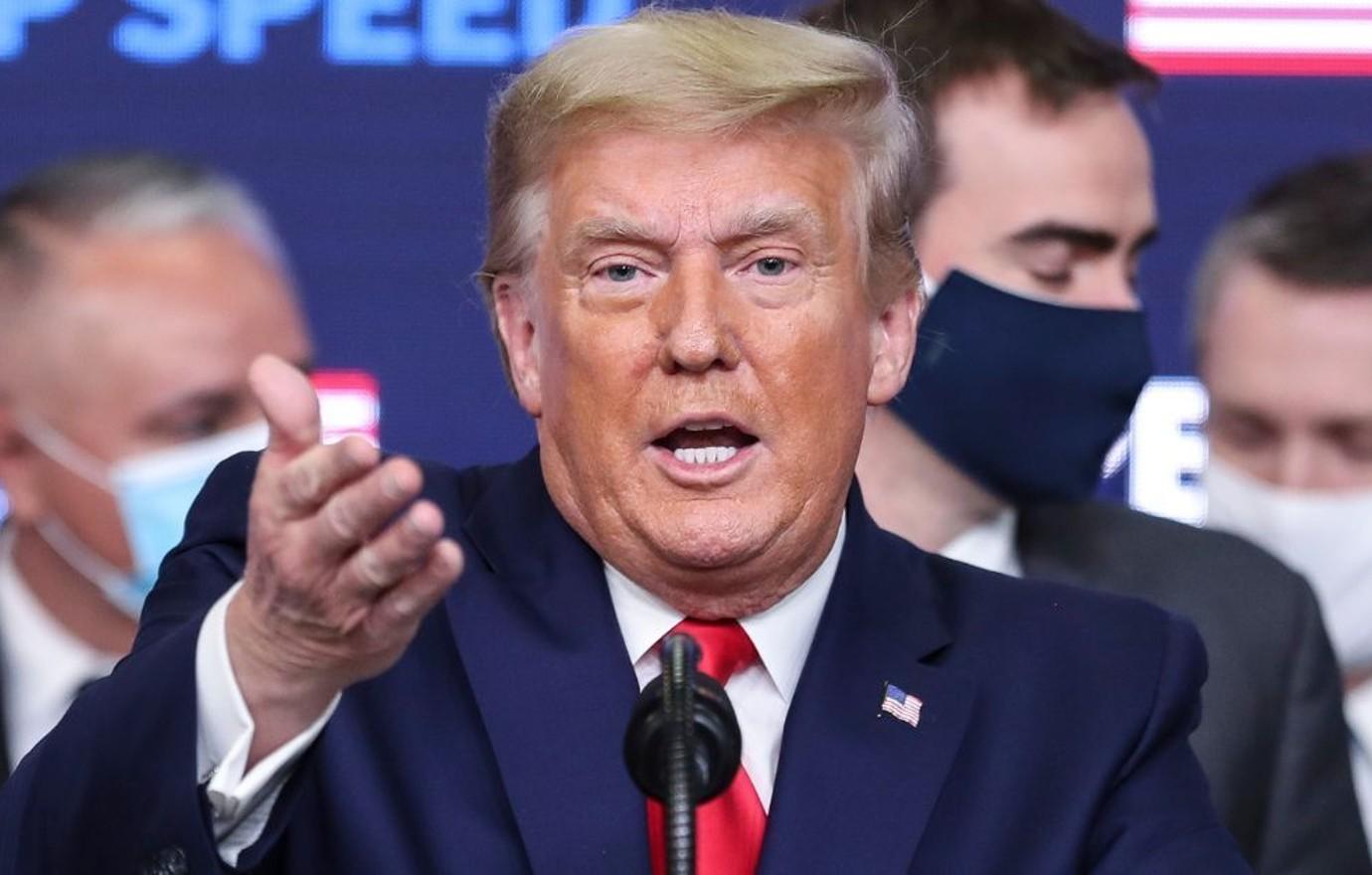 This comes after Trump refused to go head-to-head with Christie and several other presidential candidates at the Fox News Republican Primary debate on August 23.
"ALL AMERICANS have been clamoring for a President of extremely High Intelligence. As everyone is aware, my Poll numbers, over a 'wonderful' field of Republican candidates, are extraordinary," the 77-year-old wrote on Truth Social in late August. "People know my Record, one of the BEST EVER, so why would I Debate? I'M YOUR MAN."
Article continues below advertisement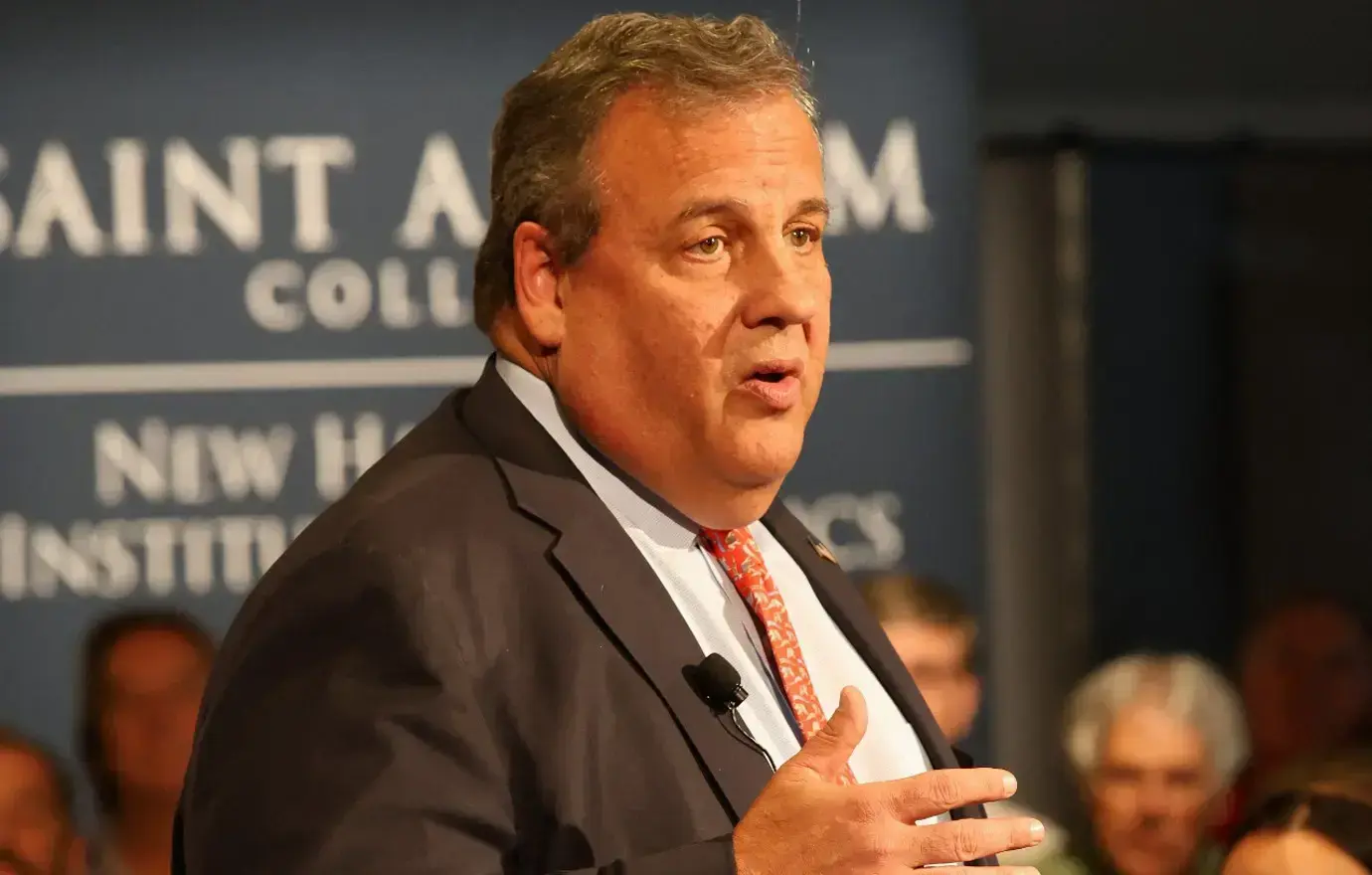 However, Christie claimed at the time that Trump wasn't planning to debate because he was a "coward."
"There's no other conclusion to come to that he's both afraid of me and he's afraid of defending his record," the 61-year-old said. "And if I had his record, I'd be nervous about showing up, too."
Never miss a story — sign up for the OK! newsletter to stay up-to-date on the best of what OK! has to offer. It's gossip too good to wait for!
Article continues below advertisement
"Let's face it guys, by Wednesday, he's going to be out on bail in four different jurisdictions. When are we going to stop thinking that's normal?" he continued, referring to Trump's snowballing legal issues. "When are we going to allow our country to understand again nominating someone who is out on bail in four different jurisdictions is not a winning formula?"