NEWS
Everything to Know About Donald Trump's 4 Indictments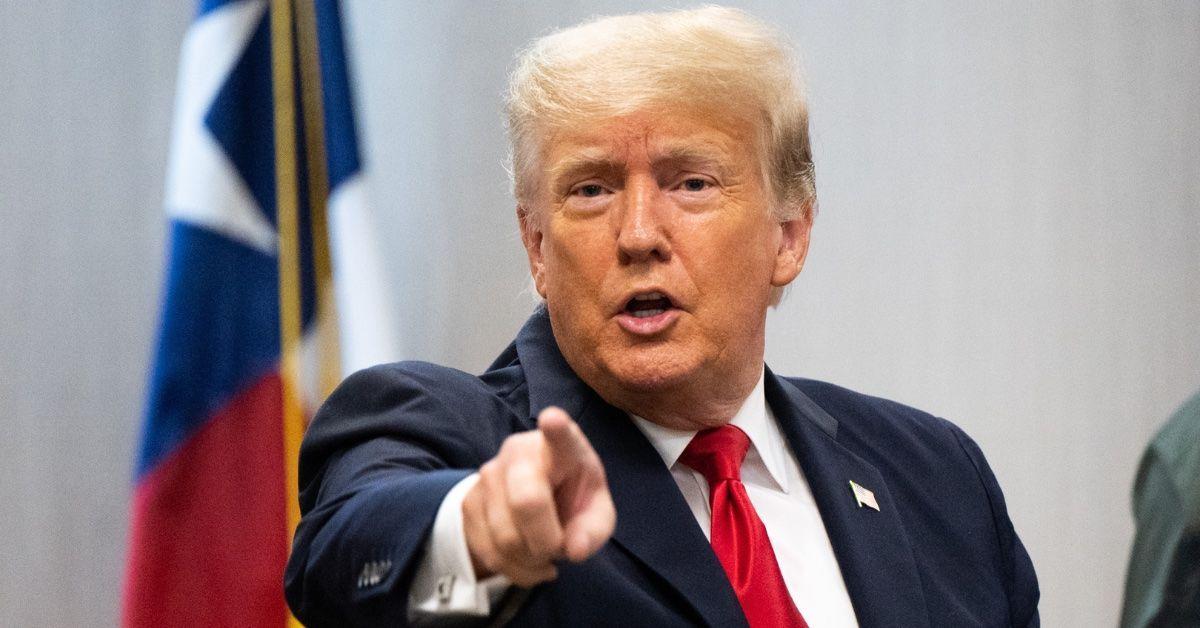 Donald Trump made history earlier this year when he became the only current or former President of the United States to ever be criminally charged.
The embattled politician has since been indicted three additional times and presently faces a total of 91 felony counts.
Article continues below advertisement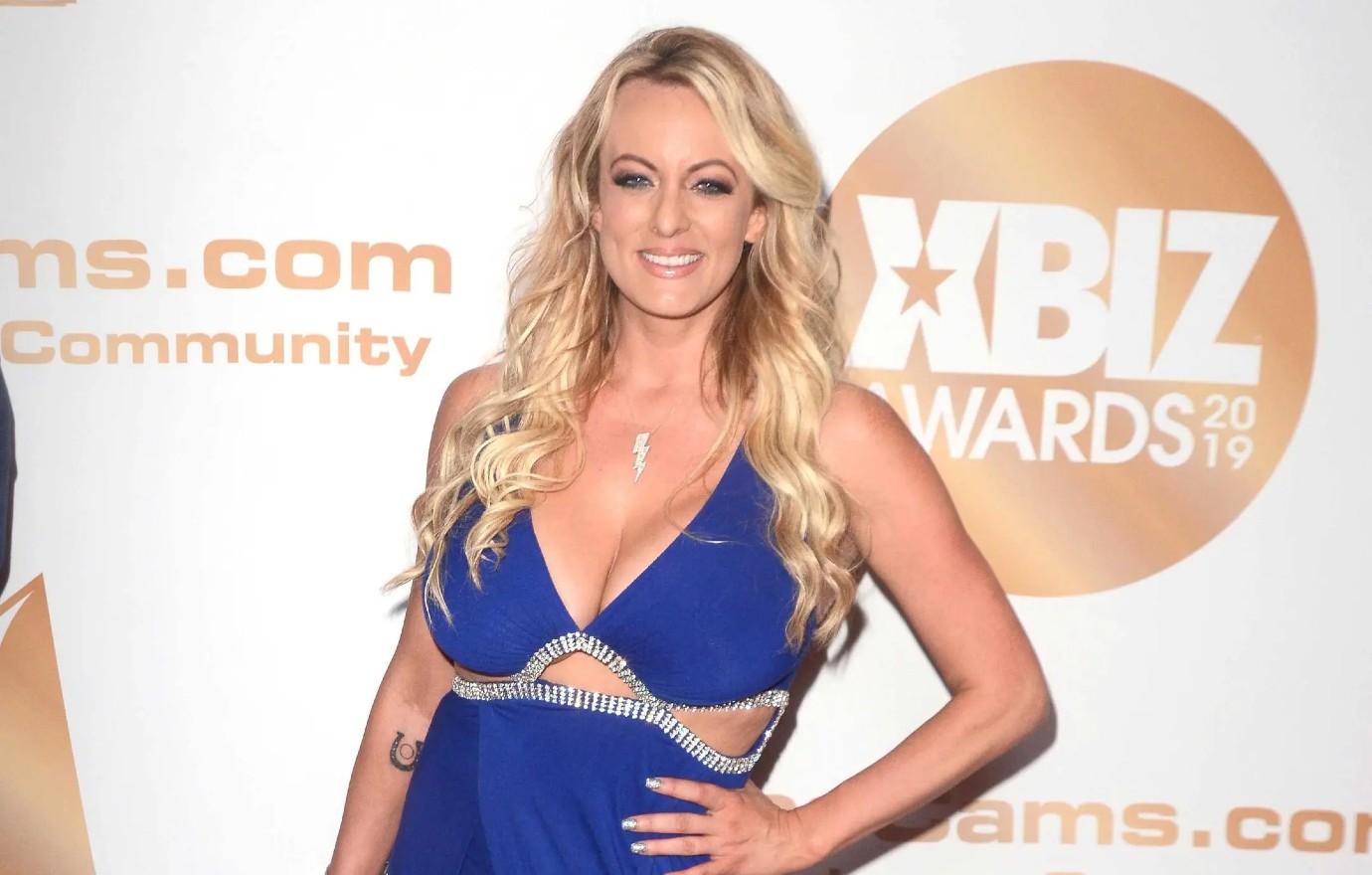 On Sunday, March 30, a grand jury voted to indict the 77-year-old in connection with an alleged $130,000 hush money payment given to adult film star Stormy Daniels on the eve of the 2016 election.
The payment was reportedly made so that Daniels would keep quiet about a sexual encounter they allegedly had after meeting at a celebrity golf tournament in Lake Tahoe back in 2006 — one year after Trump tied the knot with wife Melania.
Trump was charged with 34 counts of falsifying business documents, which has a maximum sentence of four years for each count. He pleaded not guilty to all charges.
Article continues below advertisement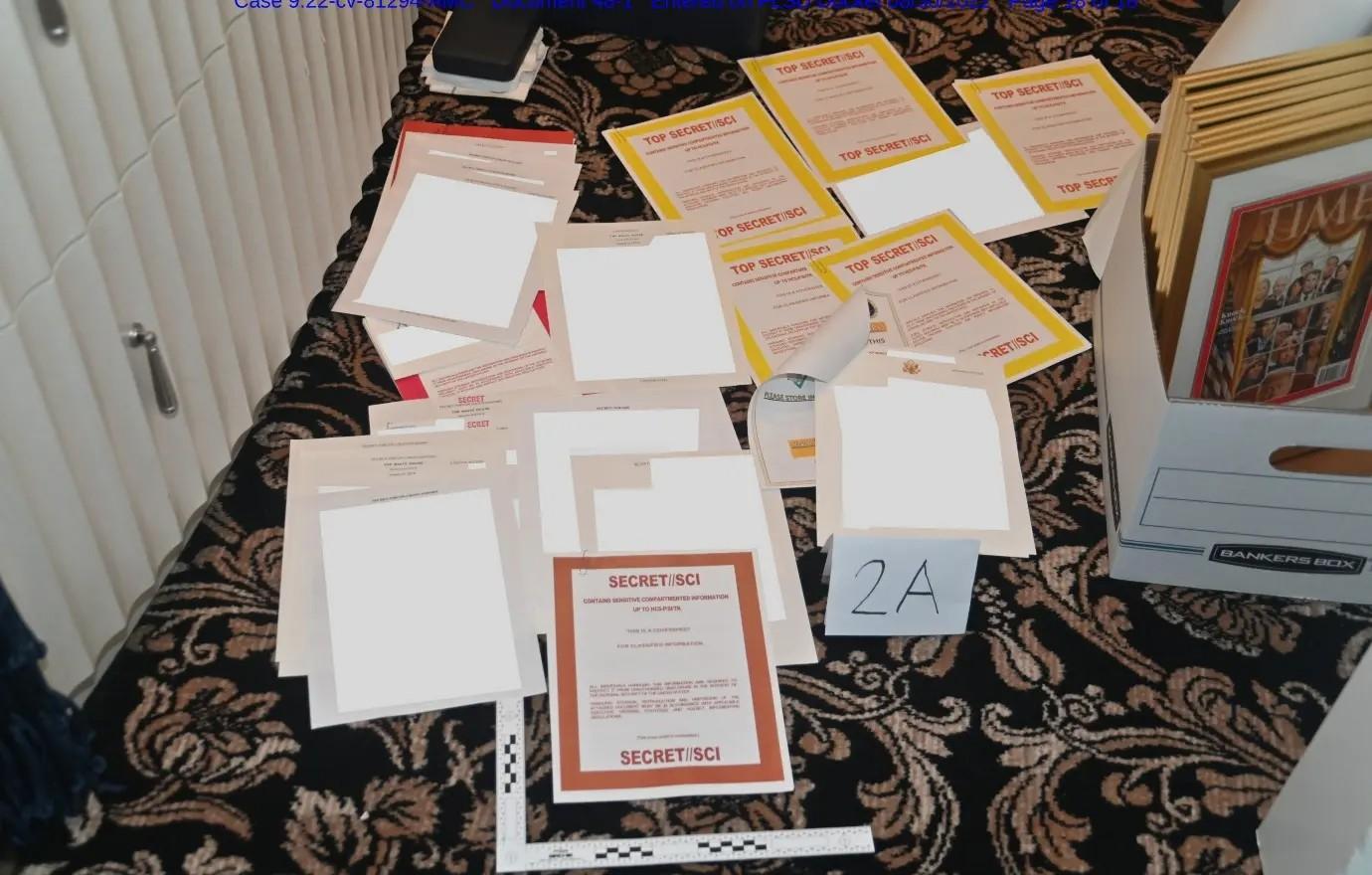 News of Trump's second indictment came in early June, following a lengthy investigation into boxes of classified files that were discovered at the ex-prez's Mar-a-Lago resort during an August 2022 raid. Pictures released by the Justice Department revealed the boxes had been stacked in bathrooms, closets and in other places accessible to staff members.
A recording of the former POTUS seemingly admitting to being in possession of a classified document that detailed a plan to attack Iran also surfaced at the time.
On Tuesday, June 13, Trump was arraigned and pleaded not guilty to 37 felony counts, including willful retention of classified information, withholding a record, conspiracy, false statements and obstruction.
It's been reported that if Trump is convicted on all charges and receives the maximum sentence for each count, he would be facing around 450 years in prison.
Article continues below advertisement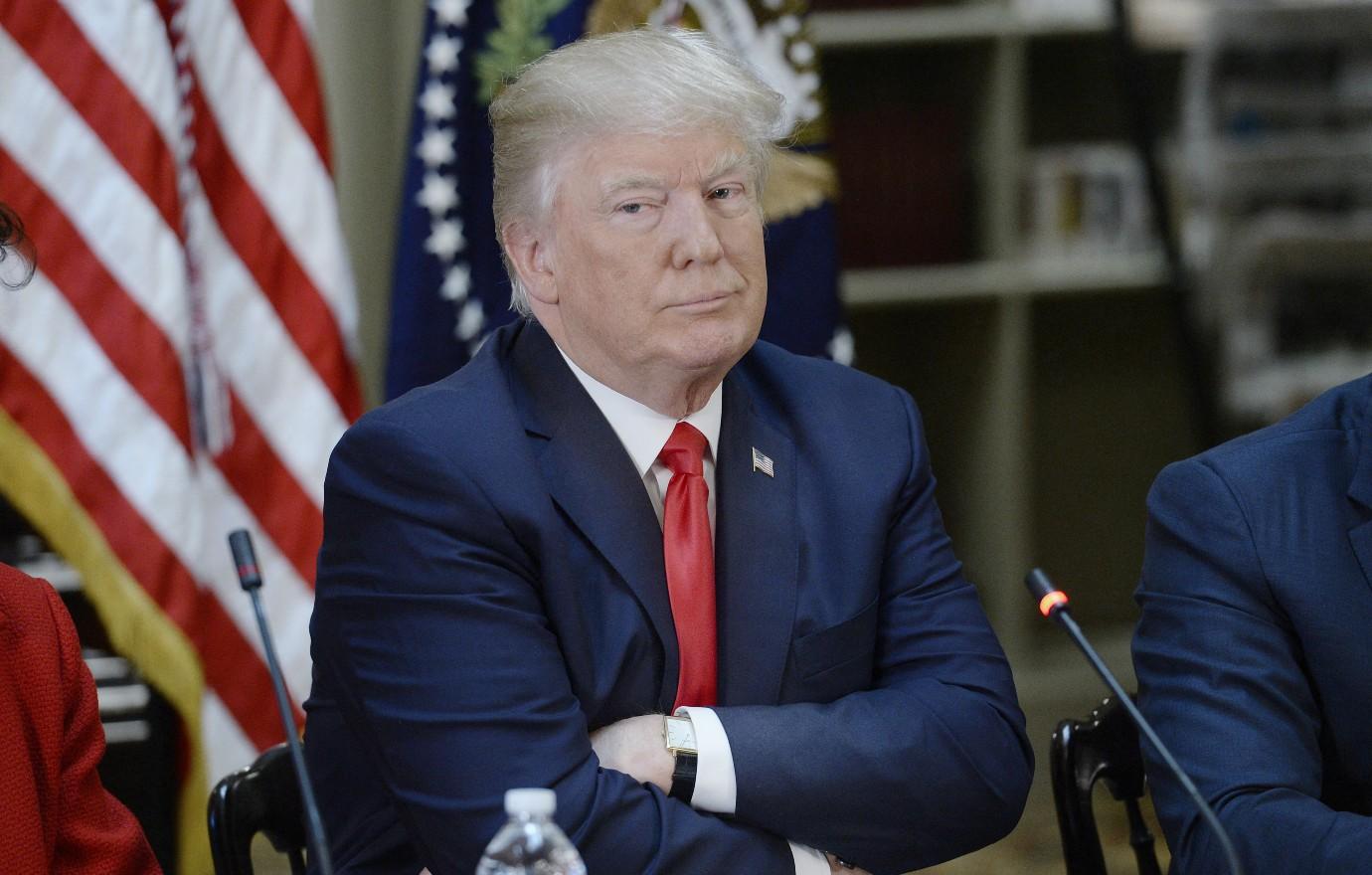 On Tuesday, August 1, Trump was indicted a third time for his actions surrounding the January 6th Capitol riots and his efforts to overturn the results of the 2020 election.
He was charged with conspiracy to defraud the United States, conspiracy to obstruct, obstruction of and attempt to obstruct an official proceeding and conspiracy against rights related to American citizens' right to vote.
If found guilty, he could face 20 years for each obstruction charge and 10 years for conspiracy against rights. The maximum sentence for conspiracy to defraud is five years.
Never miss a story — sign up for the OK! newsletter to stay up-to-date on the best of what OK! has to offer. It's gossip too good to wait for!
Article continues below advertisement
Trump's most recent flurry of charges came from Fulton County. The controversial businessman and 18 others — including former lawyer Rudy Giuliani — were indicted on Monday, August 14, for efforts to overturn the results of the 2020 election in Georgia.
Trump's charges included racketeering, solicitation of violation of oath by a public officer, conspiracy to commit impersonating a public officer, conspiracy to commit forgery in the first degree, conspiracy to commit false statements and writings, conspiracy to commit filing false documents, filing false documents and making false statements and writings.
The indictment further claimed Trump had planned his "nationally televised speech falsely declaring victory in the 2020 election" days before the vote even took place.
Trump could face a roughly 76-year sentence if found guilty.