NEWS
Chris Noth Denies Sexual Assault Accusations in First Interview Since Scandal: 'It's a Salacious Story'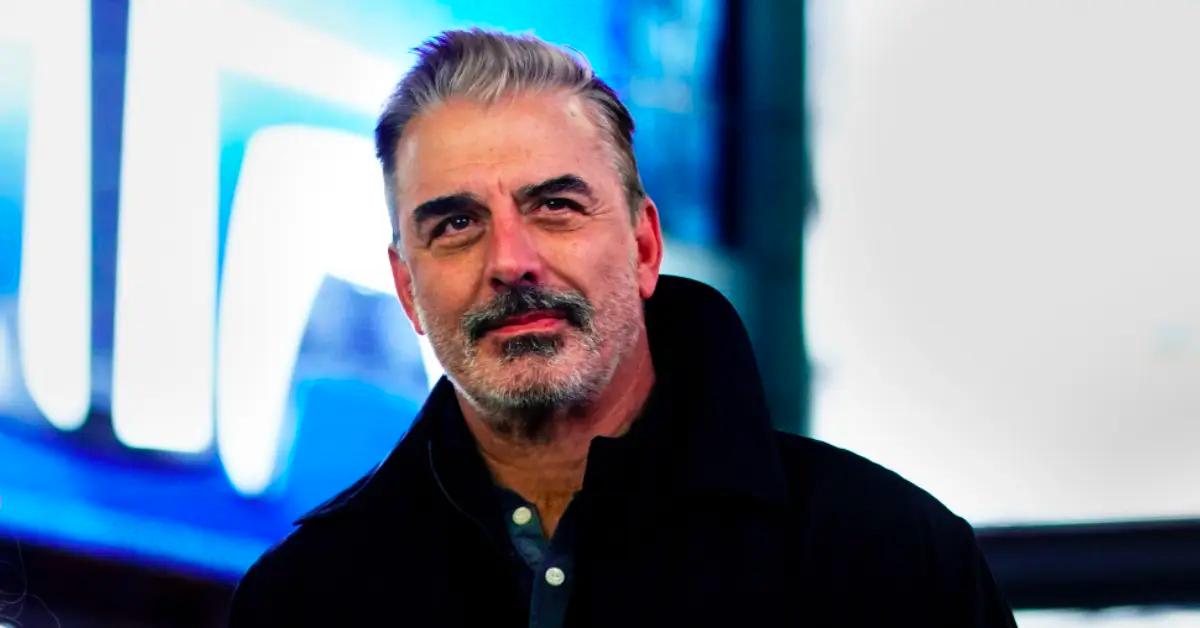 Article continues below advertisement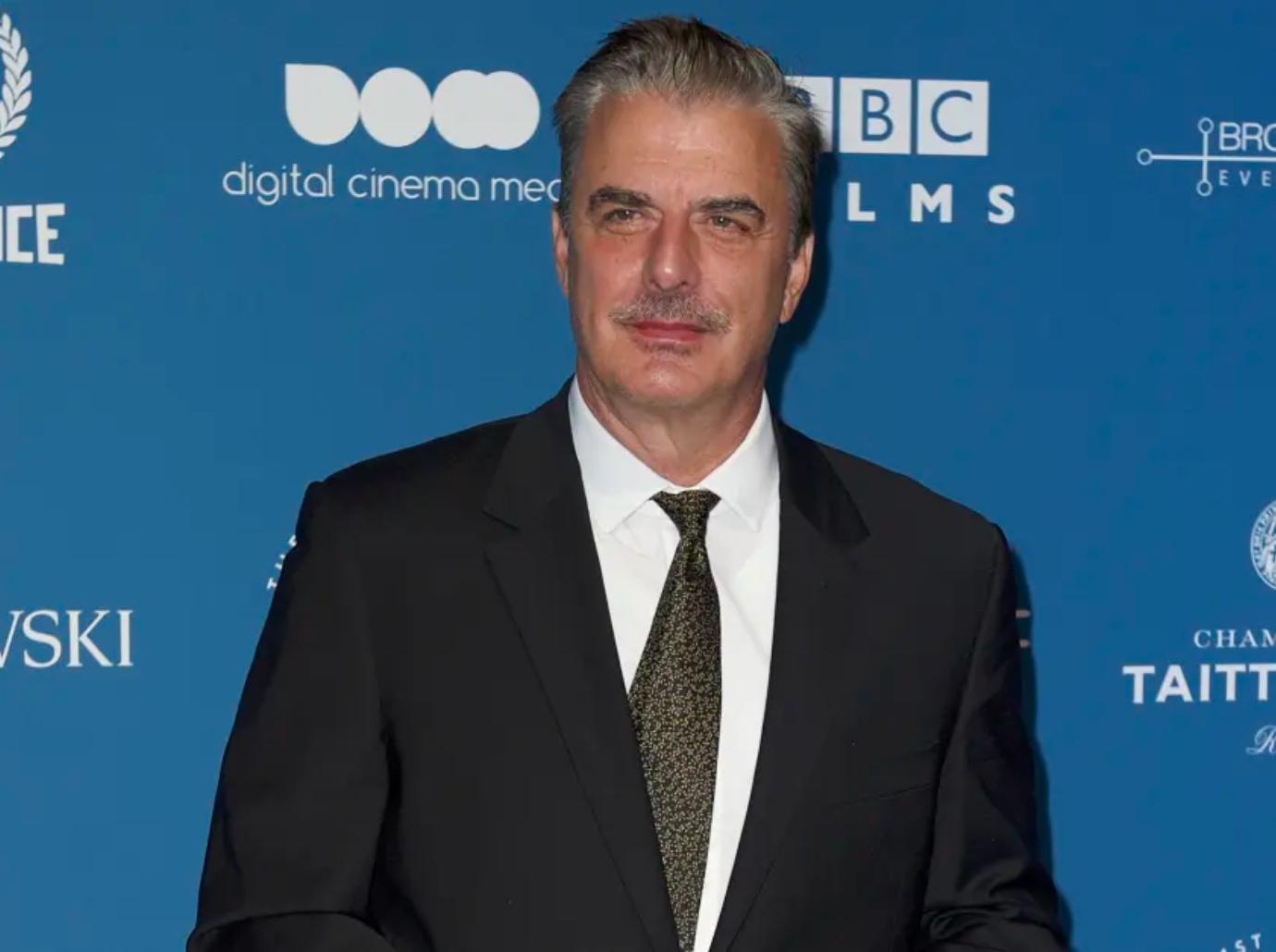 "I strayed on my wife, and it's devastating to her and not a very pretty picture. What it isn't is a crime," Noth confessed during an interview with a news outlet published on Monday, August 7.
In regard to his infidelity, Noth admitted: "You give yourself the same excuses that many men do; it's just a little side dance, and it's fun. You're not hurting anybody. No one's going to know about this, you know, and s-- is just enjoyable. And suddenly, a lot of people want to have s-- with you. It's like, 'Well, I'm not going to get this chance again.'"
Article continues below advertisement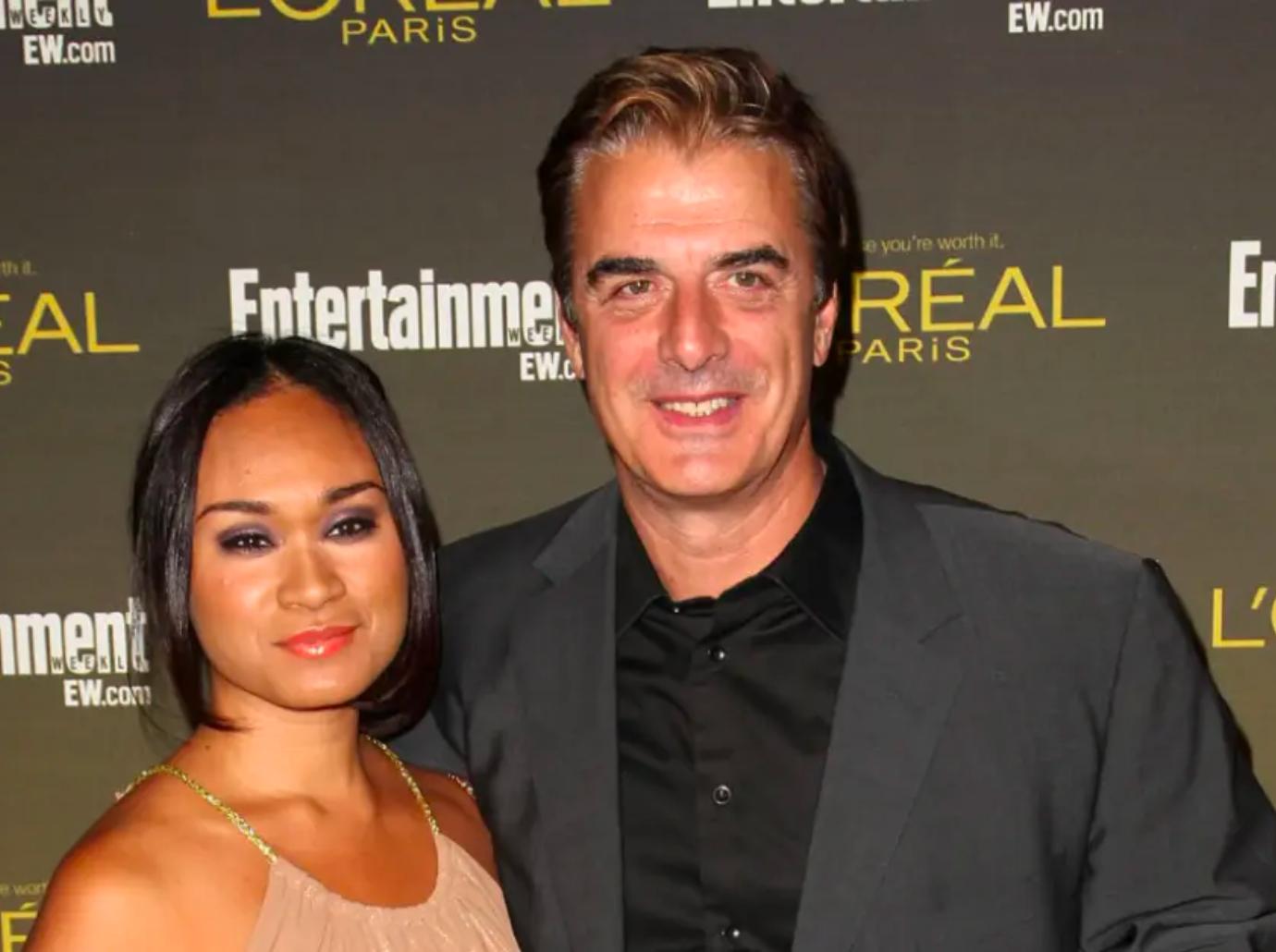 The 68-year-old further noted his refusal to throw in the towel and call it quits on his career because of serious allegations never occurred.
"I'm not going to lay down and just say it's over," the Law & Order star detailed. "It's a salacious story, but it's just not a true one. And I can't just say 'Well, OK, that's it for me' because of that. I'm an actor. I have other things that I want to do creatively. And I have children to support. I can't just rest on my laurels. So yeah, I have enough to let a year drift, but I don't know how to gauge or judge getting back into the club, the business, because corporations are frightened."
Article continues below advertisement
Never miss a story — sign up for the OK! newsletter to stay up-to-date on the best of what OK! has to offer. It's gossip too good to wait for!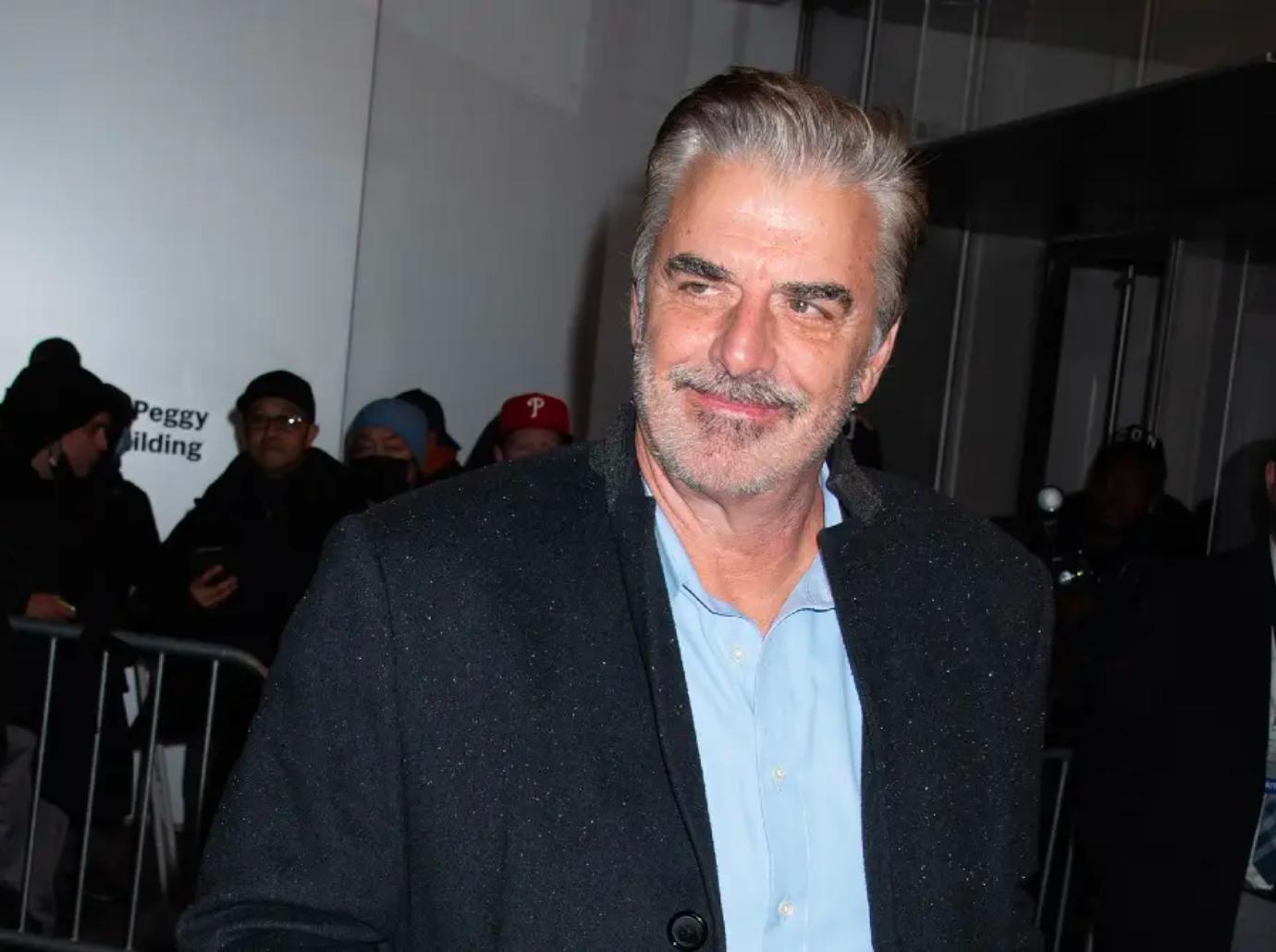 Article continues below advertisement
"People are afraid of all this. Fear is the overriding operative word when it comes to whether they believe it or not. ... I have to just continue on. It's rough, because people are scared, and their fear leads them. And I have to just persevere because I still have a creative life," Noth concluded, emphasizing his determination to get back into the industry and continue to produce successful projects.
Noth has not been hit with any criminal charges connected to the sexual assault allegations, however, he is aware he could be hit with civil lawsuits in the future, noting, "That's a money train for a lot of people."
USA Today interviewed Noth regarding the sexual assault accusations.