PHOTOS
Relive Chrissy Teigen's 8 Cutest Moments With Her Kids As Family Welcomes Newborn Daughter: Photos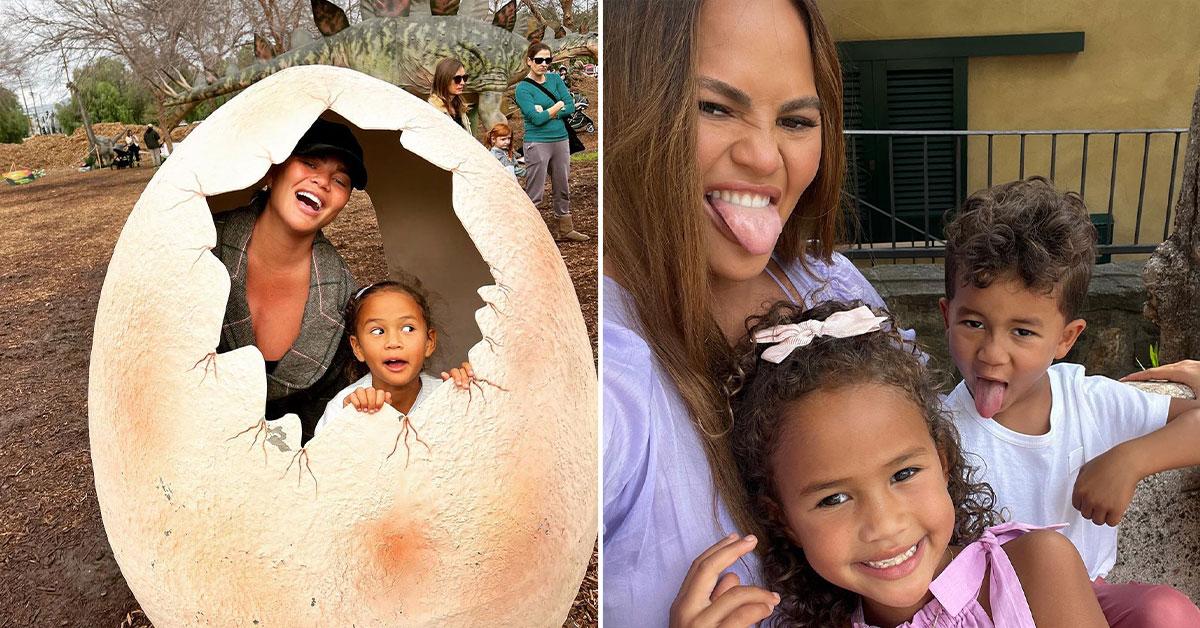 Nothing's cuter than Chrissy Teigen and her kiddos!
The 37-year-old model and famed singer John Legend — who tied the knot in 2013 — recently welcomed an adorable baby girl, and confirmed the family-of-five "could not be happier."
Keep scrolling to check out Teigen's sweetest moments with her children!
Article continues below advertisement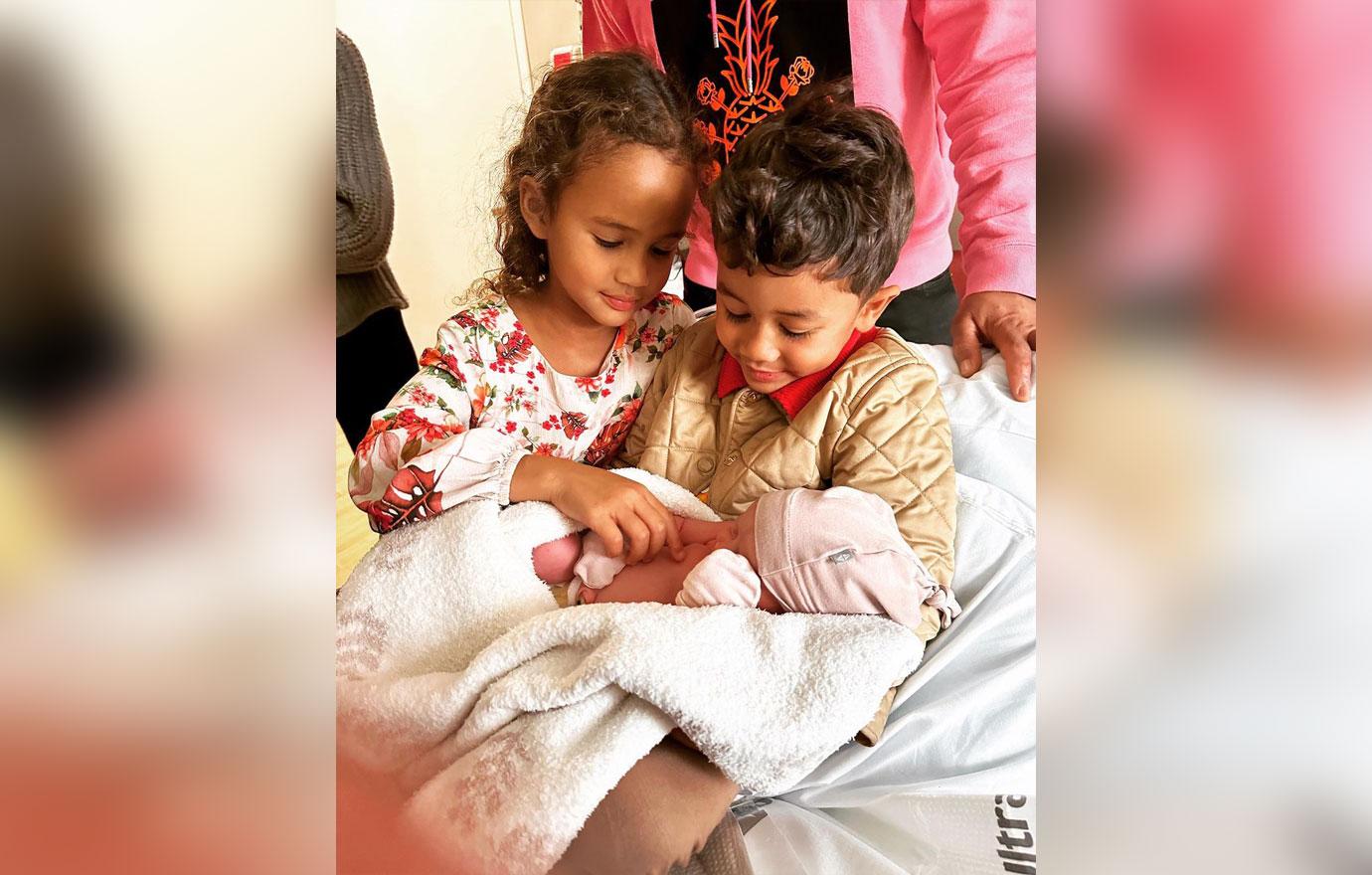 "She's here! Esti Maxine Stephens — the house is bustling and our family could not be happier 💕 Daddy sheds nightly tears of joy seeing Luna and Miles so full of love, and I am learning you still need diapers with a c section!? We are in bliss. Thank you for all the love and well wishes - we feel it all! X," Teigen captioned a sweet Instagram post of Luna, 6, and Miles, 4, holding the baby girl in their arms.
Esti Maxine was born on Friday, January 13, as Legend revealed the news at a private concert, stating, "what a blessed day."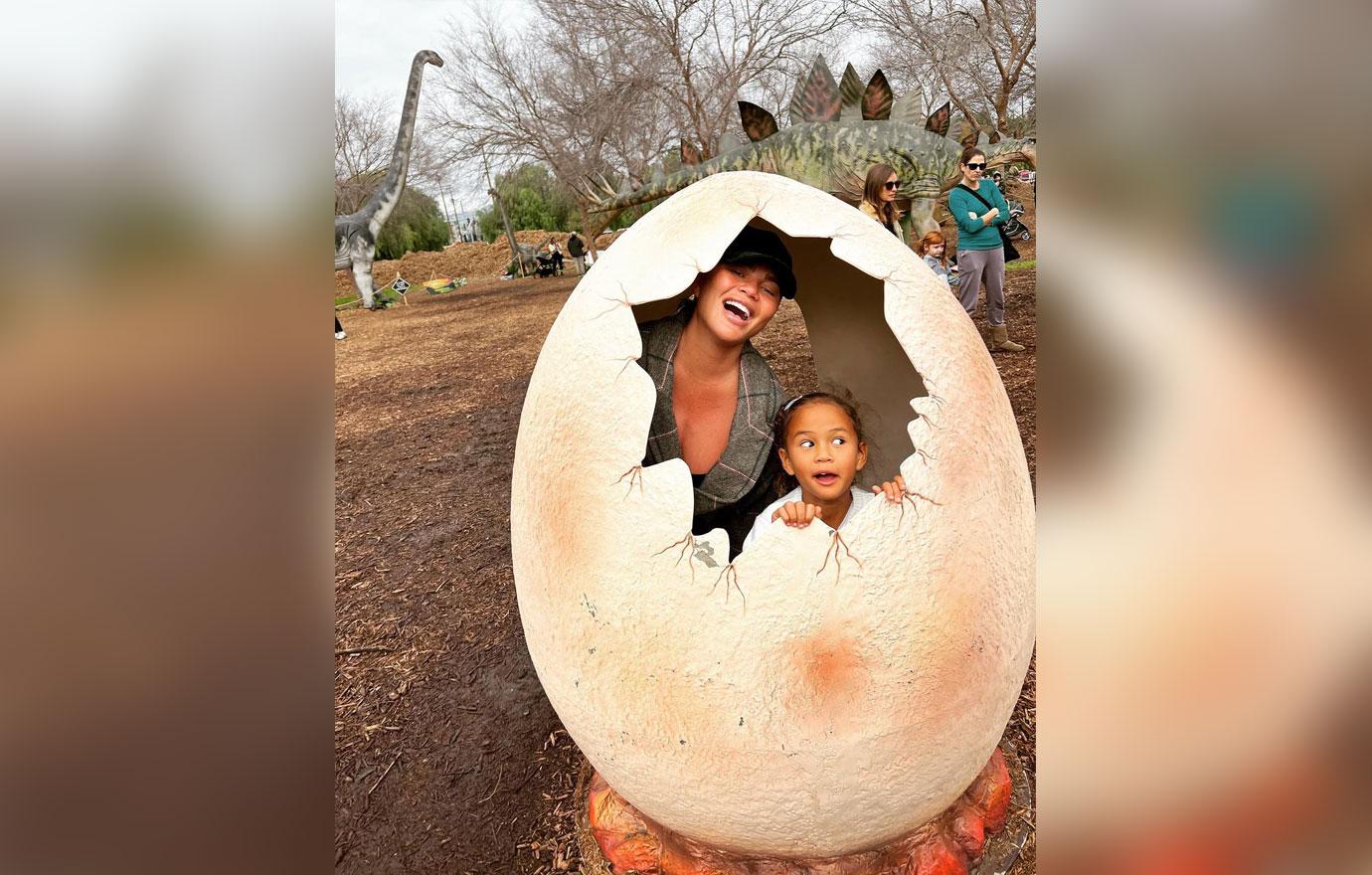 Article continues below advertisement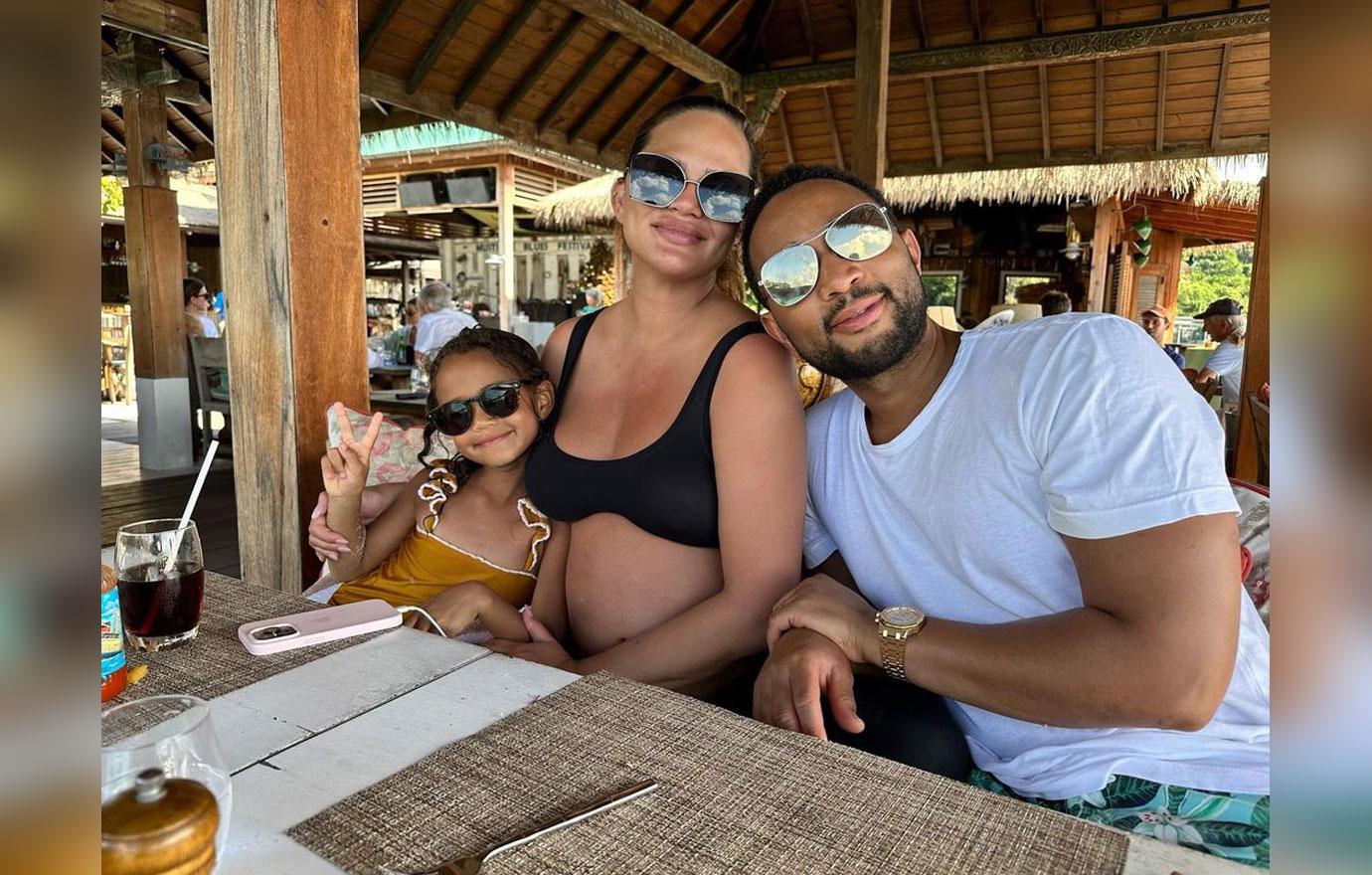 Teigen enjoyed sharing her entire pregnancy journey with her widespread fanbase of supporters, who watched along as she humorously felt she had been "pregnant forever" during the nine months leading up to her newborn's arrival.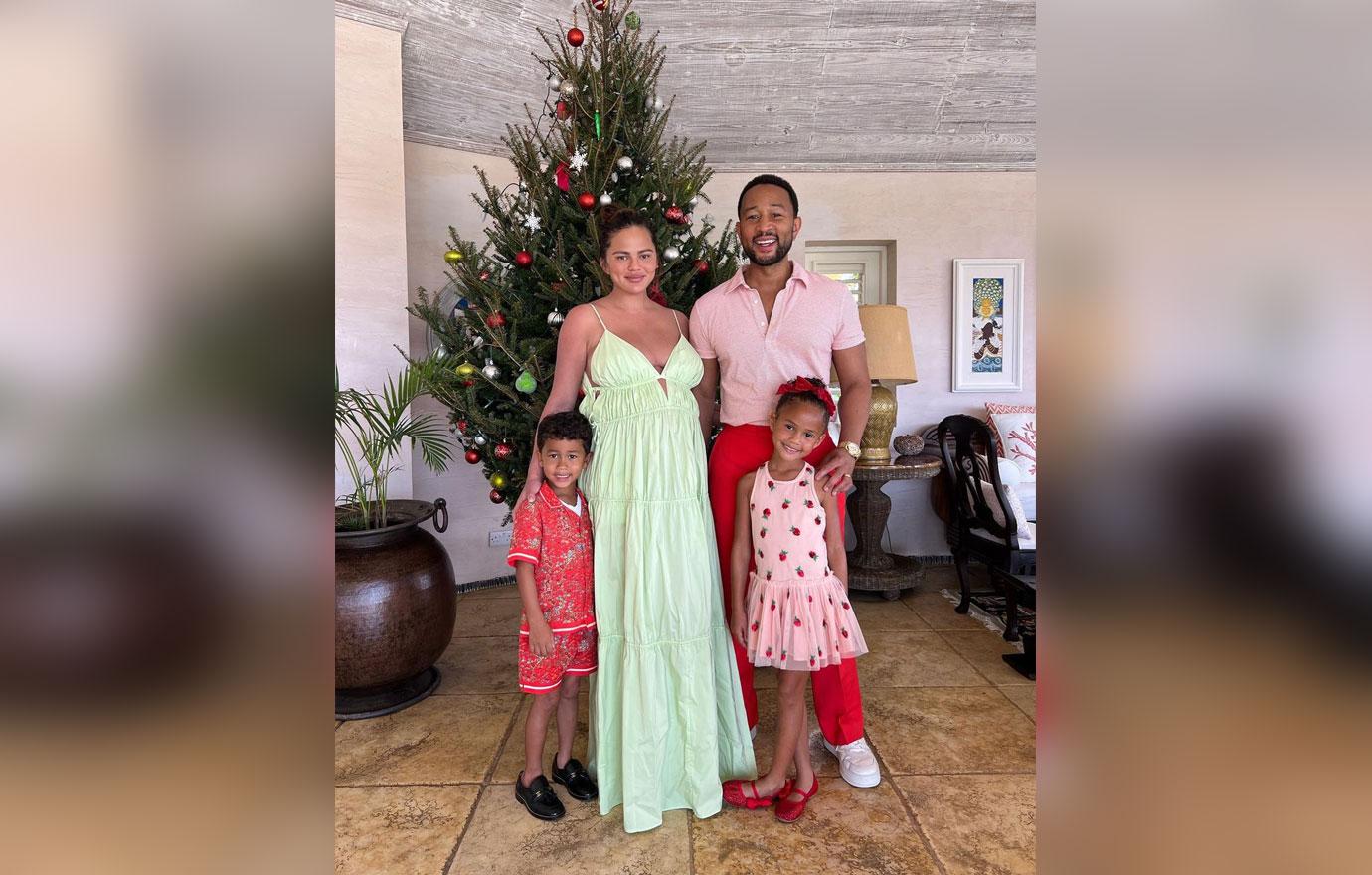 Teigen and Legend are one of Hollywood's most fan-favorite couples, and love to participate in fun and flirtatious banter on social media.
"I swear to god john your need to post good pictures before me is actually psychotic and it's becoming worrisome how you never tell me and i find out from the group chat. see u in hell!!!!!," the cookbook author sarcastically captioned an Instagram post of the family, as she wished her 40.5 million Instagram followers a "Merry Christmas" in December 2022.
Article continues below advertisement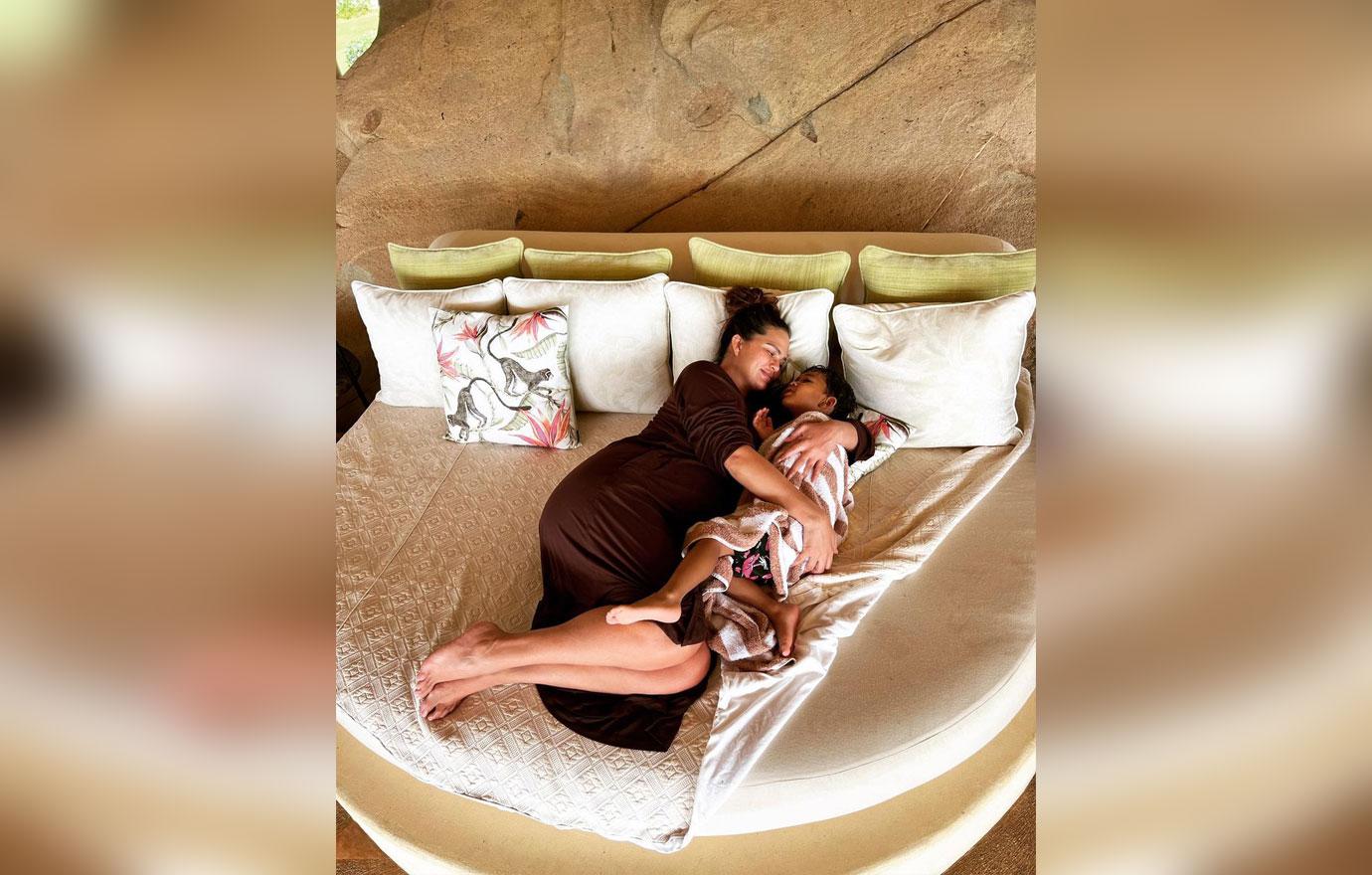 As for what's to come in the Teigen-Legend household, baby No.4 might not be so far away!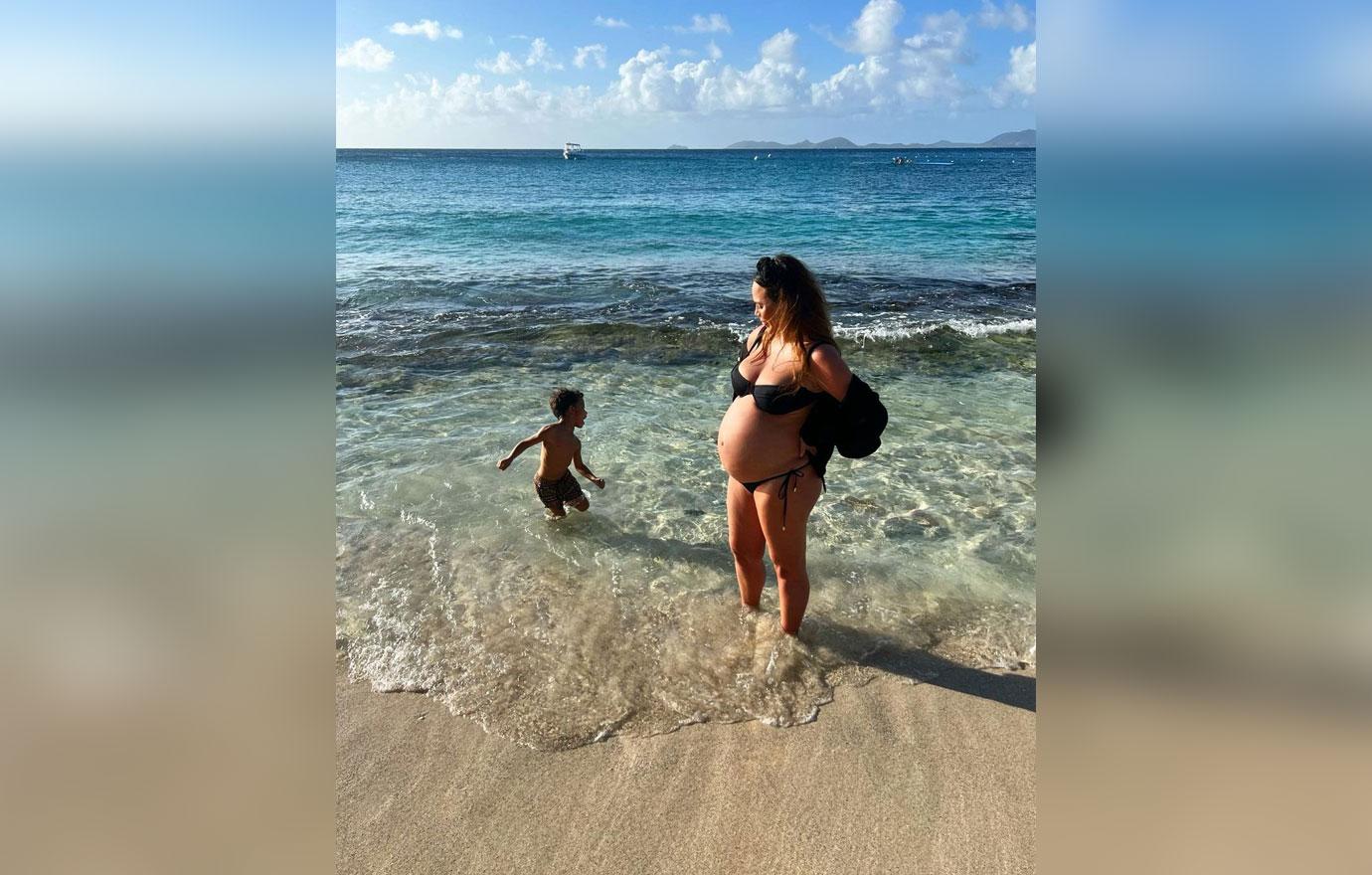 Article continues below advertisement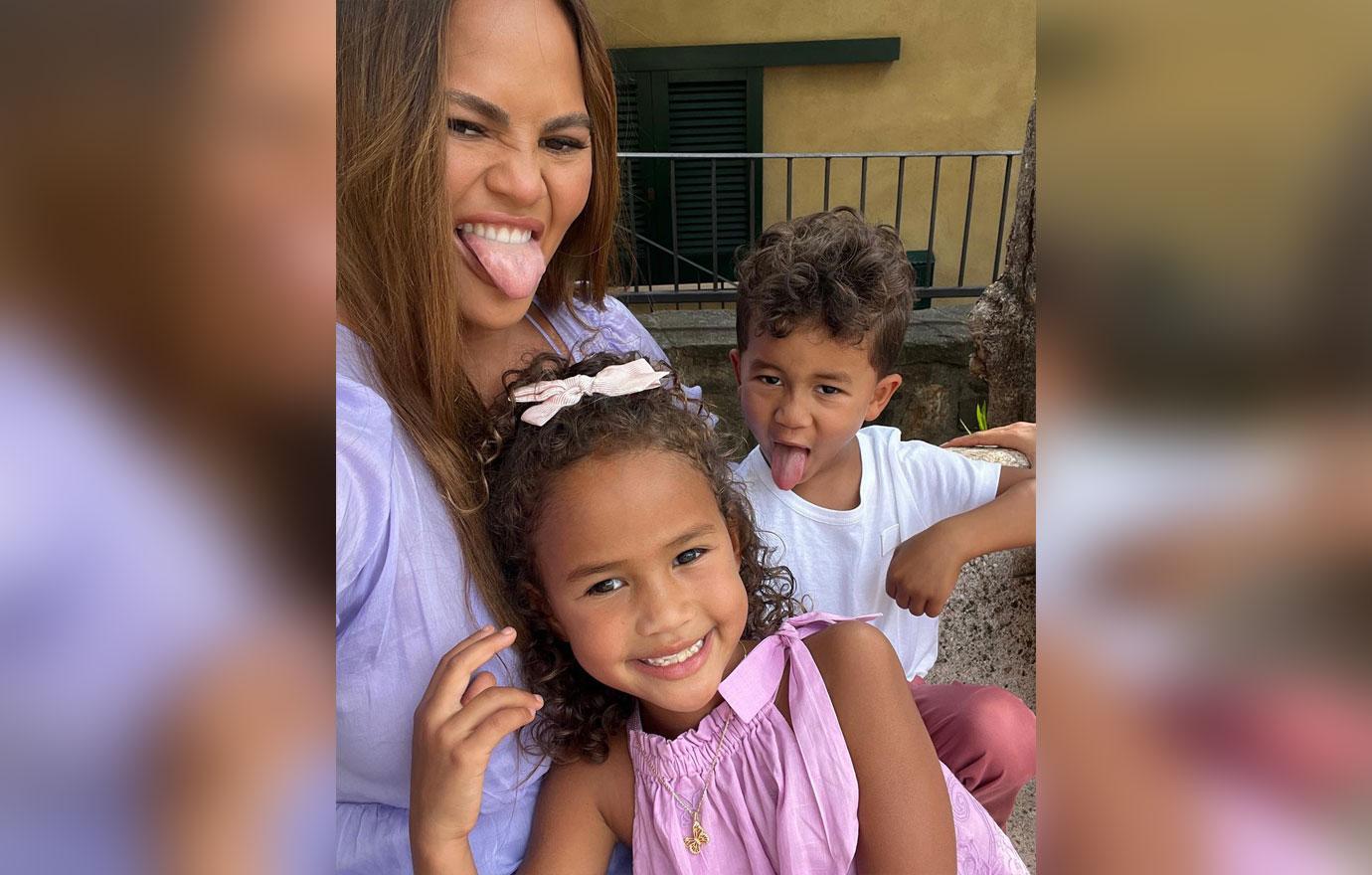 How could you not want more of these adorable faces!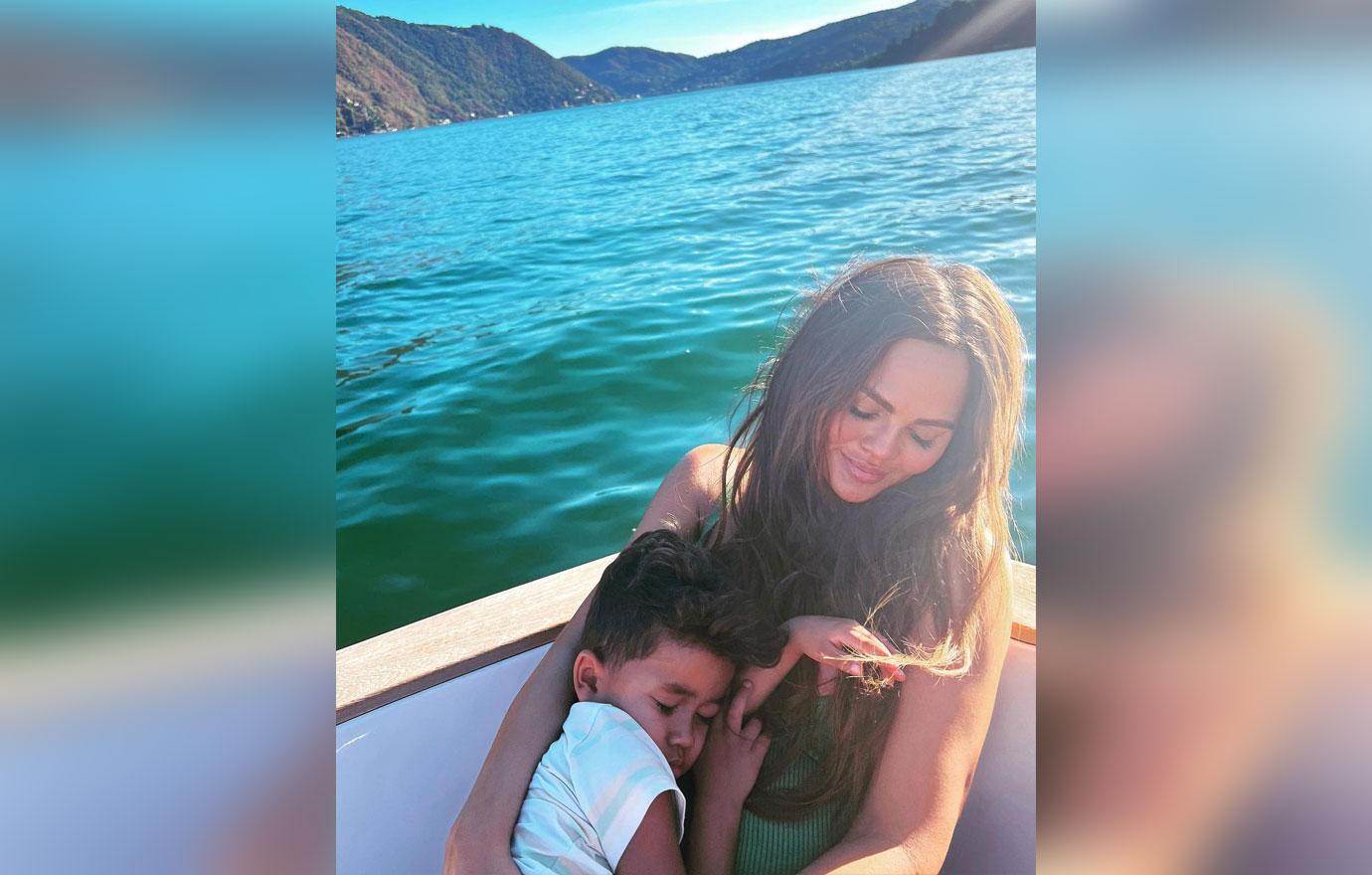 Although more kids might be something Teigen wants in the future, the mom-of-three is surely content for now!