NEWS
'I Told Them Very, Very Early': Chrissy Teigen Reveals Her Two Children Can't Wait To Have A New Sibling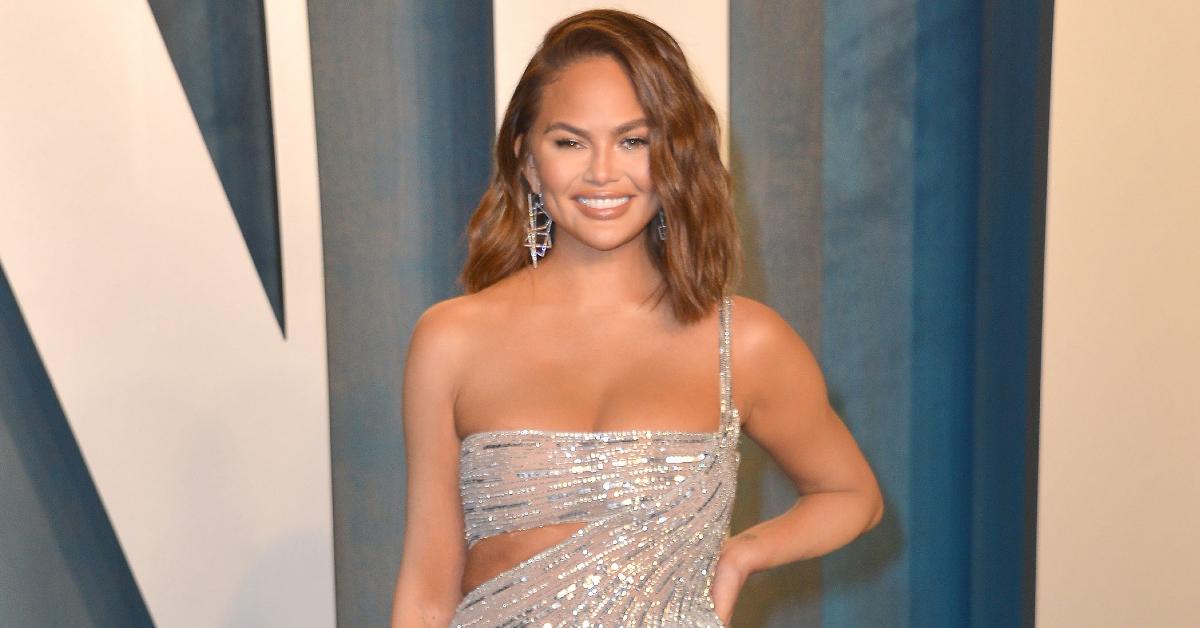 Chrissy Teigen shared another sweet pregnancy update! While co-hosting a Parents Day event, the 36-year-old revealed that her kids — Luna, 6, and Miles, 4 — were excited to find out that their mother is pregnant and said that they can't wait to have a sibling.
"Since we did IVF [in-vitro fertilization] we knew probably nine days after we did the transfer that it had worked and we were pregnant," Teigen explained. "I told them very, very early."
Article continues below advertisement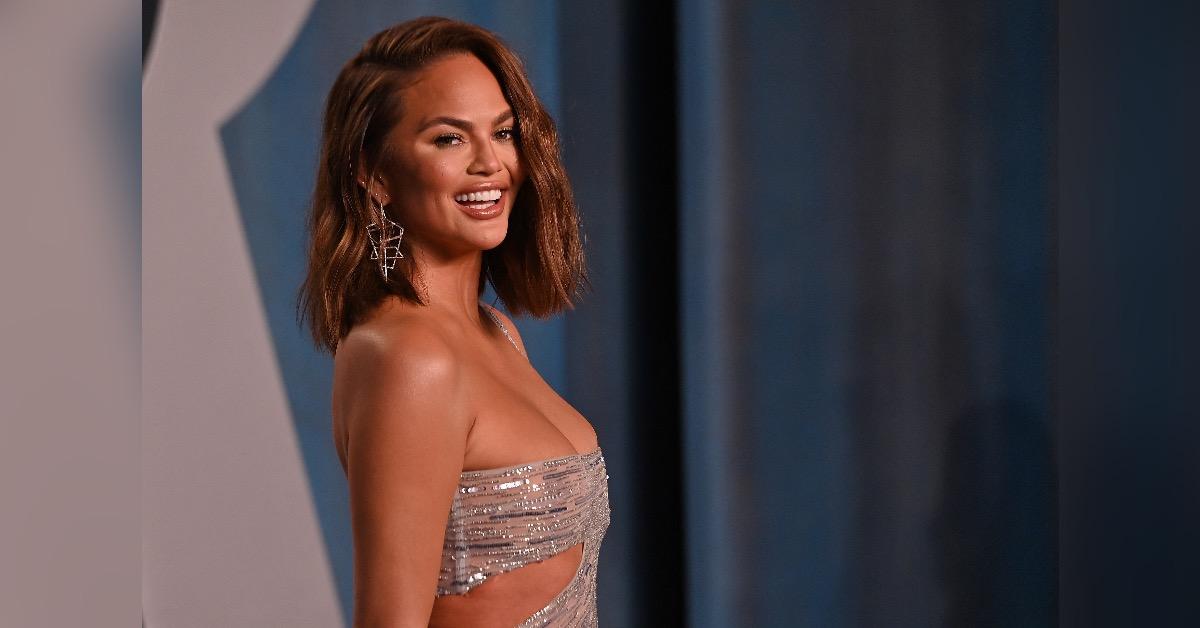 Teigen's children, whom she shares with her husband, John Legend, 43, knew she was going for the transfer.
"[They knew] that we were going to go in and put this egg inside Mommy's belly," Teigen noted. "So they knew from the very, very beginning, and they knew there was a chance it might not work because that's happened before."
GLOWING CHRISSY TEIGEN STEPS OUT FOR FIRST TIME SINCE ANNOUNCING SHE'S PREGNANT WITH RAINBOW BABY
The cookbook author shared that her kids have been excited for a long time. "I feel like this is going to be the longest pregnancy for them because they've known since the day," she continued. "But they've been really very excited."
Article continues below advertisement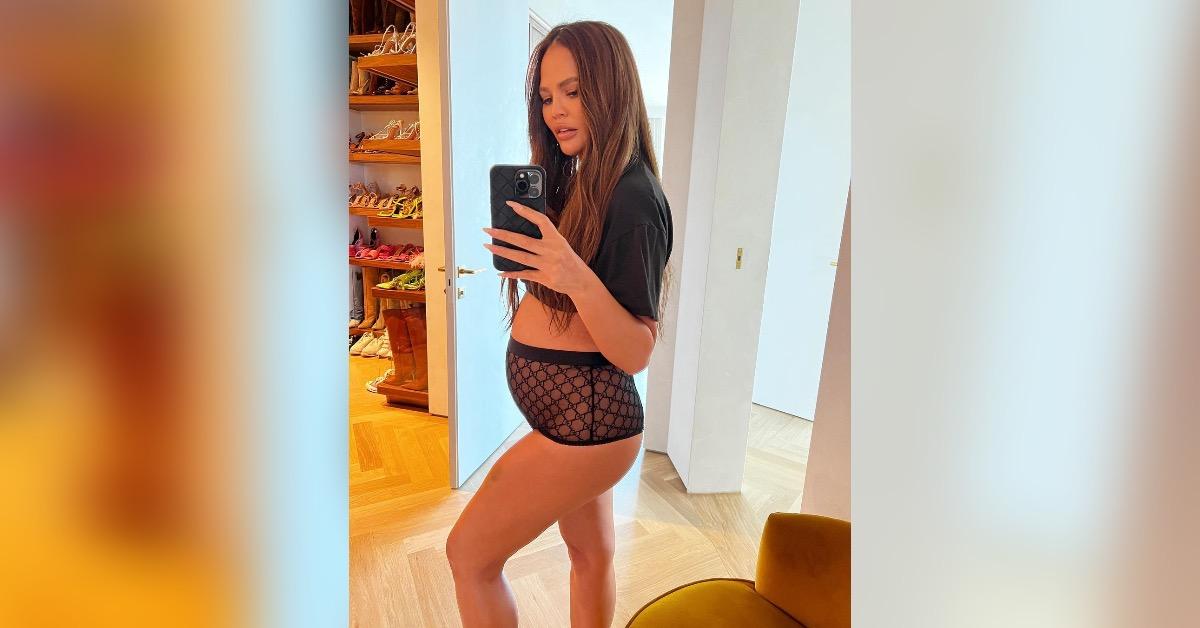 Article continues below advertisement
Teigen revealed in August that she was pregnant with a rainbow baby. She shared the update on Instagram to her millions of followers, saying she and the "Made to Love" singer have "another on the way." Admitting that the last few years had been a "blur of emotions," the pregnant mama confessed joy has filled their home and hearts again.
Radiating positivity, Teigen exclaimed that everything was "perfect and beautiful" in her pregnancy journey so far. "I'm feeling hopeful and amazing," she exclaimed.
Teigen shared the pregnancy update while talking to People.