NEWS
Christina Ricci Allowed to Take Son on Set After Ex-Husband Claimed She Made Their Child Work 12-Hour Days on 'Yellowjackets'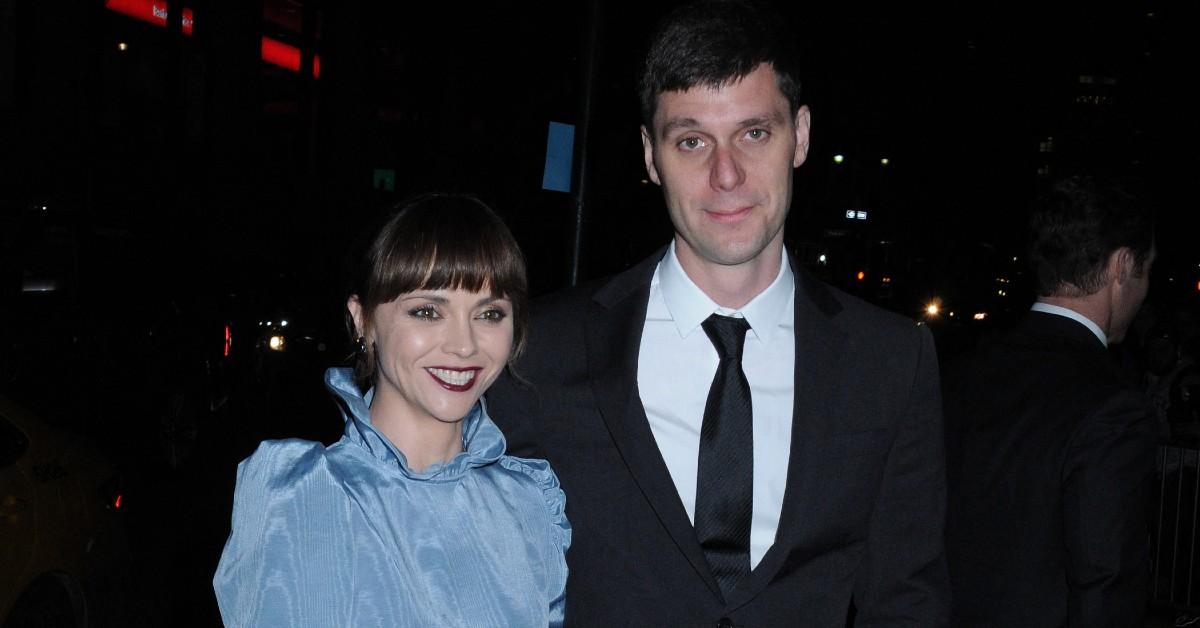 Christina Ricci and ex-husband James Heerdegen have come to an agreement about their son's whereabouts!
According to court documents the mother-of-two will be allowed to take her 8-year-old son, Freddie, on set with her while she is filming a project in New York. The paperwork specifies their son will be under Ricci's care for the entirety of the shoot and acknowledges the trip's length could be extended.
Article continues below advertisement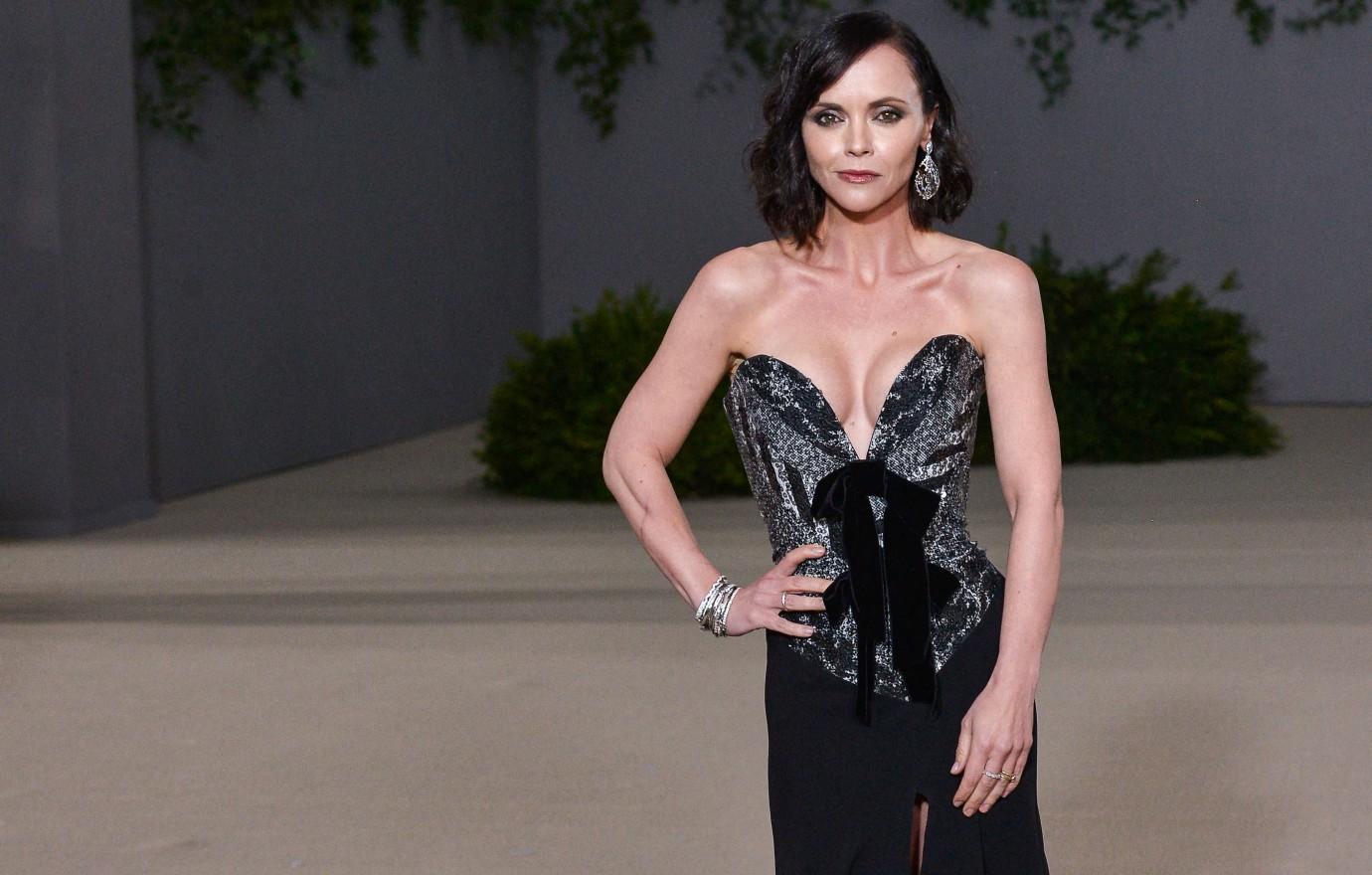 The actress will have full control of her son's day-to-day for the time, per Radar, though Heerdegen will be entitled to make up the lost time when they return to California. The court also stated that the father-of-one will get 15-minute Facetime calls with Freddie five times a week, though the calls can be hung up at any time if the communication becomes inappropriate.
Article continues below advertisement
The agreement between the couple, who finalized their divorce in December 2022, came after the film producer accused the Wednesday star of making their son work as her personal assistant 12 hours per day while she was filming Yellowjackets.
Heerdegen alleged the brunette beauty was having their son spend 12-14 hours on set doing tasks for her that he claimed were illegal.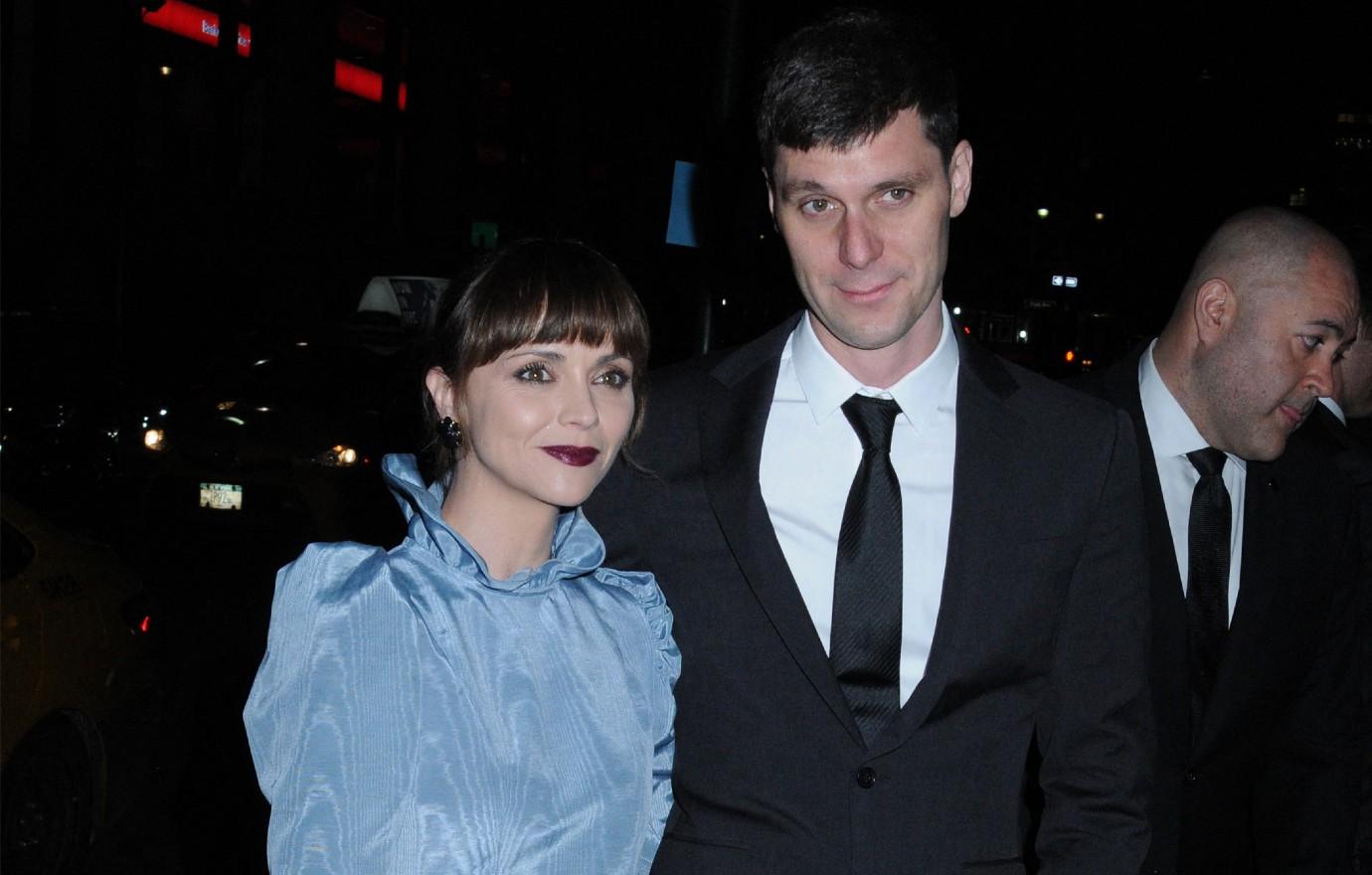 Article continues below advertisement
In response Ricci denied the allegations, saying, "Again, there is no evidence to support his claim." Additionally, she shared Freddie "did not work in Canada. He hung out with me while I was on set and we jokingly said he was my assistant. I always had a babysitter in place for whenever" he got tired and wanted to leave.
As OK! previously reported, the ex-lovers had a long and nasty custody battle over their son following Ricci's 2020 divorce filing.
Although the court settled that the pair would have joint custody of their son in December 2022, the duo found themselves back in court in January after Ricci requested to suspend overnights with Heerdegen.
The Sleepy Hollow alum demanded her baby daddy must complete parenting classes before Freddie stays overnight.
Article continues below advertisement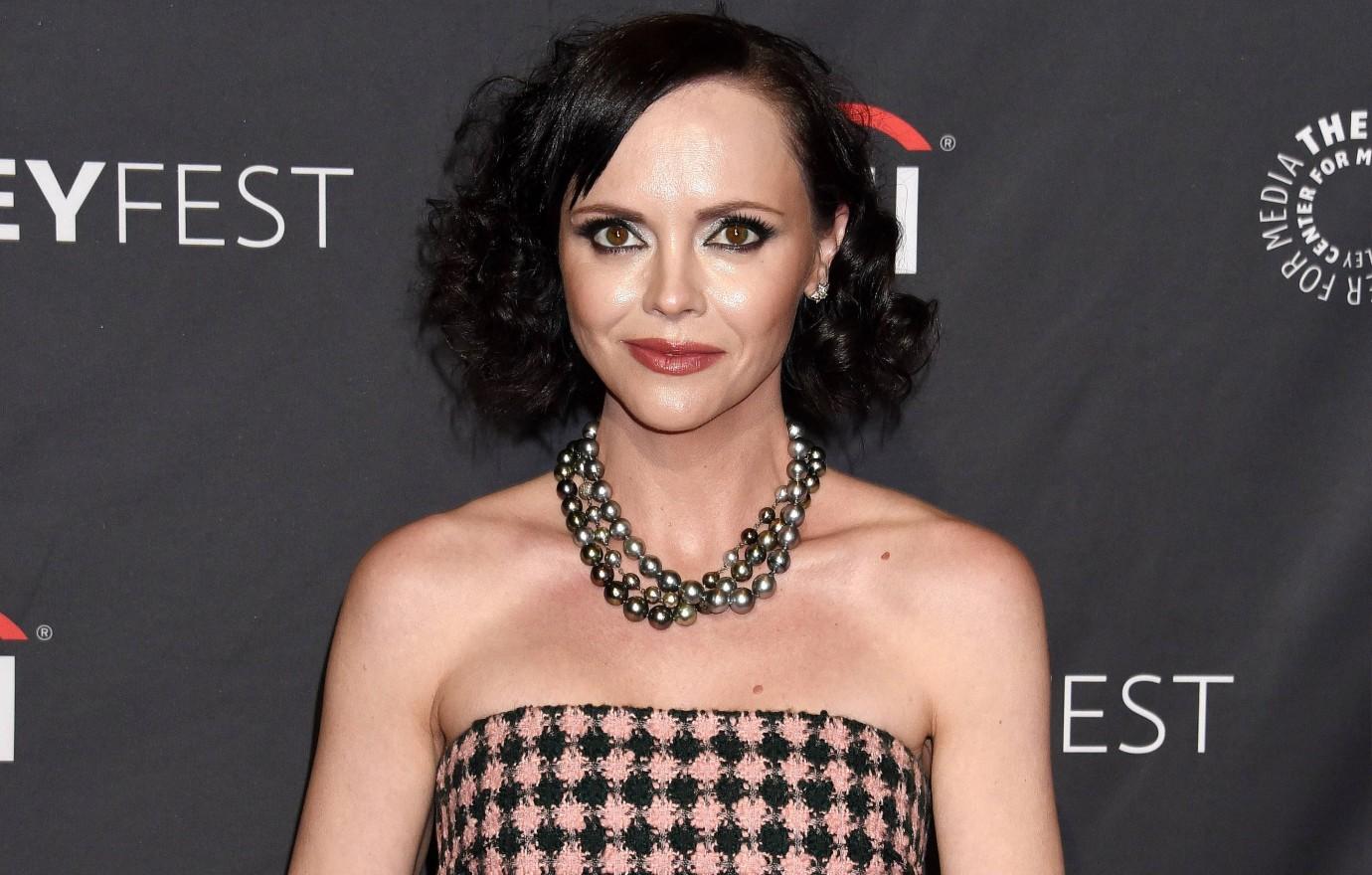 Heerdegen fought back by accusing Ricci of "psychologically abusing" him and his son.
He alleged that Ricci shares stories about their relationship to their kid "that are often fabricated, and certainly inappropriate for a young child." The After Earth actor said that Freddie told him his mother stated, "Your dad is embarrassed of you."