NEWS
Christina Ricci Begs Judge To Block Ex-Husband's Request For 'Baseless Custody Orders' Blocking Her From Traveling With Their Son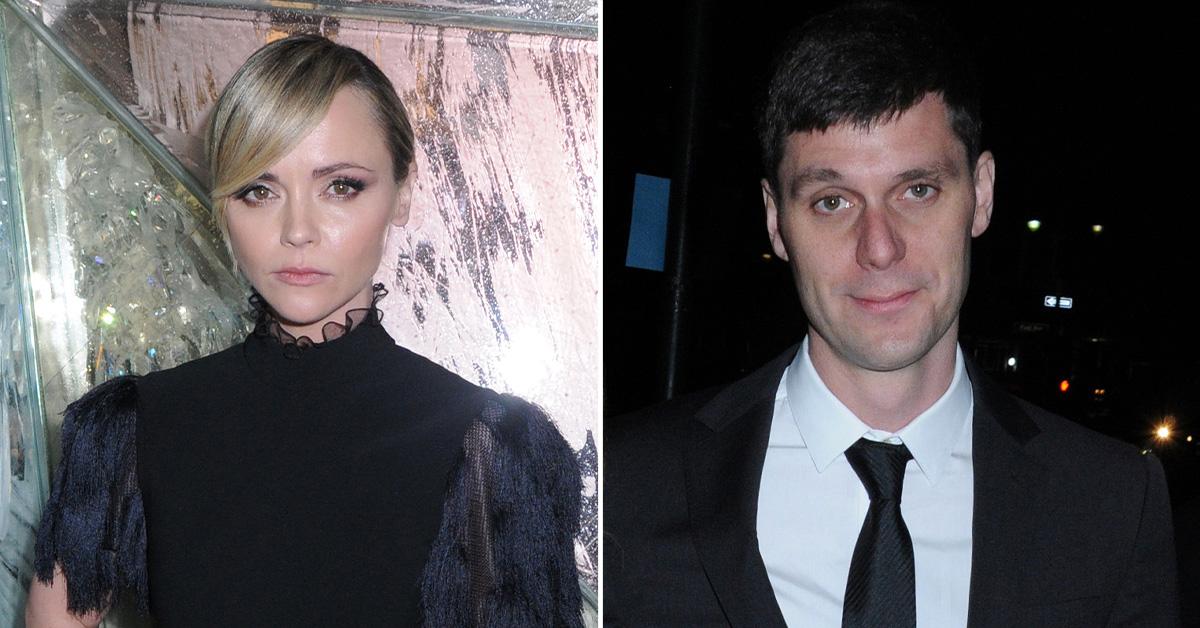 Christina Ricci is fighting against her ex-husband James Heerdegen's baseless attempt to try and stop their son from traveling with her.
According to court documents, Ricci told the court that the father of her son, Freddie, 8, claimed he would be seeking an indefinite suspension of her right to travel out of the country with their youngster. She is now demanding that the judge deny Heerdegen's request after his rights for overnight visits with their kid were recently stripped from him.
Article continues below advertisement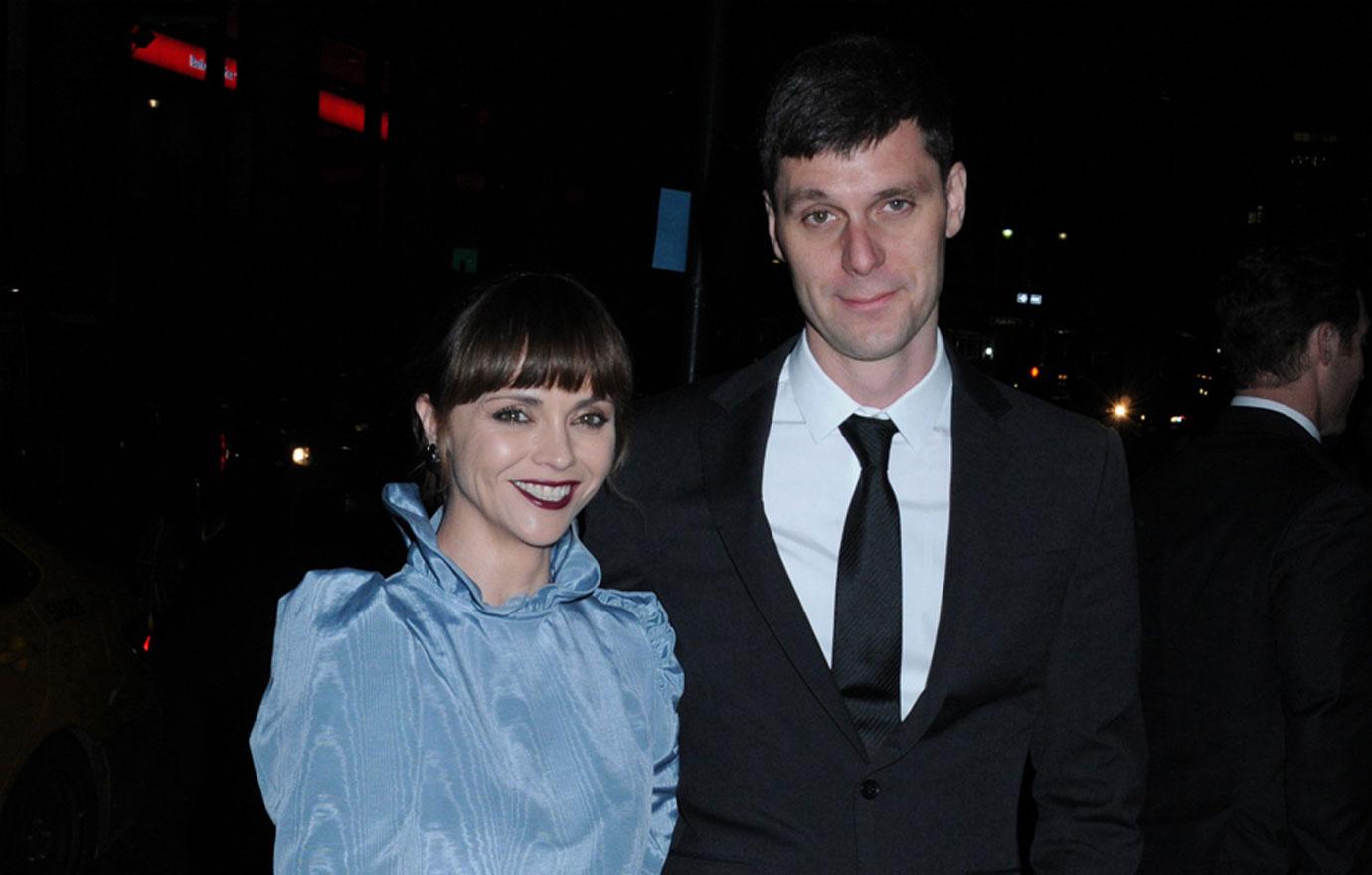 Article continues below advertisement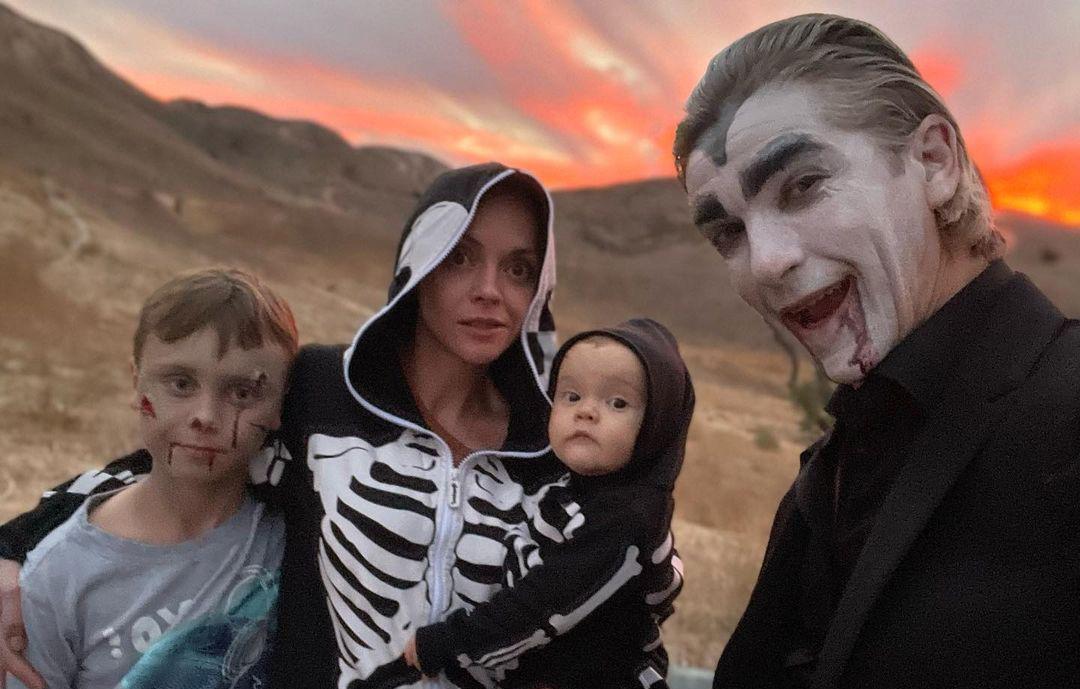 The Wednesday star pointed out, "If Jimmy felt that [their son] was in any danger, presumably he would have spoken to the attorney for our son. He did not do that be cause he knows that the only danger posed to [our son] is his own unfitness."
Ricci explained that she needs to travel to Vancouver to film a project from January 31 to February 10 and that she has always taken Freddie with her on her trips if they are longer than five days.
Article continues below advertisement
The A-lister concluded: "He is only doing what he can to punish me because he is incapable of being child-centered, which is exactly why he no longer has overnights."
Ricci and Heerdegen's latest back-and-forth comes after they settled their messy divorce in December 2022. The exes — who officially called it quits in 2020 — agreed to share legal and physical custody of Freddie at the time.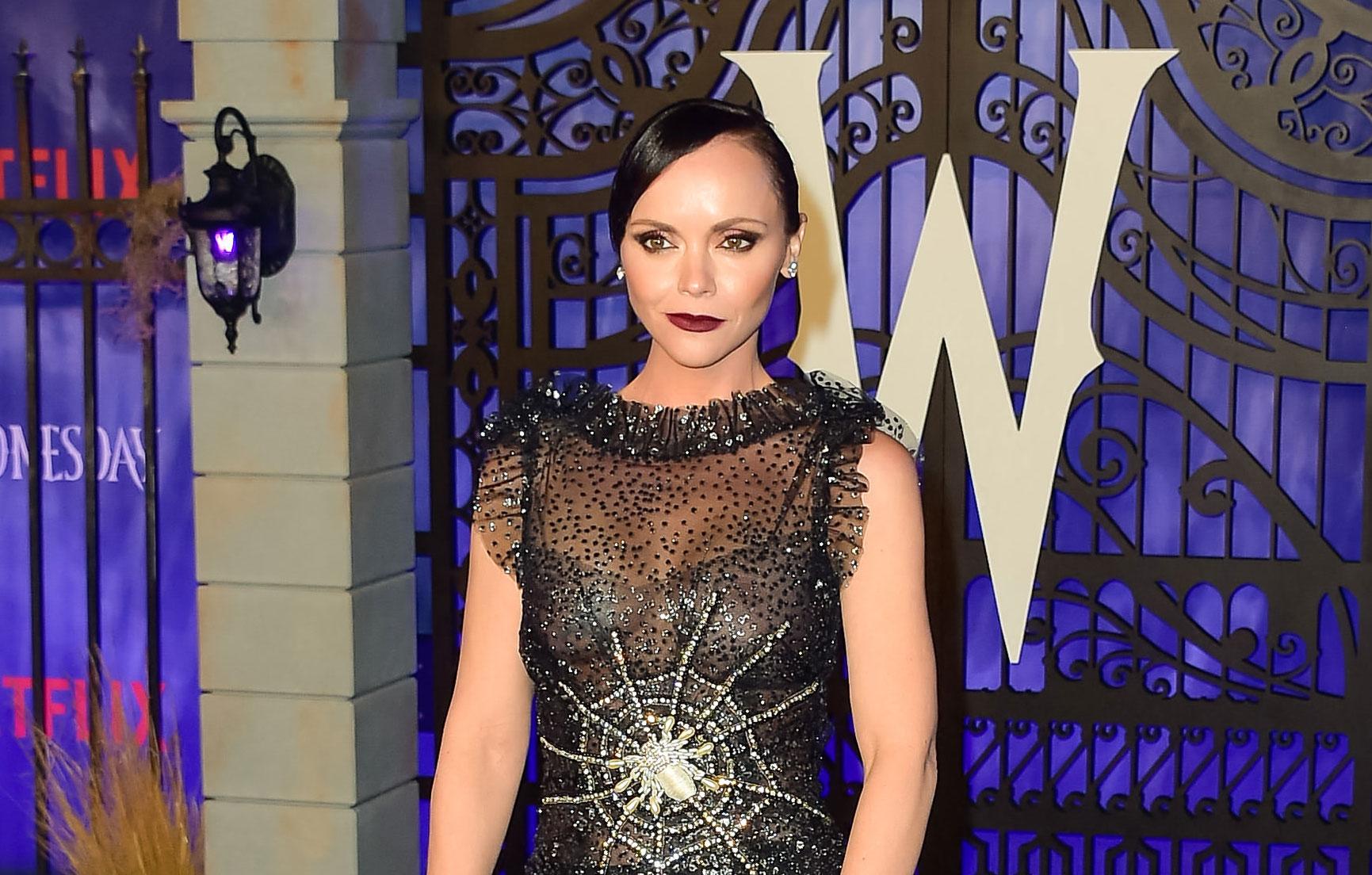 Article continues below advertisement
Though it was agreed that there will be no spousal or child support payments made on either side, OK! learned Ricci — who also shares daughter Cleopatra, 1, with husband Mark Hampton — will be funding their son's enrollment in private school and medical expenses.
EVERYTHING YOU NEED TO KNOW ABOUT CHRISTINA RICCI'S RECENT RELATIONSHIPS
Meanwhile, mere weeks later, Ricci and Heerdegen found themselves back in court after accusing each other of bad parenting. The Yellowjackets actress demanded that her ex be stripped of overnight visits with their son and wants him to complete parenting classes before he's allowed to have these visits again.
Article continues below advertisement
In response, Heerdegen accused the mother of his child of psychologically abusing their son. "She shares details of our marriage that are often fabricated, and certainly inappropriate for a young child to hear," he fired back in a declaration filed in the case.
The judge ruled at a hearing on January 6 that Heerdegen would no longer have overnight visits until the matter was heard by the court at a future date. A hearing was scheduled for March.
Radar obtained the latest court documents.