NEWS
Girl With No Job's Claudia Oshry Admits She's on Ozempic After Drastic Weight Loss: 'Of Course I'm F------ Taking It'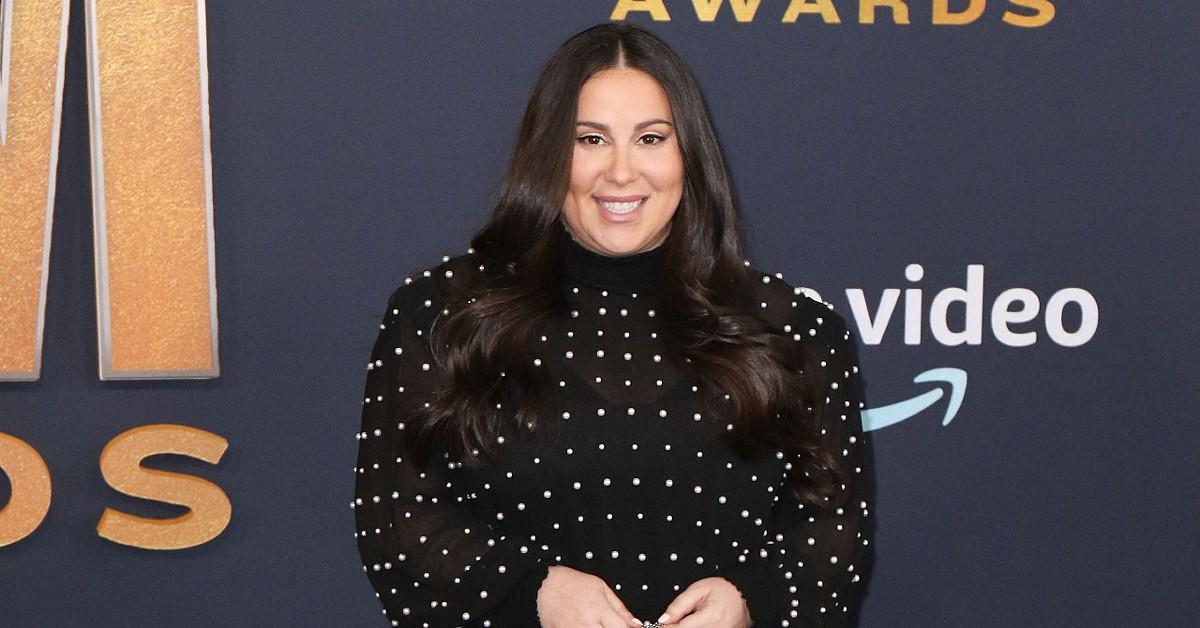 Claudia Oshry didn't hold back while acknowledging her slimmed down frame, announcing on Wednesday, August 16, that she's "obviously" been taking the weight-loss drug Ozempic.
"You thought they were going to make a weight loss drug and I wasn't going to take it?" quipped Oshry, who is best known as the "Girl With No Job" — a title and self-made social media platform that has generated more than 3 million Instagram followers.
Article continues below advertisement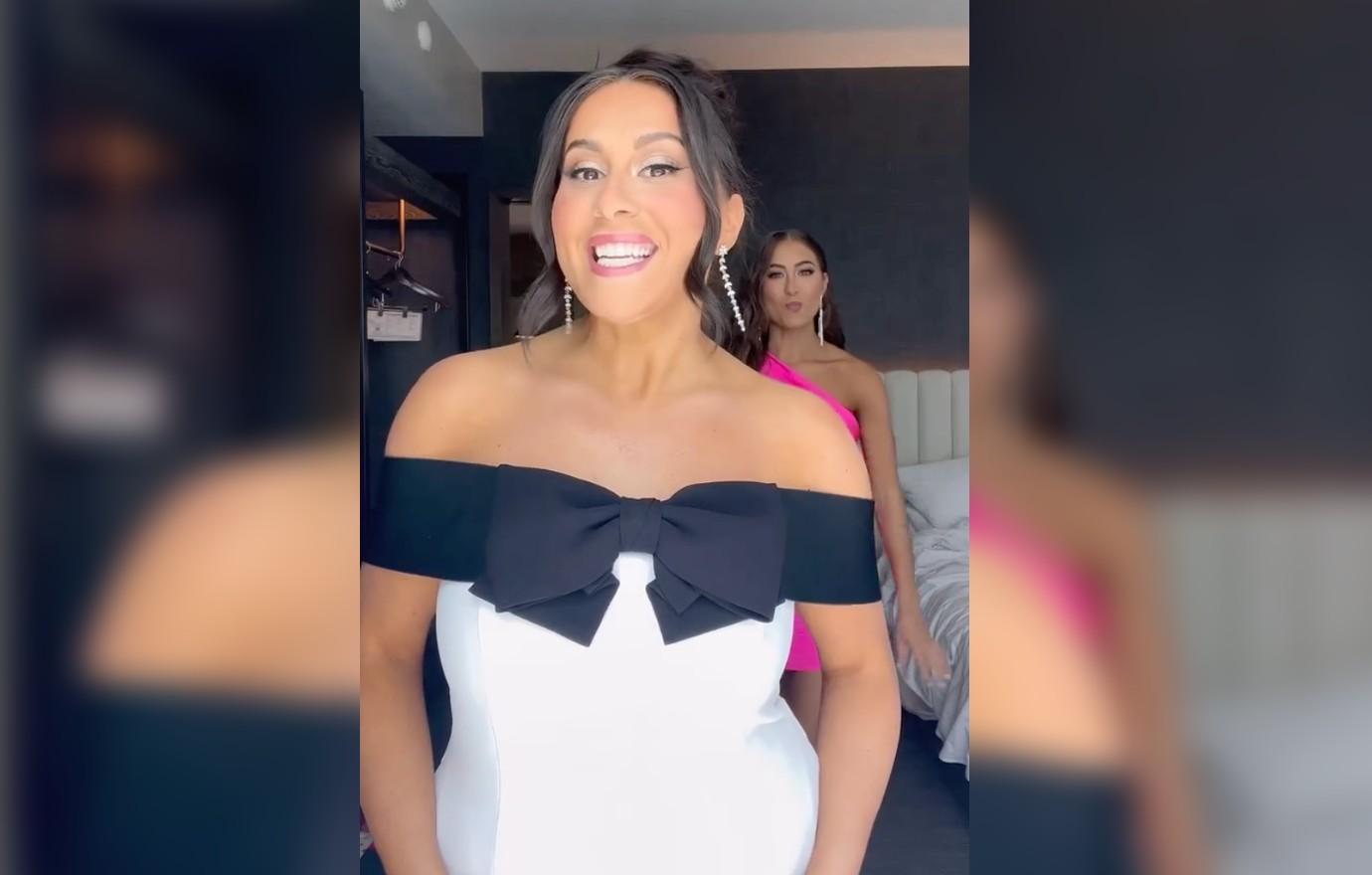 "You're dumb. Of course, I'm f------ taking it," the best-selling author confirmed while co-hosting her podcast, "The Toast."
As for why she waited roughly a year to reveal the news, Oshry said it wasn't because she was "ashamed," however, she wanted to wait until she felt "comfortable" enough to open up about it with fans.
Article continues below advertisement
Never miss a story — sign up for the OK! newsletter to stay up-to-date on the best of what OK! has to offer. It's gossip too good to wait for!
"When I started, I was a little embarrassed. Like, 'Oh, my God I have to inject myself with something just to get my fat a-- to stop eating,'" the media personality humorously confessed. "Other people can do it without, why can't I? In the beginning, my decision to not share was rooted a little bit in shame."
Throughout the episode, Oshry reminded listeners she is certainly "not a doctor," and the details she provided are from what she's "learned" throughout her specific "experience."
Article continues below advertisement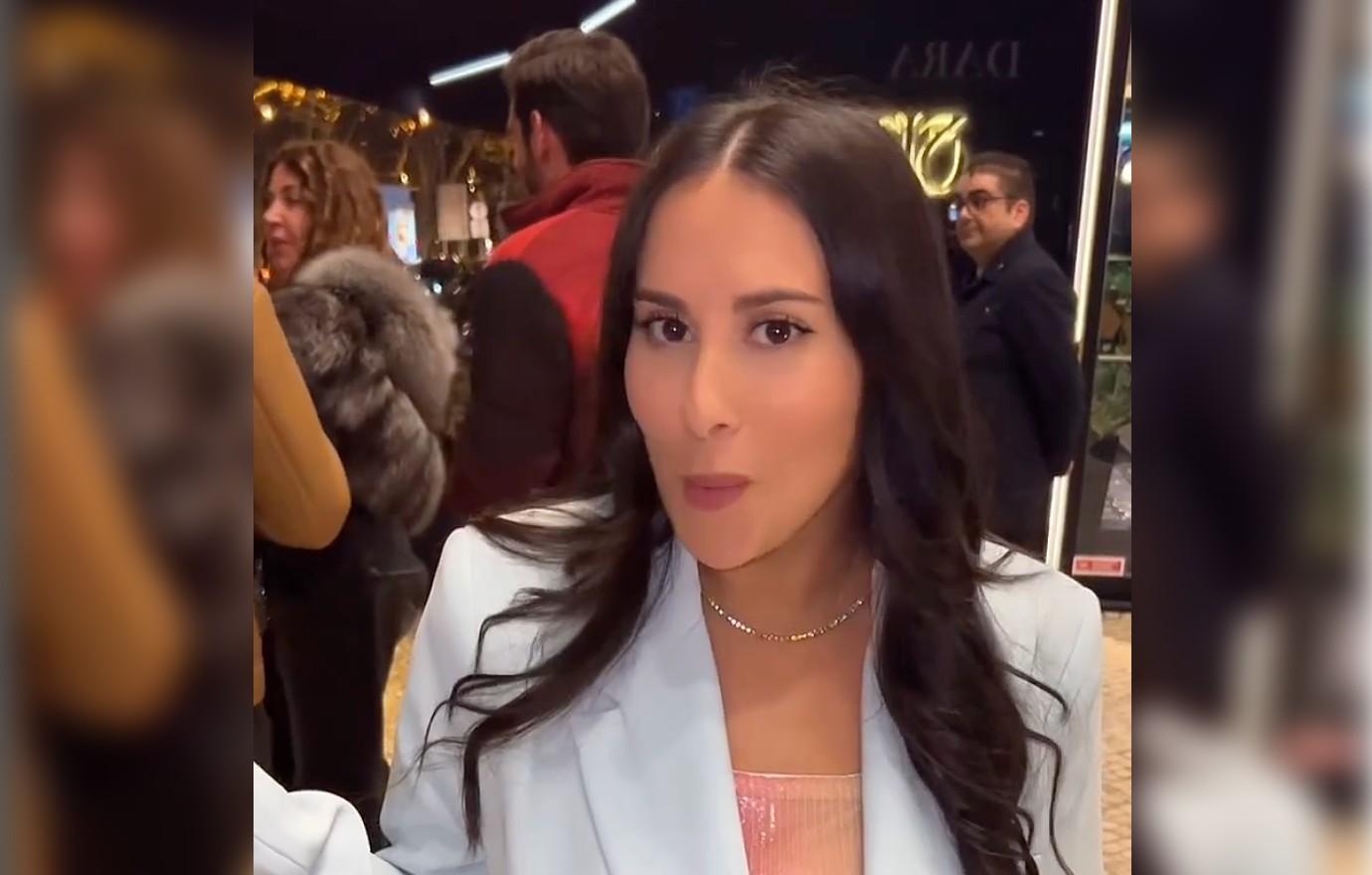 As a disclaimer, the 29-year-old stated: "I'm not suggesting anyone do this. I'm not suggesting anyone do anything."
"I just want to share what I've been doing. It's been over a year since I decided I want to change my life. Now, I feel like I'm at a place where I'm comfortable-ish," the brunette beauty proudly expressed, admitting this isn't her "permanent weight" and she's aware of the "flexible" year she's had to ensure a successful experience with the medication.
Article continues below advertisement
Ozempic isn't a forever answer for Oshry, she noted.
"One day, I will have children. I will not be able to do this. It's what's working for me now. That's the only reason I've been, kind of, hesitant to talk about it because I don't want to be like, 'I've figured it out. I've solved the problem for life.' I have not," the comedian dished.
While reiterating her use of Ozempic is "not a permanent thing," Oshry ended the discussion with some self-deprecating sarcasm, claiming she'll be "big and fat again" whenever she decides to stop taking the drug.