BREAKING NEWS
Danny Masterson's Wife Bijou Phillips Files for Divorce After Actor Is Found Guilty of Rape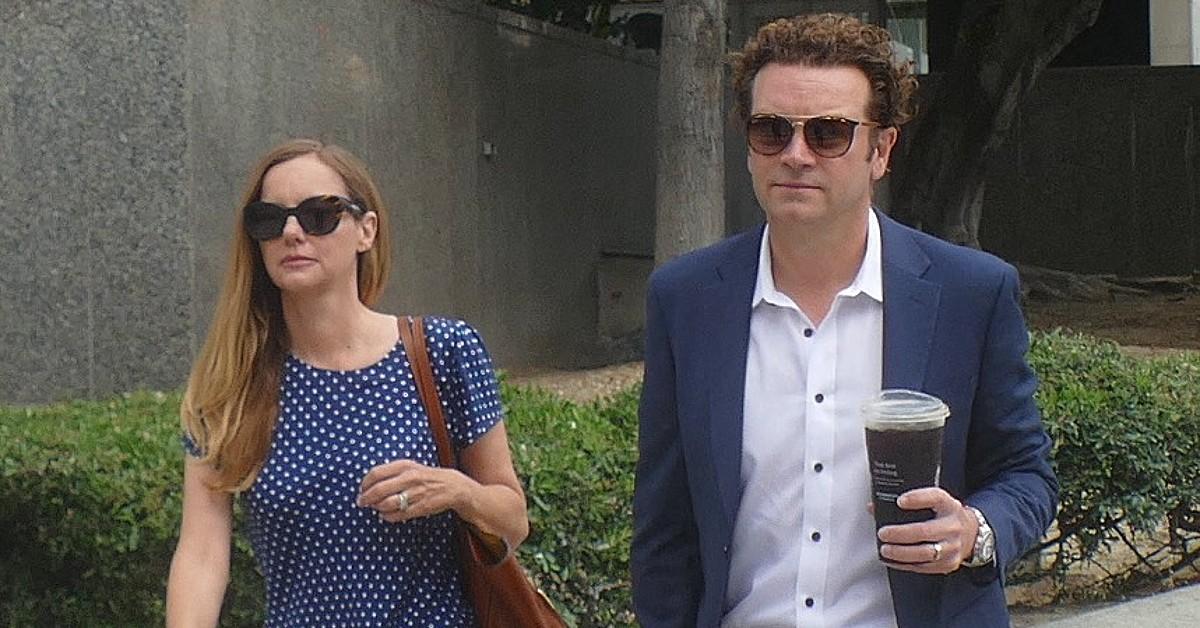 Bijou Phillips filed for divorce from convicted rapist Danny Masterson through a California court on Monday, September 18, after standing by his side throughout his trial and sentencing.
Phillips and Masterson tied the knot in 2011 and share one daughter, Fianna Francis, who was born in 2014.
Article continues below advertisement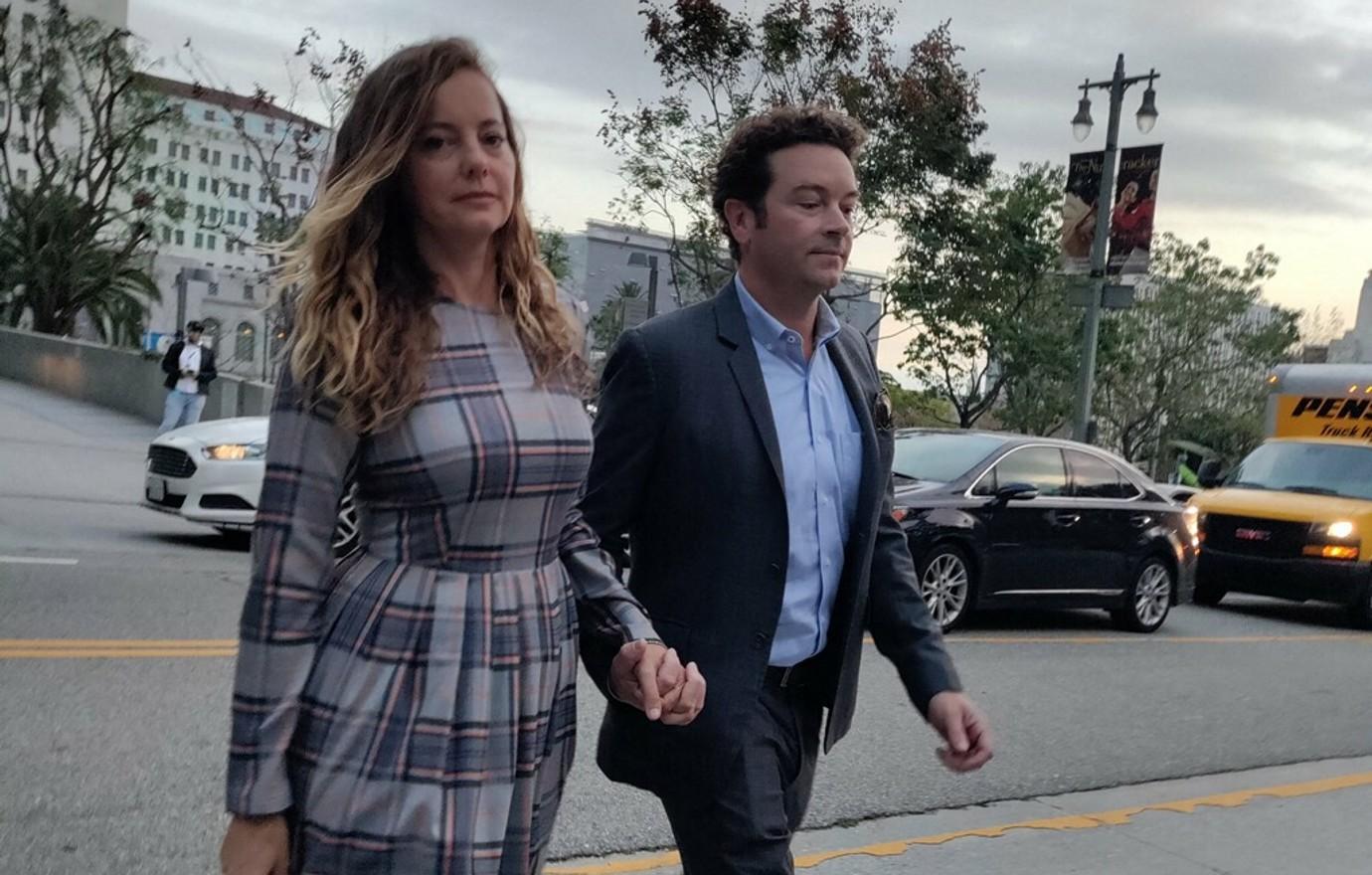 As OK! previously reported, Masterson was found guilty of raping two women on separate occasions in the early 2000s on Wednesday, May 31.
"When you raped me, you stole from me," one of the sexual assault survivors said about her 2003 rape in court. "That's what rape is, a theft of the spirit. You are pathetic, disturbed and completely violent. The world is better off with you in prison."
Article continues below advertisement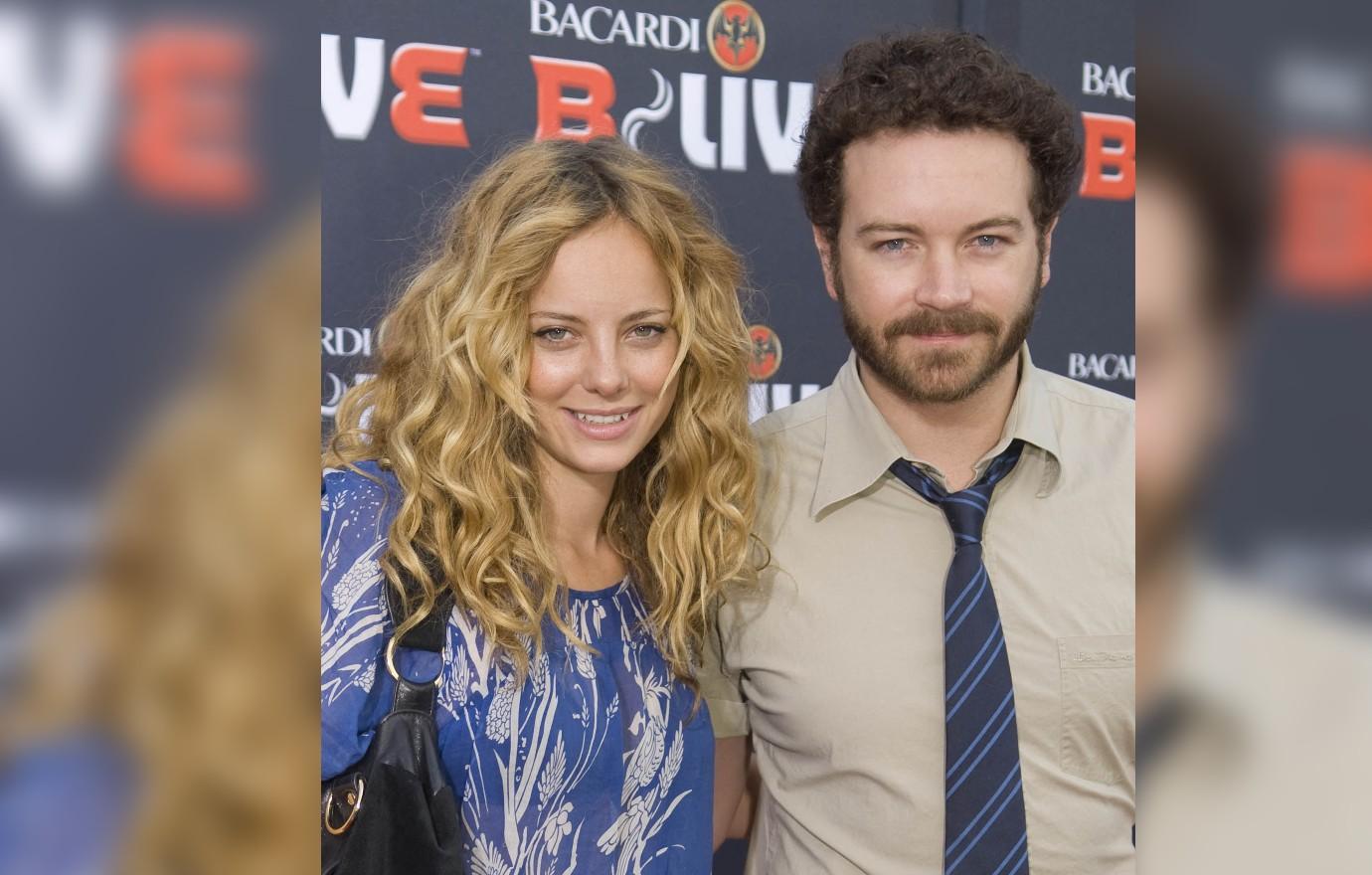 Roughly three months after his guilty conviction, the actor was sentenced to serve 30 years to life behind bars. Prior to announcing his sentence, Judge Charlaine F. Olmedo firmly told The Ranch star that despite what he may feel, he is not the victim.
"Mr. Masterson, I know that you're sitting here steadfast in your claims of innocence, and thus no doubt feeling victimized by a justice system that has failed you," the judge explained. "Your actions 20 years ago took away another person's voice, and choice. One way or another you will have to come to terms with your prior actions, and their consequences."
Article continues below advertisement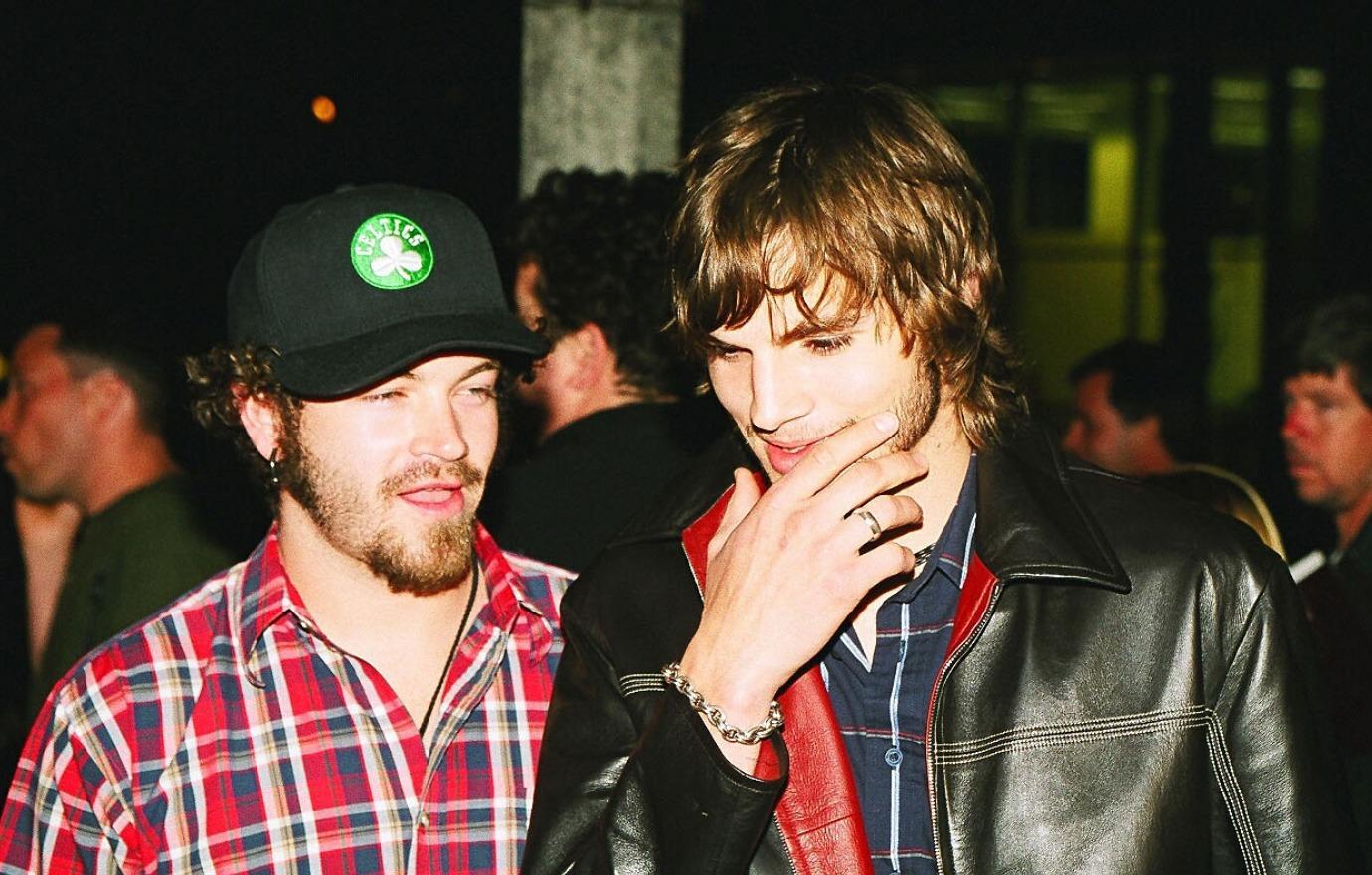 Masterson's 30 years to life sentence means that he will be eligible for parole only after he has served at least 25 and a half years of his sentence. If he is not granted parole, it is possible that he could remain in prison for life.
Never miss a story — sign up for the OK! newsletter to stay up-to-date on the best of what OK! has to offer. It's gossip too good to wait for!
Article continues below advertisement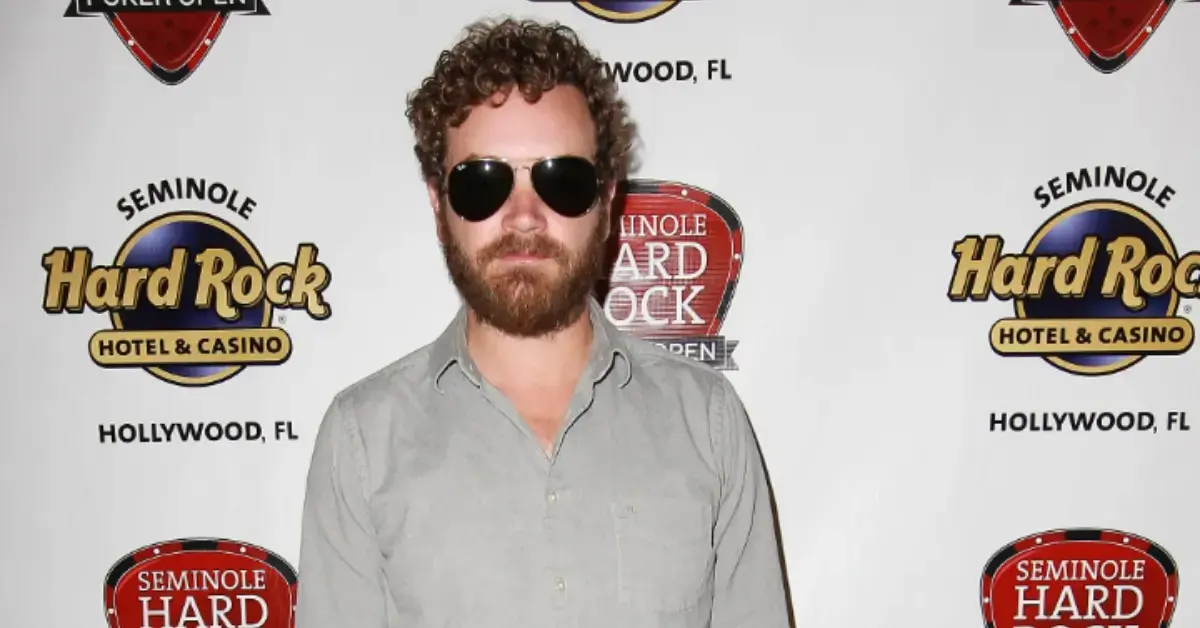 The 47-year-old's former stepdad, Joe Reaiche, claimed that Masterson was once a "good kid" but turned to the "dark side of Hollywood" after becoming famous.
"He changed after he had the hit show [That '70s Show] in 1998. That's definitely true," the former Australian rugby star said in a recent interview. "I'm not here to bash the kid because I raised him. He was fine. What he did after the divorce and separation is another transaction in itself. I didn't control that."
"The tragedy is he's gone to jail. The tragedy is the women [who accused Danny of rape] went through that nightmare," he continued. "The tragedy never ends."
Article continues below advertisement
TMZ reported that Phillips filed for divorce.