NEWS
Demi Lovato Admits She 'Spent So Many Years Struggling' Prior to Her Bipolar Disorder Diagnosis: 'I Was So Relieved'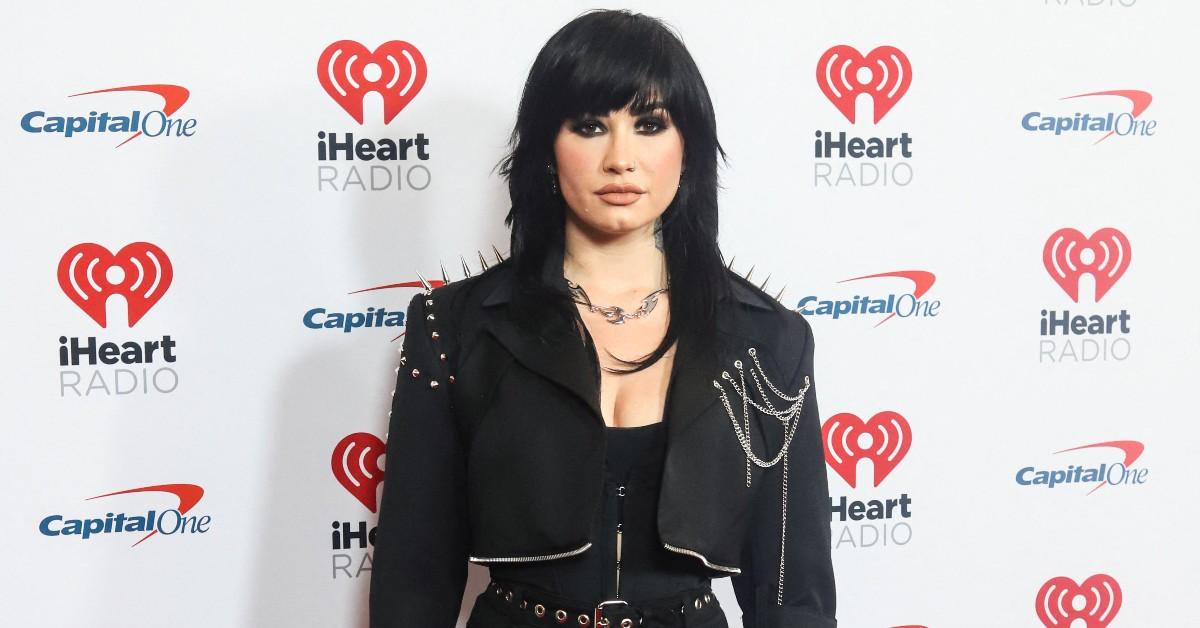 Demi Lovato opened up about her mental health journey.
On Thursday, May 11, the singer-songwriter participated in the Hollywood & Mind Summit in Los Angeles, where she spoke candidly about her diagnosis with bipolar disorder.
Article continues below advertisement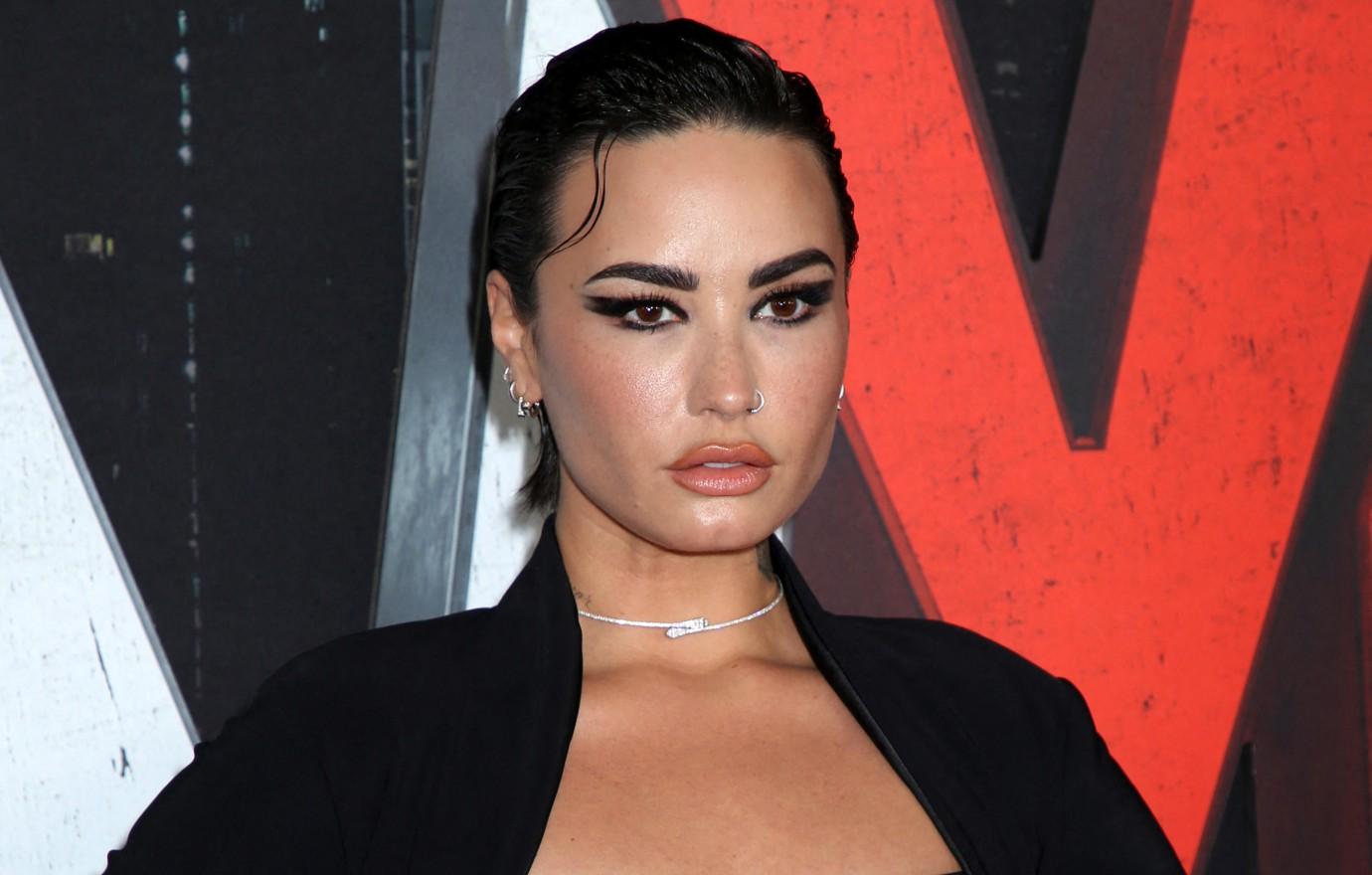 "I was so relieved that I had finally had a diagnosis," Lovato, who previously shared details about her mental health journey in her 2021 Dancing with the Devil documentary, said. "I had spent so many years struggling, and I didn't know why I was a certain way in dealing with depression at such extreme lows, when I seemingly had the world in front of me just ripe with opportunities."
Article continues below advertisement
She then recalled a particularly low moment from her days as a Disney star.
"It was things like, I remember being 15 years old on a tour bus and watching fans follow my bus with posters and trying to get me to wave outside the window. And all I could do was just sit there and cry," she explained. "And I remember being in the back of my tour bus watching my fans and crying and being like, 'Why am I so unhappy?'"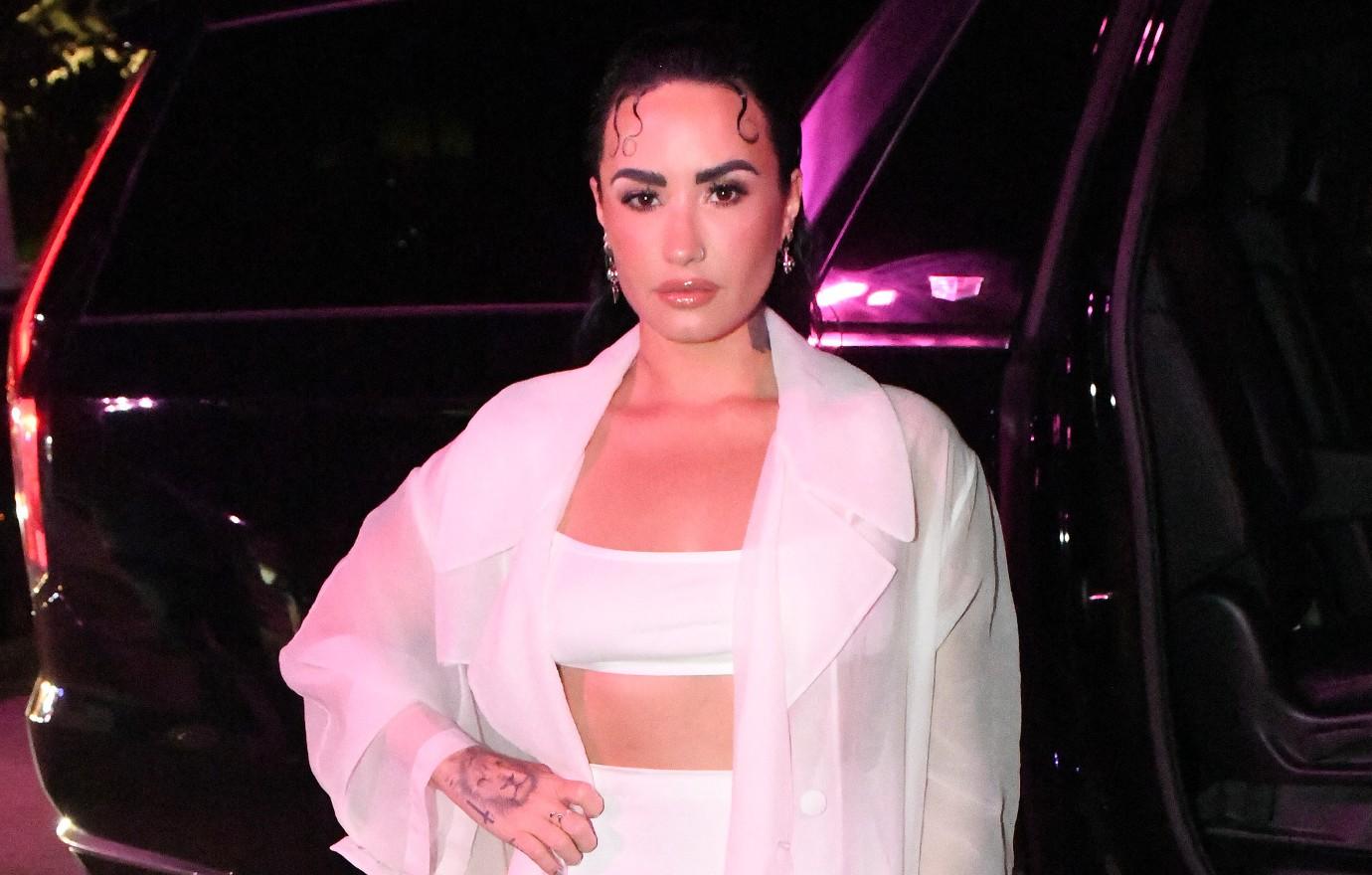 Article continues below advertisement
The actress also shared the reasons she has been so authentic about her diagnosis.
"I knew that if I could help others with their journey, then that's exactly what I wanted to do," she noted. "And so I decided to be open and honest about what I had finally learned about myself."
The former child star revealed she was bipolar in 2011 after discovering her illness while undergoing treatment for bulimia and anorexia. After her official diagnosis, she discussed her experience with People at the time.
"I never found out until I went into treatment that I was bipolar," Lovato said. "Looking back, it makes sense. There were times when I was so manic, I was writing seven songs in one night and I'd be up until 5:30 in the morning."
Article continues below advertisement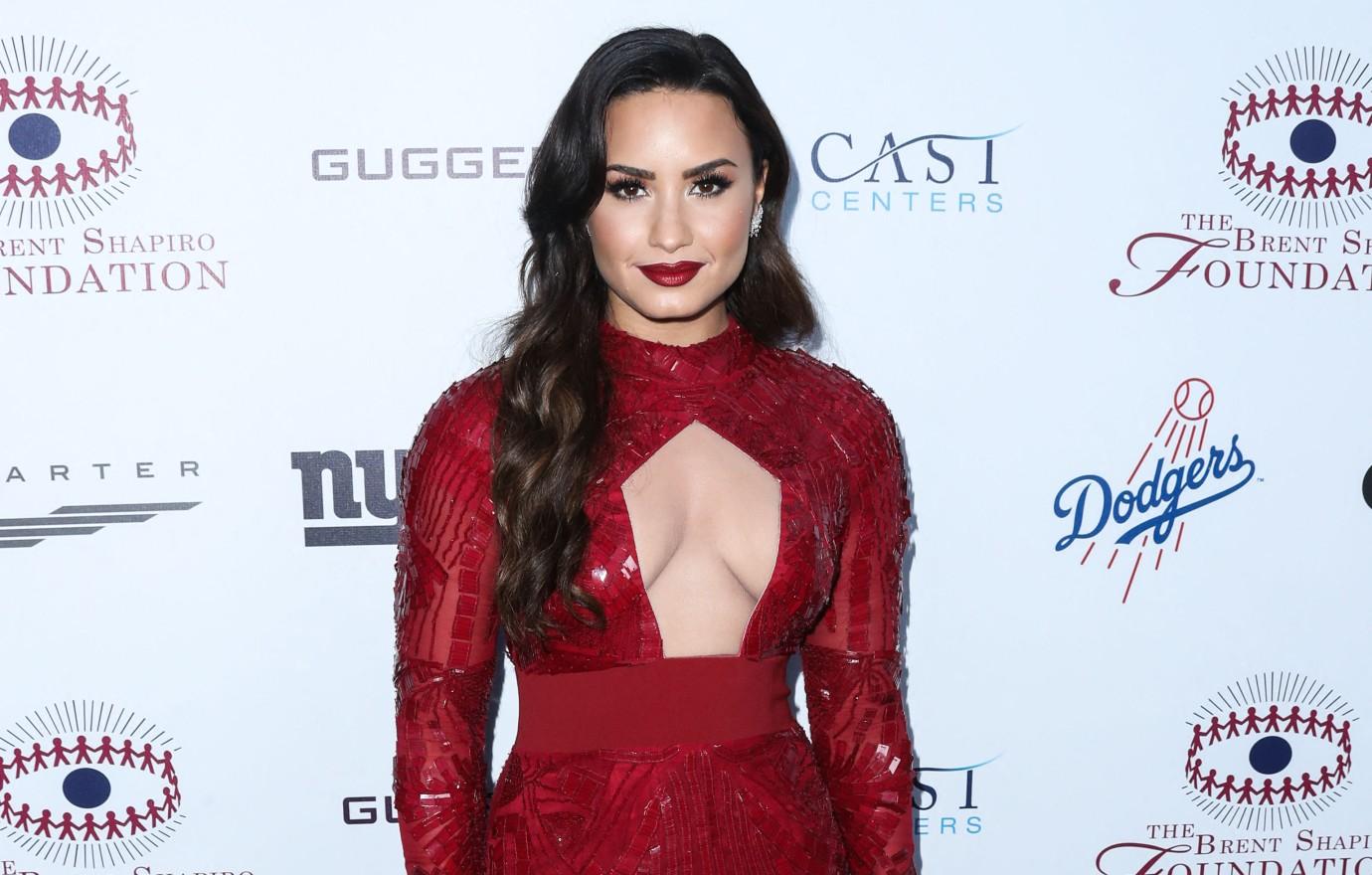 "I feel like I am in control now where my whole life I wasn't in control," she confessed.
Later in 2017, the "Heart Attack" singer declared herself an "activist" for the disorder in an interview.
Article continues below advertisement
Never miss a story — sign up for the OK! newsletter to stay up-to-date on the best of what OK! has to offer. It's gossip too good to wait for!
"I think when people refer to me as being bipolar, it's something that's true – I am bipolar – but I don't like people to use it as a label," she explained. "It's something that I have, it's not who I am."
"I think it's very important that people raise the importance of mental health because it's something that's so taboo to talk about," Lovato continued. "The more people know about it, the more people are going to be able to find solutions to what they're going through."