COUPLES
Demi Lovato 'Couldn't Be More In Love With' Her Boyfriend Jutes After She 'Waited Her Whole Life to Find' Him: Photos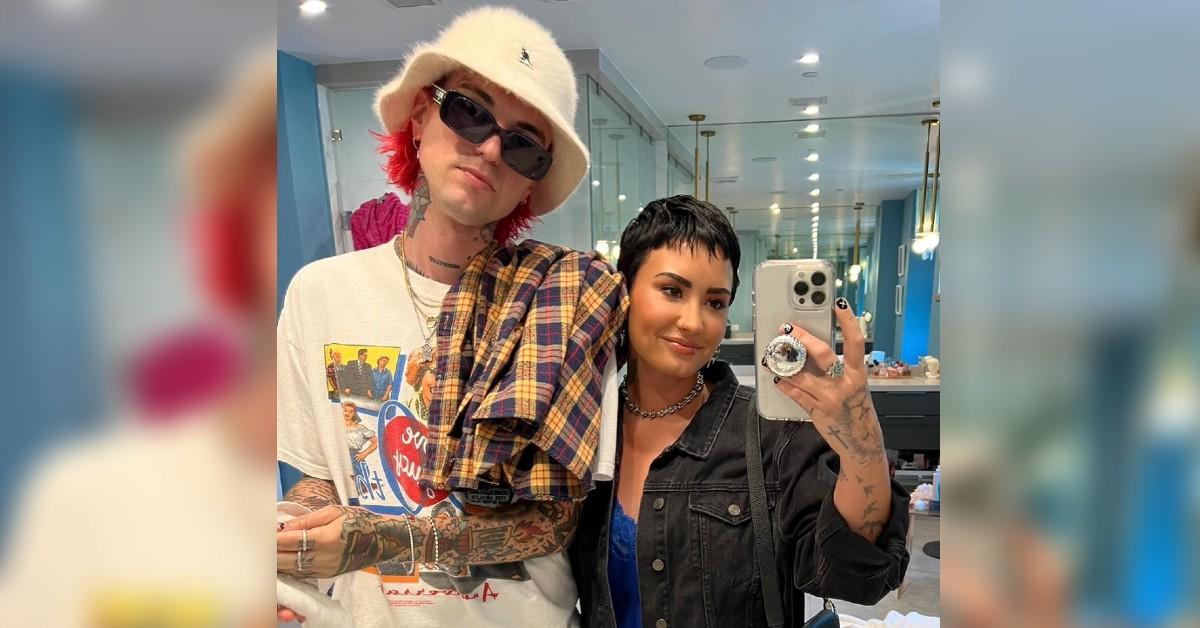 Demi Lovato's happiness seriously radiates through the phone screen!
On Tuesday, March 28, the "Heart Attack" singer took to Instagram to wish her boyfriend, Jordan "Jutes" Lutes, a happy birthday with the sweetest message written from the heart.
Article continues below advertisement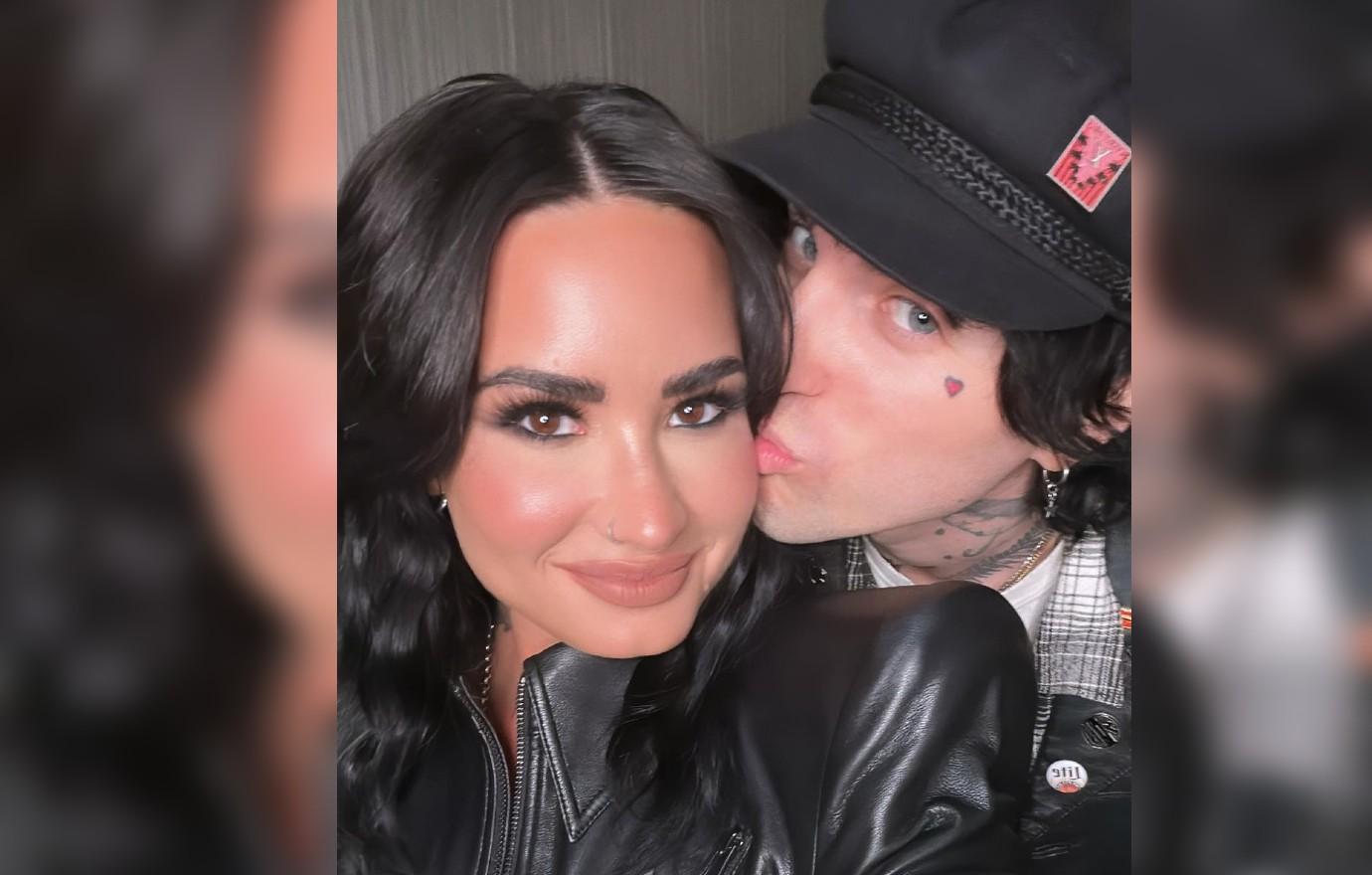 "My sweet angel — it's officially your birthday!!!" Lovato's loving caption read alongside a carousel of images from their sweetest moments.
"I couldn't be more excited to celebrate you because I couldn't be more in love with your gorgeous, funny, sexy, talented self," the 30-year-old continued to gush about Jutes, who she has been publicly dating since August 2022.
Article continues below advertisement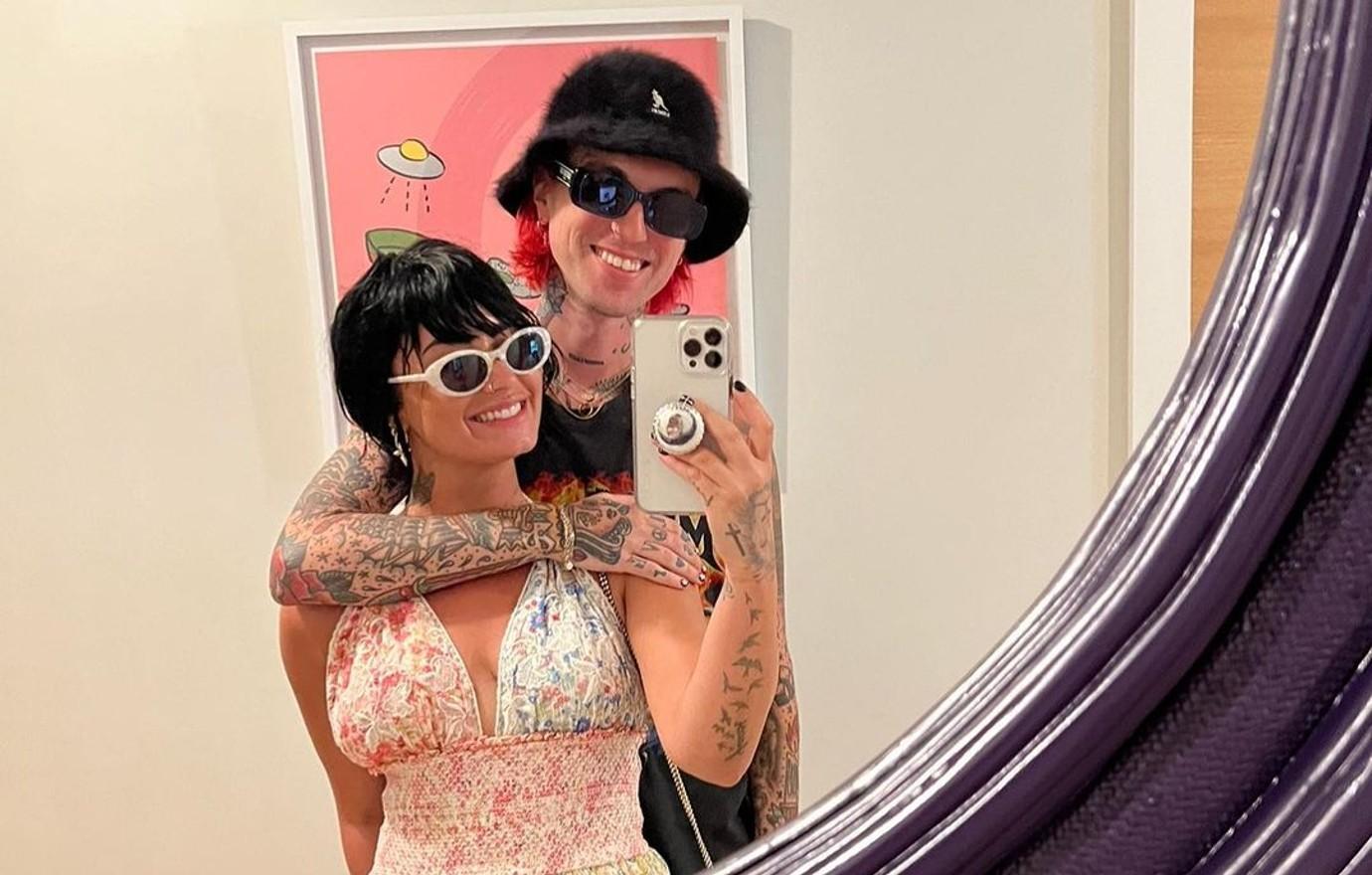 "I've waited my whole life to find you and I can't wait to celebrate so many more birthdays together," Lovato — who has been open about her lifelong battle with addiction and drug abuse — expressed.
"You're a literal dream come true and I'm so grateful to call you mine. Have the best birthday my love.. you deserve it, the world, and more!!!! Here's to many more 🥰🥰🖤🖤🎂🎂💫💫 I LOVE YOU 😘😘😘," Lovato concluded.
Article continues below advertisement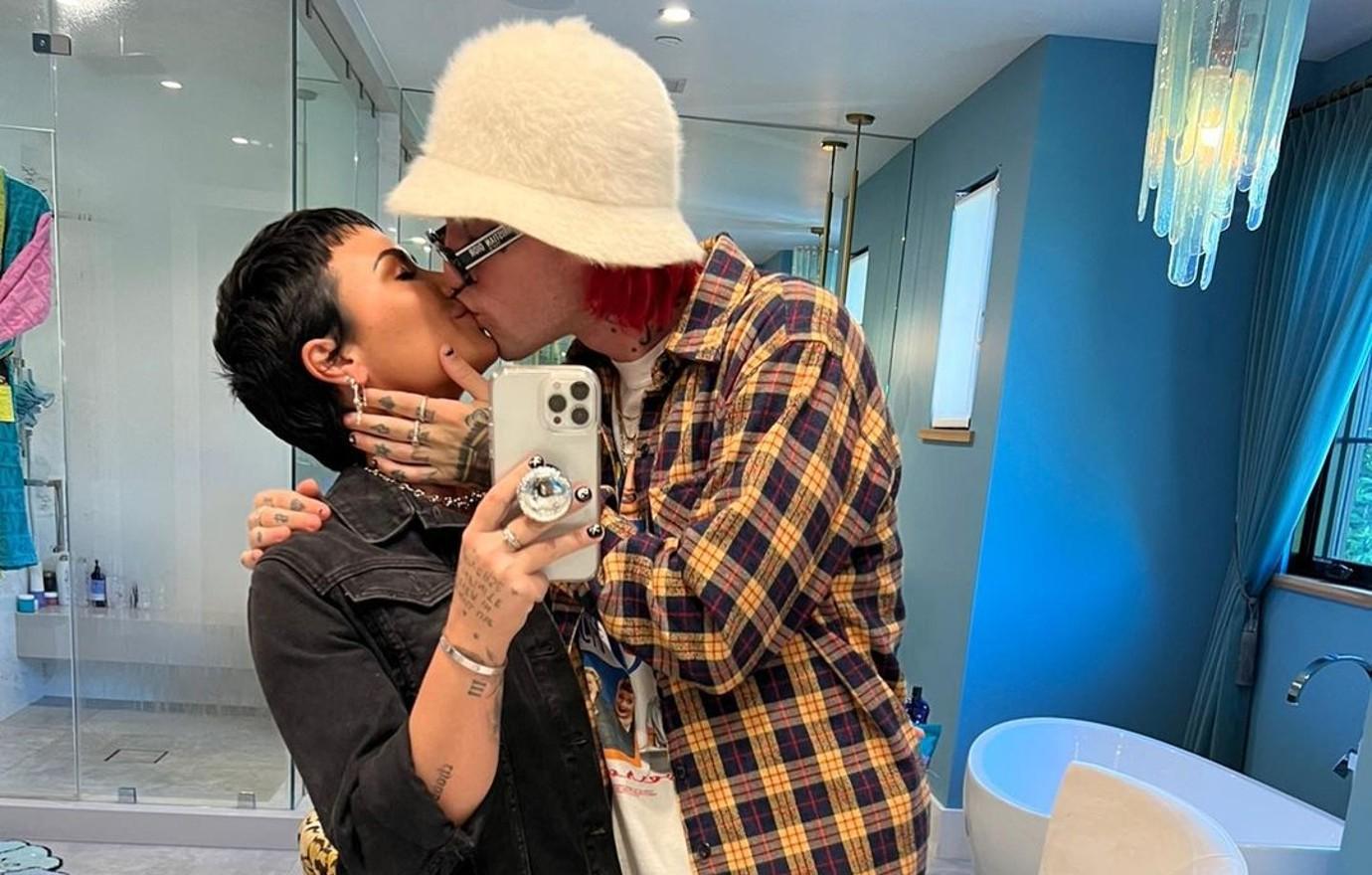 The birthday boy re-shared the touching post via his Instagram Story and adorably thanked Lovato for simply being herself.
"Got all I need for my bday right here. I love u baby," Jutes admitted, while simultaneously sharing his overwhelming love for Lovato in the post's comments section.
Article continues below advertisement
"My baby 🫠 i'm the luckiest guy on earth. thank u for loving me so much and making me laugh all day every day. ur my soulmate best friend dream girl and i can't wait to be old af w u. i love u so much 😘🖤," the "Punkstar" musician stated.
Supporters of the award-winning artist were left with warm hearts and also filled the comments section with kind words to let their idol know how thrilled they are to see Lovato so happy after everything she has been through.
"As a long time fan, I can honestly say you seem to be the happiest you've ever been with a guy, and that makes me so happy for you!!" one admirer wrote, as another added, "I love your smile, I'm at peace when I know you're happy, it comforts me so much. ♥️."