Duane 'Dog The Bounty Hunter' Chapman Plans To Marry Fiancée Francie Frane In September Following First Wife Beth Chapman's Death
After Duane "Dog" Chapman, also known as Dog the Bounty Hunter, lost his long-time love and first wife Beth Chapman, he's preparing to walk down the aisle once again with fiancée Francie Frane.
Article continues below advertisement
On Tuesday, August 10, Chapman shared his exciting plans on the "Two Guys From Hollywood" podcast, revealing the two are planning to wed next month. "I'm getting married," the 68-year-old said. "We went to the venue, picked it out yesterday, looked at it." He disclosed that the lovebirds will tie the knot on September 2, before joking: "Man, it costs a lot to get married."
The bounty hunter previously hinted at his future plans with his soon-to-be wife — who he proposed to last May — by sharing a photo of Frane to his Instagram page. "My Francie Francie I Love You !!!!" he wrote. "And soon be proving that beyond a Shadow of a doubt!!!"
Article continues below advertisement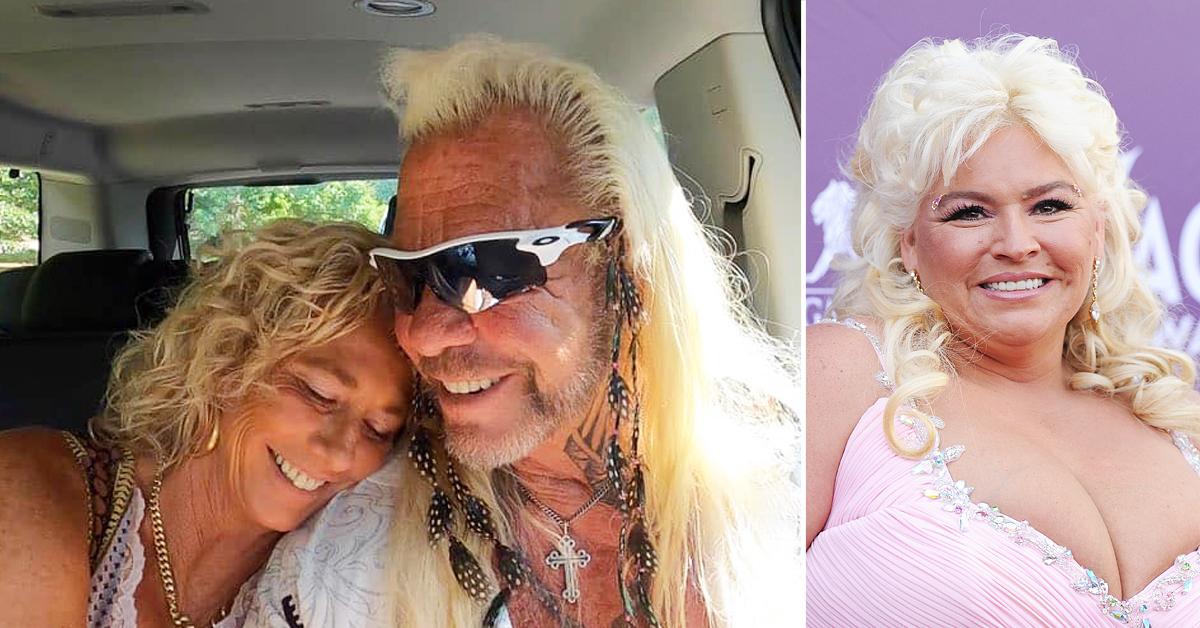 News of their loved-up event comes after Chapman first revealed his relationship with Frane, 52, last March. His romance followed his previous marriage to Beth — who was diagnosed with stage II throat cancer in 2017 and died two years later. The former flames tied the knot in 2006.
Article continues below advertisement
Chapman addressed the beginning of his relationship with his fiancée on the podcast while explaining Frane also lost her husband, Bob, to cancer. He confessed he felt guilty about moving on from his first wife and turned to religion for guidance.
Article continues below advertisement
"Francie's husband passed away over three years ago, Beth passed away over two years ago, and I felt very bad about even wanting to have someone else after Beth," the TV personality candidly admitted.
MORE ON:
Dog the Bounty Hunter
"And then when I went to the Bible, the Genesis, and found out how Adam got Eve, as I was going to find the exact story, I saw the scripture that says, 'God does not want a man to be alone,'" Chapman continued, insisting: "He knows we need a companion, whether we're a man or a woman."
Article continues below advertisement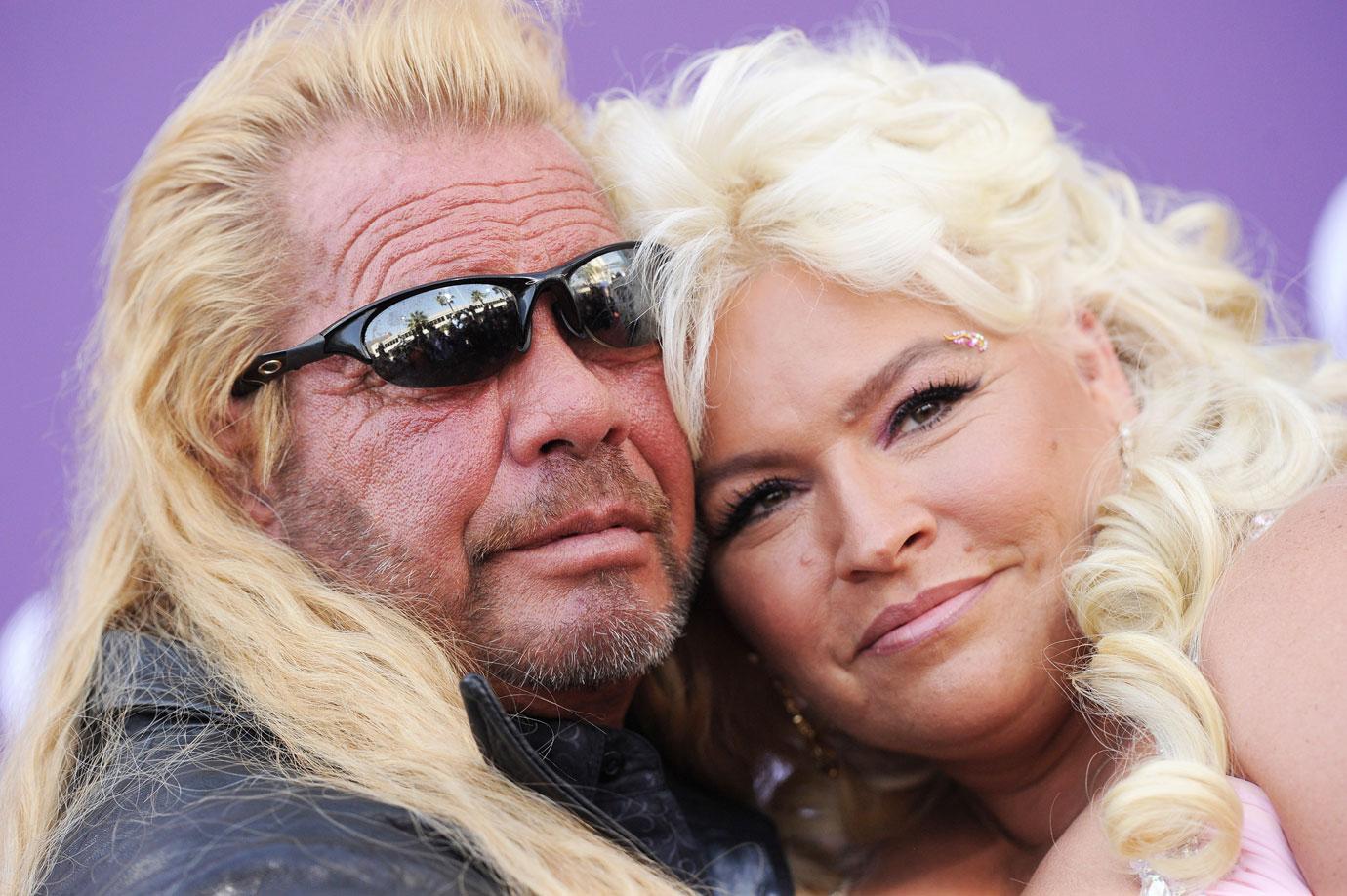 The reality star previously opened up about why he chose to propose to Frane and why his late wife — who died at 51 — would approve of his decision. While explaining he needs "a partner" in life, Chapman acknowledged: "There will never be another Mrs. Dog. There is not. Francie couldn't do that."
Article continues below advertisement
However, Chapman said there can be another Mrs. Chapman, and Mrs. Dog would back his proposal if she had a chance to get to know Frane. "If Beth was here, and saw Francie and saw how she was raised, her morality and this and that, Beth would say, 'Big daddy, don't lose her,'" Chapman insisted.
Article continues below advertisement
"I've got to get out there. I've got to be able to say, 'I came out of this and you can, too.' As a human being, I don't think you look for — not a replacement, because you can never find one," he said, concluding: "I'm learning that right now."