NEWS
Dog the Bounty Hunter Goes on HOMOPHOBIC Rant, Threatens Violence Against Dylan Mulvaney: 'God Made Adam and Eve ... Not Adam and Steve'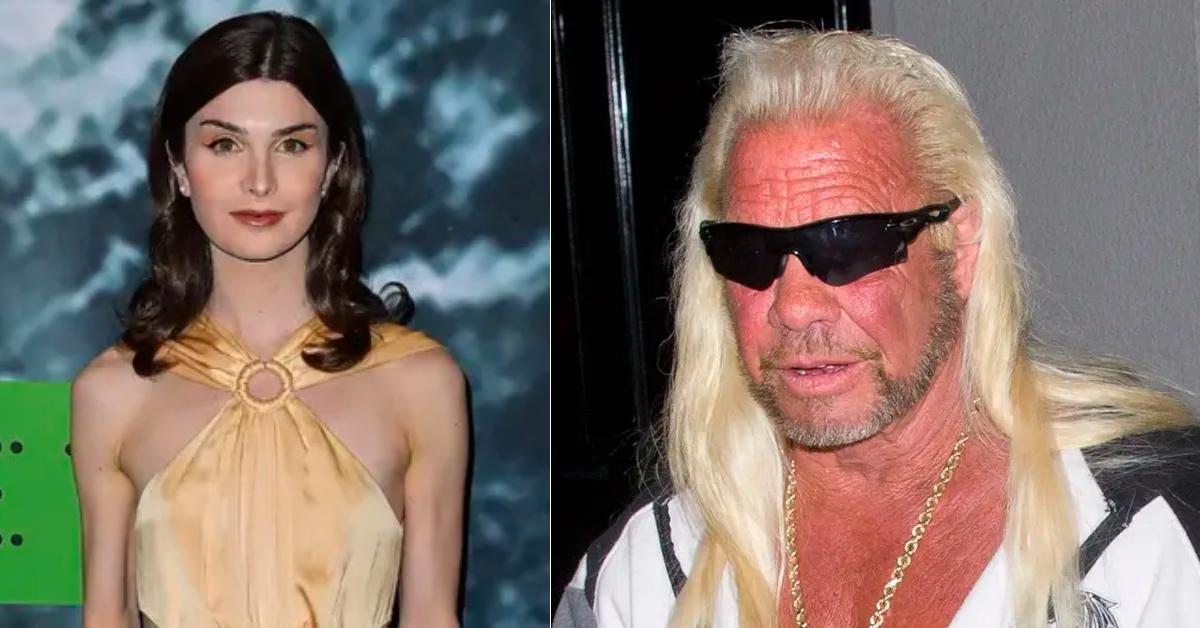 Article continues below advertisement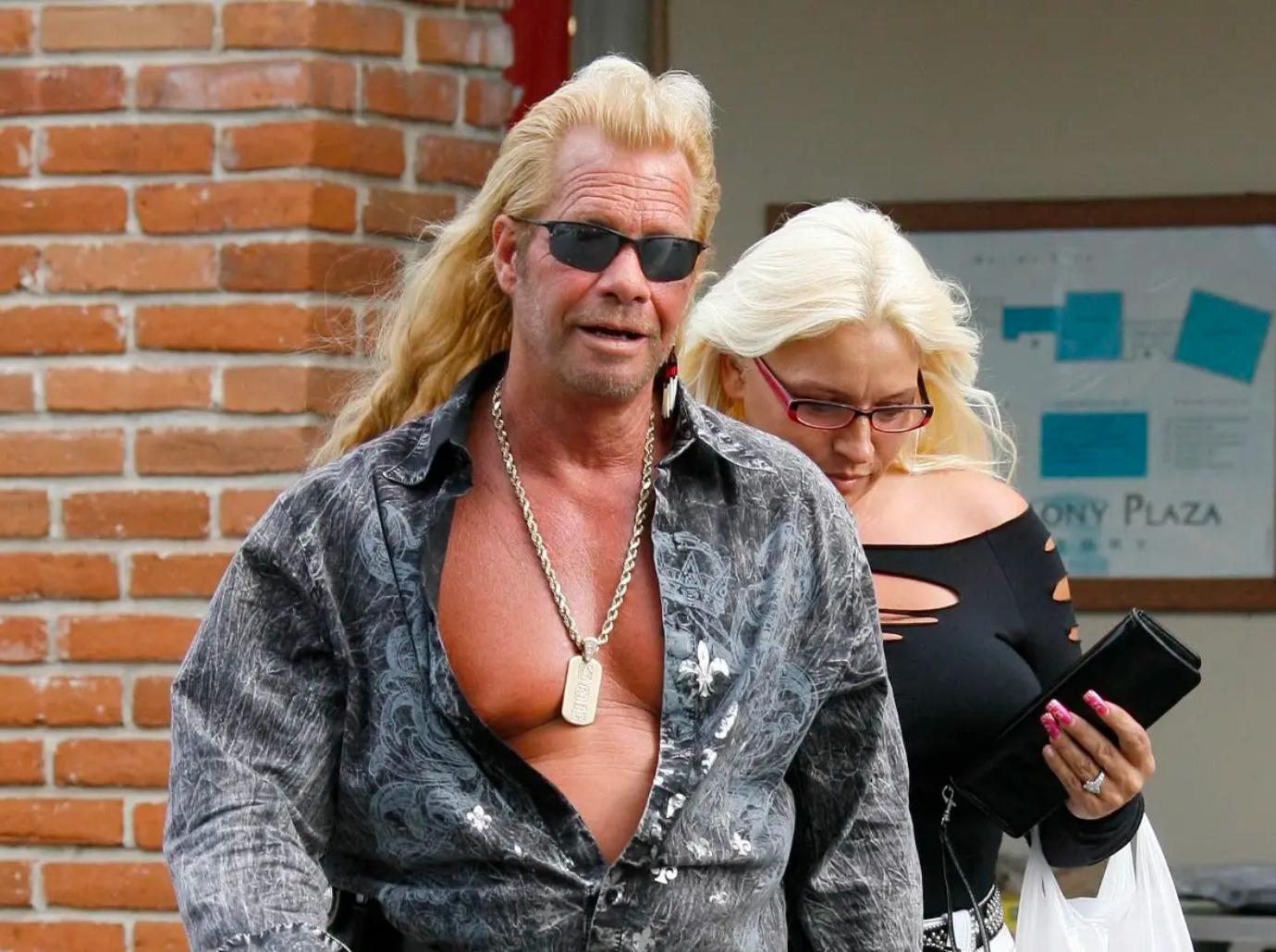 "If I ever see him, I'm dropping him," Chapman aggressively stated, while threatening to give Mulvaney two black eyes and purposefully misgendering the female social media influencer. His wife, Francie, proudly sat by his side and supported him during the interview.
"The pride comes before the fall," the former bail bondsman continued, rudely referencing Pride Month, which lasted the span of June.
Article continues below advertisement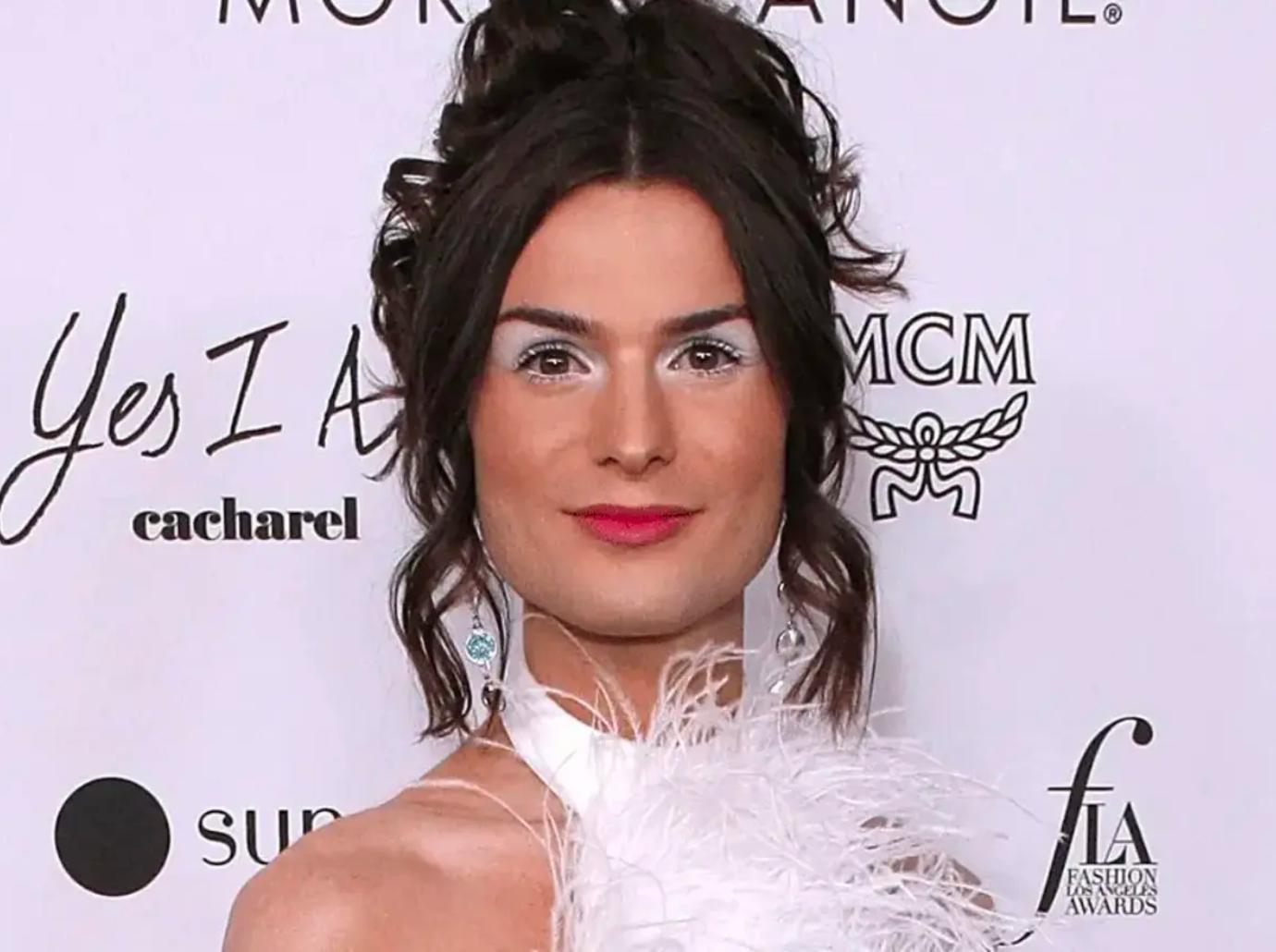 Chapman offensively referenced the bible, scoffing: "God made Adam and Eve ... not Adam and Steve."
"There's two ways to rebuke [homosexual individuals]: In Jesus' name and then physically," Chapman claimed, causing Barrera to chime in with a laugh, stating, "you like laying hands on people, Dog, and I have a feeling it's not the type of hands we do in the church."
MORE ON:
Dog the Bounty Hunter
Article continues below advertisement
Never miss a story — sign up for the OK! newsletter to stay up-to-date on the best of what OK! has to offer. It's gossip too good to wait for!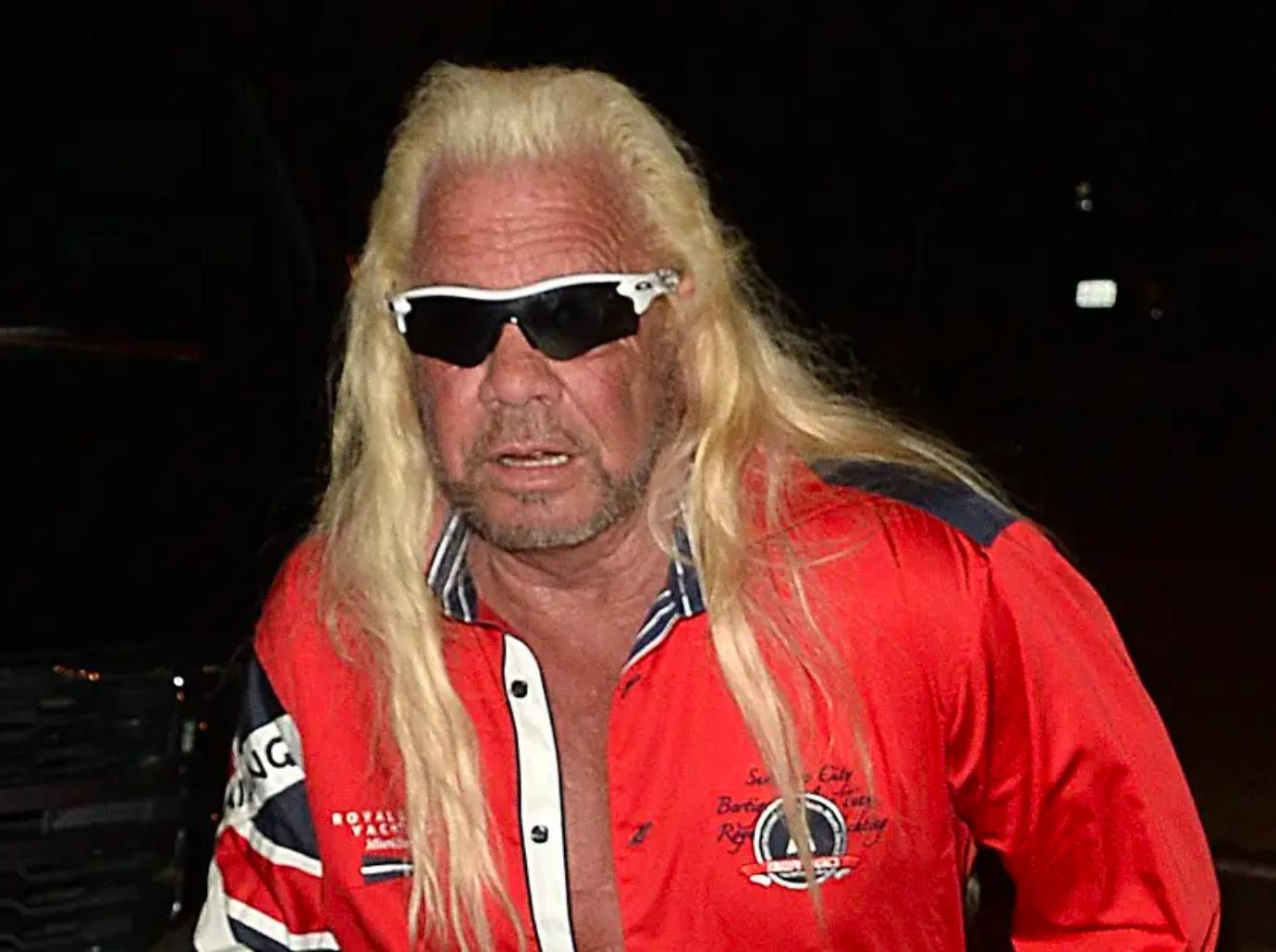 Article continues below advertisement
"Jesus was not a sissy," Chapman declared before sharing a statement he recently heard from a preacher: "We don't need more sissy men."
After the homophobic rant circulated in the media, Barrera took to her Facebook account expressing anger toward people who were offended by the extremely hurtful conversation that went down between herself and the bounty hunter.
"TMZ just aired lies about my Facebook live. they are calling us hateful for taking a stand for the Rainbow!" the Christian ministry founder wrote, asking, "#whowillstand who will stand with us?"
Chapman's violent tangent targeted not only Mulvaney, but his own daughter Lyssa Chapman — who married her wife, Leiana Evensen, in June 2022.
"I'm honestly embarrassed to be mentioned on this hateful, disgusting, trash spewing out of my father's mouth. You all know I'm a daddy's girl and I love my father. However, this crosses a line. I was not raised by this man, he was not this way until recently," the upset 36-year-old expressed.