NEWS
Double Whammy: Don Lemon & Fiancé Tim Malone's Relationship Struggles After CNN Shockingly Fired Anchor, Source Spills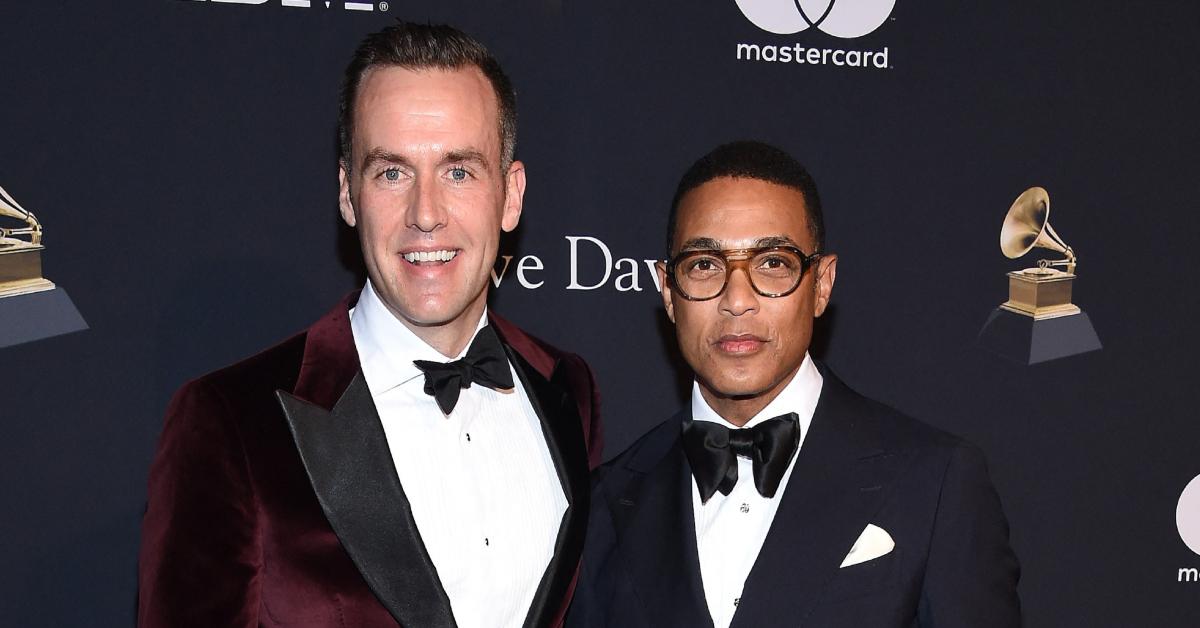 First his career, now his upcoming marriage.
Don Lemon is in the midst of turmoil as he suffers a series of multiple blows stemming around the news anchor's abrupt exit from CNN on Monday, April 24.
Article continues below advertisement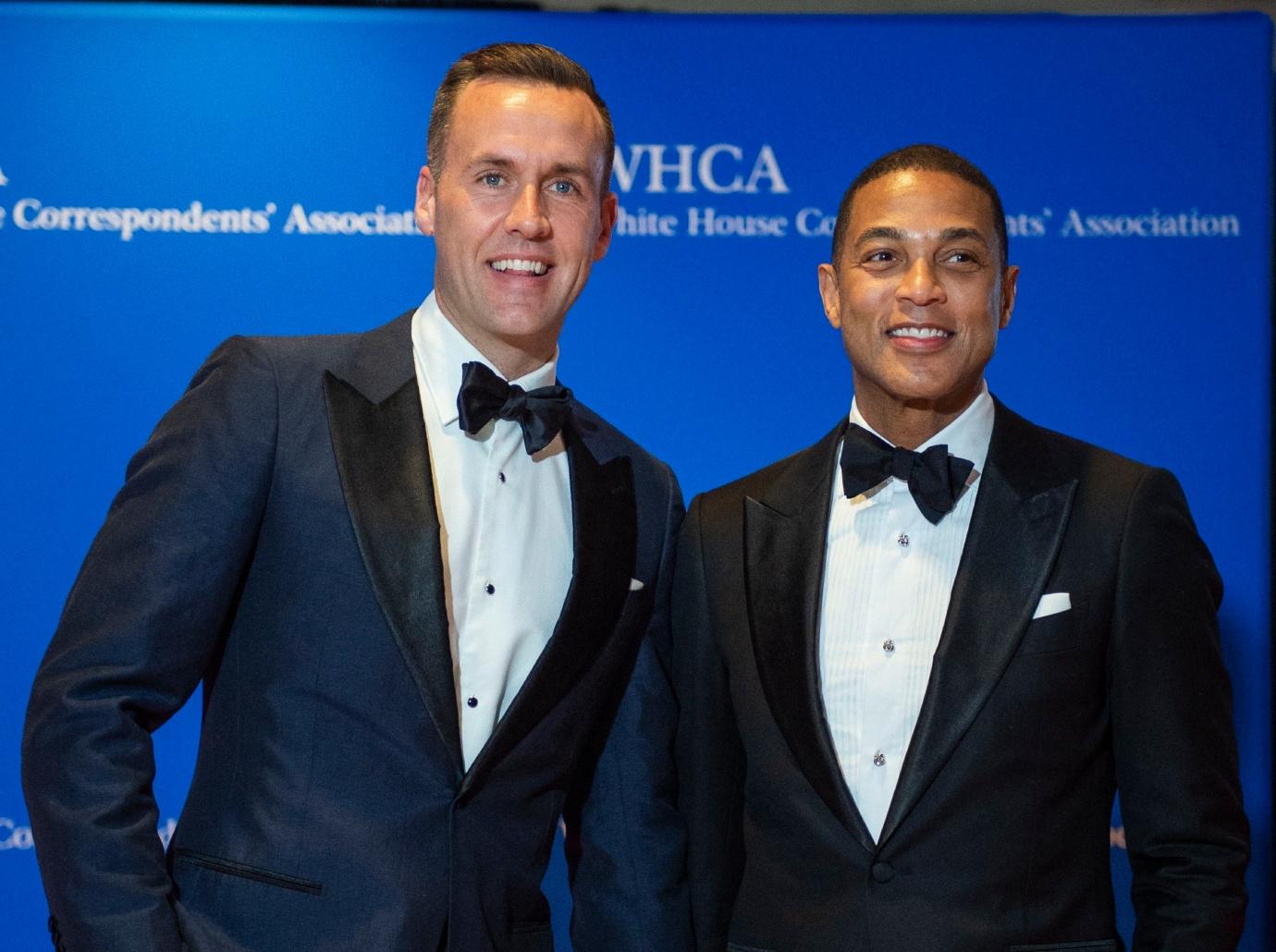 The controversial TV journalist has been forced into the center of a great deal of drama after he was slammed across social media for spewing ageist and sexist comments about 2024 presidential candidate Nikki Haley live on air.
After ridiculed and torn to shreds by upset critics — and Haley herself — Lemon couldn't seem to set the record straight, causing CNN to ultimately give him the boot and ending his 17-year career at the network.
Article continues below advertisement
As his shocking split from CNN plays out in front of the eye, it has also been tumultuous to his personal life. Lemon has been facing trouble in paradise with his fiancé Tim Malone ever since recent controversy started putting pressure on his engagement.
"All the bad stuff is coming home with Don, and Tim has been understanding to a point, but no one thinks he's going to put up with the temper tantrums and neglect much longer," a source revealed to a news publication hours after news broke of Lemon's termination.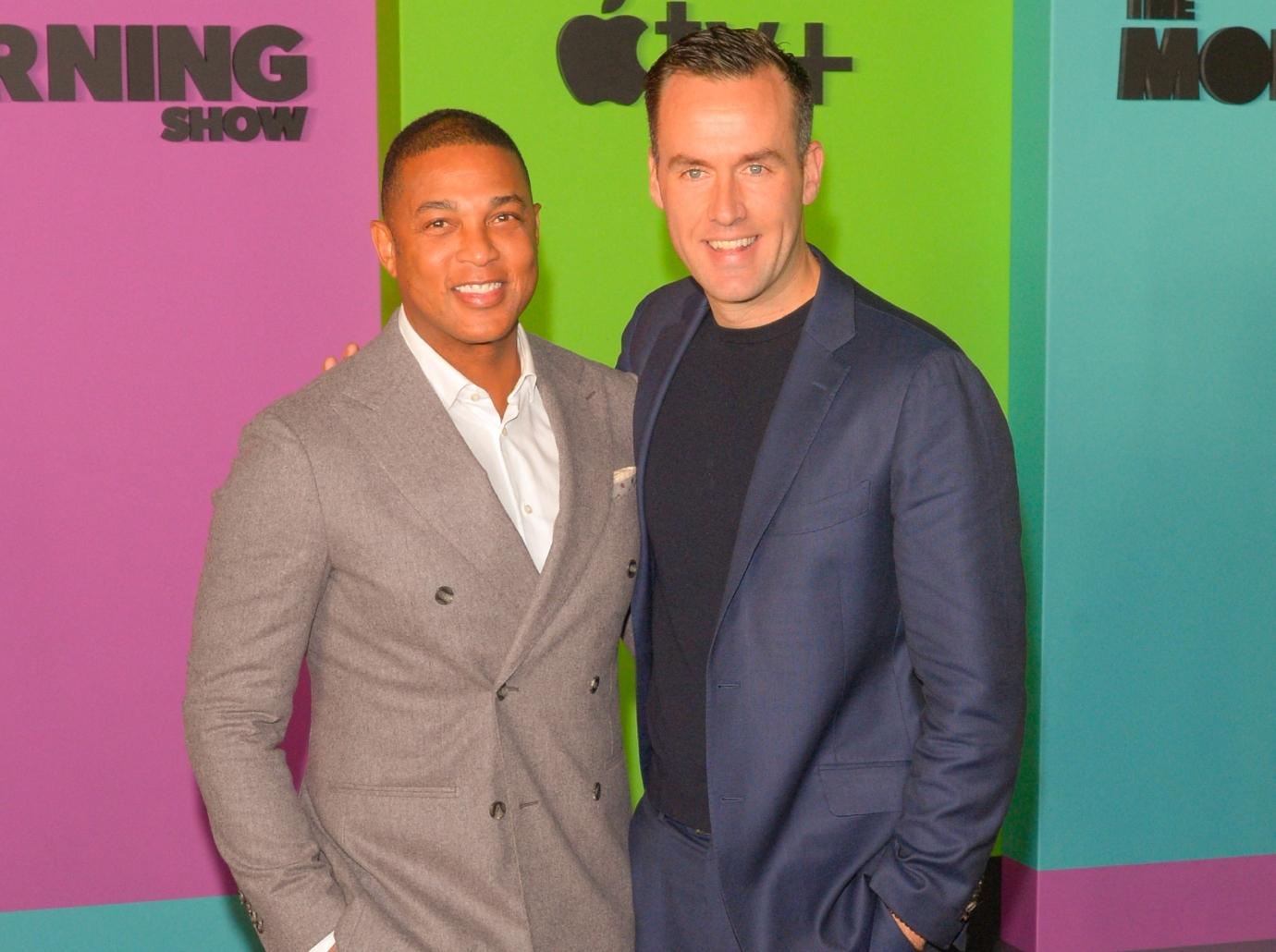 Article continues below advertisement
"Their friends are cautioning Don to fix things because there's only so much a partner can endure," the insider noted of the 57-year-old's threatened romance.
The famed broadcast company confirmed news Lemon had been ousted from the network early Monday morning.
"CNN and Don have parted ways," CNN chair and CEO Chris Licht announced in a memo to staff. "Don will forever be a part of the CNN family, and we thank him for his contributions over the past 17 years. We wish him well and will be cheering him on in his future endeavors."
Lemon was outright outraged by the news, as he couldn't believe the seemingly unprofessional way he was told about his abrupt departure.
Article continues below advertisement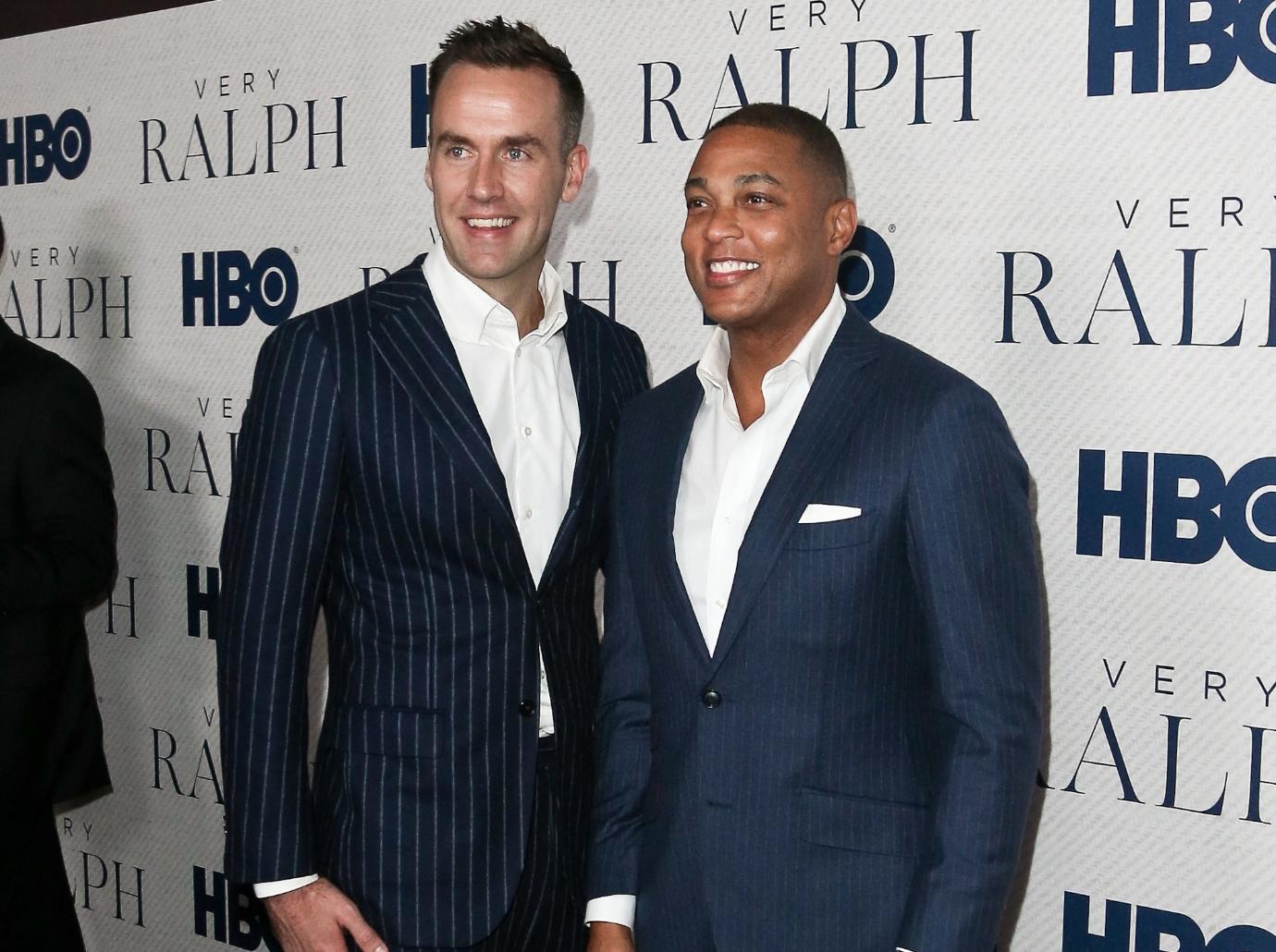 "I was informed this morning by my agent that I have been terminated by CNN. I am stunned. After 17 years at CNN I would have thought that someone in management would have had the decency to tell me directly," Lemon fumed.
"At no time was I ever given any indication that I would not be able to continue to do the work I have loved at the network," he revealed.
Article continues below advertisement
Radar spoke to a source regarding Lemon and Malone's struggles at home.