NEWS
Did Donald Trump's Interview Draw More Viewers Than the Fox News Debate? The Numbers Are In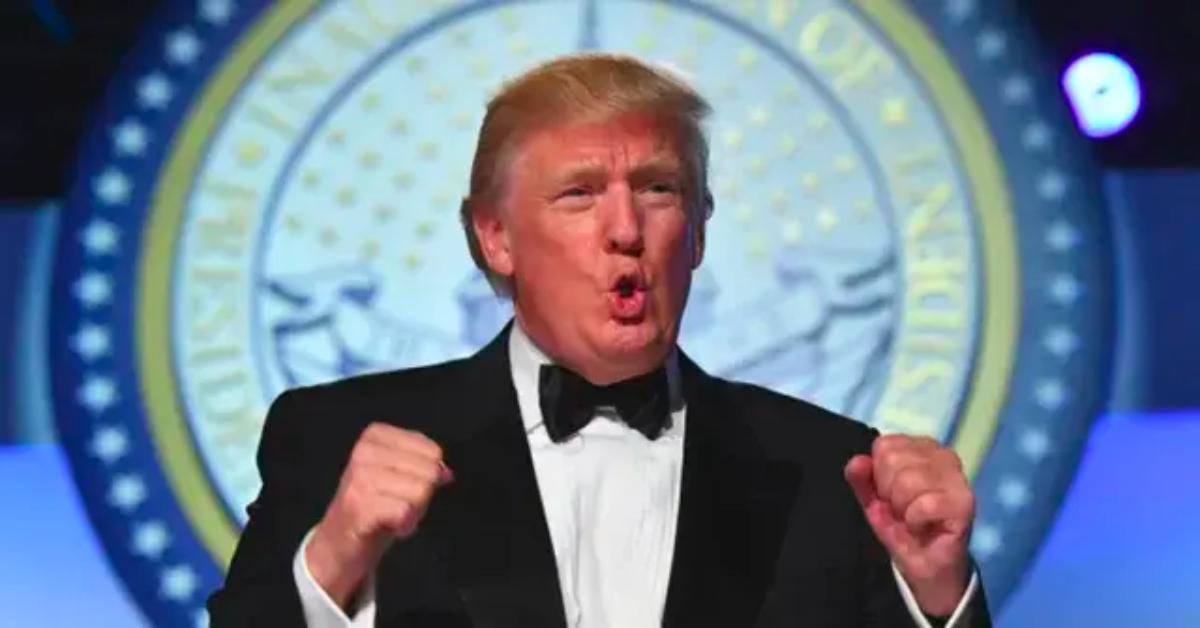 Another dramatized lie out of Donald Trump's mouth has been proven wrong by facts on paper.
On Wednesday night, August 23, the former president skipped Fox News' first GOP debate in Milwaukee, Wis., and instead launched an interview with Tucker Carlson via X (formally known as Twitter) five minutes before the debate began.
Article continues below advertisement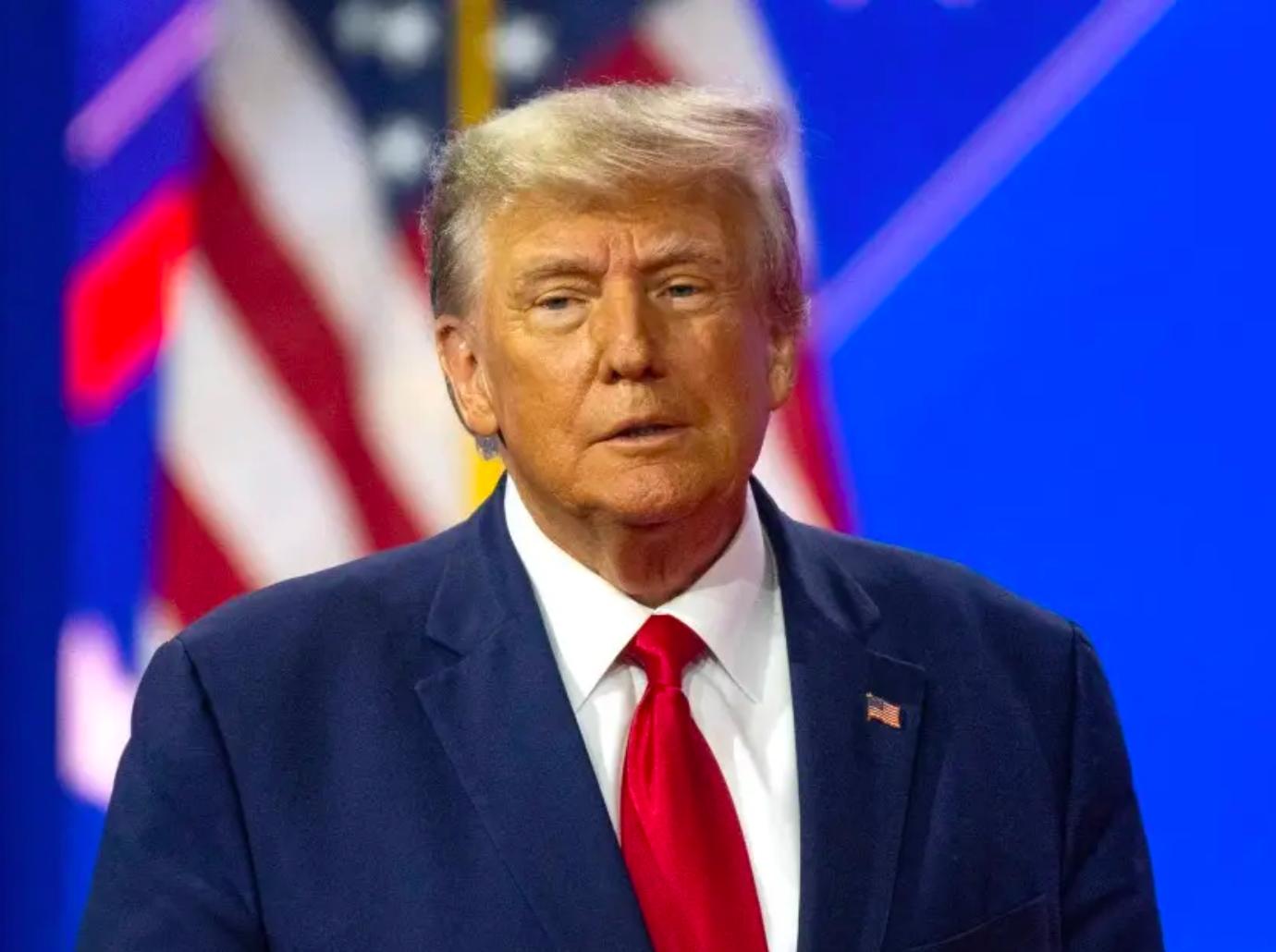 The contradicting broadcasts became a cause for concern among the Republican Party, as many individuals thought Trump's chat with the former Fox News star would turn people's attention away from the highly-anticipated debate.
To much surprise — and despite what Trump falsely claimed to his supporters — Fox News' ratings drew in a whopping 12.8 million viewers across its network and Fox Business, which in comparison was much more than the estimated average views the ex-POTUS received for his scathing interview.
Article continues below advertisement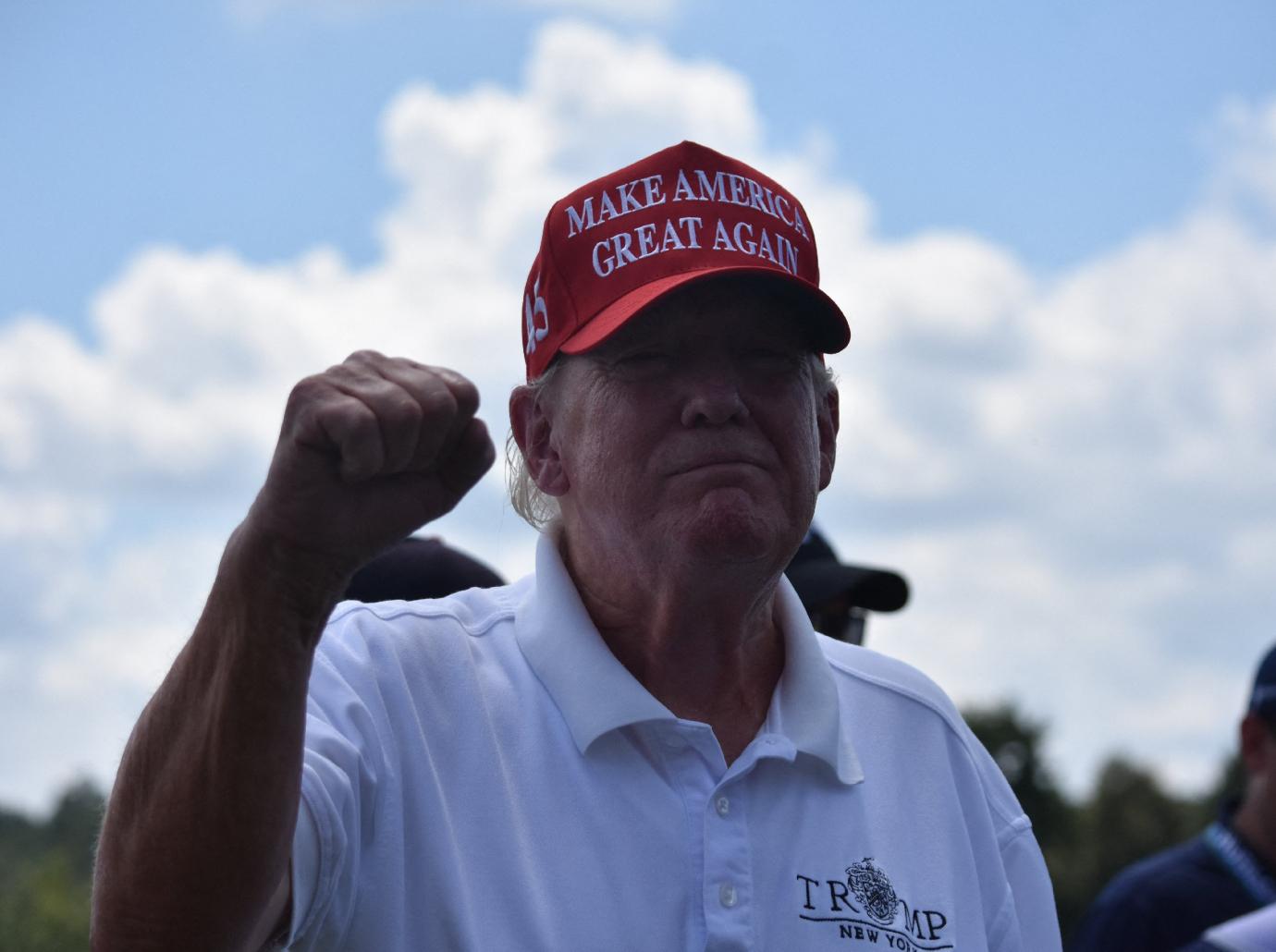 While Fox News' debate coverage of the eight other conservative candidates didn't beat viewership from the 2015 record-breaking debate, the results were higher than anticipated while blowing Trump's misleading "views" out of the water.
"231,000,000 views, and still counting," Trump declared via his social media platform, Truth Social, following Wednesday's interview. "The Biggest Video on Social Media, EVER, more than double the Super Bowl!"
Article continues below advertisement
Never miss a story — sign up for the OK! newsletter to stay up-to-date on the best of what OK! has to offer. It's gossip too good to wait for!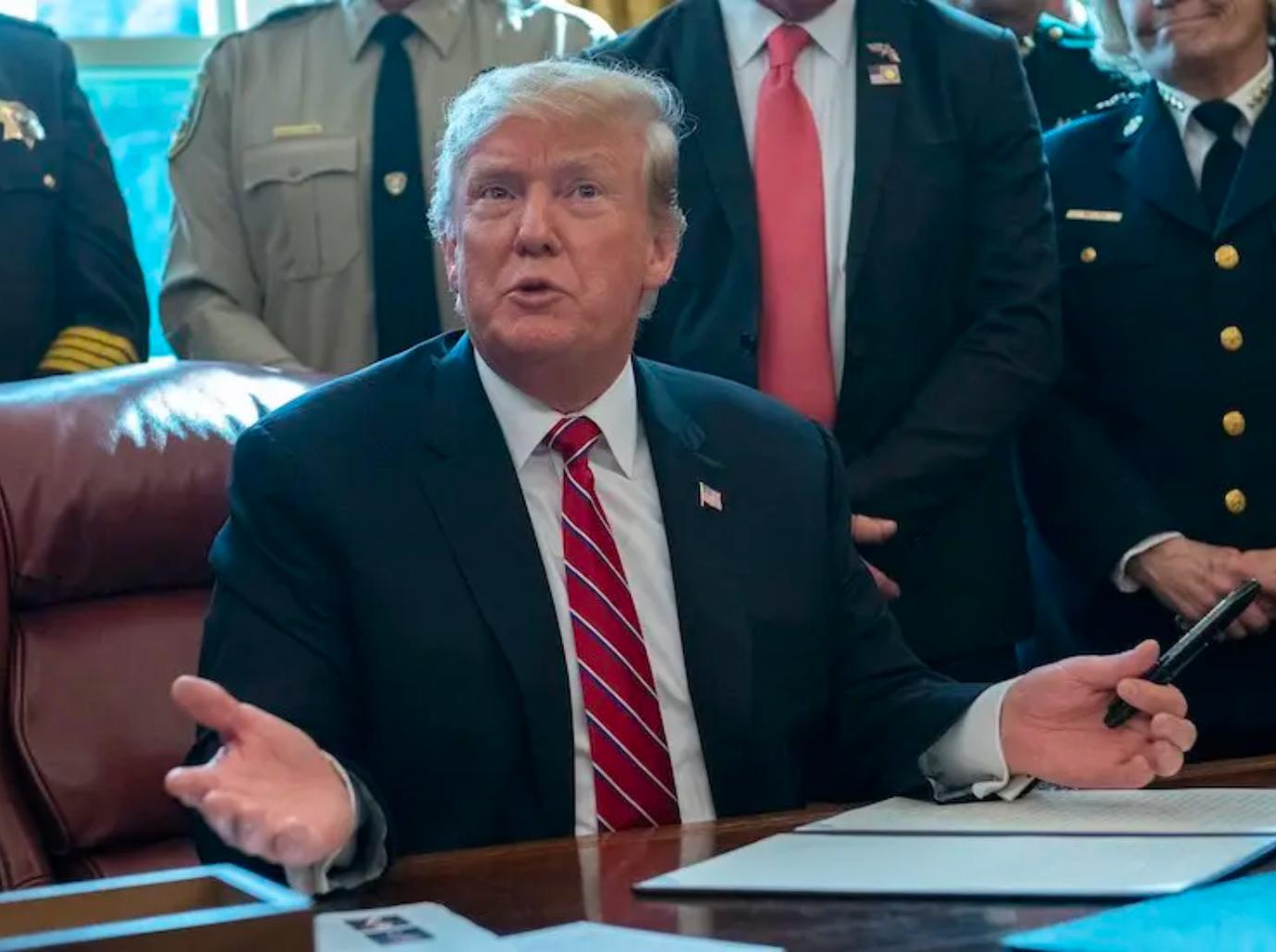 Article continues below advertisement
The incredulous number represents the number of Twitter (X) views the tweeted interview received. In order to count as a "view" social media users would just have to scroll past the tweet to be included. Additionally, users scrolling past or watching multiple times count as a new view each time, making the numbers an inaccurate report of who actually tuned into the 46-minute long video.
On the other hand, Fox News' 12.9 million viewers represent the average concurrent viewers watching the debate as a whole.
If the network's analytics were based off of the same guidelines as Twitter, the debate would have theoretically raked in nearly 47 billion views, according to The Hollywood Reporter.
"As of publication time, the interview had 235.2 million views on the platform — with a "view" counting as two seconds. Applying the two-second standard to the debate, it had the equivalent of 46.8 billion views," the news outlet revealed, proving Trump's boasting about higher viewership to be wrong.