NEWS
More Lies? Donald Trump's Self-Reported Weight of 215 Pounds Questioned After Fulton County Arrest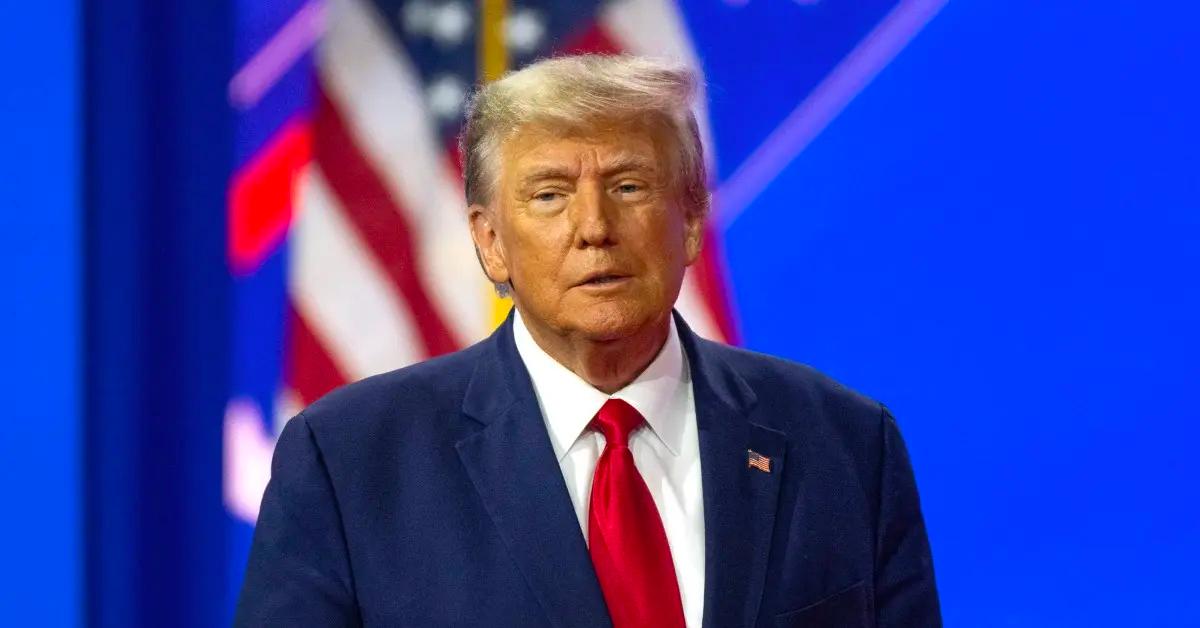 Has Donald Trump lost 25 pounds since his time in the White House?
While it doesn't actually appear so, the 77-year-old seemed to think he'd lost some weight in the midst of the four indictments and arrests that have occurred within the last six months.
Article continues below advertisement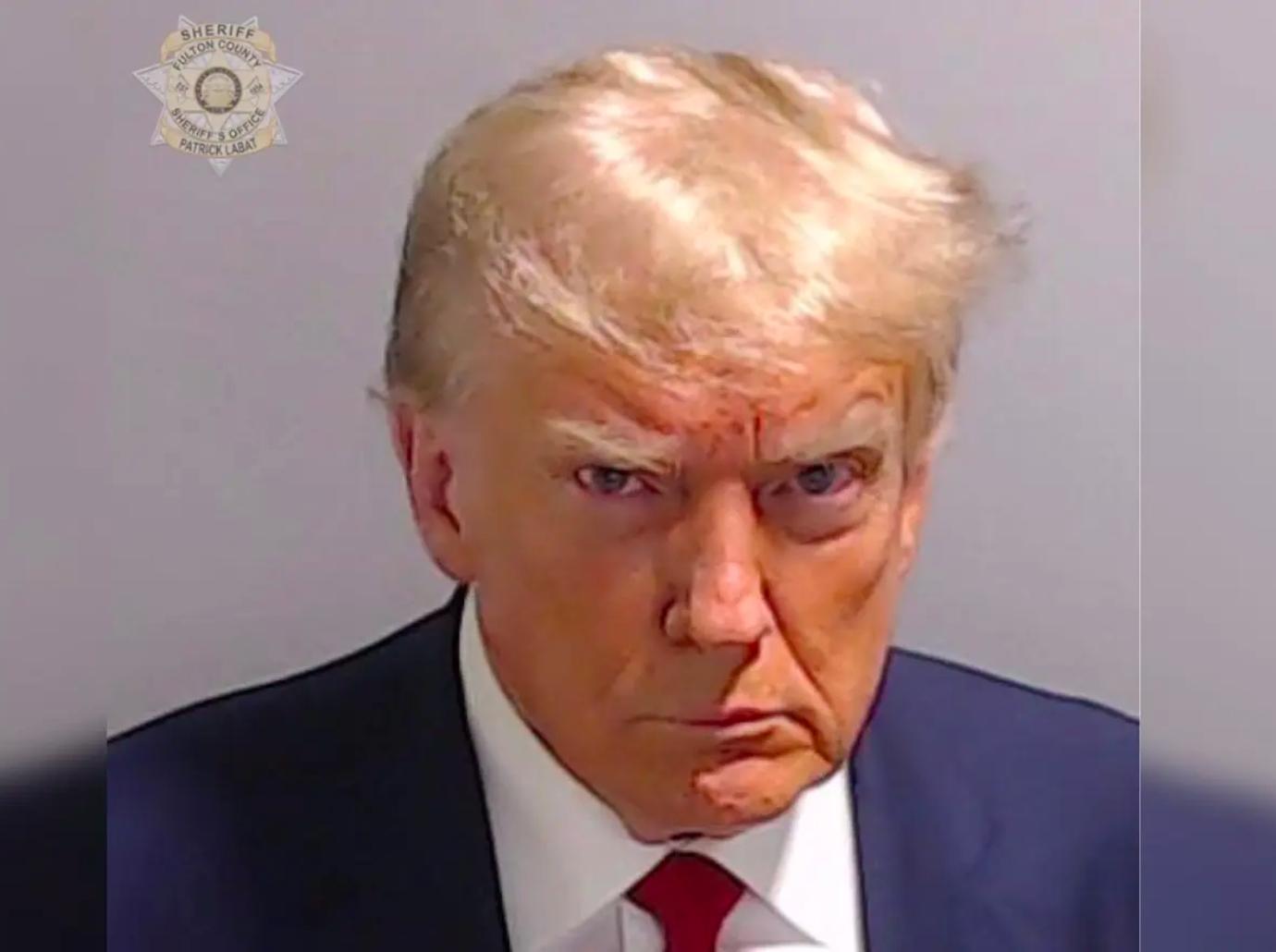 Around 7:30 p.m. ET on Thursday night, August 24, the former president turned himself in at the Fulton County police station, where his mugshot was taken, and he had to submit paperwork he reportedly filled out ahead of time.
The self-filled out documents claimed Trump weighed 215 pounds, a whopping 25 pounds less than the estimated 240 pounds he was recorded to weigh at the time of his official physical as president.
Article continues below advertisement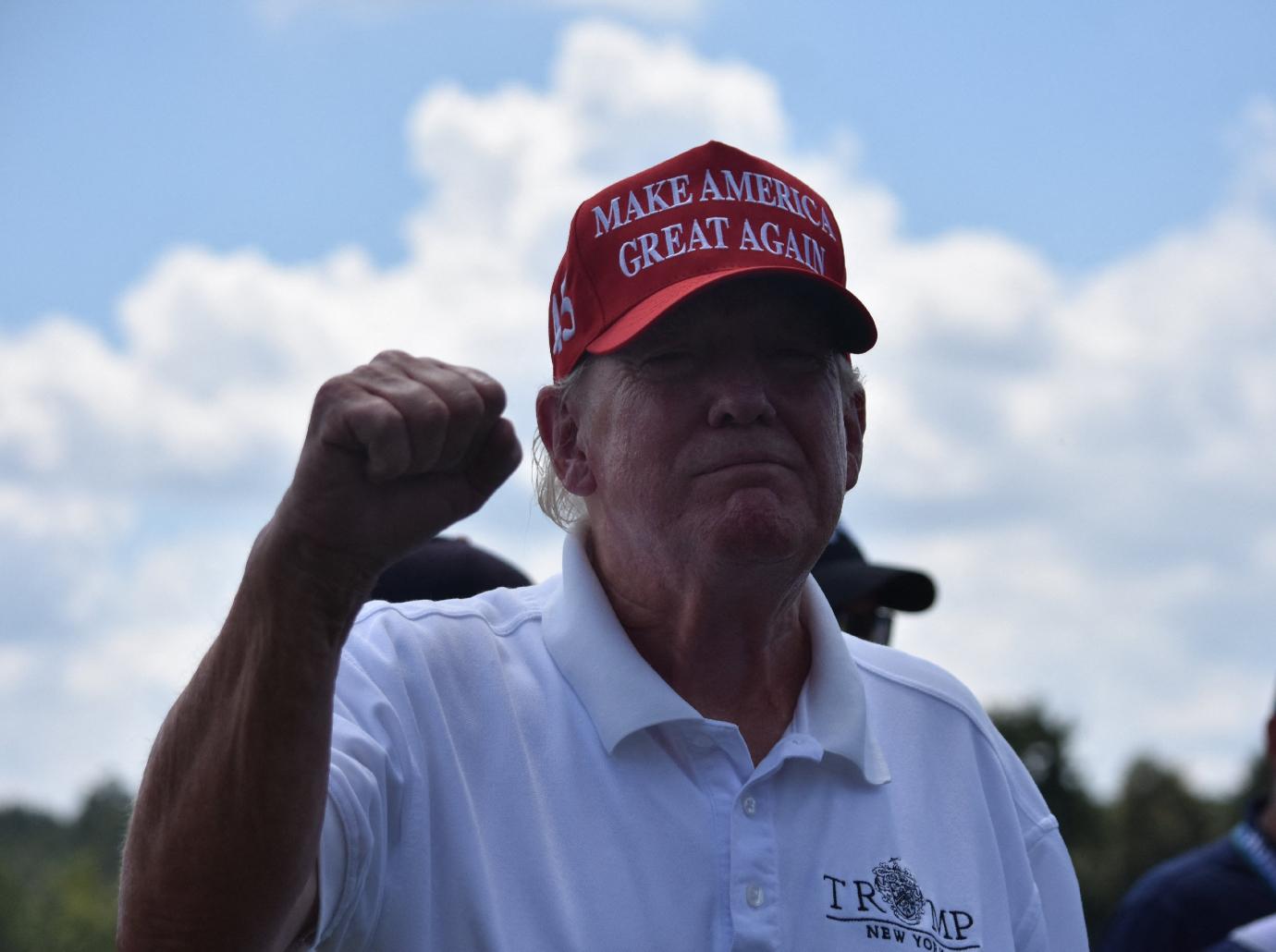 During coverage of the arrest, CNN panelists couldn't help but discuss the controversial Republican's physical attributes he went forward with documenting.
"Jake, as we were discussing earlier, they did provide, in the record, his height and weight, 6'3", 215 pounds. It's out there," news anchor Abby Phillip informed fellow commentator Jape Tapper, causing their costars to reply in disbelief: "215 pounds?"
Article continues below advertisement
Never miss a story — sign up for the OK! newsletter to stay up-to-date on the best of what OK! has to offer. It's gossip too good to wait for!
Article continues below advertisement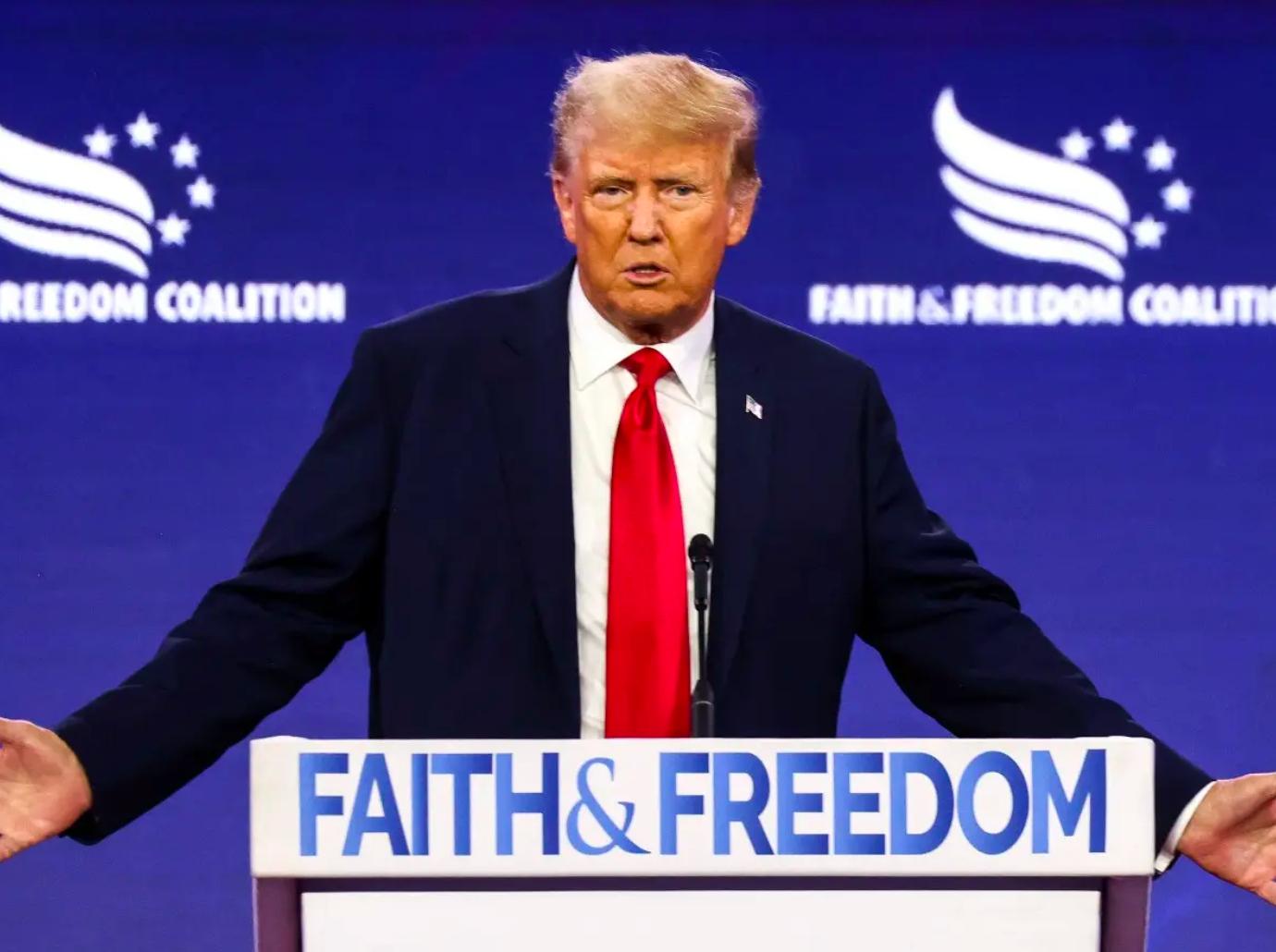 "It doesn't look like they put him on the scale," Dana Bash pointed out, as Gangel chimed back in to agree, stating: "My understanding is, he was given the ability to fill out some paperwork ahead of time, including his weight."
"And he put down, Donald Trump put down, that he weighs 215?" Tapper asked, still curious how the skeptical number was recorded. "It's self-reporting?"
Article continues below advertisement
As all the panelists agreed, Tapper continued: "So, he's lost 25 pounds since he was president, is what we are understanding. Because he was, I believe, Dr. Ronny Jackson said he weighed something like 242 for his official physical, which people at the time were skeptical of that number."
"We are looking at the document. White male; 6'3"; 215 pounds; hair, blond or strawberry; eyes, blue," Bash reiterated, causing the journalists to turn their attention to another one of Trump's physical characteristics.
Article continues below advertisement
"Did he fill that out, too, 'blonde or strawberry'? How does 'strawberry' end up on a questionnaire?" asked Tapper, as Bash quipped: "Strawberry blond!"
"Ok, I've never seen strawberry as an option before on any form," Tapper admitted, as memes began flooding social media featuring edited photos of Trump and his seemingly exaggerated features.