NEWS
D.C. Update: At Least 5 Identified Dead, Including A Capitol Police Officer, From Violent Riots In Washington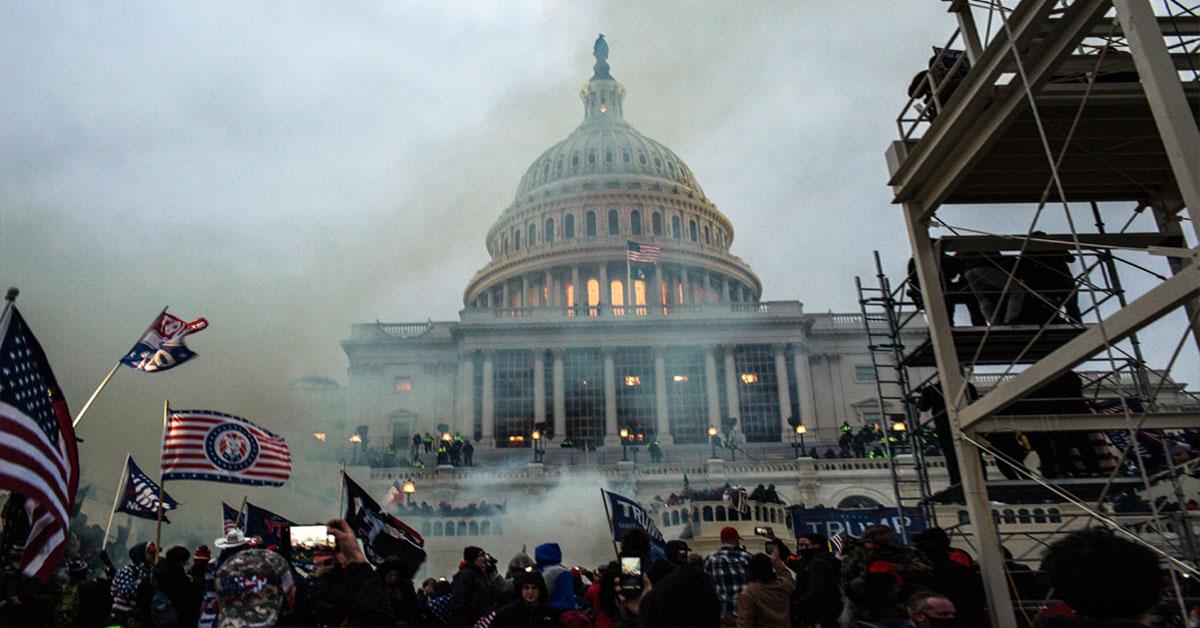 The aftermath is tragic. Five deaths have been reported in the wake of the U.S. Capitol riots.
According to reports, three of the deceased died from medical emergencies that occurred while Donald Trump supporters were storming the building. One of them was Capitol police officer Brian D. Sicknick, who was injured while dealing with the rowdy mob.
Article continues below advertisement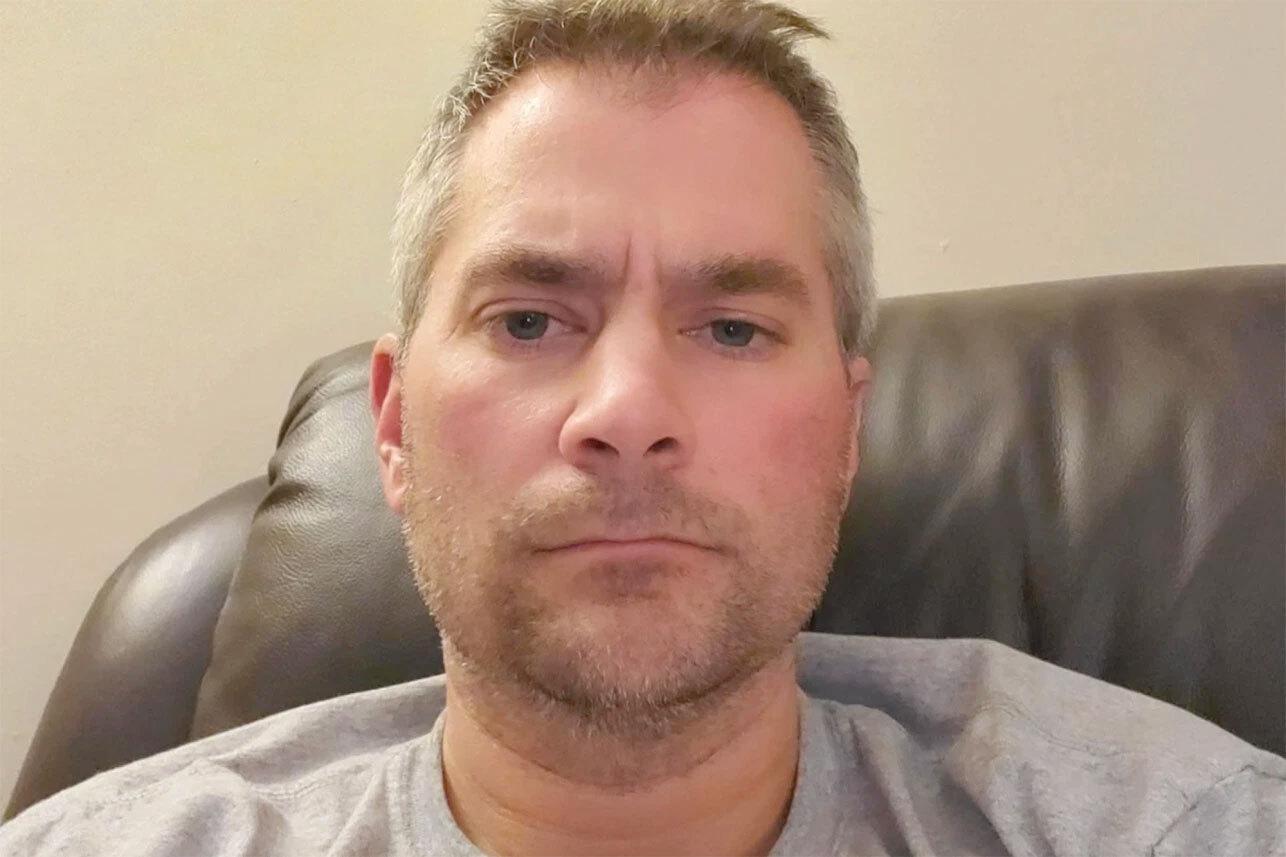 Article continues below advertisement
Three more people lost their lives amid the violence: Benjamin Phillips, 50, Kevin Greeson, 55, and Rosanne Boyland, 34.
In addition, the death of Army Force veteran Ashli Babbitt, 35, was announced a day prior, as she was shot while trying to climb through a broken window inside the building.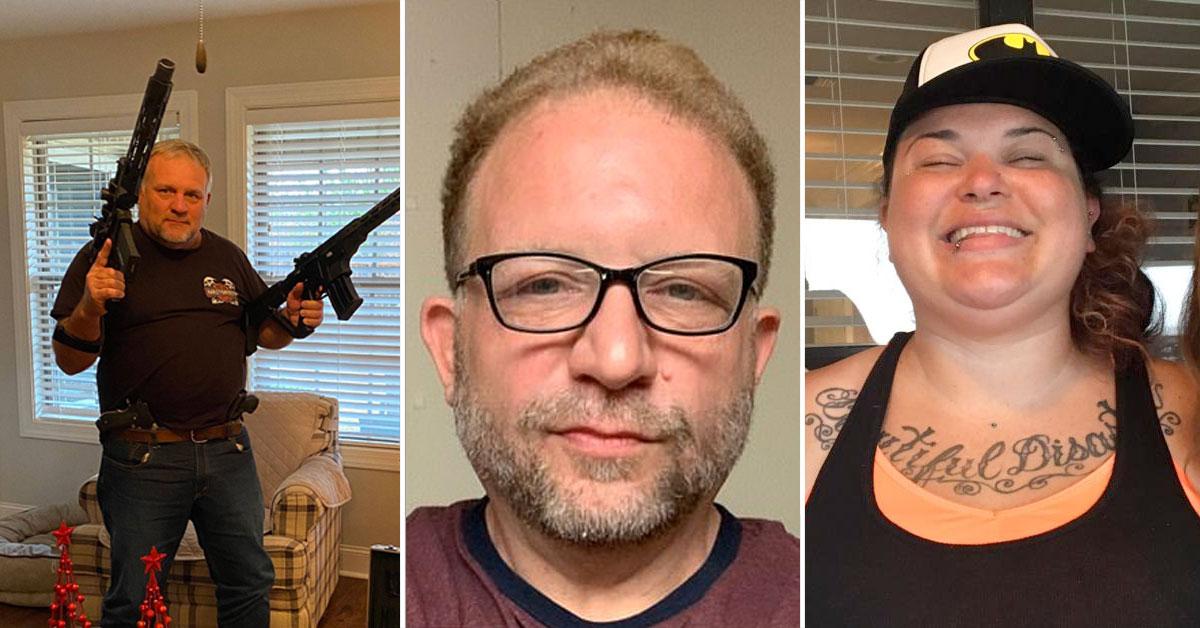 Article continues below advertisement
Greeson, a Trump supporter, suffered a heart attack amid the pandemonium. In a statement to CNN, his family, who says he had a history of high blood pressure, expressed that he "was excited to be there to experience this event," but added, "he was not there to participate in violence or rioting, nor did he condone such actions."
NYC STREET PERFORMER 'THE NAKED COWBOY SHOWS HIS SUPPORT FOR TRUMP AT WASHINGTON D.C. RALLY: PHOTOS
"Kevin was a wonderful father and husband who loved life," they continued. "He loved to ride motorcycles, he loved his job and his coworkers, and he loved his dogs."
Article continues below advertisement
Kennesaw, Ga., resident Boyland experienced an undisclosed medical emergency. She was given CPR and then taken to the hospital where she was pronounced dead.
Dozens of arrests were also made throughout the frightening day. The crowd had attacked the U.S. Capitol to dispute the election results, though congress confirmed Joe Biden's win later that day.
Once Trump regained control of his Twitter account on January 7, he addressed the situation, expressing he was "outraged" by the mob's actions, and said those involved in the attack will be held responsible.
He then conceded and acknowledged he lost the 2020 election. "A new administration will be inaugurated on January 20," he stated. "My focus now turns to ensuring a smooth, orderly and seamless transition of power."