NEWS
Donald Trump Refuses To Hire Anyone Who Also Supports Ron DeSantis, Claim Insiders: 'It's A Time For Choosing'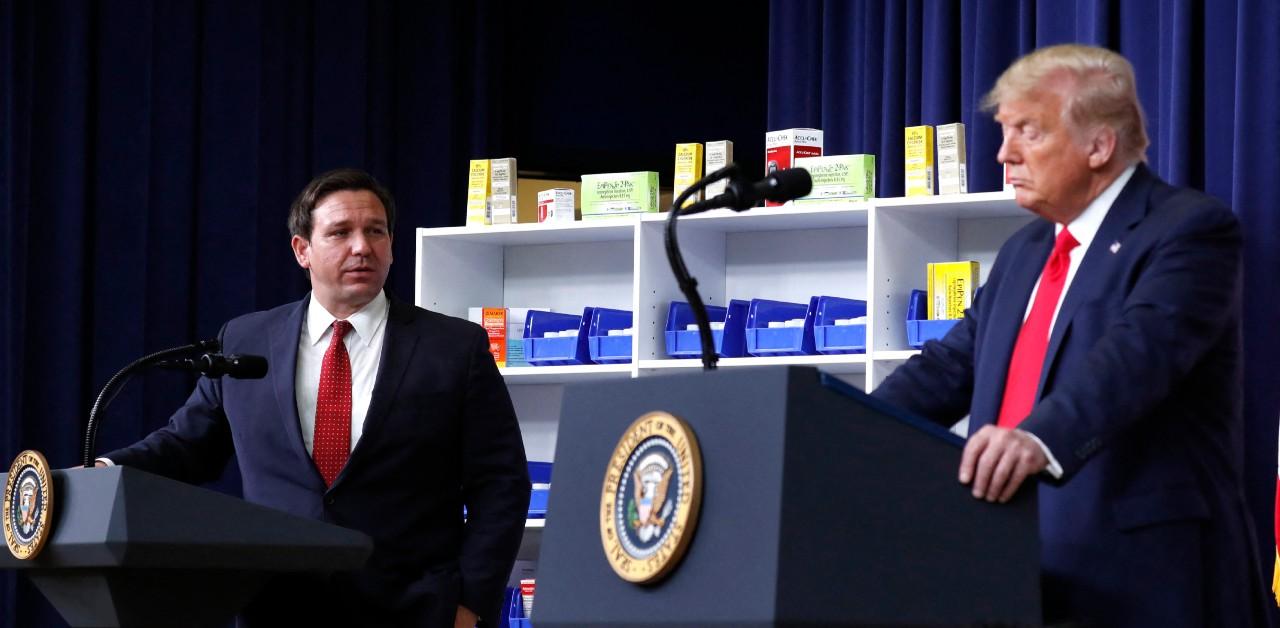 Donald Trump is making one thing clear: if you're not with him, you're against him!
According to a new report, the politician will refuse to hire anyone who has allied with opponent Ron DeSantis, with one of Trump's team leaders Justin Caporale telling an outlet that those who do will be considered "persona non grata."
Article continues below advertisement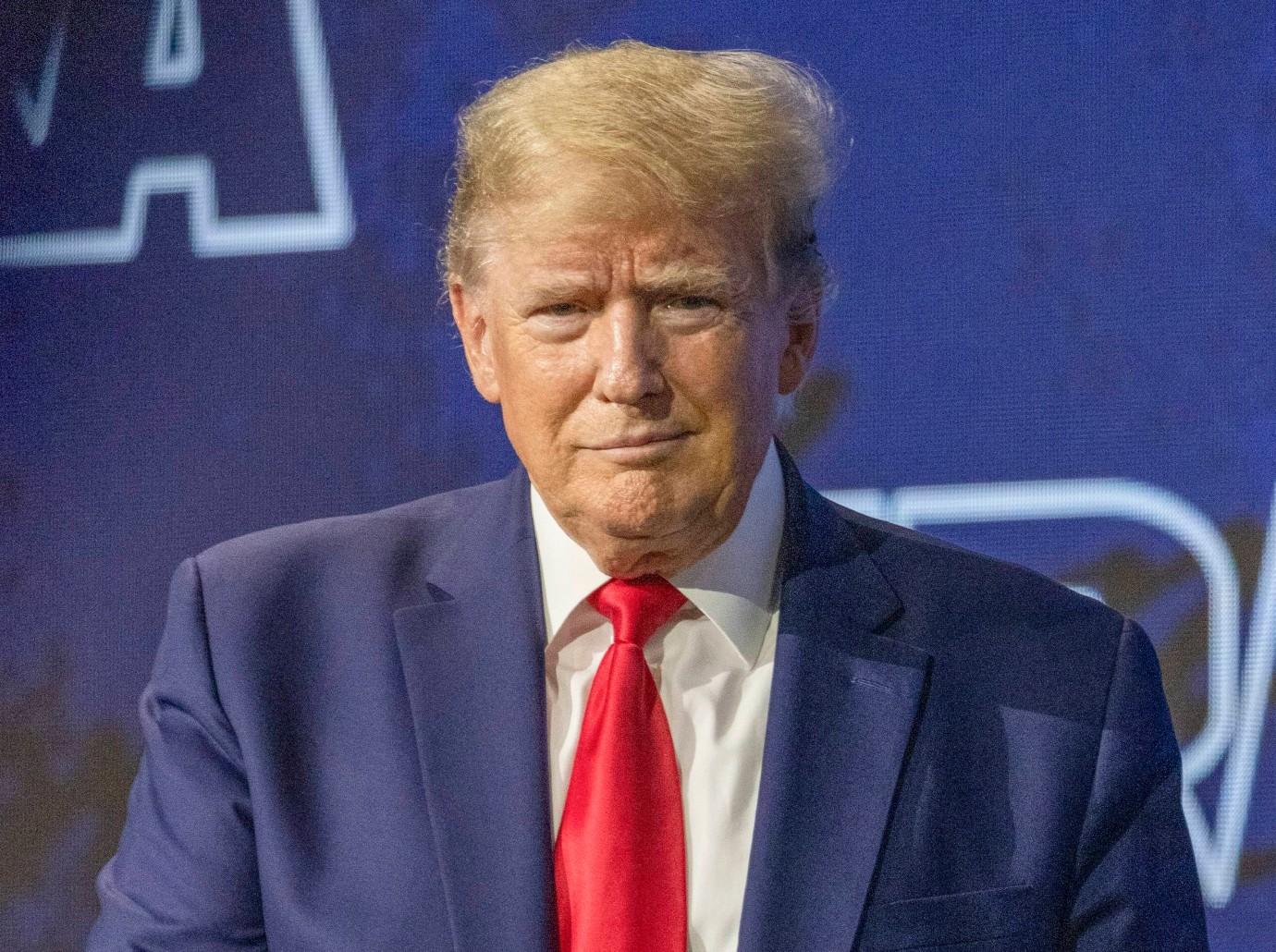 "It's a time for choosing," a source stated. "If you work for Ron DeSantis' presidential race, you will not work for the Trump campaign or in the Trump White House."
While the former The Apprentice host, 76, may think his strategy will ensure he has only the most loyal people aligning with him, the father-of-five's former aide believes his plan is a huge mistake.
Article continues below advertisement
"If Trump wins, he'll need to hire the very best people he can," explained Mick Mulvaney. "Whoever is advising him to exclude folks who support other Republicans in a primary doesn't have a clue as to how to run a government."
A Republican grassroots organizer echoed that statement.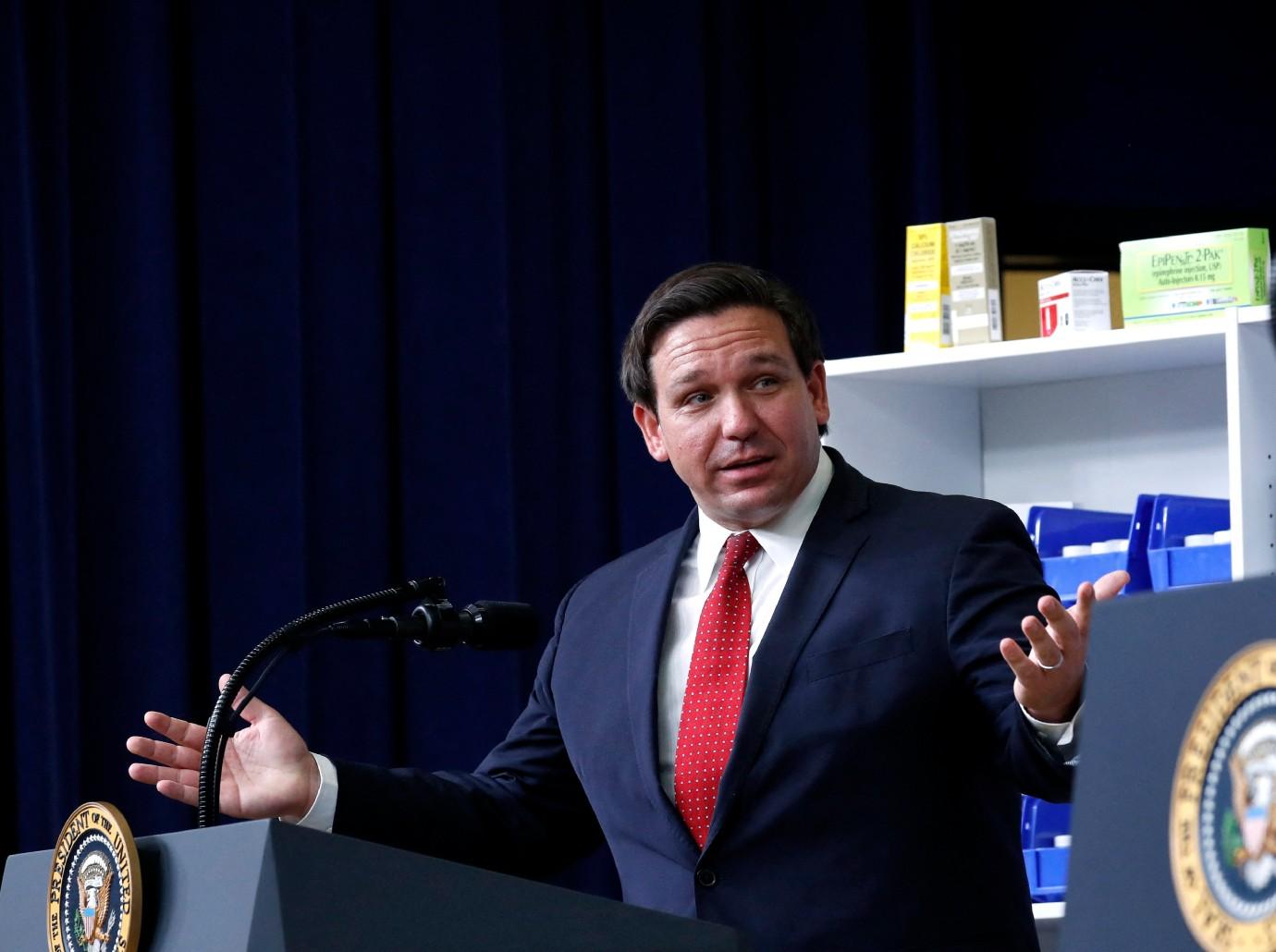 Article continues below advertisement
"Even after the most effective Republican presidency, Trump is bringing back the loyalty test. Not loyalty to the country – but for a single candidate," explained the insider. "It's the American people who will ultimately decide who is the next president and many grassroots see through these desperate pleas for allegiance and instead wish there was a substantive debate about the future of our great country."
Never miss a story — sign up for the OK! newsletter to stay up-to-date on the best of what OK! has to offer. It's gossip too good to wait for!
Article continues below advertisement
Meanwhile, the former POTUS doesn't outwardly appear to be too scared of DeSantis, 44, winning the Republican GOP nomination, especially since a recent poll showed Trump in the lead.
The businessman has also continued to diss the Florida governor at every chance he gets, insisting DeSantis would have never won the election if not for Trump's endorsement. His past allegiance to DeSantis is why Trump feels betrayed by his potential presidential bid.
Article continues below advertisement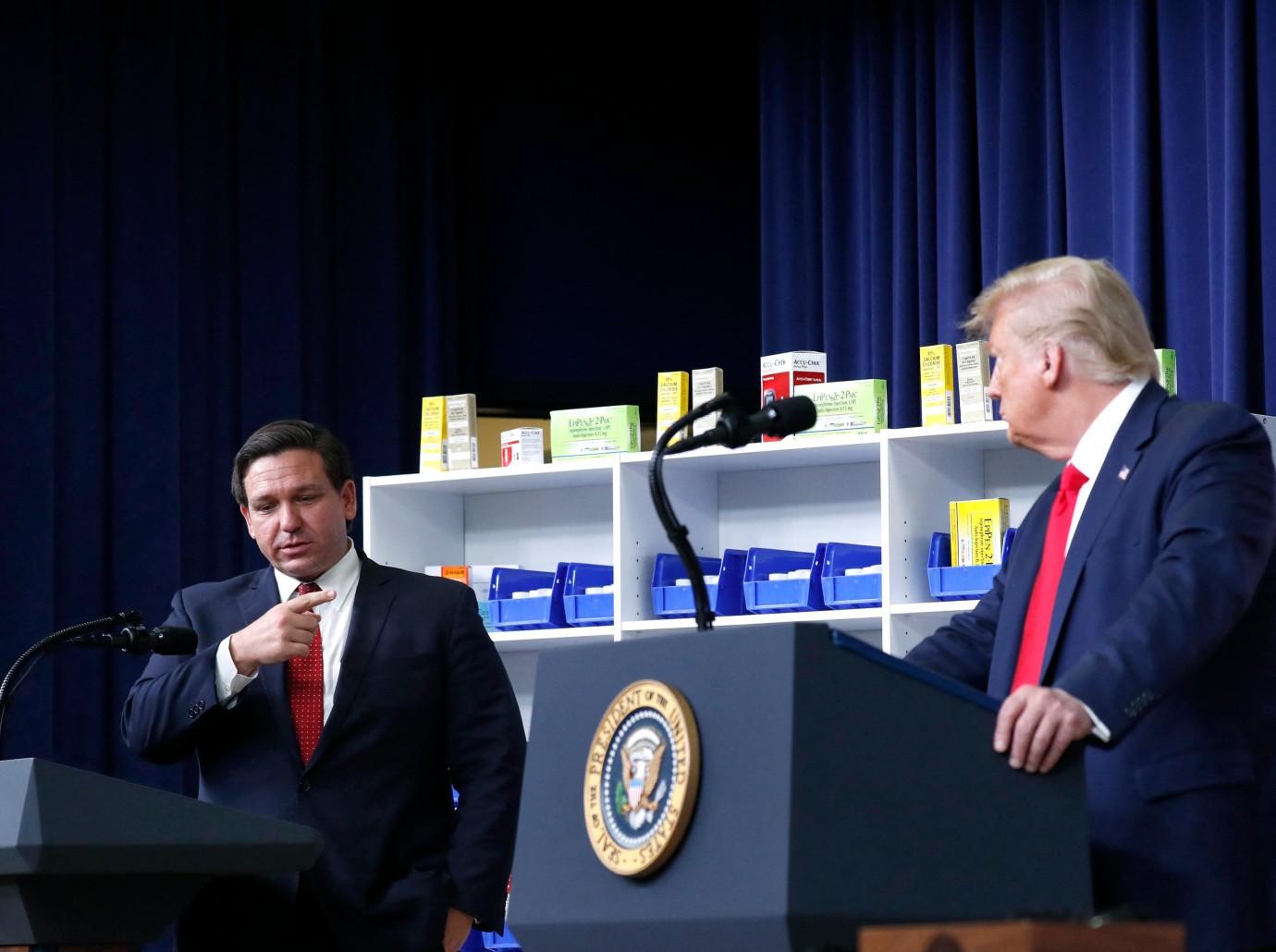 "I appointed him. He was failing badly in the polls. He was out of politics. He was going to be out of politics, and I endorsed him, and he went from a very small number to a very high number. I had rallies for Ron, and we got him in," Trump recently told Newsmax. "Then a couple of years later, they said, 'Would you run against the president for president?' He said, 'I have no comment.' I said, 'That's not supposed to happen.'"
RealClearPolitics reported on Trump's refusal to hire anyone who supports DeSantis.