PHOTOS
Daytime 'Dos! Ellen DeGeneres' Fun & Funky Hair Evolution — Photos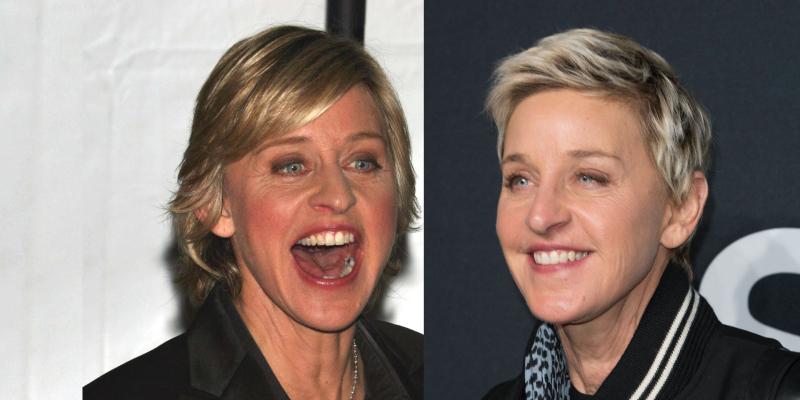 Daytime diva Ellen DeGeneres debuted a new drastic look on The Ellen DeGeneres Show this week, and it took many by surprise.
A lot of fans commented how the new sleek style is reminiscent of her wife Portia de Rossi's hairdo from several years ago.
The change comes after months of allegations of a "toxic" work environment on set. DeGeneres did address the claims during her opening monologue in the season 18 premiere of the hit daytime talk show.
Article continues below advertisement
DeGeneres is known around the world for her humor, her fabulous dance moves, but also known for her iconic pixie cut that she rocked for years. Like most, the 62-year-old has changed her hairstyle several times over the years — one just as chic as the other.
One thing we noticed is, as DeGeneres got older, the hair got shorter.
OK! takes a look at DeGeneres' fun and funky hair evolution over the years.
A Chic Slicked Back Look
DeGeneres debuted her chic new hairstyle in season 18 of her hit daytime talk show. The sleek look really works for the host, as she looks to shed her "toxic" workplace image.
Article continues below advertisement
A Very Short Look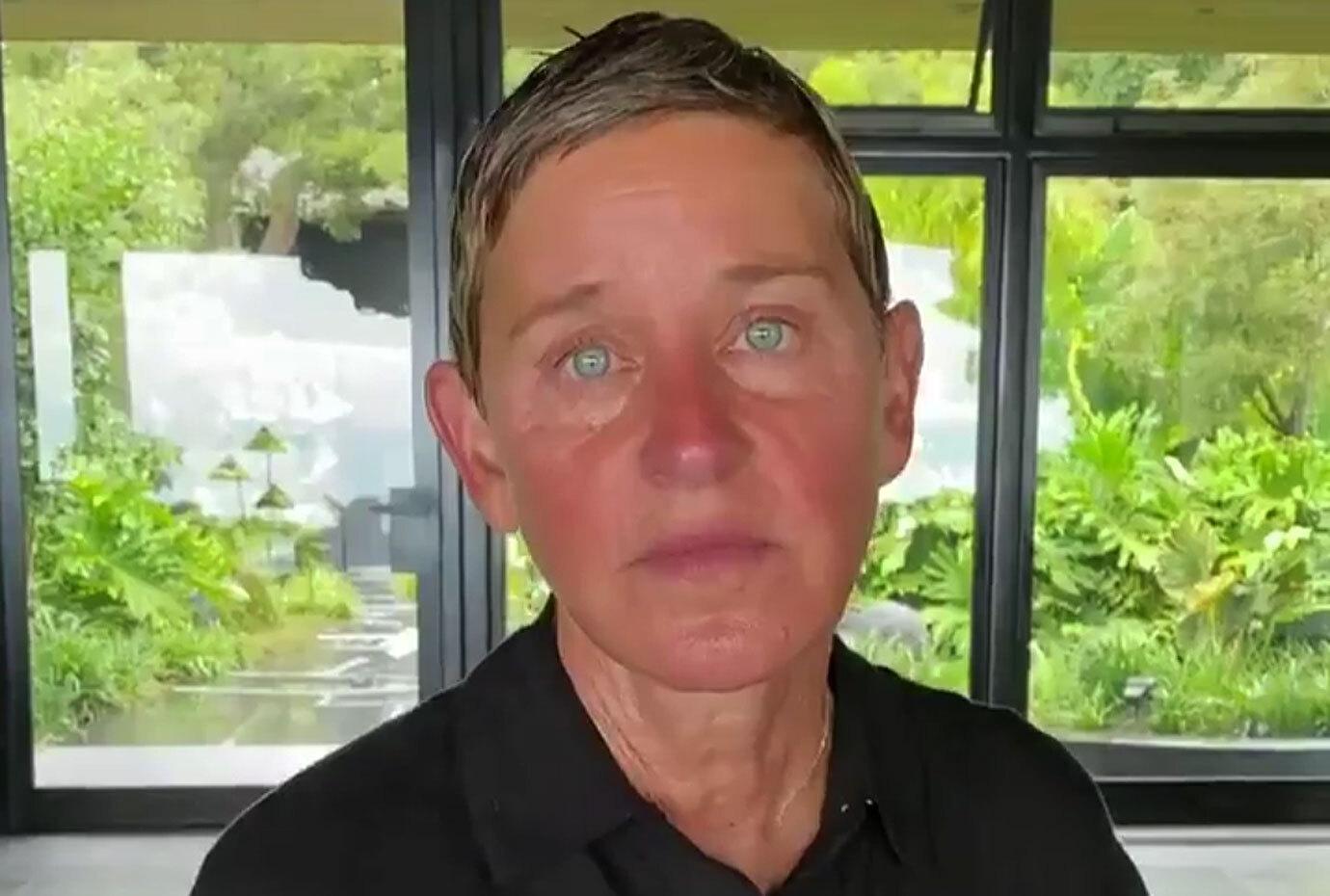 The 62-year-old daytime talker took to her Instagram to advocate support for Breonna Taylor while rocking a very short hairdo. This is probably the shortest we've ever seen DeGeneres' hair.
Article continues below advertisement
The Iconic Pixie Cut
When you think of "Queen of Nice," this is what usually comes to mind. DeGeneres rocked the iconic pixie cut for several years. Many people go into the salon to ask for the "Ellen," and this is what they get.
Article continues below advertisement
Her Variation Of The 'Bob'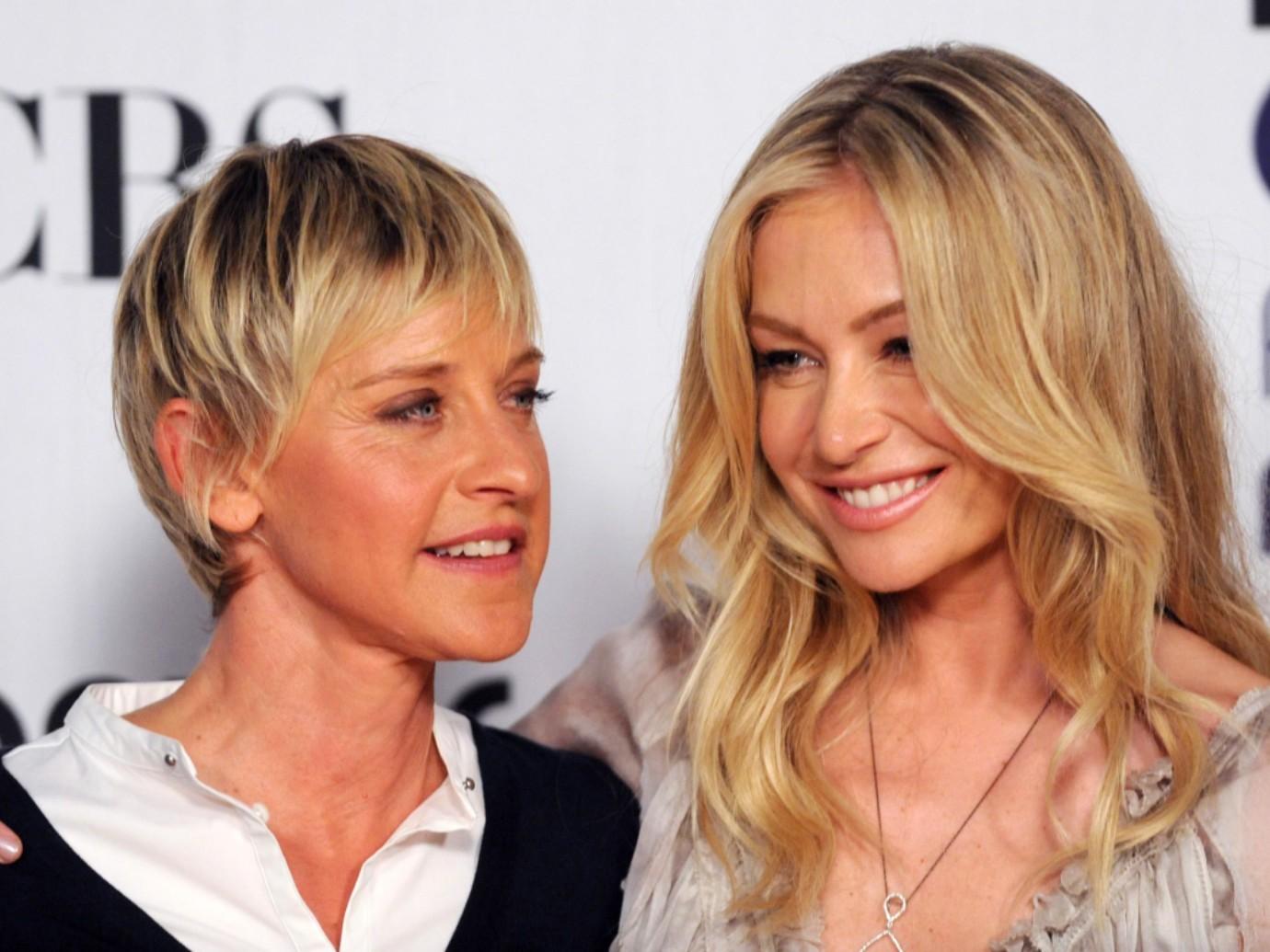 Before Kate Gosselin, DeGeneres rocked the flowy swooped bang look. Here the comedian is pictured with her wife after taking home the award for Favorite Talk Show at the 35th annual People's Choice Awards in 2009.
Article continues below advertisement
Stand-Up Comedian Ellen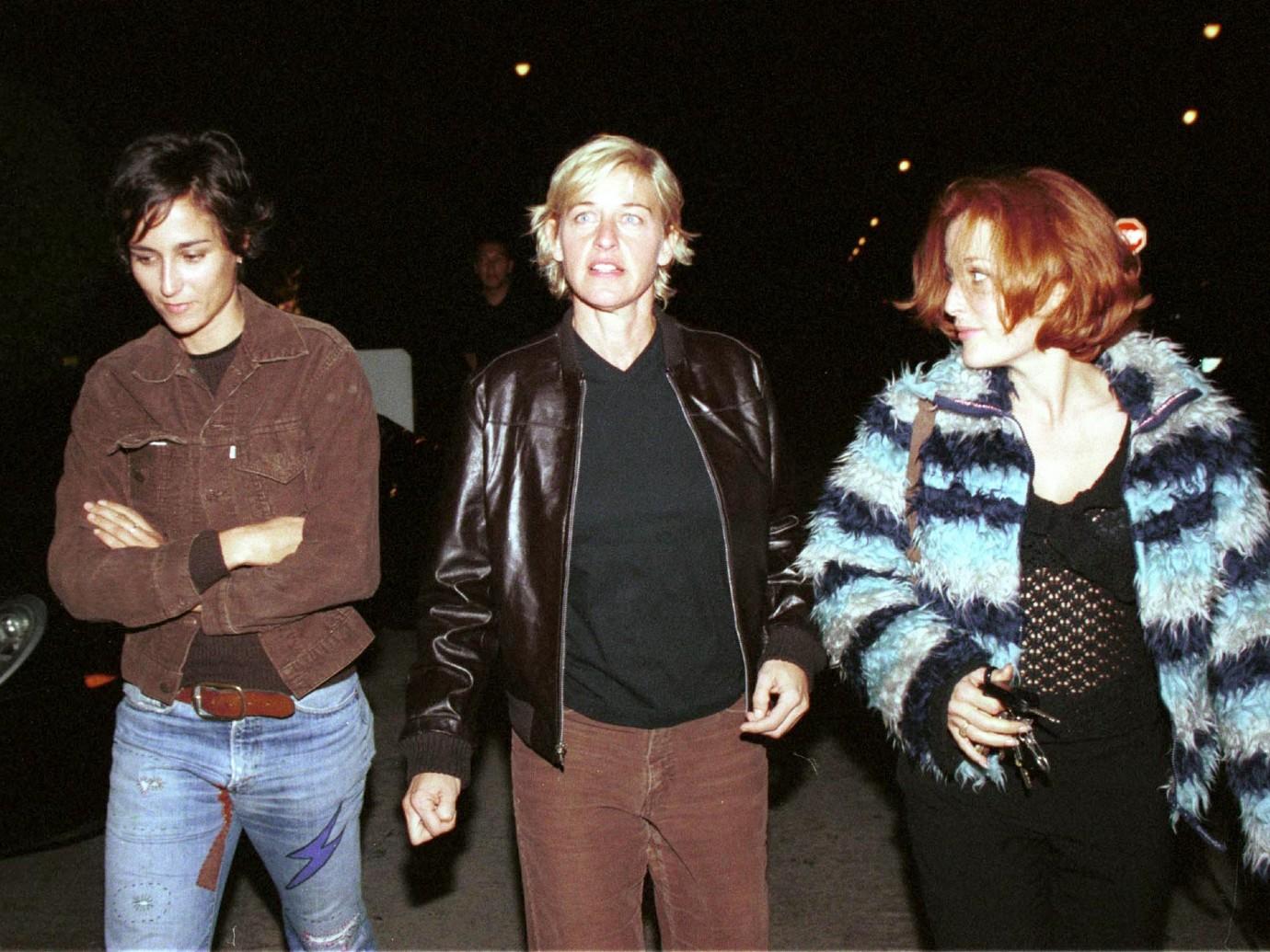 This is the early Ellen years. Here she is pictured in 2000, coming out of a L.A. nightclub with none other than The X-Files star Gillian Anderson.