REALITY TV
Erika Jayne Claps Back At Jennifer Lawrence After The Star Called Her 'Evil'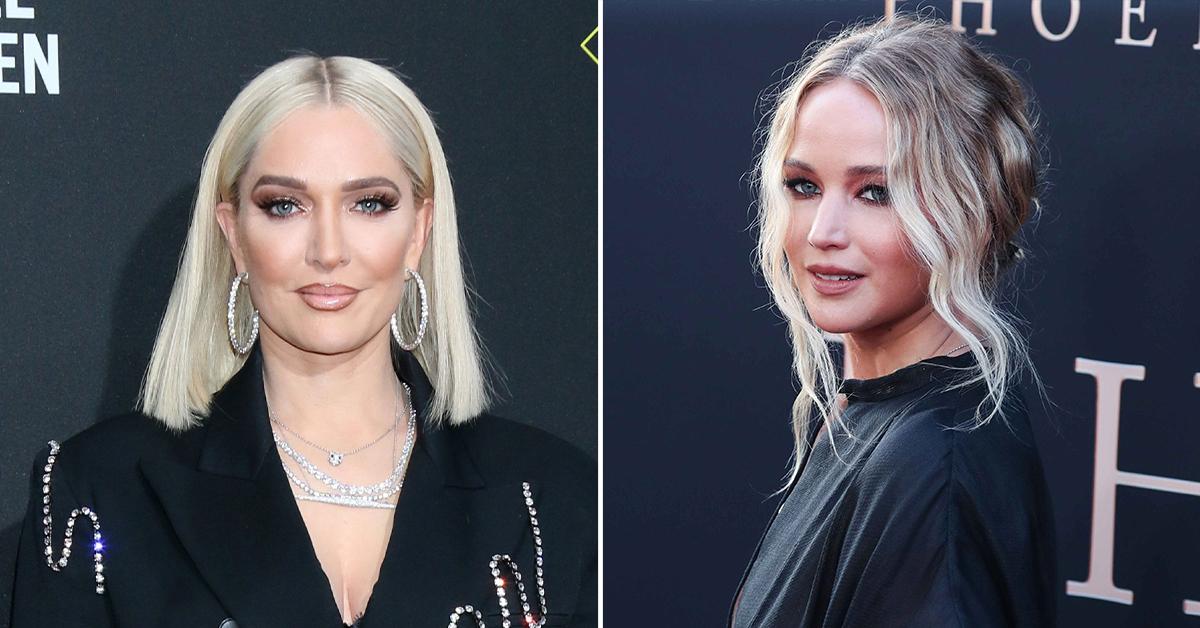 Erika Jayne isn't here for Jennifer Lawrence's harsh comments. The Oscar winner recently called Jayne "evil" and advised that she gets a "publicist" while she was promoting her new film Causeway.
When Jayne made virtual appearance on Bravo's Watch What Happens Live, the entertainer was asked how she felt about what the actress said.
Article continues below advertisement
"Well, you know, it's easy to label people when they are at their absolute lowest going through something in real-time on television," Jayne said. "But anytime that she would like to come on down and mix it up with us, I'm sure that we could unmask the ugly parts of her personality as well."
After hearing the Real Housewives of Beverly Hills star's thoughts, Andy Cohen mentioned Jayne's body language. "And look she doesn't even flinch after she says it, too," the producer said as Jayne looked unamused.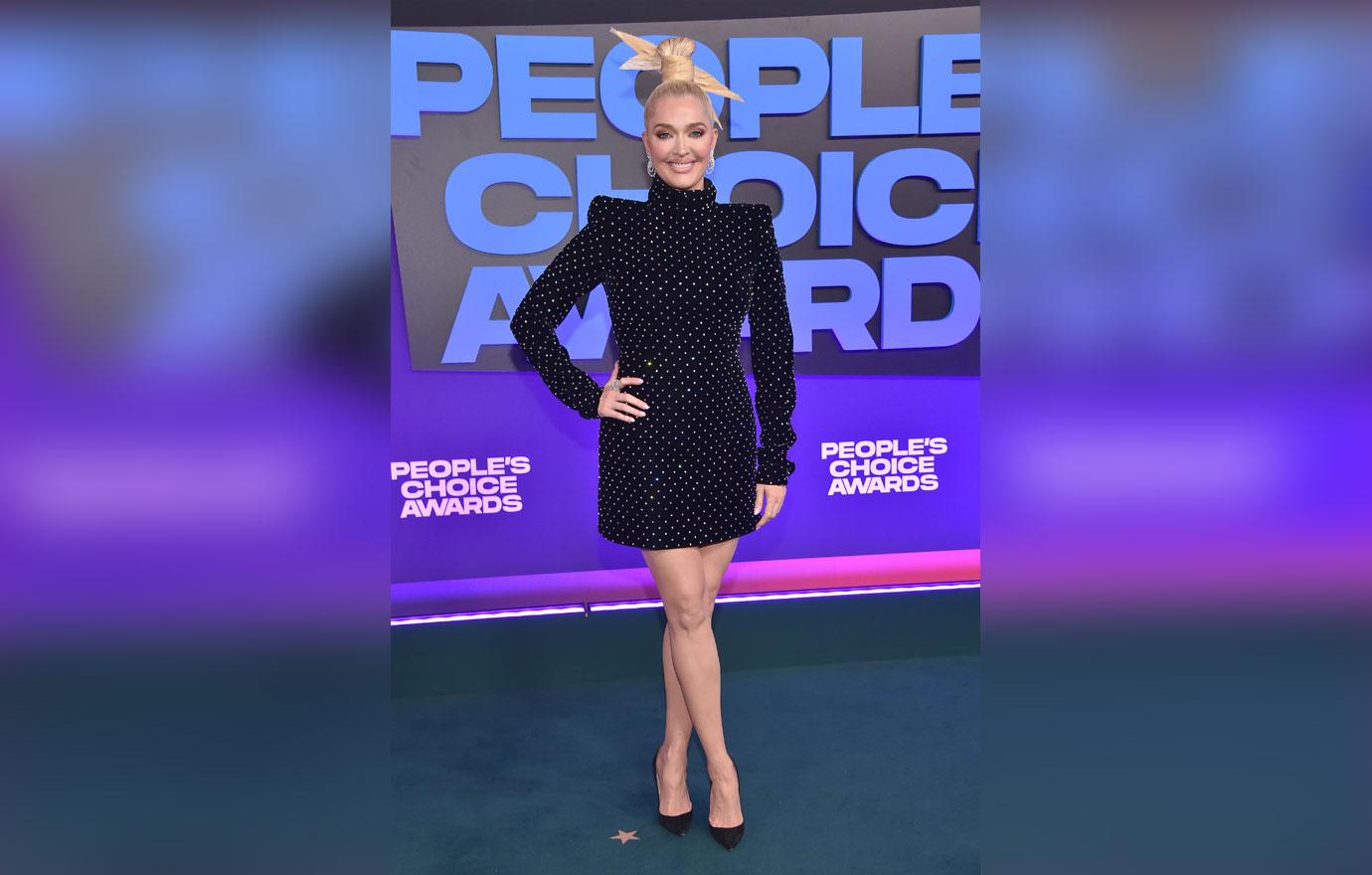 Article continues below advertisement
Article continues below advertisement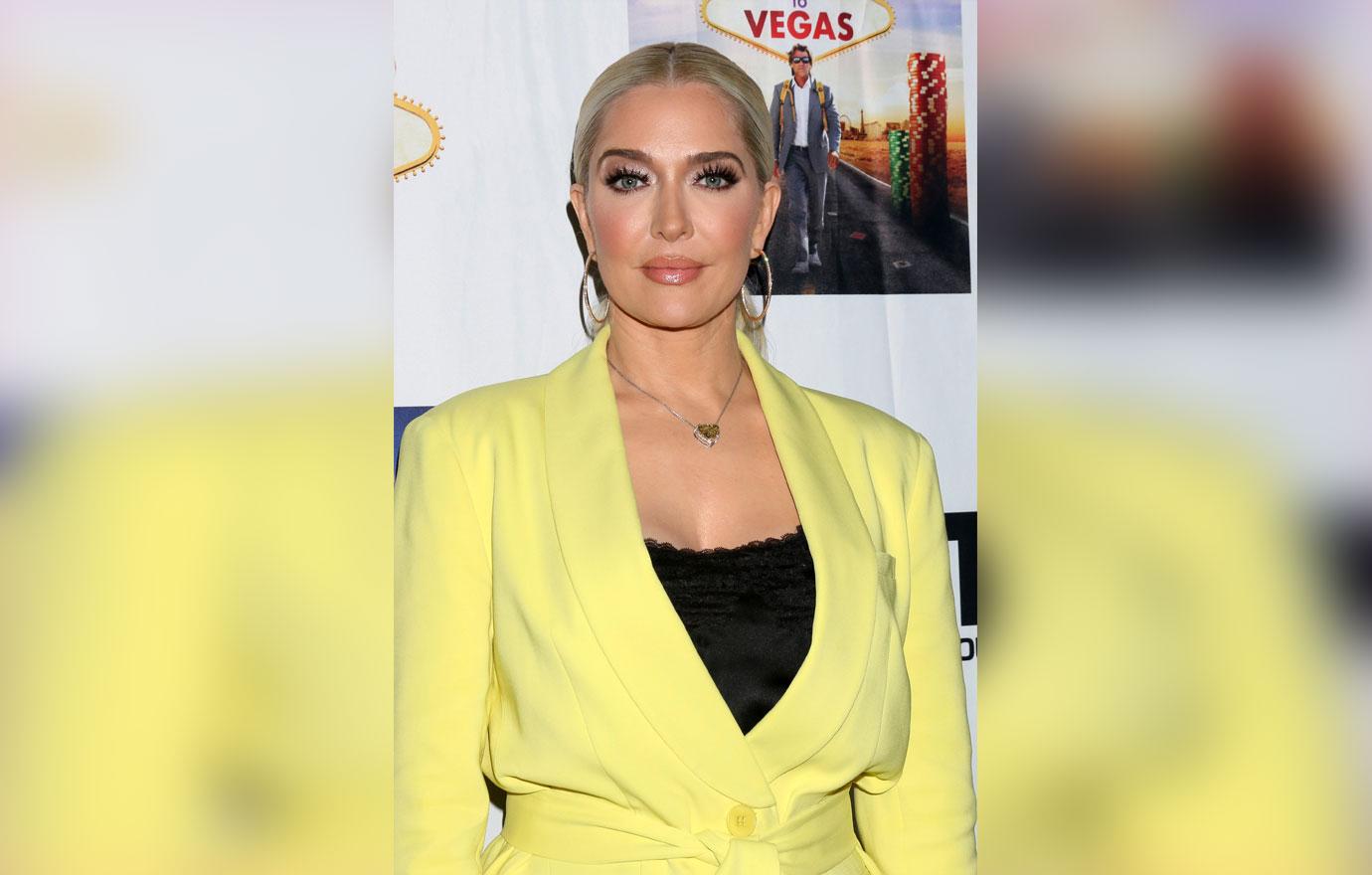 Though her friends expressed their discomfort with Jayne's luxurious lifestyle, the Atlanta native explained why she had to prioritize herself while dealing with her divorce and Girardi's alleged crimes.
"Am I the one who represented them? Am I the one who signed those checks?" Jayne quickly snapped back.
"You have something that could maybe help," Beauvais said, referring to a pair of earrings Jayne claimed were worth $1.3 million.
"How do you separate the two? I couldn't do it," The Real alum asked. "Why wouldn't you just go, 'F**k it. Let's pay the victims.' It's not saying 'I'm guilty.' It's saying, 'I have compassion. I have a heart.'"
Article continues below advertisement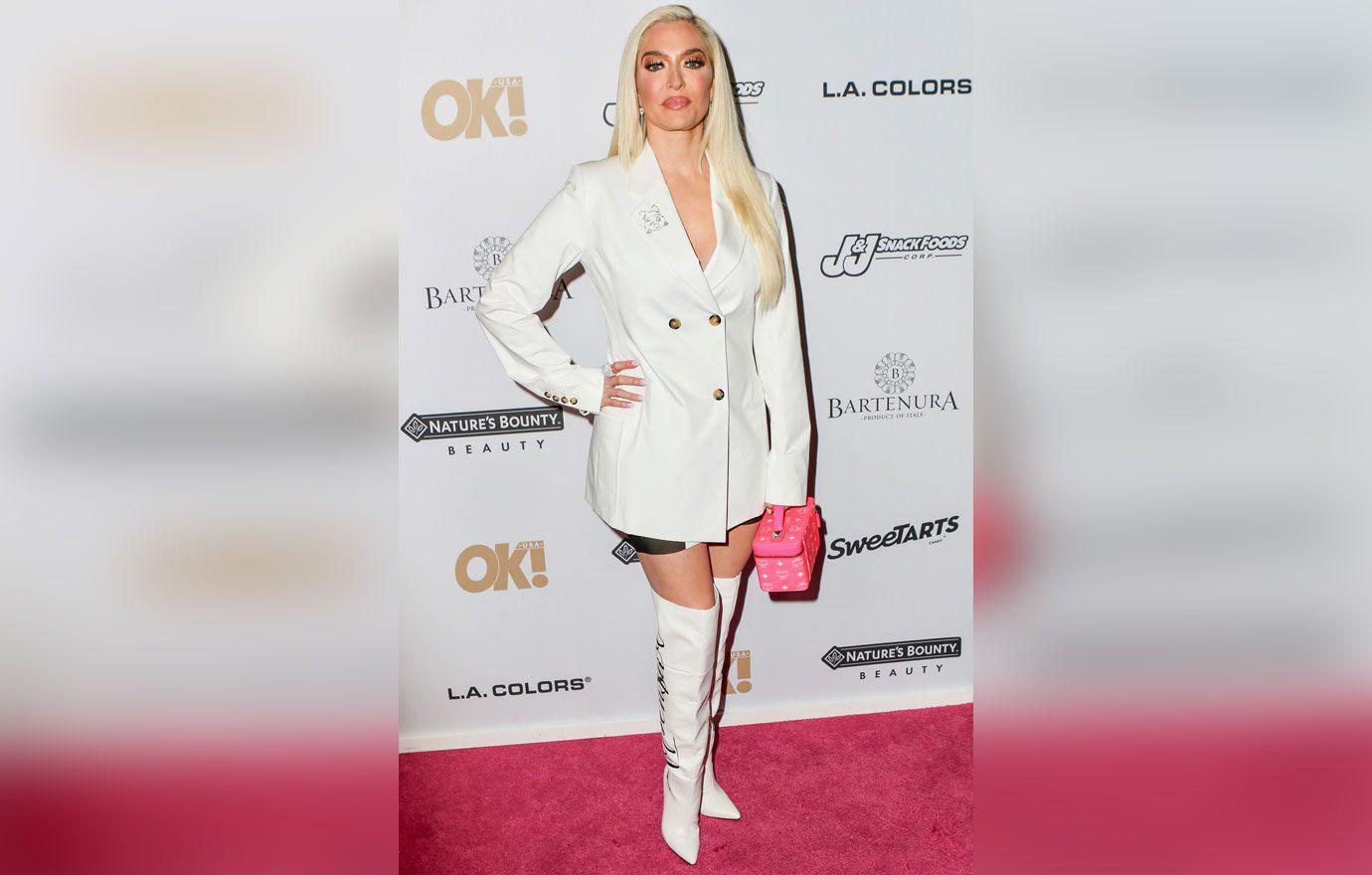 "You know what I say? I'm not guilty and how f**king dare you to say that s**t about me. And I'm fighting like a f**king devil," Jayne added. "I'm not going to do anything that is not required of me under the law, No, absolutely not, people sued me. I have my response. Until a judge decides, that's it."
The tension between Jayne and the rest of the cast was visible and has been at the center of drama for the past two seasons of the reality show.
Article continues below advertisement
"The law matters and if you don't understand that, you're an amateur, and get the f**k out. Just because someone alleges that you did s**t, you're going to throw your hands up and say, 'I did! Oh my God, I feel so bad! People are thinking I'm terrible!' Hold on a f**king minute. That's one side of the story. Let's tell the other f**king side."
Despite the performer facing various lawsuits and allegations, she has maintained her innocence the whole time.