EXCLUSIVE
Gavin Magnus, 16, Admits His Experience in the Music Industry Has Been 'Humbling': 'It Matures You Very Quickly'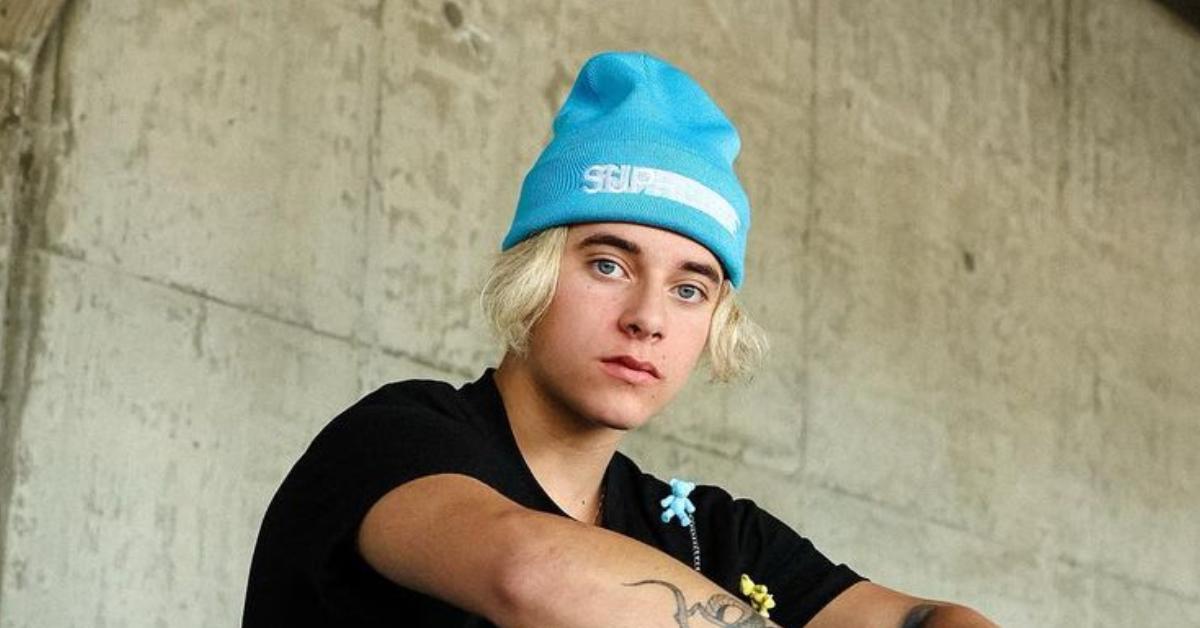 Gavin Magnus may have started his career as a child pop star, but he's quickly turned into a teenage heartthrob!
The 16-year-old has certainly not had a "normal" childhood, as he started homeschooling in fifth grade and was performing at Rolling Loud with Pop Hunna by the age of 14.
Article continues below advertisement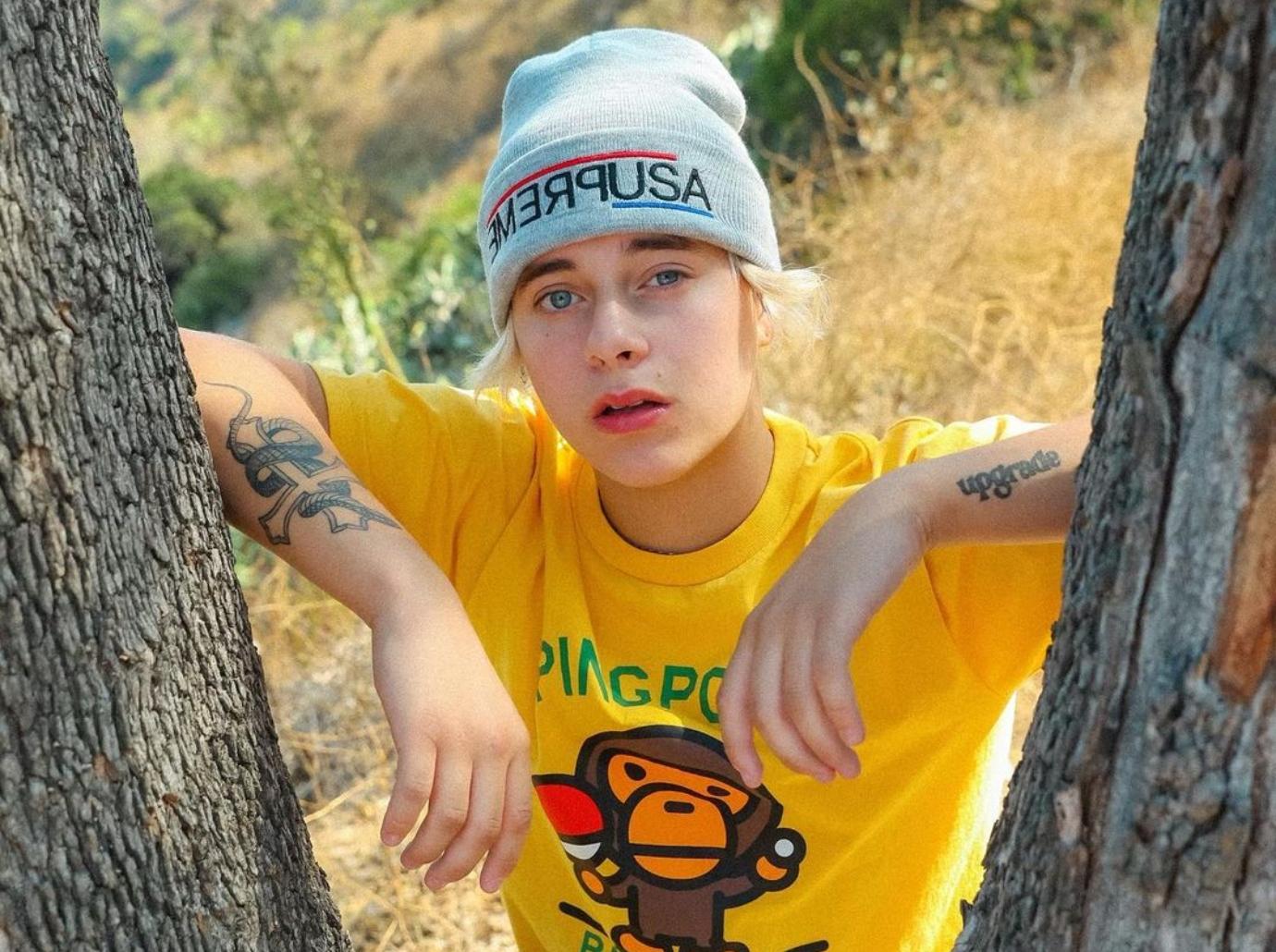 Looking back on his already lengthy career in the music industry, Magnus exclusively admits to OK! it's been both "humbling" and rewarding.
"I would describe my experience in the music industry so far as humbling," Magnus tells us with a laugh, "and very new and mature."
"I think being in the music industry at such a young age, especially, it matures you a lot and it teaches you a lot of social skills and life lessons that people don't learn till they're much older," details the "Lonely" singer, who started his career around the age of 10.
Article continues below advertisement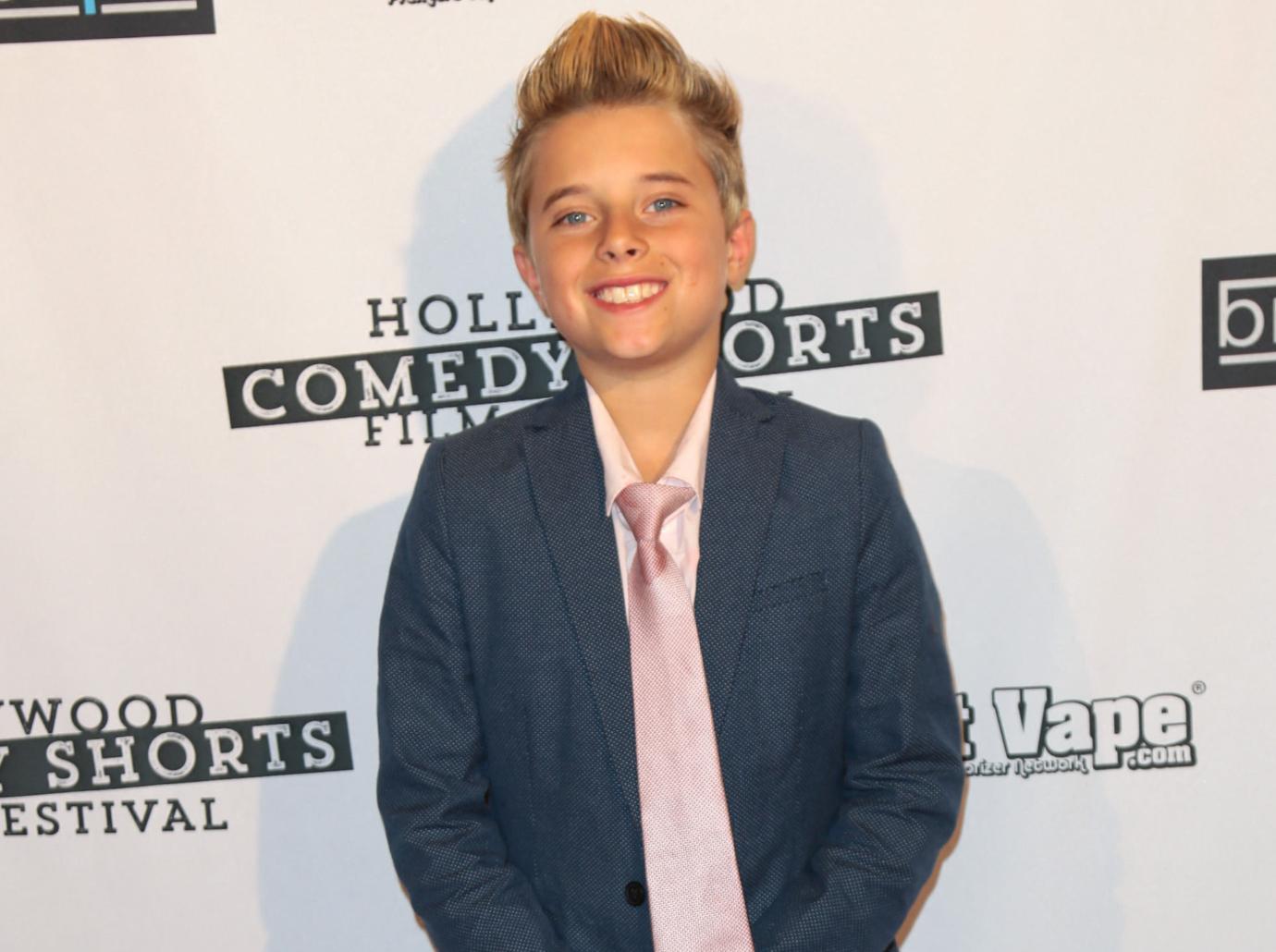 "Life has affected me very, very oddly. Being in this industry, it's a weird thing because you're dropping out of public school and you just start middle school and you start doing crazy big things in the industry at such a young age," he shared. "It matures you very, very quickly. I've just kind of been through so much trauma in this industry, like emotional experiences, so it's matured me exponentially compared to some other people who may be my age."
Many have compared Magnus to Justin Bieber — which works out well for the "Crushin'" vocalist, considering the "Sorry" singer is one of his "biggest role models!"
Article continues below advertisement
Never miss a story — sign up for the OK! newsletter to stay up-to-date on the best of what OK! has to offer. It's gossip too good to wait for!
"I listened to a lot of Justin Bieber growing up," Magnus explains of the pop star, who also sprung into the spotlight as a child. "And a lot of Juice WRLD and Machine Gun Kelly," he adds.
"These past few years I've looked at Machine Gun Kelly as a big inspiration. He kind of made me want to venture more toward pop punk and I've definitely become a fan of his personality," he adds, noting, "my dream collaboration would probably be with somebody like Machine Gun Kelly or maybe Blackbear.
Article continues below advertisement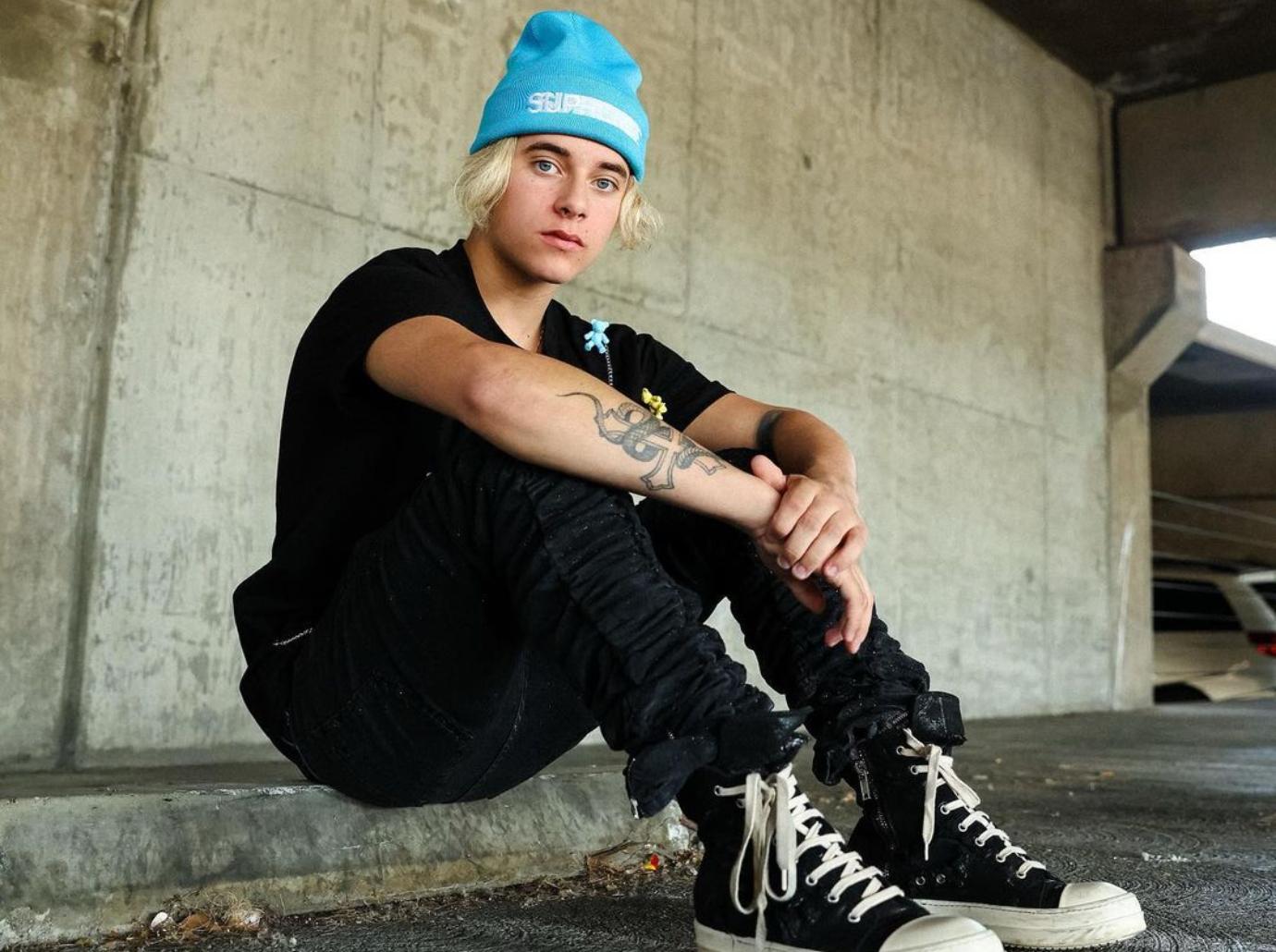 As a young teenager in the music business, it's inevitable that not everyone would know Magnus' name or every word to his songs — which has taken the singer some getting used to.
"It still kind of makes me anxious. Sometimes I'll perform at places that I get invited to where maybe the crowd isn't my so-called demographic. It kind of hits you like, oh wait, these people probably don't know my songs? And then you have to go up and perform and you have to make them like you, you know what I mean? It all comes down to a mental thing for me. Right before I get on stage, I'm so nervous. And then the second I step on stage, all the nerves like drop," the "Catching Feelings" vocalist explains.
Article continues below advertisement
With fame comes its fair share of hardships — especially when it comes to relationships.
"Dating is weird for me because I'm super, super picky when it comes to the people I like. It's always when I end up liking somebody, they either don't like me back or something just ends up going wrong with the relationship because of what I'm doing in life and what my career path is. So I mean, currently I'm single. I've been ready to mingle," Magnus humorously concludes to OK!.