COUPLES
Gwen Stefani Swoons Over Her 'Cowboy' Blake Shelton After He Gifts Her Flowers For Valentine's Day: Photos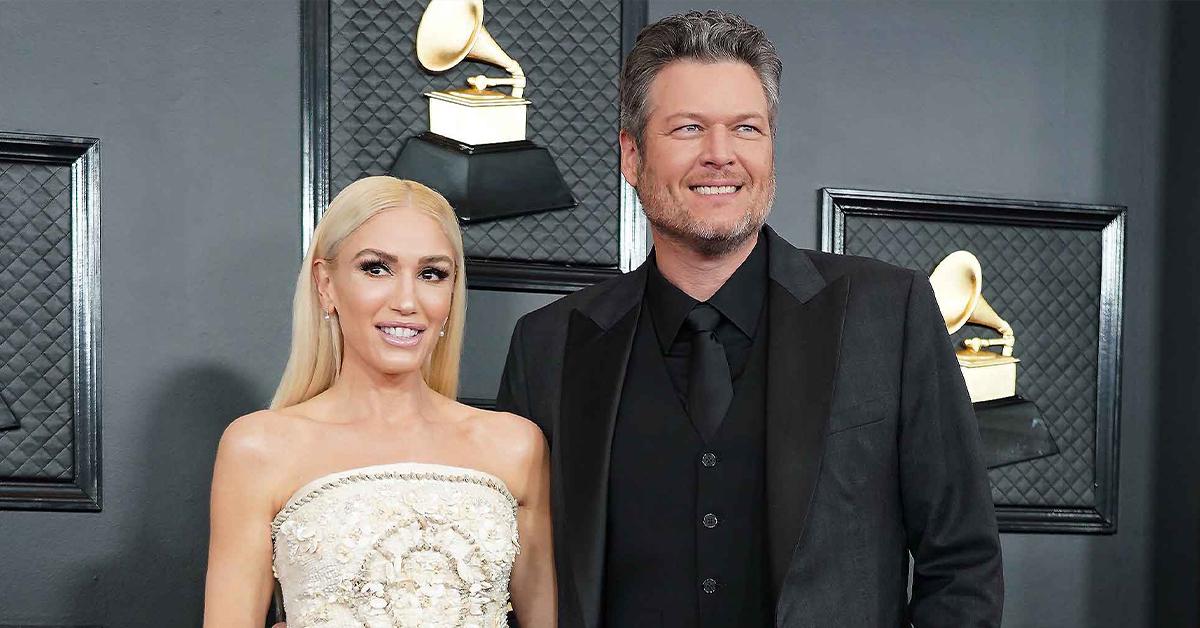 Article continues below advertisement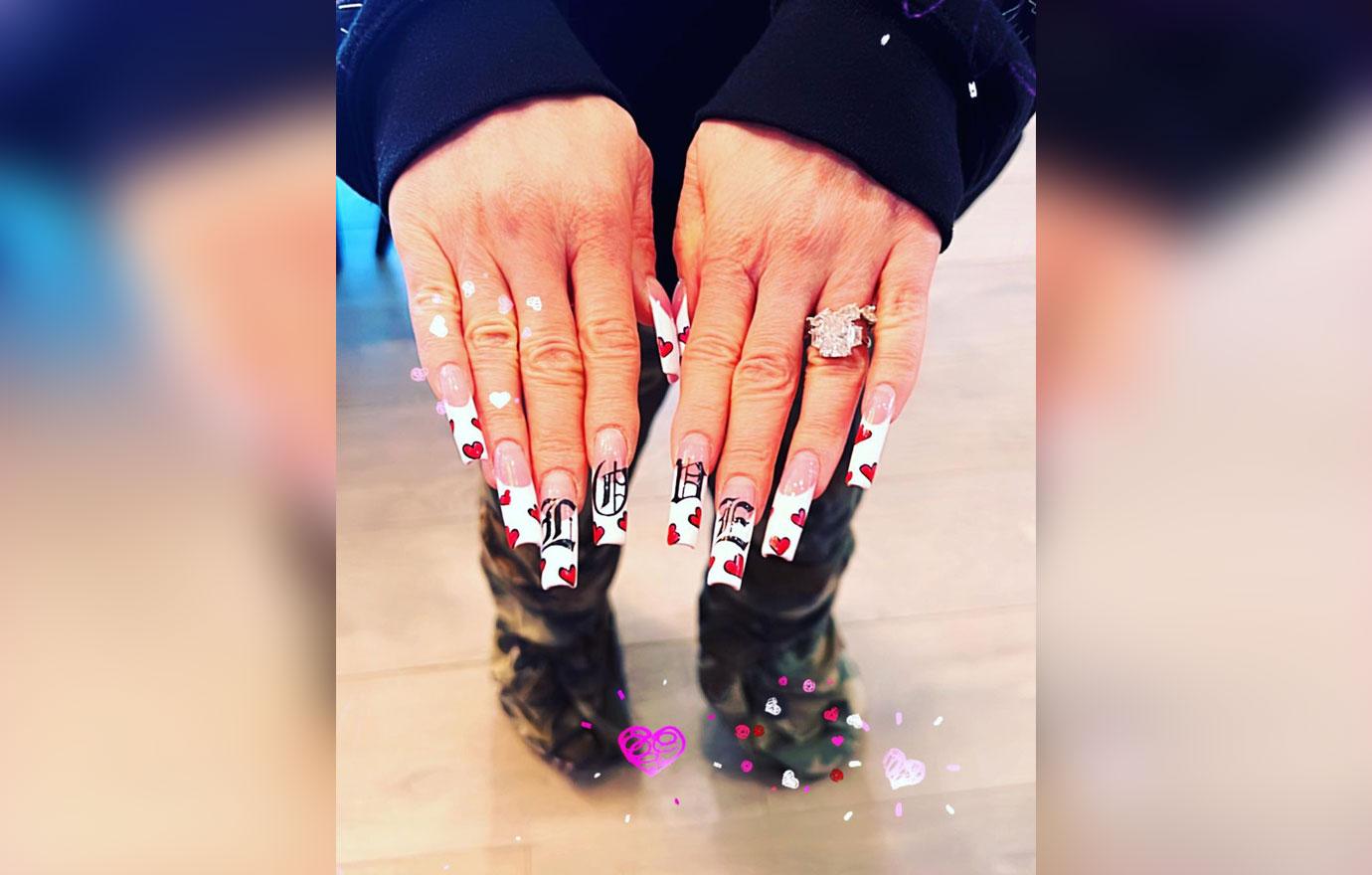 "Happy Valentine's Day to my cowboy @blakeshelton love u! #nobodybutyou ❤️❤️❤️❤️❤️❤️❤️❤️❤️❤️gx," the "Hollaback Girl" songstress captioned a slew of pictures via Instagram.
In the first photo, Stefani showed off her gorgeous ring and funky nails, and then she took a selfie with the beautiful blooms.
Article continues below advertisement
Of course, people gushed over their cute moment.
One person wrote, "Aww…thank you for sharing your lovely gift and your love for each other. ❤️❤️❤️," while another added, "happy valentine's day to you and your blakey 🥹❣️ you guys are the definition of true loveeeee."
A third person added, "Just love you!! You and Blake are my fav celebrity couple 😍."
For his part, the "God's Country" crooner shared a video from their song "Nobody But You."
"Tag your Valentine! -Team BS #valentinesday #lovesongs #relationshipgoals," he wrote.
Article continues below advertisement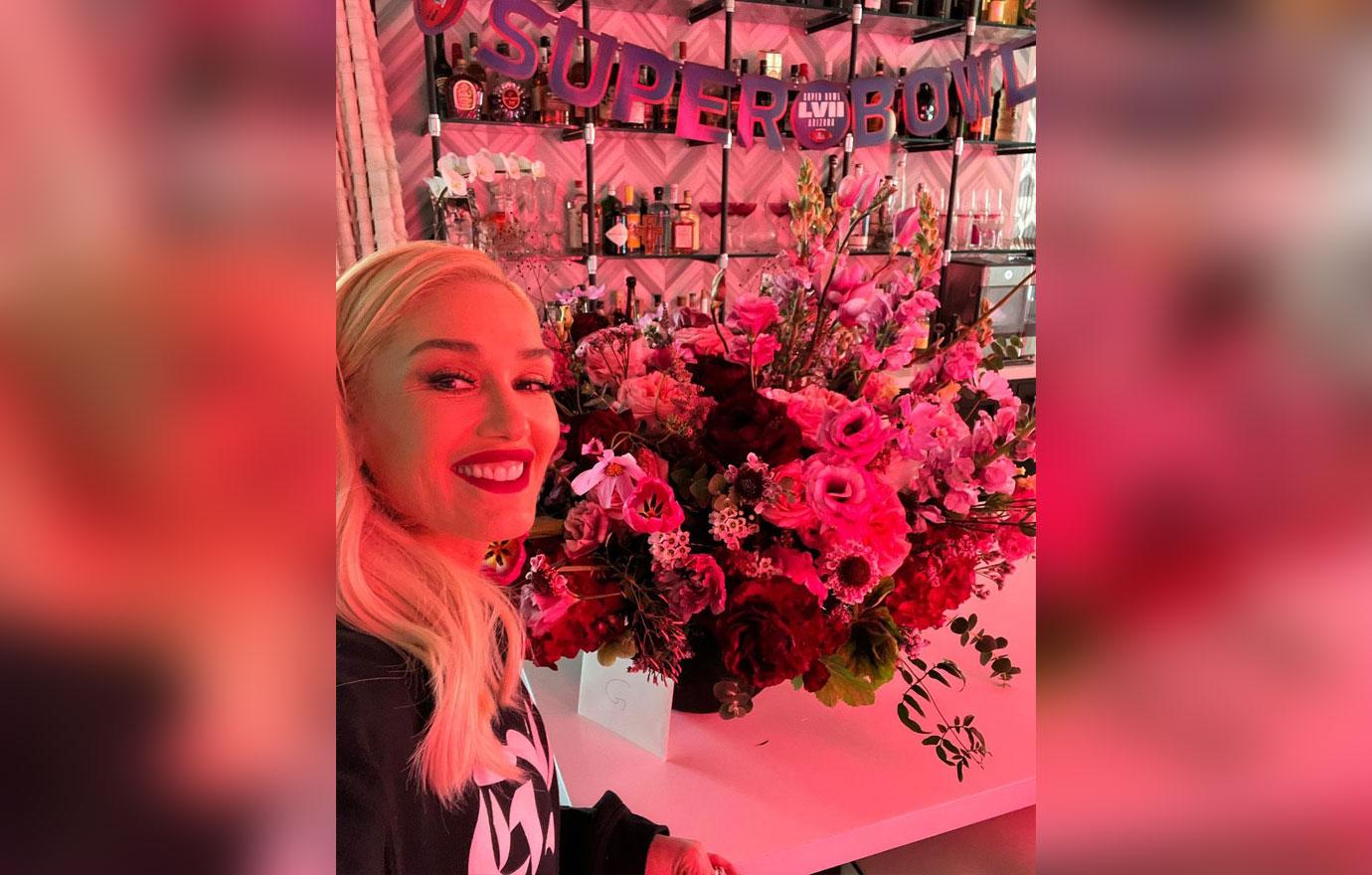 As OK! previously reported, the pair didn't attend the 2023 Grammy Awards and instead went to a Nascar event.
The blonde babe shared some snaps and videos from their day at the Los Angeles Coliseum, where they were also joined by Stefani's two youngest sons, Apollo, 8, and Zuma Rossdale, 14, and her sister-in-law Jen.
Article continues below advertisement
The duo will be spending more time together since Shelton announced he is leaving The Voice after season 23.
"The kids see me as a very important person in their life. [When they ask], 'Why isn't Blake here?' I take that stuff to heart," he shared in an interview. "I've made plenty of money, but you can't buy time back. I don't want any regrets. It's time to push some of this [work] stuff out and let more family and personal life in."
Stefani will also miss seeing her hubby on the small screen. "He's brought so much joy. He's so talented," she gushed. "I know people just wait around to laugh and watch him on TV, so I feel sorry for everybody [that] he's gonna be gone."