NEWS
Gwyneth Paltrow Defends Herself Following Backlash Over 'Starvation Diet': 'It's Not Meant To Be Advice For Anybody Else'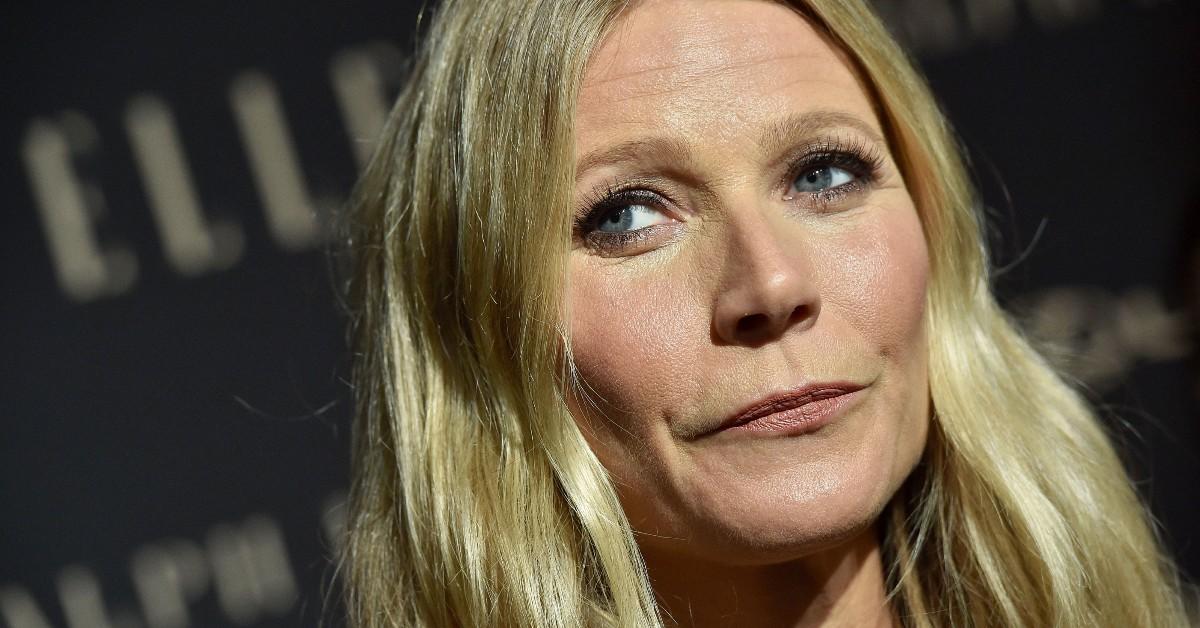 Gwyneth Paltrow addressed recent backlash after sharing her controversial "wellness" routine on "The Art of Being Well" podcast.
"I think it's important for everybody to know that I was doing a podcast with my doctor. So, this is a person I've been working with for over two years now to deal with some chronic stuff," the actress said in defense of her "starvation diet."
Article continues below advertisement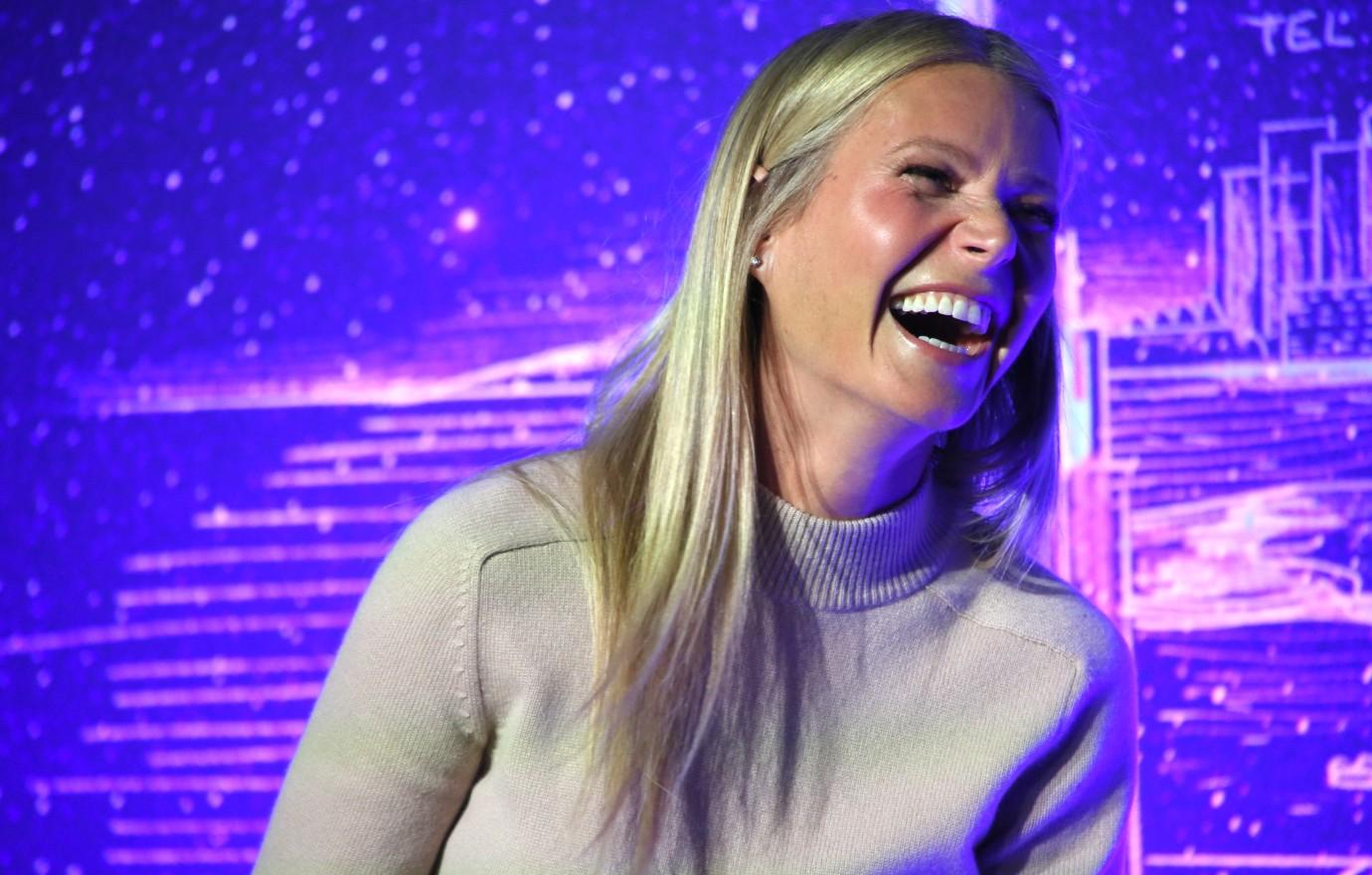 "I have long COVID, and the way it manifests for me is very high levels of inflammation over time. So, I've been working with Dr. Cole to really focus on foods that aren't inflammatory," she explained about her meals. "So, lots of cooked vegetables, all kinds of protein, healthy carbs to really lower inflammation. It's been working really well."
"This is based on my medical results and extensive testing that I've done over time," the mom-of-two insisted after fans speculated that her habits reflect those of an eating disorder.
Article continues below advertisement
"It's not meant to be advice for anybody else," the "almond mom" clarified. "It's really just what has worked for me, and it's been very powerful and very positive."
"This is not to say I eat this way all day, every day. And by the way, I eat far more than bone broth and vegetables. I eat full meals, and I also have a lot of days of eating whatever I want. You know, eating french fries and whatever. My baseline really has been to try to be healthy and eat foods that will really calm the system down," the Goop founder finished.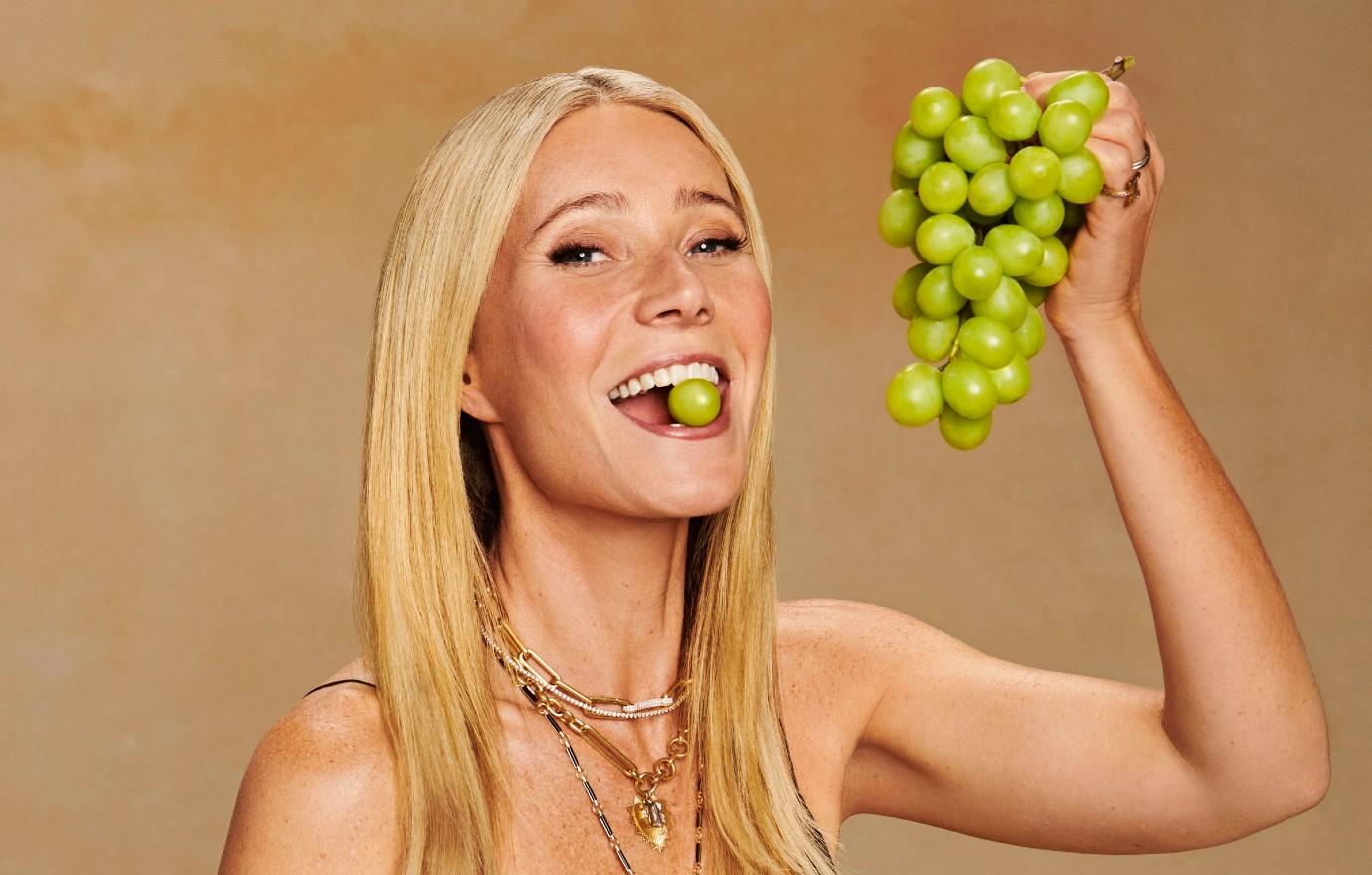 Article continues below advertisement
As OK! previously reported, Meghan McCain bashed Paltrow over the controversial podcast episode, labeling her routine a "starvation diet."
The writer said the Shakespeare in Love star looked, "bad, tired [and] haggard," as well as "much older than her 50 years," in her Friday, March 17, column.
"Nothing about her day sounds nourishing or fulfilling. The laser focus on 'wellness' seems obsessive and, quite frankly, unwell," she penned. "This sounds horrific. … If what she's selling is wellness, then I want no part of it."
McCain was not the only one to slam the Emma actress for her alleged day-to-day diet. TikTok users also dissed the celebrity.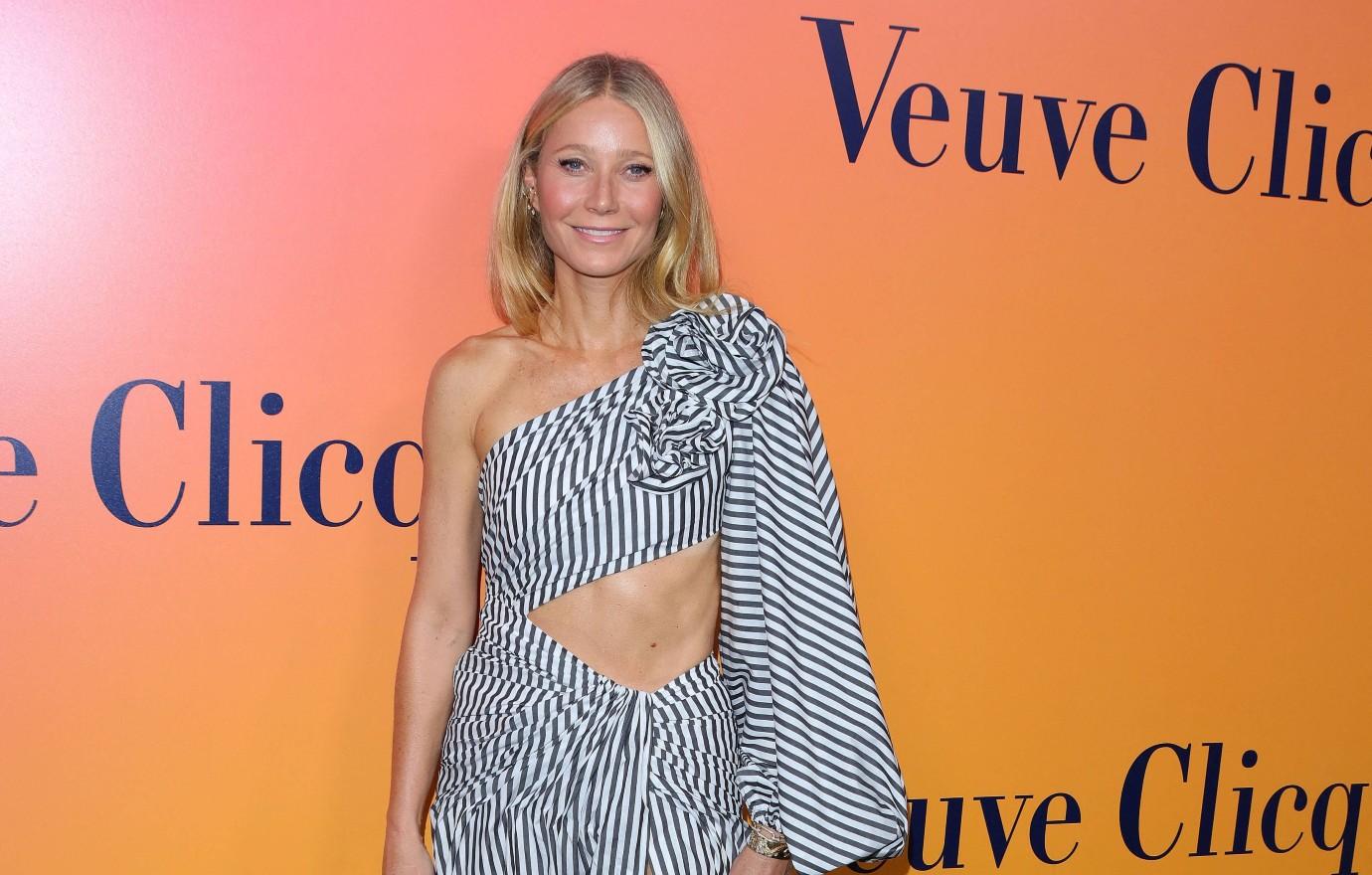 Article continues below advertisement
Never miss a story — sign up for the OK! newsletter to stay up-to-date on the best of what OK! has to offer. It's gossip too good to wait for!
"I did a similar diet as her but my doctors called it something else and sent me to treatment for it," one user said alluding that Paltrow needs treatment for her condition.
Article continues below advertisement
"She looks like a shriveled up banana peel, while getting an IV and praising fasting... no babe. That's not health," a critic wrote, while another user said, "I don't think these women like [Gwyneth] understand you HAVE to FEED your body."