NEWS
Hilary Duff Called Out for Admitting She Follows Gwyneth Paltrow's Morning Fasting Routine: 'I Starve Off My Hunger'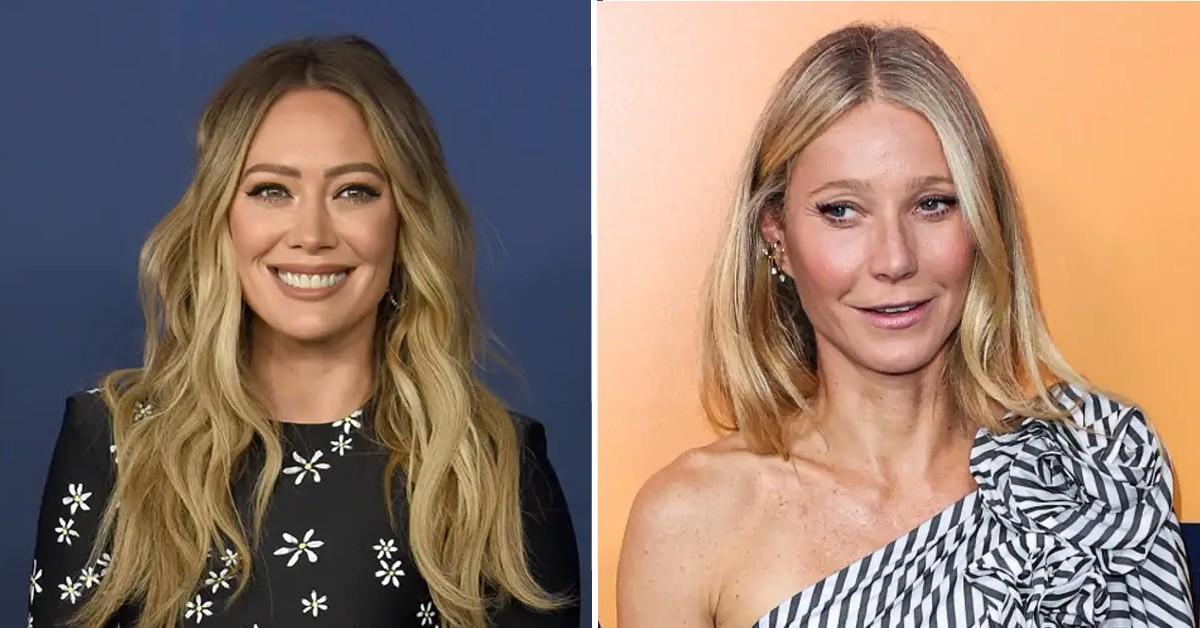 Hilary Duff is coming clean. The singer-actress hasn't been shy about her passion for fitness, but the mom-of-three recently admitted to following a little slimdown hack she learned from Gwyneth Paltrow.
Article continues below advertisement
"Sometimes I try to — you know, Gwyneth's [got] in trouble for saying this — but sometimes I try to just drink coffee in the morning and starve off my hunger," the Younger alum, 35, confessed during her appearance on the Wednesday, May 10, episode of Molly Sims' "Lipstick on the Rim" podcast.
Fans reacted the same way they did to the 50-year-old Goop founder's reveal, with one person tweeting of their untraditional routine, "This is an eating disorder. Your organs will fail."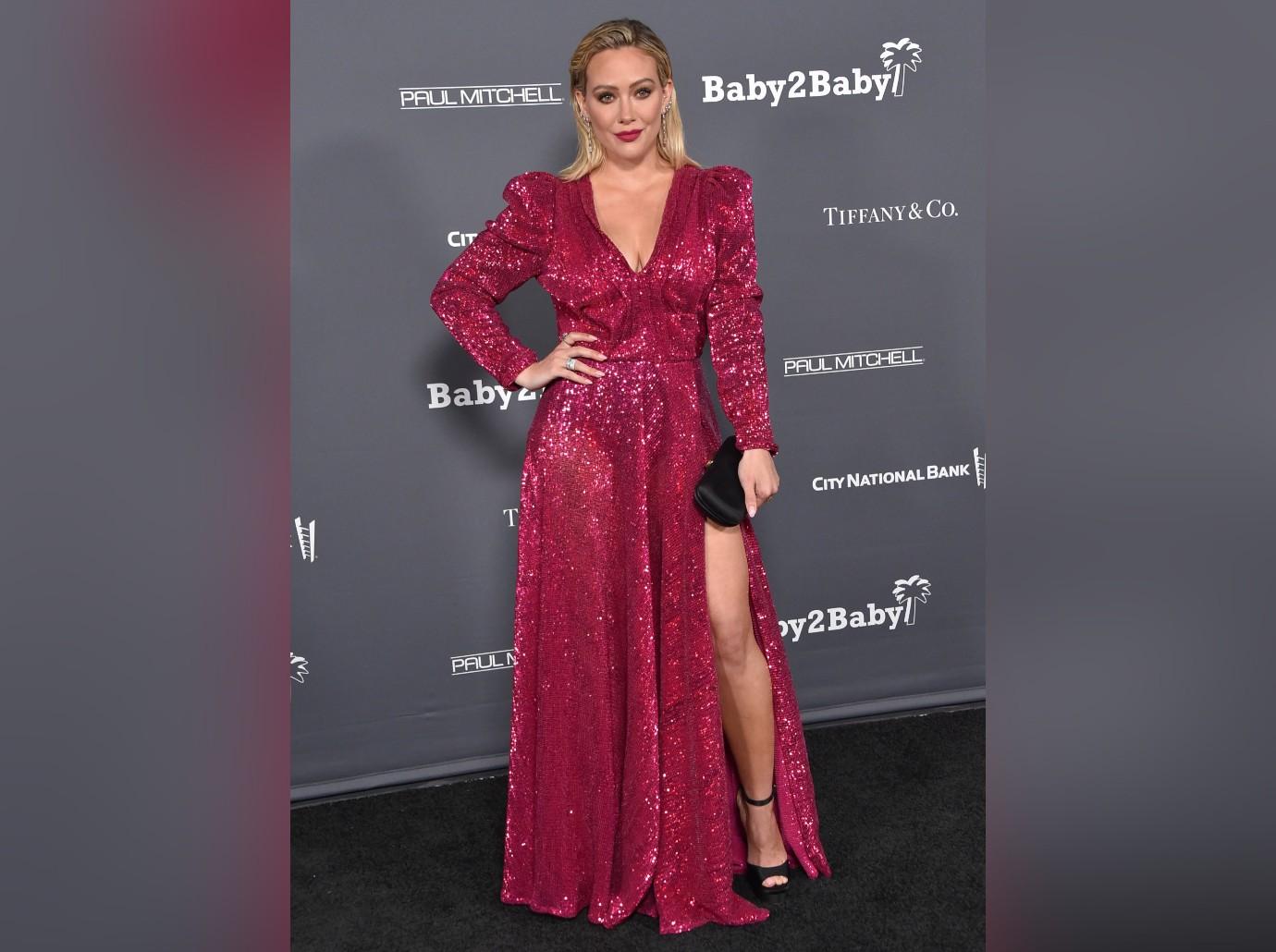 Article continues below advertisement
"Everyone is starving themselves these days whether it's with drugs or old school. Gross," said a second person on social media, seeming to refer to the celebrity Ozempic craze. "Eat HEALTHY foods. Exercise."
A third person scoffed at the actress' remarks by noting, "Two women who seem to have never had a weight problem in their lives dispensing advice."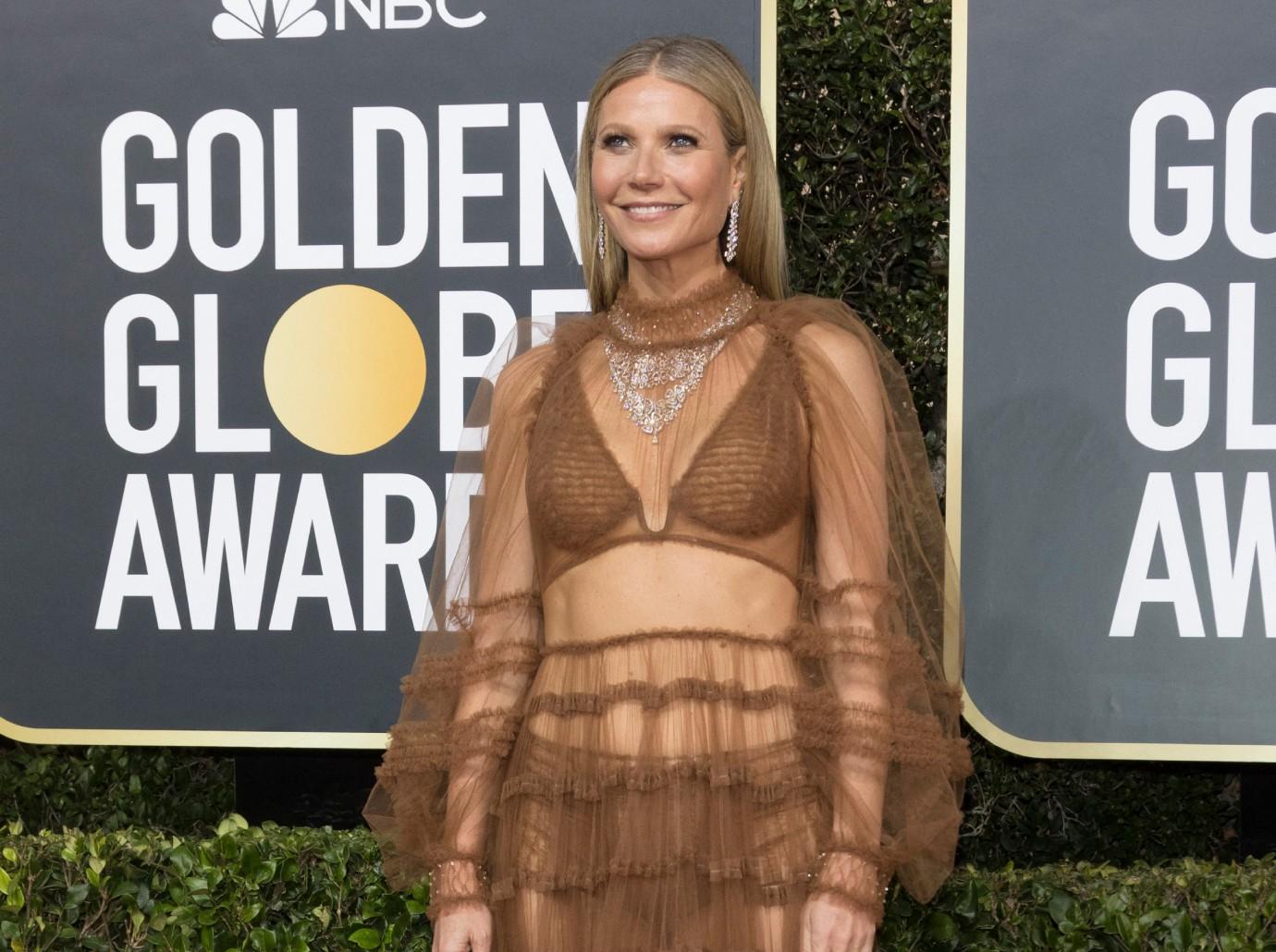 Article continues below advertisement
While Paltrow explained she waits until noon to eat and then just has bone broth or soup, Duff isn't nearly as strict, as on some days, she'll eat things like avocado, eggs or air-fried "cauliflower rounds" for breakfast.
The former Disney Channel darling — who battled an eating disorder in the past —also admitted she sometimes strays away from healthier foods due to her mom duties.
Article continues below advertisement
"I eat a lot of things that are going in my kids' lunches in the morning. So, lots of calories happen there," Duff shared. "I was talking with my doctor and she was like, 'What's your morning like?' [I said], 'If we're being honest, I eat a chicken nugget in the morning while I'm packing lunches."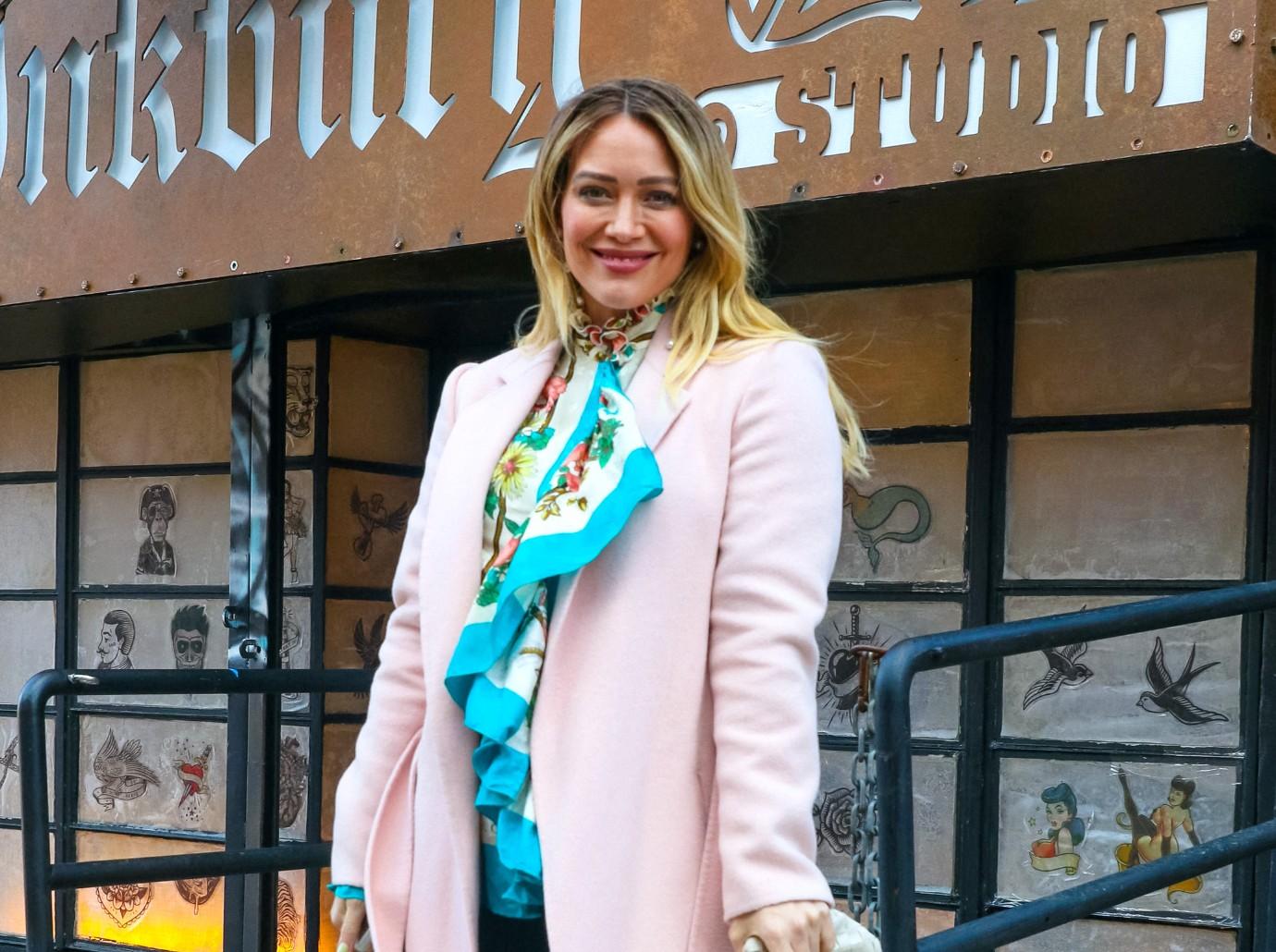 While Paltrow's diet is much more restrictive, the mom-of-two brushed off the backlash she's received.
"I think it's important for everybody to know that I was doing a podcast with my doctor. So, this is a person I've been working with for over two years now to deal with some chronic stuff," the Shallow Hal star responded to naysayers. "It's not meant to be advice for anybody else. It's really just what has worked for me, and it's been very powerful and very positive."