EXCLUSIVE
Why Is Ozempic Popular? Plastic Surgeon Explains How The Weight Loss Drug Works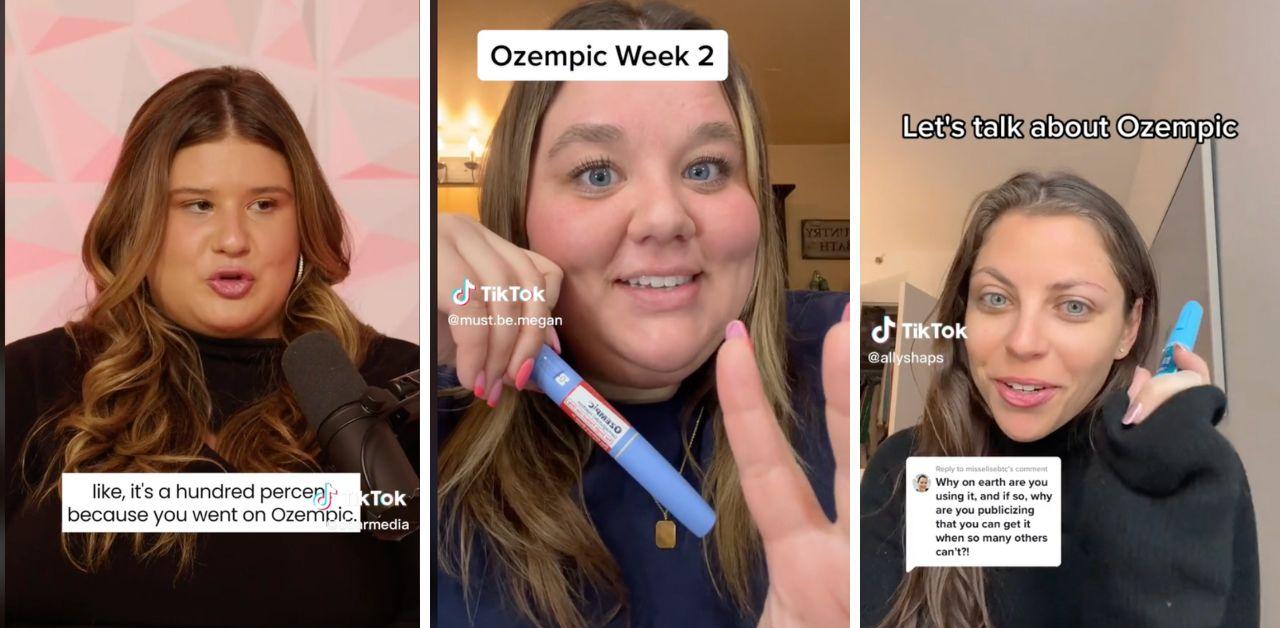 Ozempic has become a buzzword over the past few months, but despite its increase in popularity, many critics aren't sure what it is. Social media users have been quick to accuse celebrities — such as Kyle Richards and Khloé Kardashian — of relying on the drug for their suddenly thinner physiques, though they have both adamantly denied it.
Although the A-listers have attributed their transformations to diet and exercise, influencer Remi Bader and Bravo star Allyson Shapiro went viral on TikTok after sharing their honest experiences taking it. With the prescription becoming popular, many wonder why a diabetes medication would be used for weight loss — and how it grew in popularity within such a short period.
Article continues below advertisement
"Ozempic is a brand name for semaglutide," board-certified plastic surgeon Dr. Paul Afrooz exclusively tells OK!. "It's FDA-approved for the treatment of type two diabetes."
Although the medication is intended for the chronic condition and obesity, its reputation for rapid weight loss has led to shortages, according to Bloomberg.
Patients can experience a significant change in body composition due to the drug's ability to minimize hunger. "Semaglutide has also been approved for obesity and in pill form, it increases insulin sensitivity and suppresses the appetite," the Miami-based physician shares. "It works very well for its intended use."
Article continues below advertisement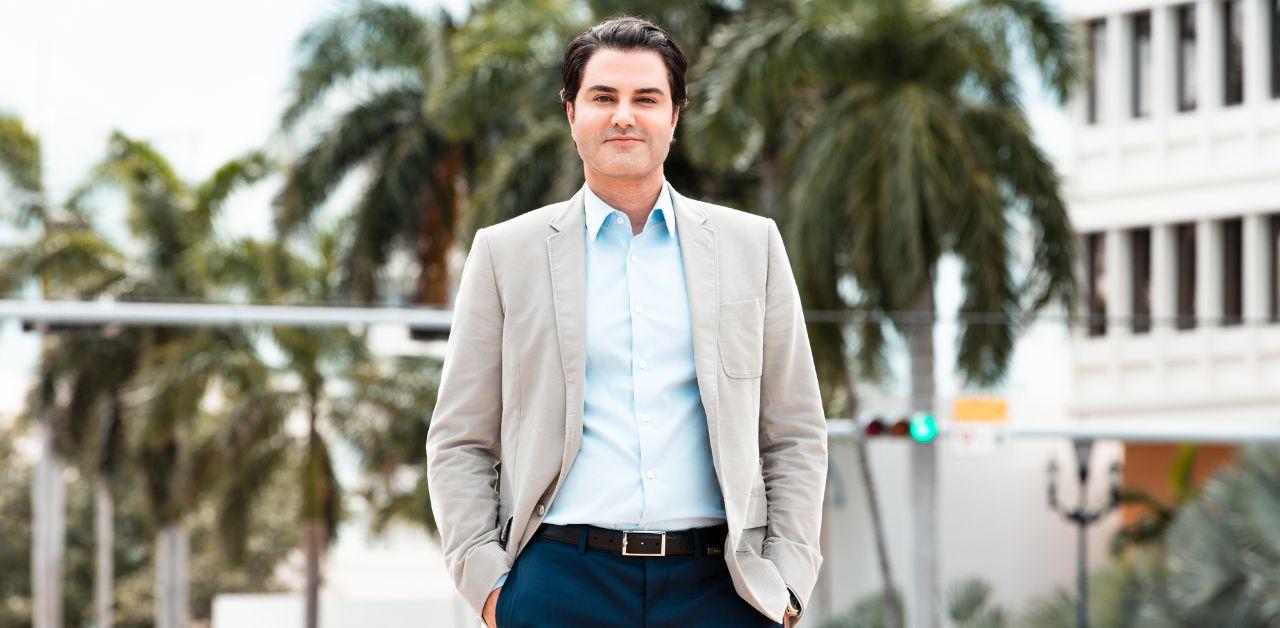 Even though the prescription is being used to change the numbers on the scale, one of the side effects is losing volume in the face, ultimately leading patients to developing what's been coined as "Ozempic face."
"It's been such an effective weight loss drug known to man, and it's astronomical," Dr. Afrooz shares. "Having that rapid weight loss is great for the body, but when we lose that amount of volume in the face that quickly, the skin doesn't have a chance to keep up with that volume loss in the face. This typically leads to what's been termed Ozempic face — a very gaunt and volume-depleted look."
Article continues below advertisement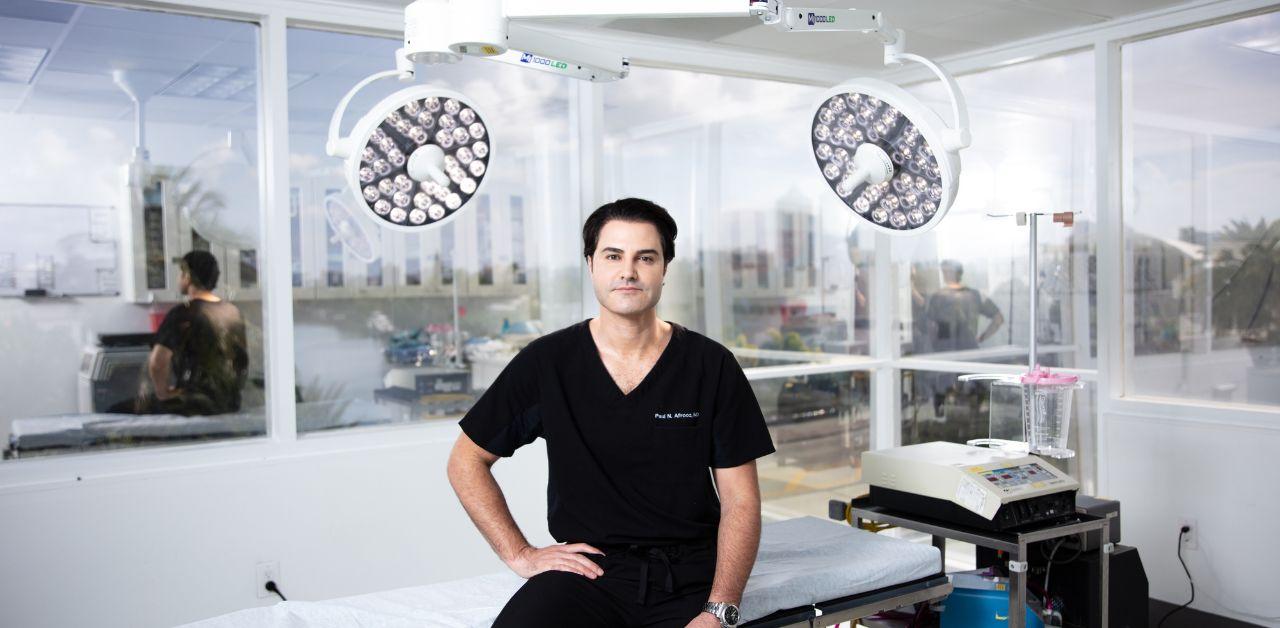 While Ozempic continues to trend online, Dr. Afrooz explains that although many people want to shed a few pounds, most still have a desire to maintain their appearance.
"My career is dedicated to creating a youthful face and part of creating a youthful face is having very plush and youthful padding to the face with minimal skin laxity," the expert says. "If you look at a young person in their early twenties, the face is very closely padded and that and he or she will not have that gaunt, tired and drawn appearance."
Article continues below advertisement
Never miss a story — sign up for the OK! newsletter to stay up-to-date on the best of what OK! has to offer. It's gossip too good to wait for!
The visible effects of taking the prescription can be reduced with the help of a facial rejuvenation expert, such as Dr. Afrooz.
"My professional career has been dedicated to creating youthful faces through facelifts, surgery, deep brain surgery and creating the appropriate volume in the face," the Cornell alum says. "If someone is on those and they're experiencing rapid weight loss and that accelerated aging appearance, then facelift surgery is a good option for them with a very high-quality facelift."
"We can remove excess skin and volume in the face with a patient's fat in a very natural and tasteful way. To restore that youthful plushness that we all enjoyed when we were in our late teens and twenties," he adds.