NEWS
Inkblot Test Can Reveal If You're 'Stuck in the Past'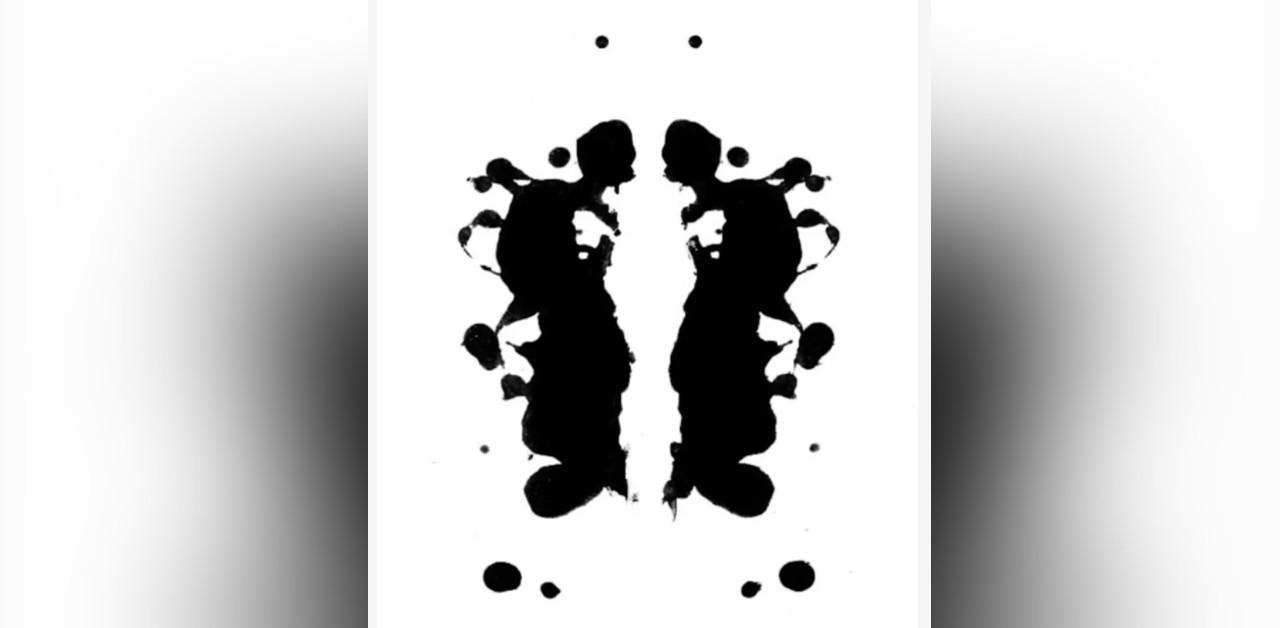 Though some believe the Rorschach inkblot test can't tell us much about an individual, a TikTok user revealed she recently learned that it actually can diagnose someone with a trauma-related disorder.
The psychology student came across the explanation in The Body Keeps Score.
Article continues below advertisement
The social media user said that the inkblot test isn't used that often in everyday psychology since the answers are so varied.
According to the author, an individual who didn't have a disorder would see simple things in the inkblot images, such as an animal or two people dancing. However, war veterans or someone with PTSD would "see these images and all of a sudden relive their trauma and have flashbacks or they would see images from their trauma," read the student.
Article continues below advertisement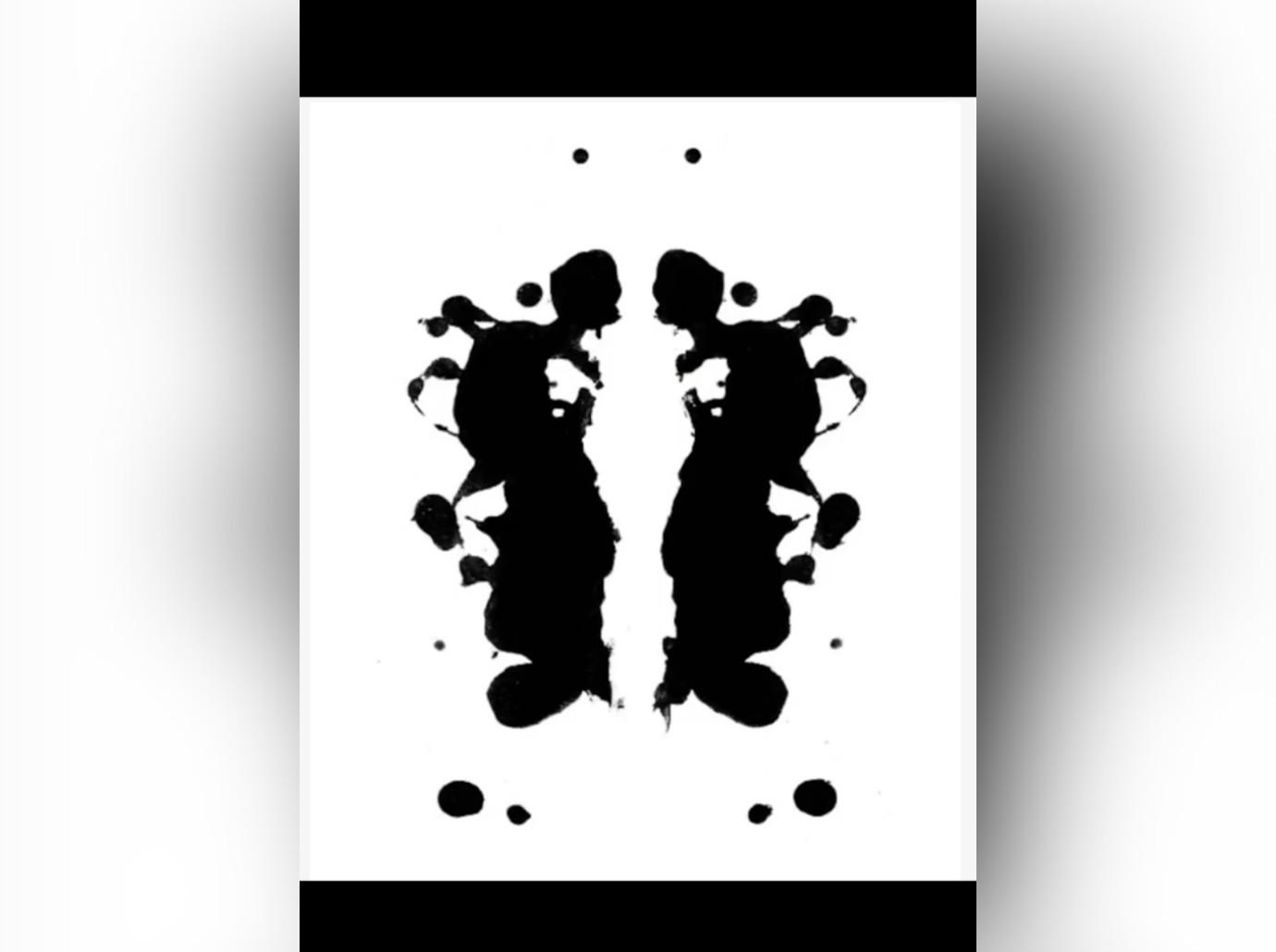 She then reads out a blurb from the book.
"We learned from the Rorschach tests that traumatized people have a tendency to superimpose their trauma on everything around them and have trouble deciphering whatever is going on around them," she said.
"Having trauma takes away your imagination because you're stuck in the past. You are so stuck in that experience that you have a hard time creating or imagining new ones," she explained. "Whereas the imagination allows us to leave our everyday routine life to fantasize about food, about traveling, people, these things are taken away with trauma."
Article continues below advertisement
Never miss a story — sign up for the OK! newsletter to stay up-to-date on the best of what OK! has to offer. It's gossip too good to wait for!
Article continues below advertisement
"When people are compulsively and constantly being pulled back into the past, they suffer from a failure of imagination, a loss of mental flexibility," she continued. "Without imagination there is no hope, no chance to envision a better future, no place to go and no goal to reach."
Despite her and the book's in-depth explanation, people in the comments section appeared to solely focus on what they saw in the inkblot.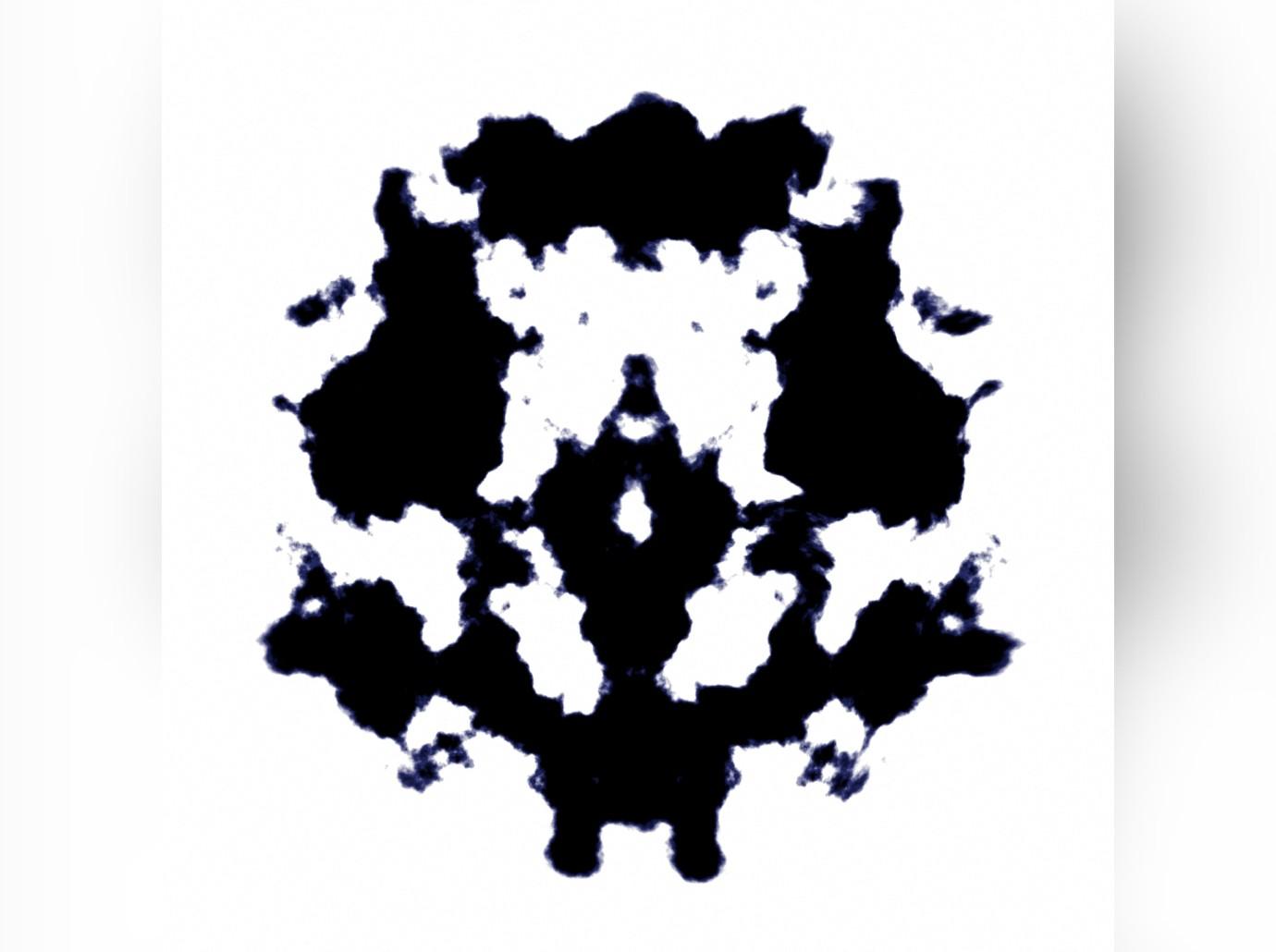 "Looks like 2 older [people] hunched over with old age," one person wrote, while another said, "I saw two people arguing, with their hearts ripped out 😳."
"I don't recall being traumatized by alien bugs with baby heads but who knows," quipped a third.