NEWS
Doting Mom Janelle Brown Bonds With Daughter Savanah At Theme Park After Kody Split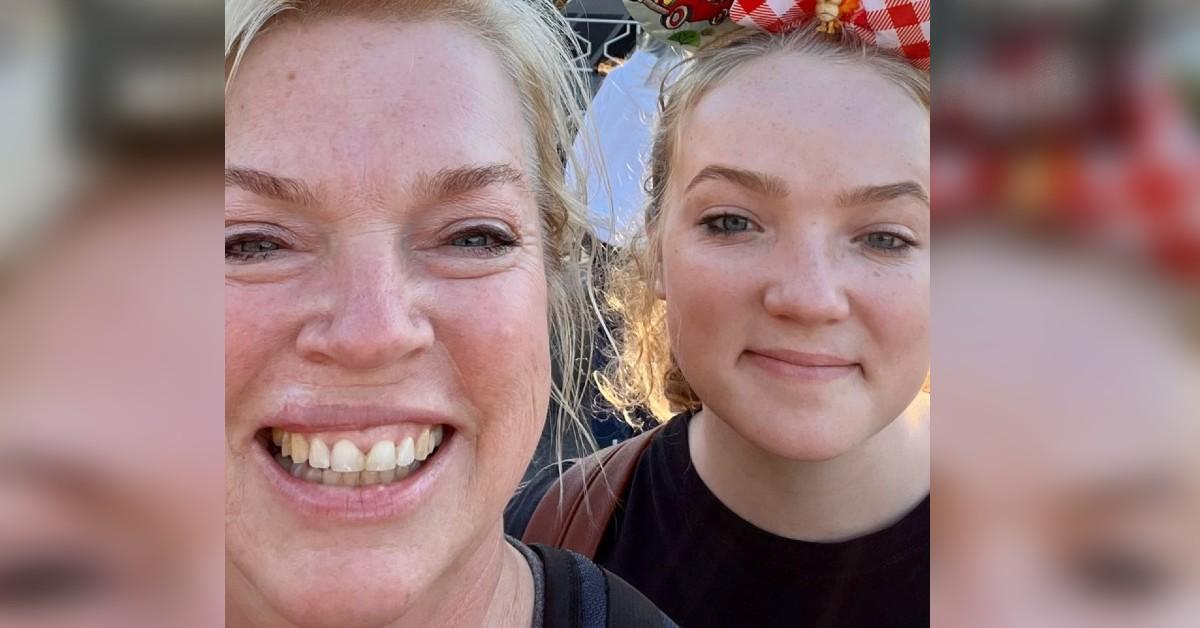 Without her drama with Kody Brown taking up room in her life, Janelle Brown has all the time in the world to bond with her children.
Making the most of the next chapter of her life after splitting from the patriarch last year, the Sister Wives star treated her daughter Savanah to a day at EPCOT, a theme park at the Walt Disney World Resort in Bay Lake, Flor.
Article continues below advertisement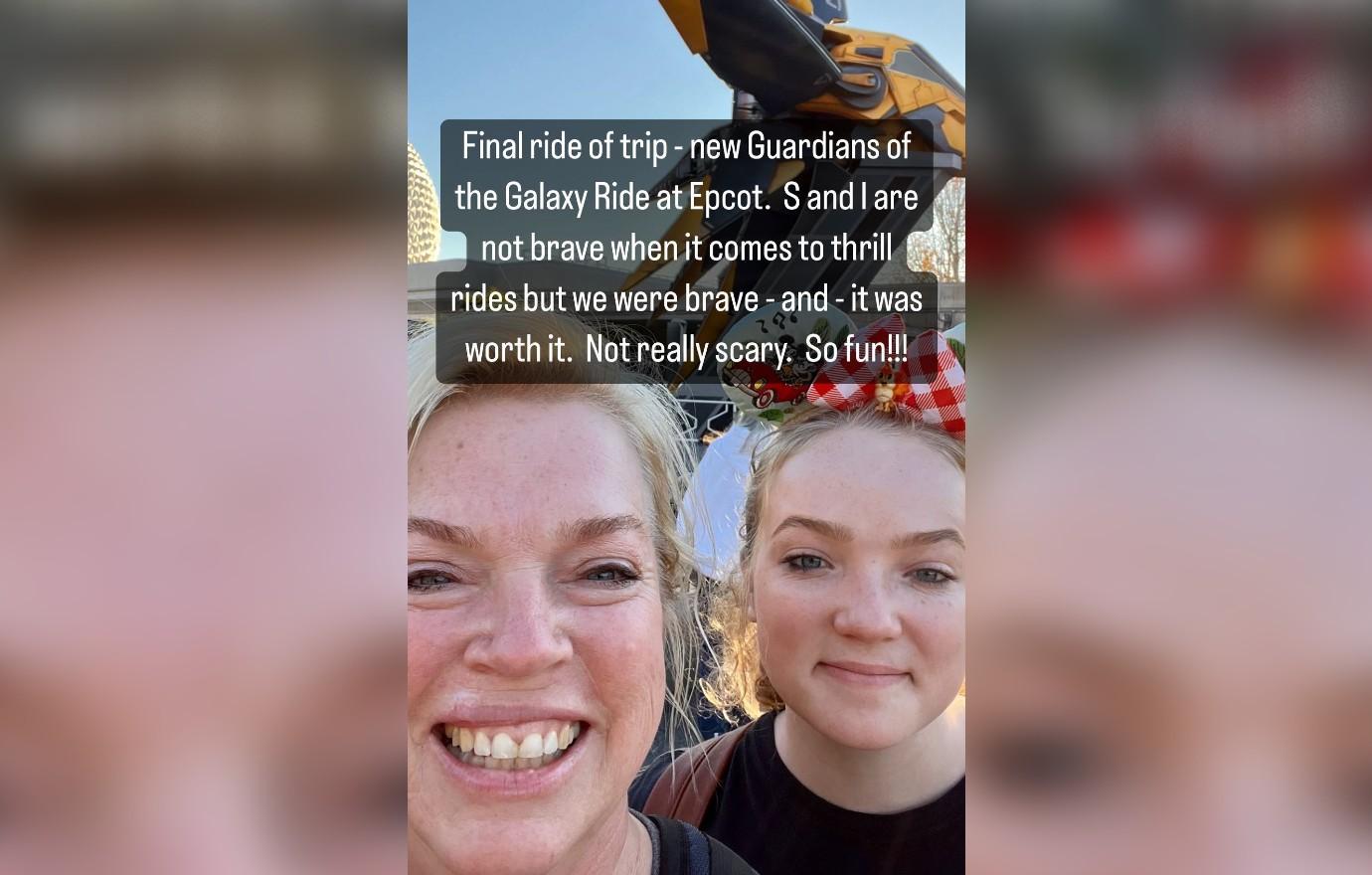 Article continues below advertisement
Janelle appears to be doing better than ever since walking away from her polygamous life, revealing that she has been stepping out of her comfort zone as of late. And while her first daring effort in 2023 was getting a Disney-themed manicure for her upcoming trip, she hasn't shied away from taking bold stances on her lifestyle choices in the past.
Late last year, Janelle shockingly revealed that she and Kody had been separated for several months, even admitting in part three of the Sister Wives: One on One that she wasn't in "love" with the father of her children.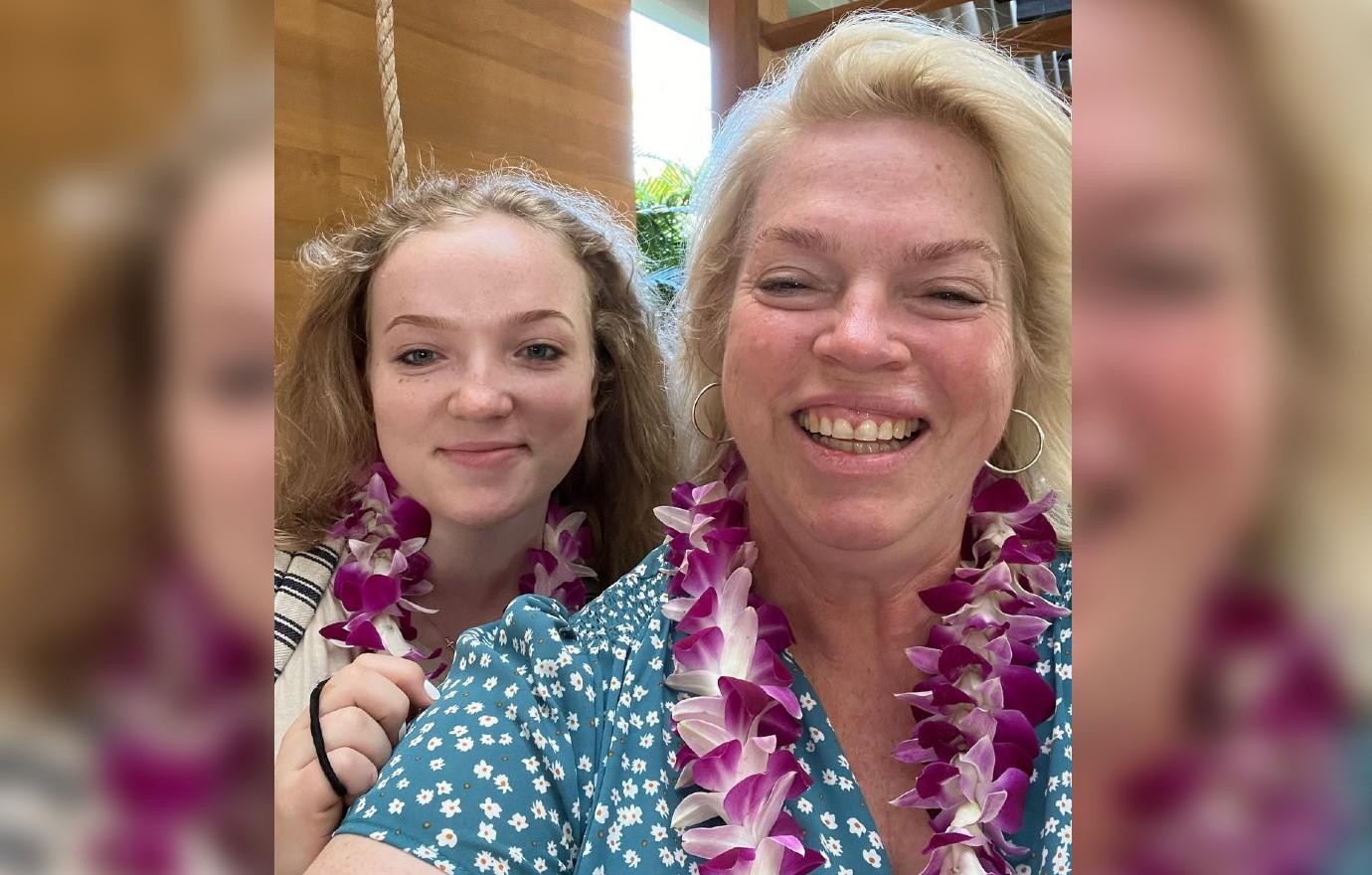 Article continues below advertisement
"It's duty, it's commitment, it's a faith that tells you you work it out and stick it out," the reality star added of why she stayed with Kody for so long.
Janelle didn't stop there with her revelations about their relationship, going so far as to laugh off her ex partner's tirade on how some of his former wives have not been "loyal" enough to him.
"Okay. Loyal. Kiss the ring and then we'll be good," Janelle quipped during the special of Kody's complaints. "Be loyal to me and then we're good."
"I thought I'd been loyal and I thought Christine had been loyal," she added. "But apparently, we're not loyal enough."
Article continues below advertisement
Janelle left Kody one year after Christine announced in November 2021 that she split from the father-of-18 following their more than 25 years of marriage. Meri and Kody have since announced that they too are over after news outlets claimed his first wife confirmed their breakup in the Sister Wives special.
'SISTER WIVES' STAR KODY BROWN 'ACTIVELY LOOKING' FOR A NEW WIFE AFTER SPLITS FROM CHRISTINE, JANELLE & MERI: SOURCE
As OK! reported, Kody declared in the sit down that he didn't consider himself married to Meri anymore, with the mother-of-one revealing she never heard him say those words to her and decided for the both of them that they were through. Despite all but confirming their split, Meri shared in her own words via Instagram on January 10 that they chose to "permanently terminate" their 33-year marriage.
Robyn is Kody's only remaining wife.