NEWS
'Unbelievable And Ridiculous': Jason Aldean's Wife Brittany Irate After Antifa Conspiracy Theory About Capitol Riots Shut Down By IG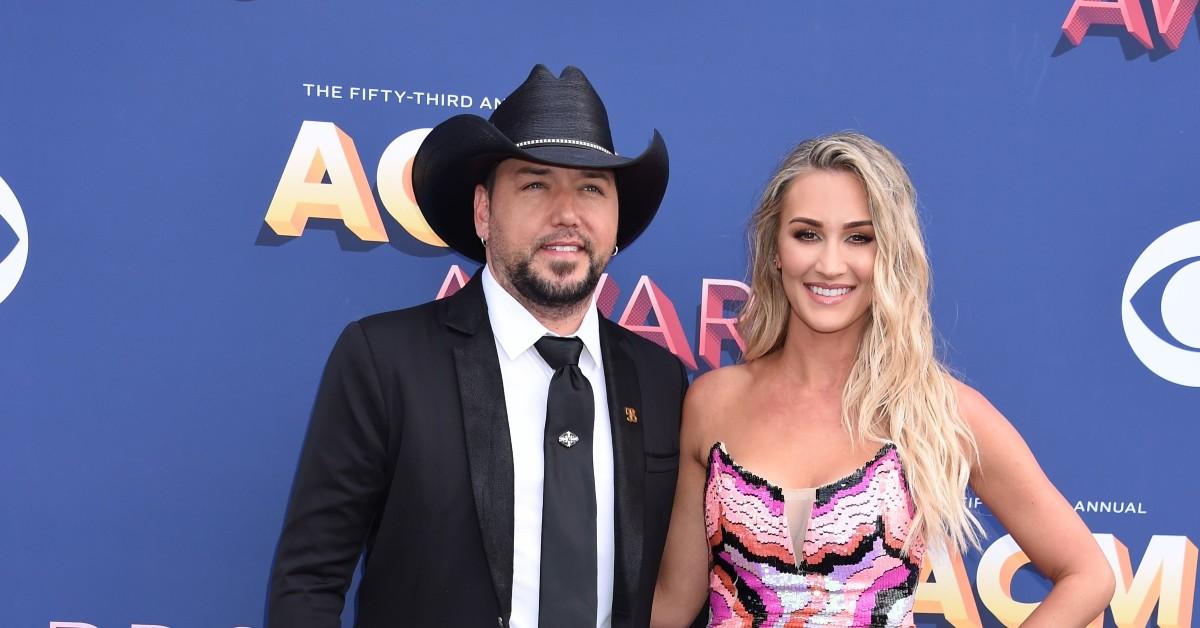 Country crooner Jason Aldean's wife, Brittany, is stirring up controversy by promoting an unfounded theory on the riots that took place at the U.S. Capitol.
Mere hours after Donald Trump supporters stormed the building on January 6 to protest the results of the election, the mom of two posted an image on Instagram of two rioters with the caption, "Antifa disguised as Trump supporters. Shocker."
Article continues below advertisement
The American Idol alum's post was taken down from Instagram the very next day — and needless to say, she wasn't too pleased.
"Instagram wanted me to know that it was against their guidelines to post," she stated in a video. "It's getting so ridiculous the filters you put on everyone that's against your narrative. It's unbelievable and it's ridiculous. It's just really sad what this world's coming to."
Article continues below advertisement
The violent scene in Washington, D.C., resulted in the deaths of at least six people, including two police officers — one of which reportedly died by suicide.
Since then, countless politicians and Americans have been calling for Congress to invoke the 25th amendment to pull Trump from office. And now, it seems like they could be moving ahead on impeaching him for the second time.
The President's Twitter account was also permanently suspended "due to the risk of further incitement of violence."