NEWS
Jenna Bush Hager Reveals Ex Dumped Her After Seeing Her In A Bathing Suit: 'People Really Do Hit You Right Where It Hurts'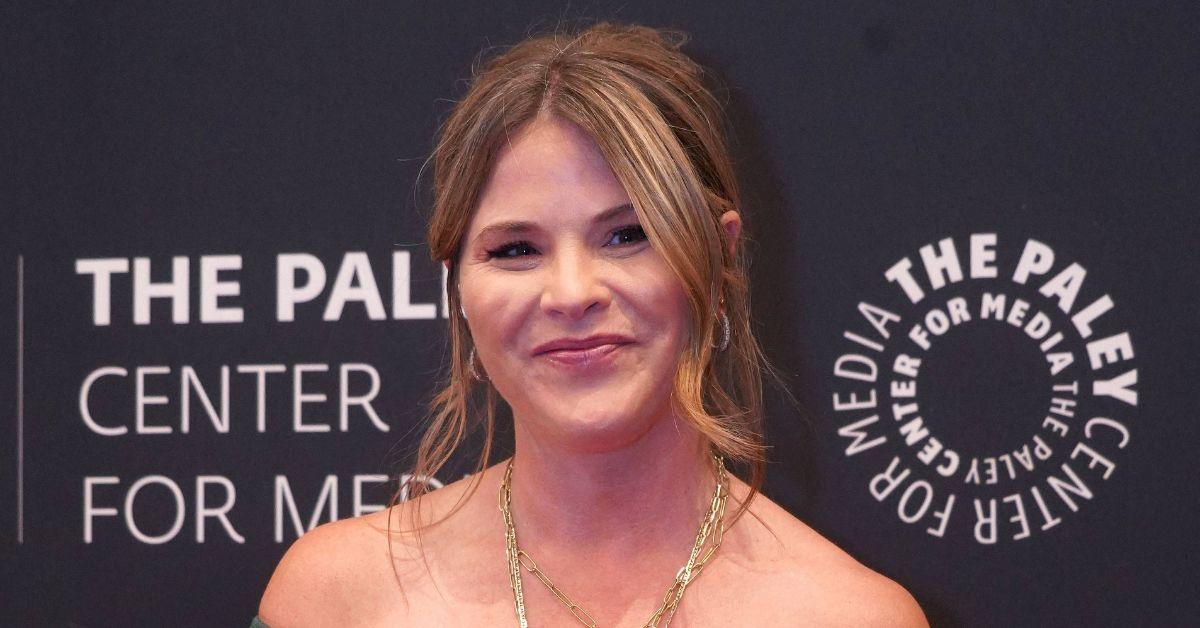 Jenna Bush Hager still remembers the brutal breakup she had with her seventh grade boyfriend after he saw her in a bathing suit.
During a three-minute confessional on the Wednesday, April 12, broadcast of the Today show, the television personality pointed out: "It's so interesting because people really do hit you right where it hurts."
Article continues below advertisement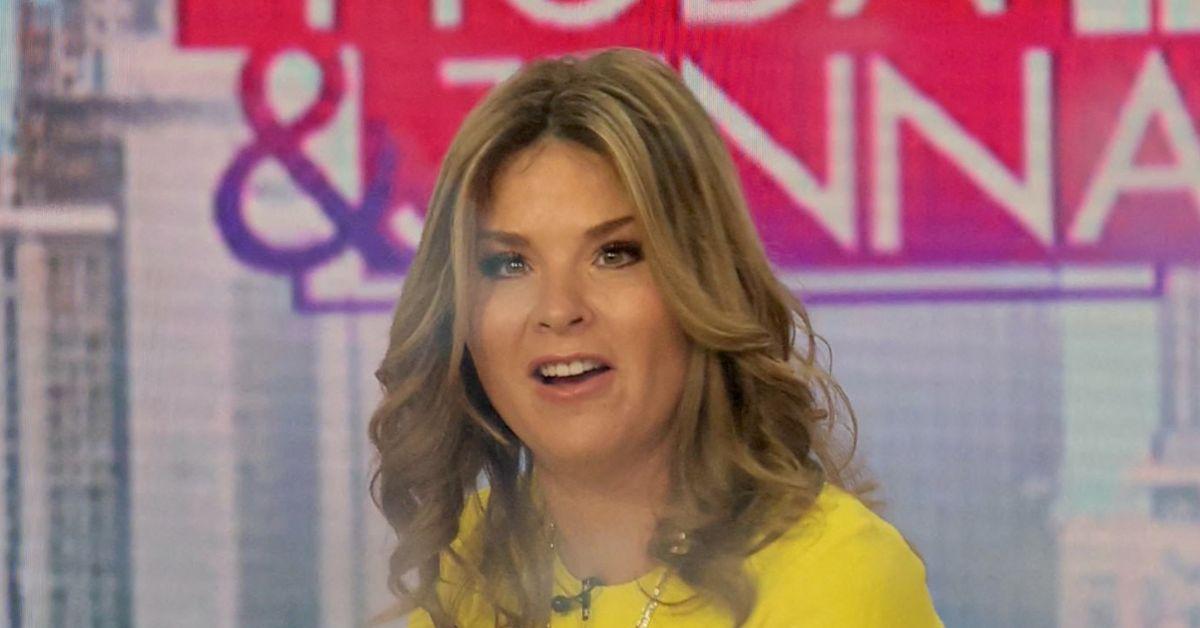 "I had a boyfriend in seventh grade who broke up with me after we went swimming together," shared Bush Hager, "after he saw me in a bathing suit."
The 41-year-old used her time on air to illustrate the severity of body shaming and how it can follow someone, impacting one's psyche to a level often not talked about in society.
Article continues below advertisement
"I feel like even sometimes now when I feel great — I have three kids, three C-sections, I feel really in my body and I think of it as a beautiful thing — I'll walk in a pool and have a moment," the former first daughter admitted, referring to the three children she shares with husband Henry Chase Hager: daughters Mila, 9, and Poppy, 7, and son Hal, 3.
Despite the pain she endured from her ex, Bush Hager explained that the moment inspired her to raise her kids to be "loving" human beings. "All we want is loving children. We don't need the star kid, the this, the that. We want kids that are kind."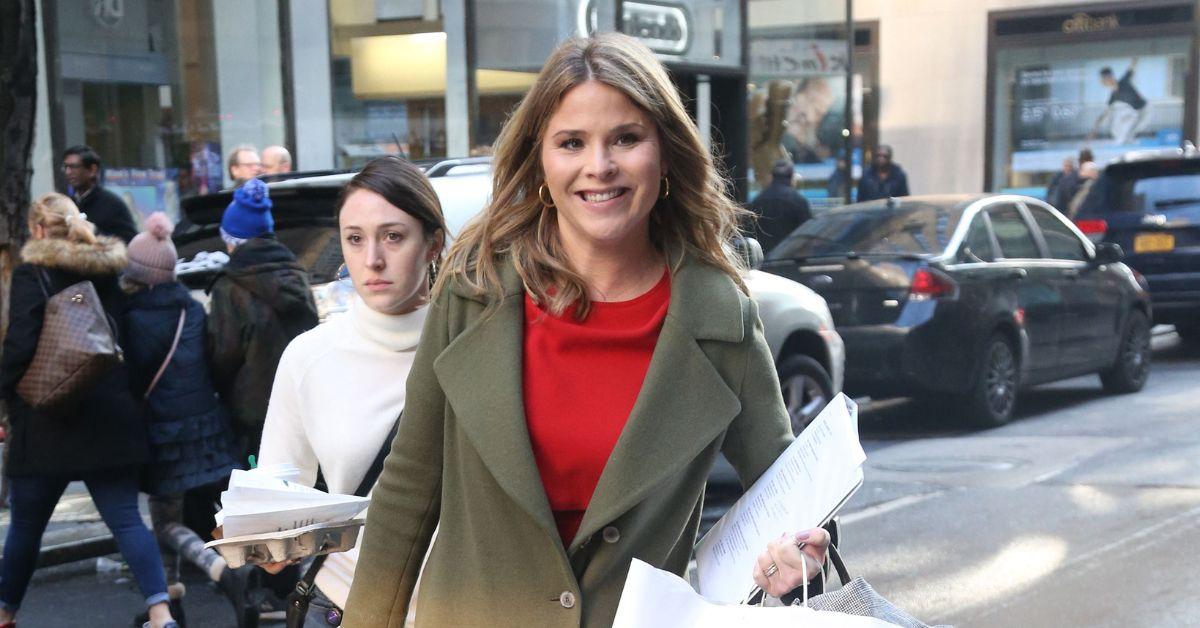 Article continues below advertisement
"The way you do that is model it," she continued of her approach to parenting her brood.
Bush Hager's story stemmed from a conversation she and Hoda Kotb were having about Ariana Grande addressing recent comments about her body.
Though the pop star rarely posts personal messages on social media, she chose to confront internet trolls after they deemed her "too thin" and compared her current figure to her past body.
Never miss a story — sign up for the OK! newsletter to stay up-to-date on the best of what OK! has to offer. It's gossip too good to wait for!
Article continues below advertisement
"The body that you've been comparing my current body to was the unhealthiest version of my body," Grande explained in part via TikTok on Tuesday, April 11. "I was on a lot of antidepressants and drinking on them and eating poorly."
"[I was] at the lowest point of my life when I looked the way you consider my healthy, but that in fact wasn't my healthy," the "One Last Time" musician declared, as the past few years saw her cope with the horrific Manchester bombing in 2017 that killed 22 people and the sudden death of ex-boyfriend Mac Miller.